If I have some time and want to take pictures, I love going to Groenrijk Raalte, a local garden center. Of course I asked in advance if they where OK with me taking photos. It is a beautiful shop with the most customer-friendly people you can think of. And very important, they have beautiful flowers and plants (and birds, but that is another blog).
Below just some pictures I took.
Bougainville, that name is beautiful! And also a flower that can be photographed nicely. I am not completely satisfied with this picture. I will have to go to Groenrijk again soon 🙂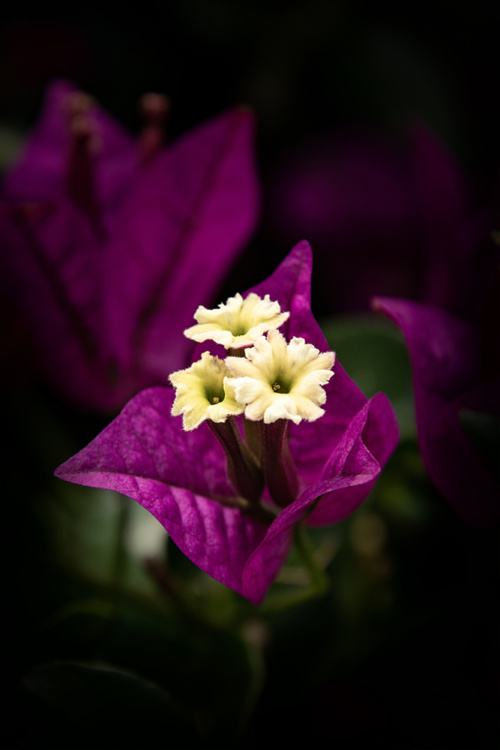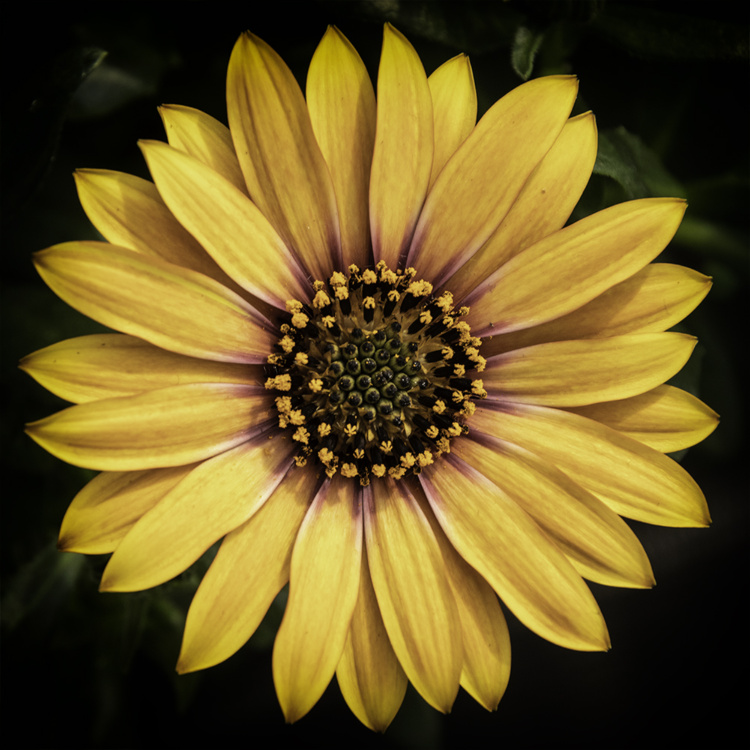 This dahlia had such a beautiful heart! I bought it immediately. It is now in my garden. Now hope that he will do well and get even more of these amazing flowers.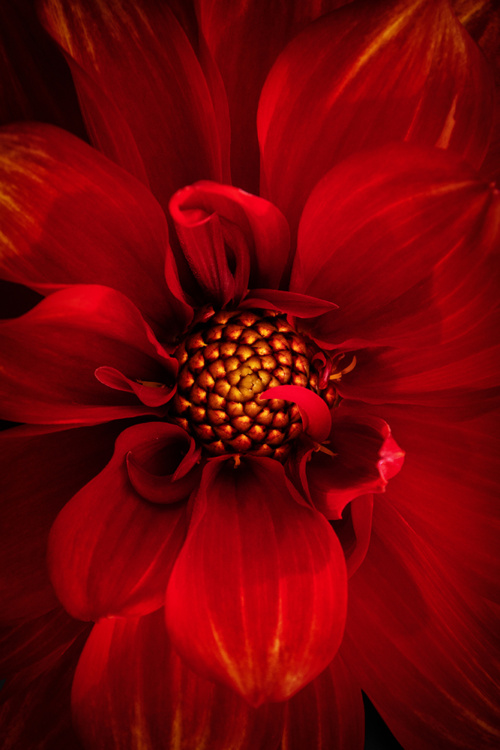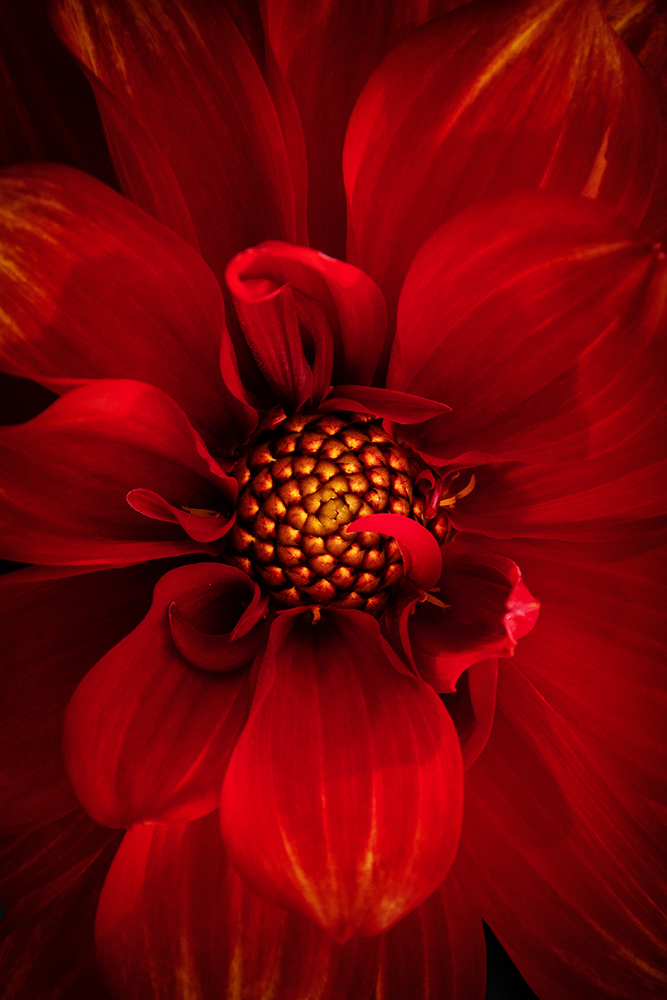 And during this visit I photographed my first insects of 2018.