We have a heat wave in the Netherlands. I am not a fan of very high temperatures. It is vacation, so I give myself a tropical roster. Getting up early (around 5:30 a.m.), afternoon siesta with afternoon nap and to bed late at night. It is wonderful to go outside early with the camera. Yesterday at 8 AM I walked in the zoo in Osnabrück (blog follows). This morning a bit simpeler a bridge to bridge walk along the Overijssels canal.
Again I hoped to photograph butterflies, but unfortunately that did not workout. There were some, but no pictures. However, there were beautiful flowers. And just when I wanted to photograph a beautiful southern marsh orchid, the flower got company. A Common carder bee flew from flower to flower around the orchid. So nice.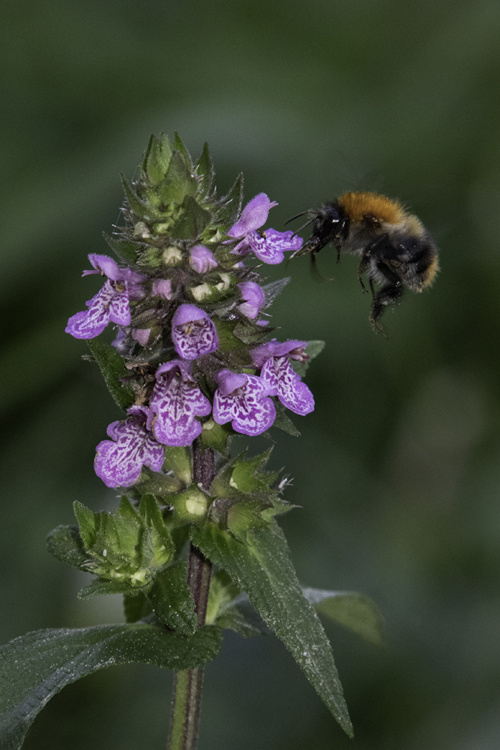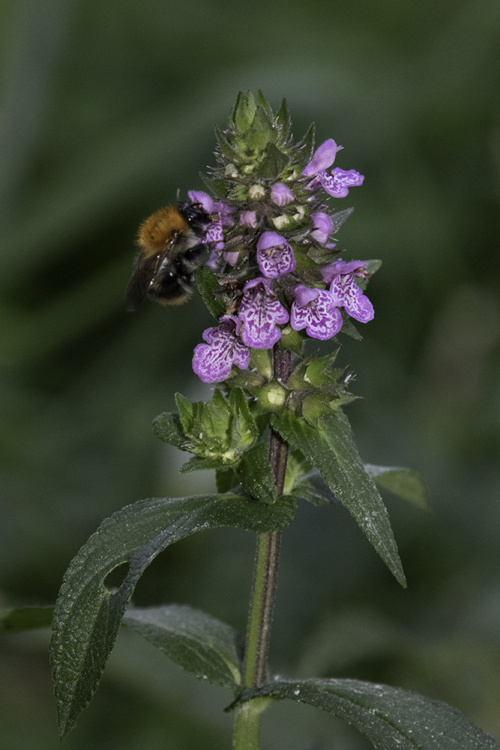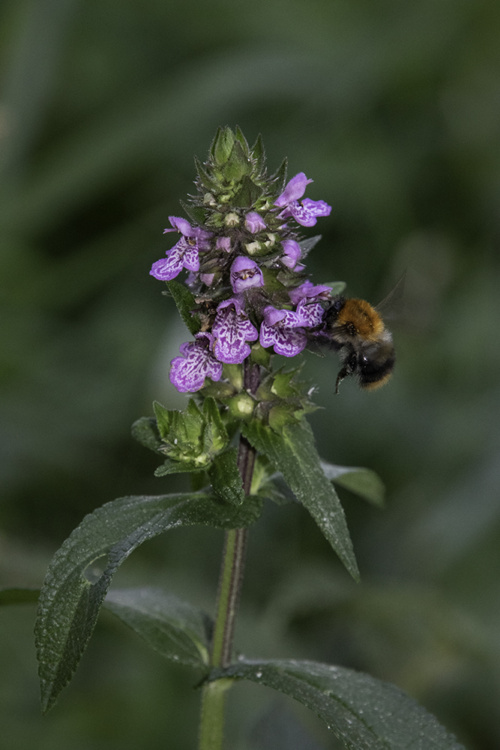 The Hedge bindweed was also there in the reed. Many see it as a weed. It is quite annoying when you have it in the garden. But look at itf, is not it a beautiful sight with this goldenrod?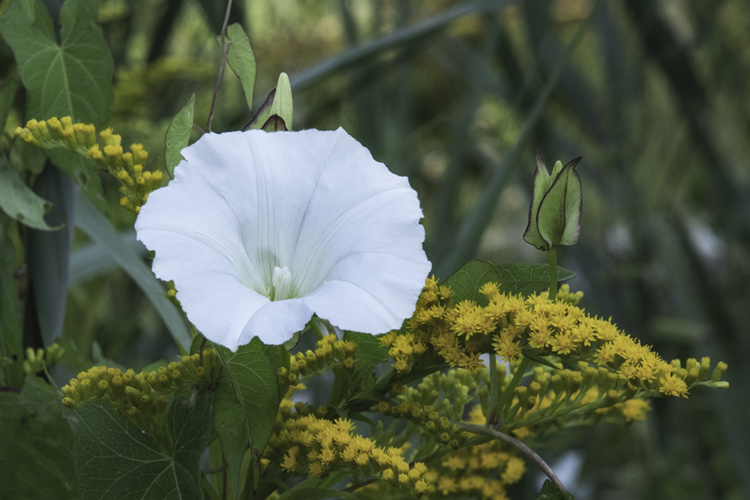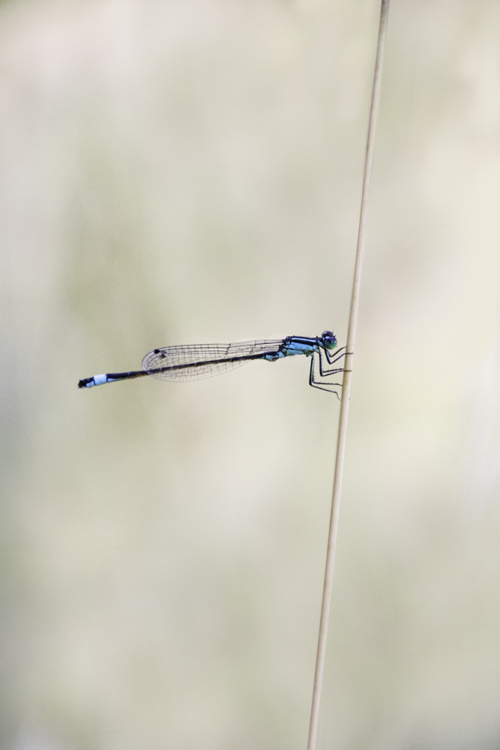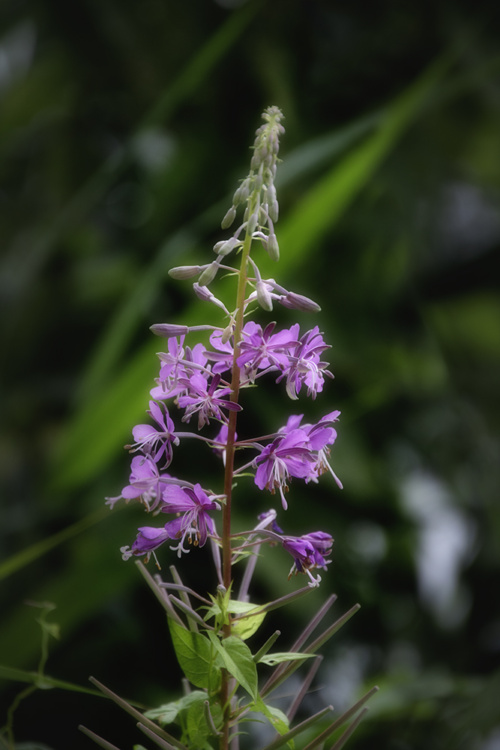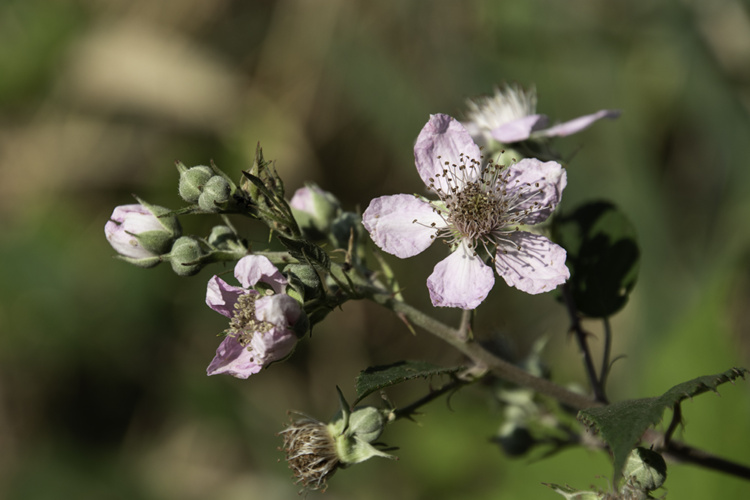 I searched for names in all photos. I am not 100% sure of everything. Do you know better, please let me know 🙂