Summer break, so time to play! 🙂
Playing with photos and Photoshop. A while ago I bought a number of "actions" for Photoshop. An action is an automated number of actions performed by the program. Goal is a beautiful image. This action is called Abstract impressions. If you've used it, your image is a big mess. A lot has to be done to make look like the images I'm sharing. But now I have time for that. I love doing this, now it's so hot and I'm inside all the day from 12 o'clock onwards.
It is really a quest. I share the images in the order in which I made them. First with a white background and a little color from the original photo.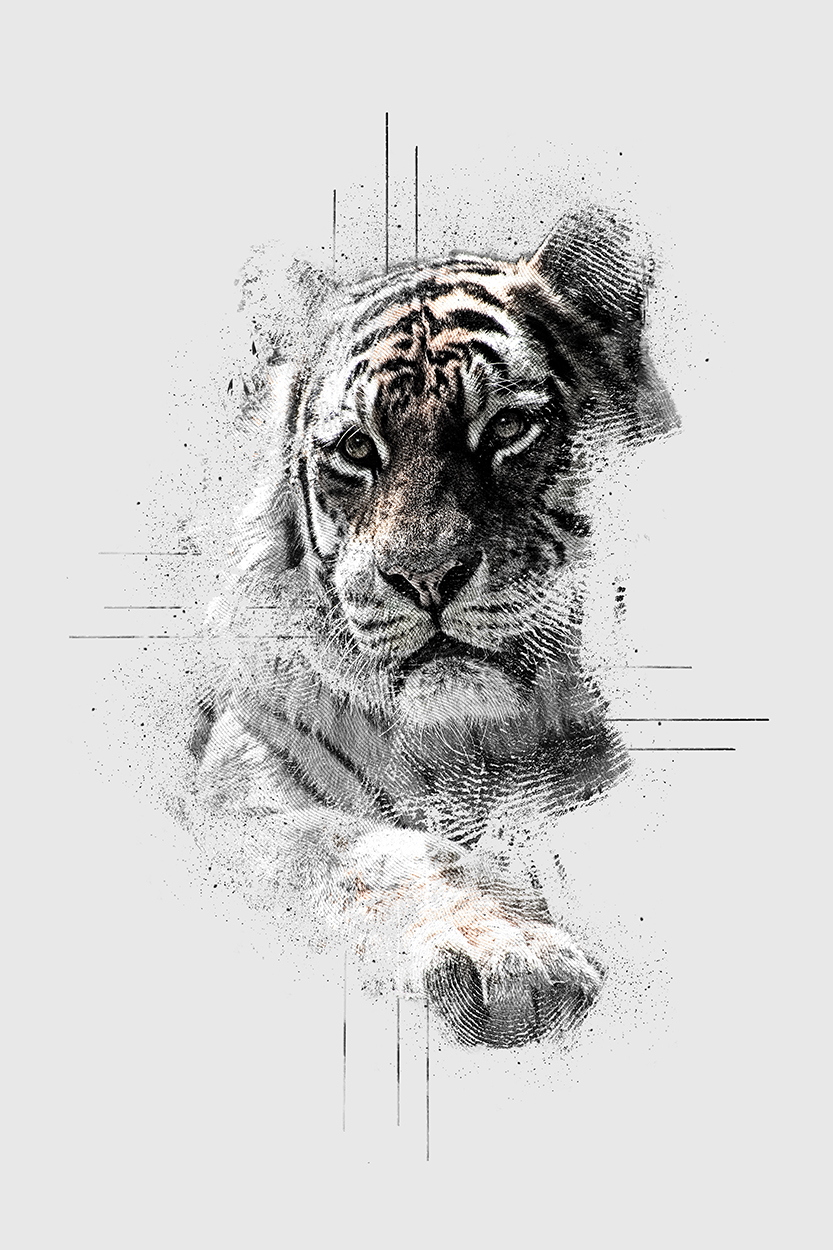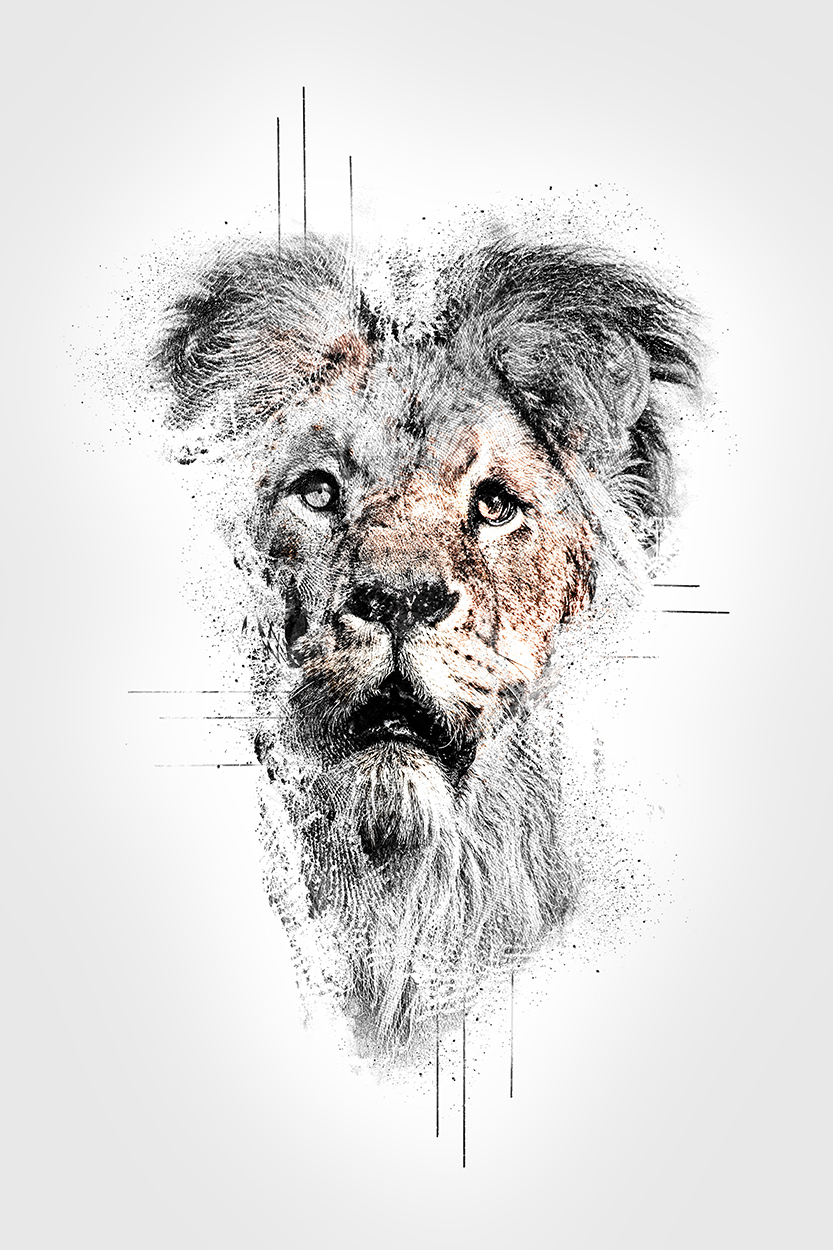 When I practiced a bit, I discovered that there was also a possibility to convert the image to a black background. Both photos again.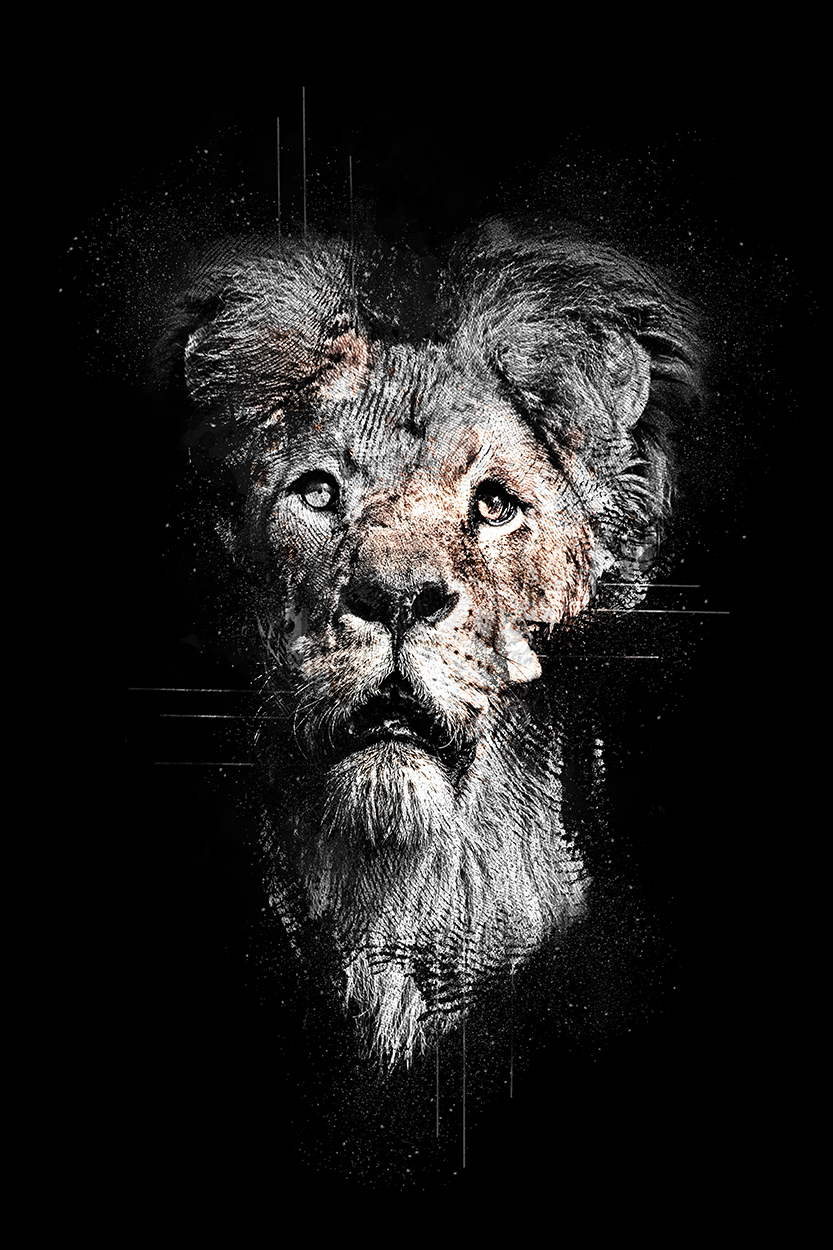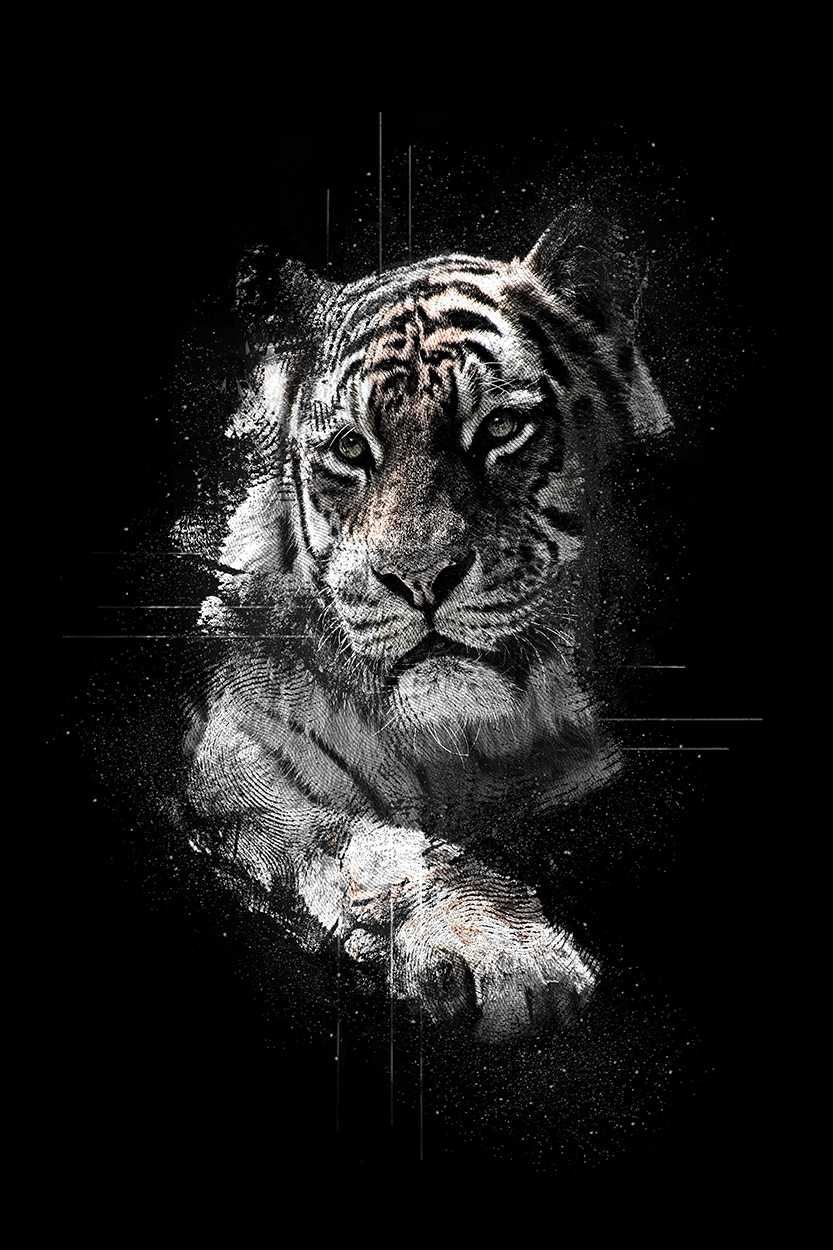 Later I decided that more color in the background could be beautiful. This is not in the action it self. For that I added things myself. All three photos contain colors that appear in the original photo.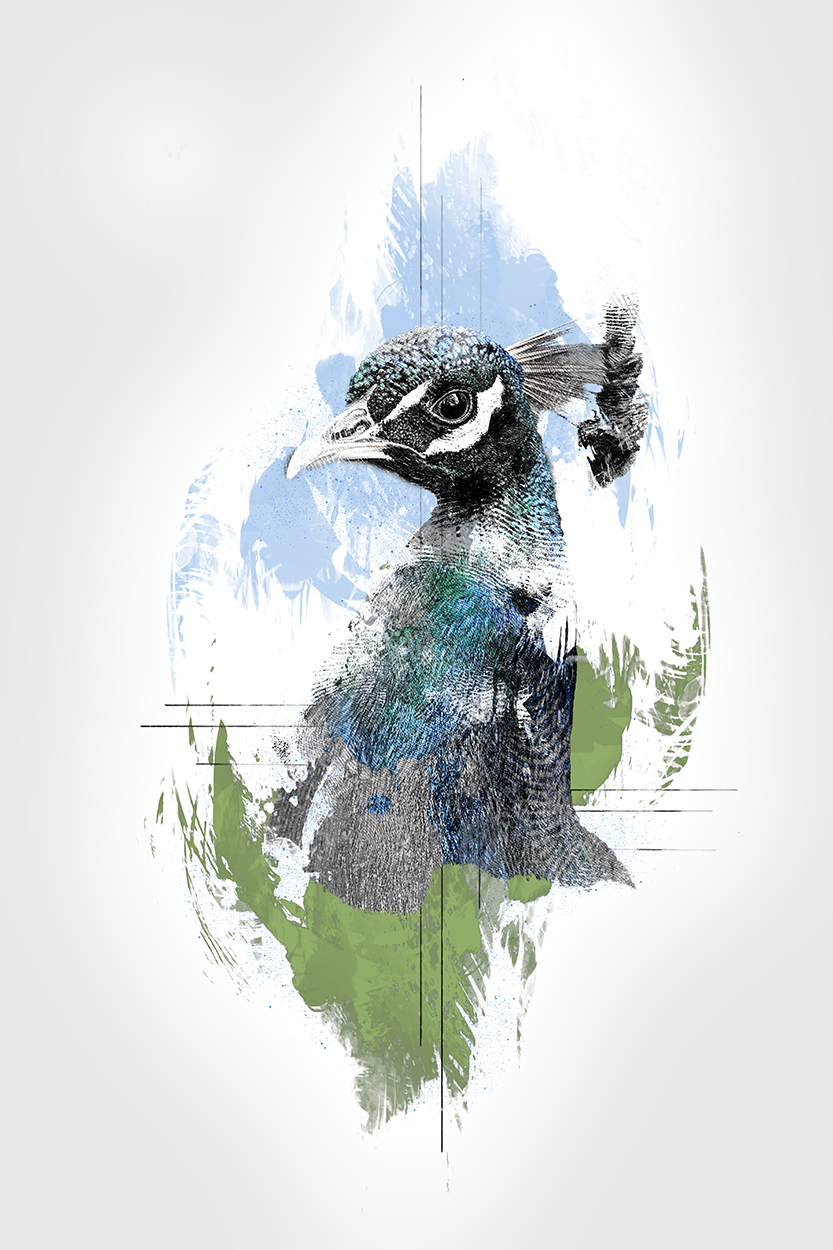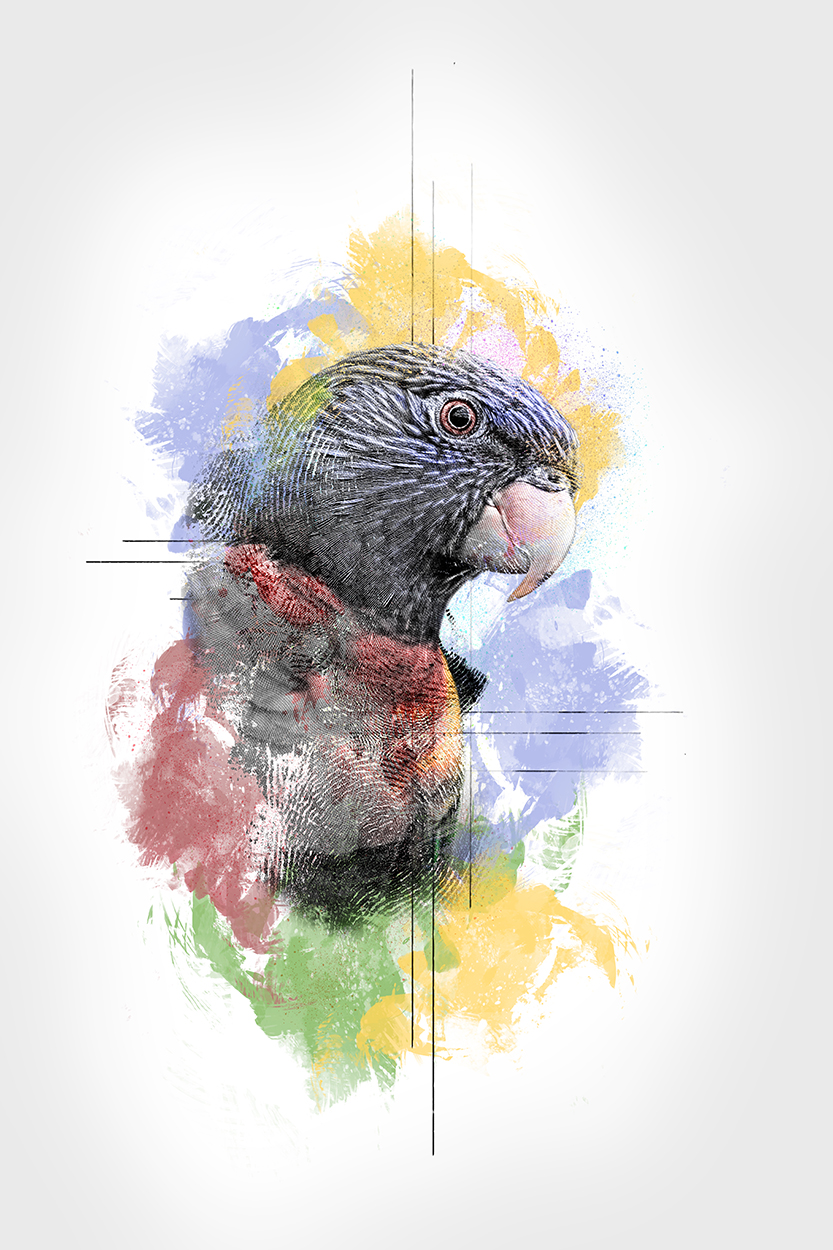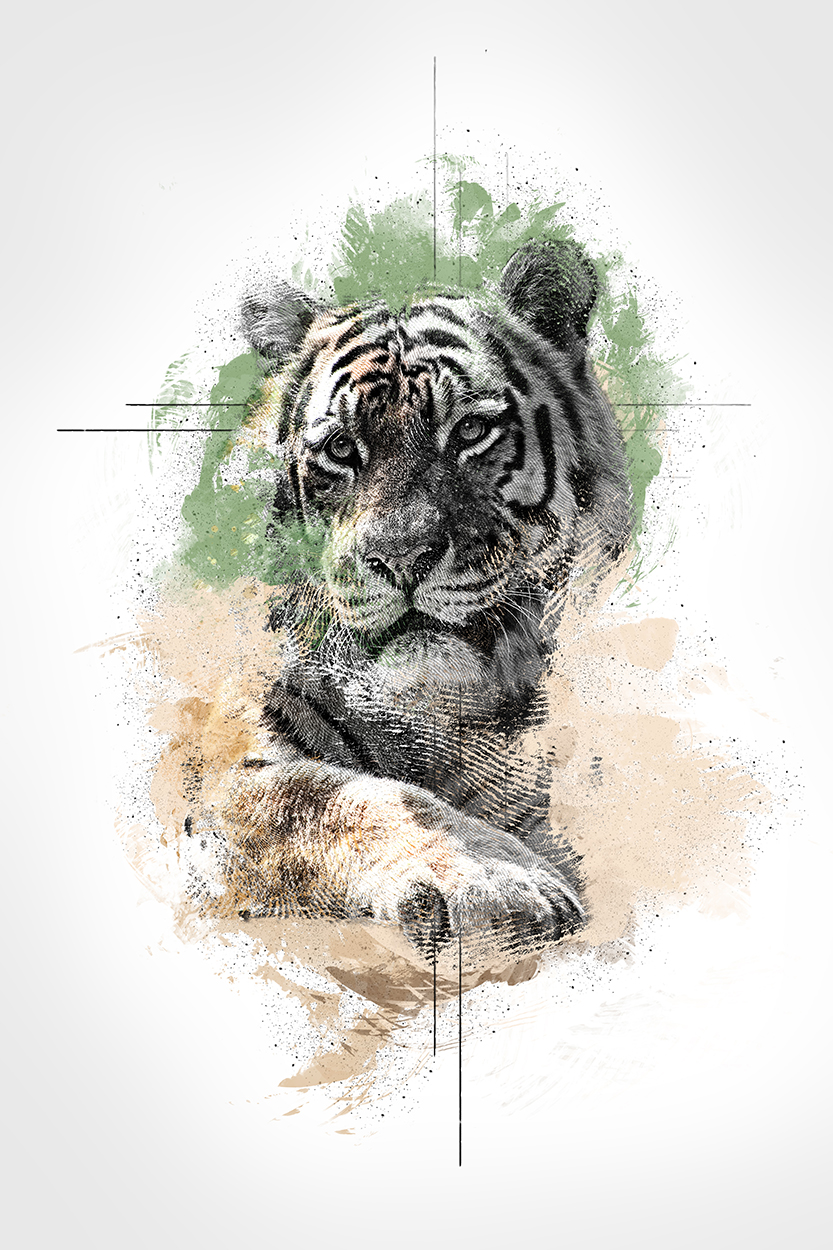 Let me know what you think of it through the messages at the bottom of this post. I will also include them in the new shop, which I am still working on.