Like every Saturday morning I was with my mother for a cup of coffee this morning. After that I always do the shopping for the weekend. I did not have a camera with me. My mother had a beautiful bunch of Zinneas on the table. Of course, photos had to be made. So I used my smartphone. I have a Samsung Galaxy S7. For years I have Samsung phones again and again I shows what beautiful cameras they have. I share photos that I took this morning.
First a few photos in color. All edited in Lightroom and then in Photoshop with Color Efex Pro. I also use Photoshop for cropping and resizing so that they can be placed on the internet.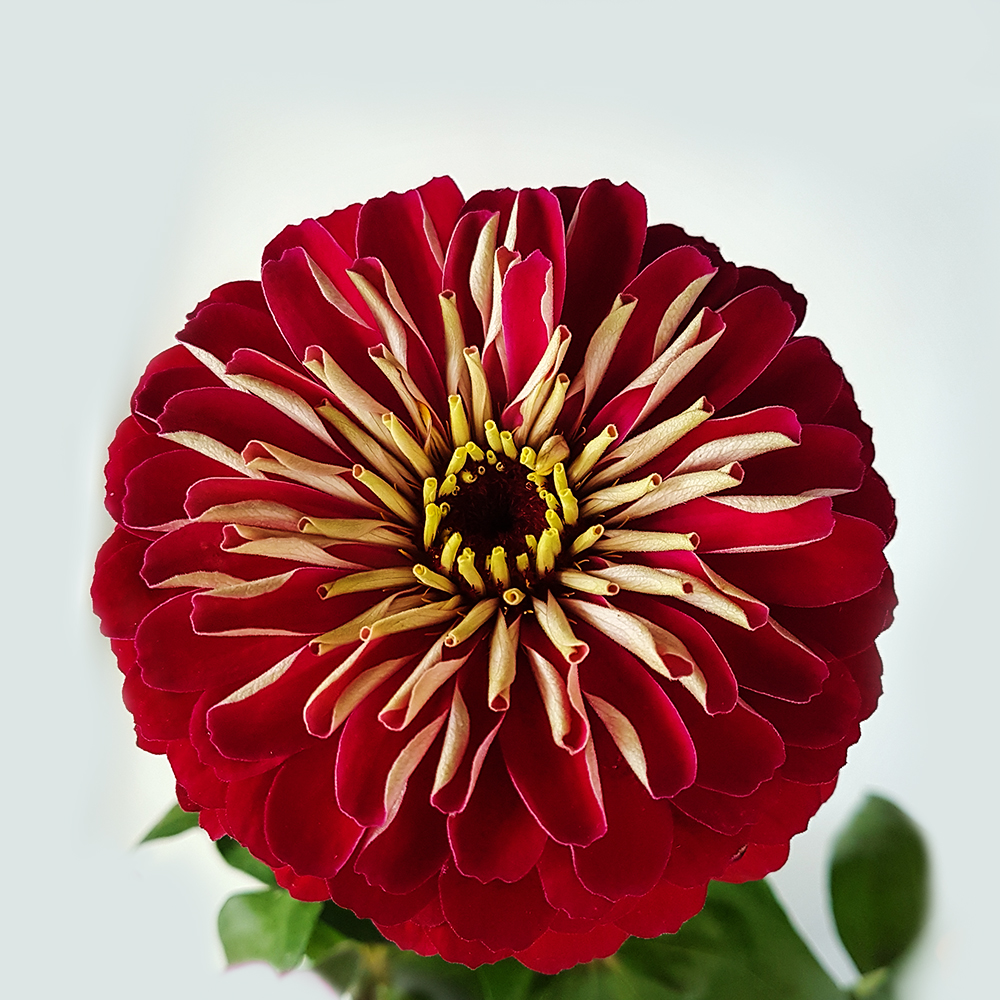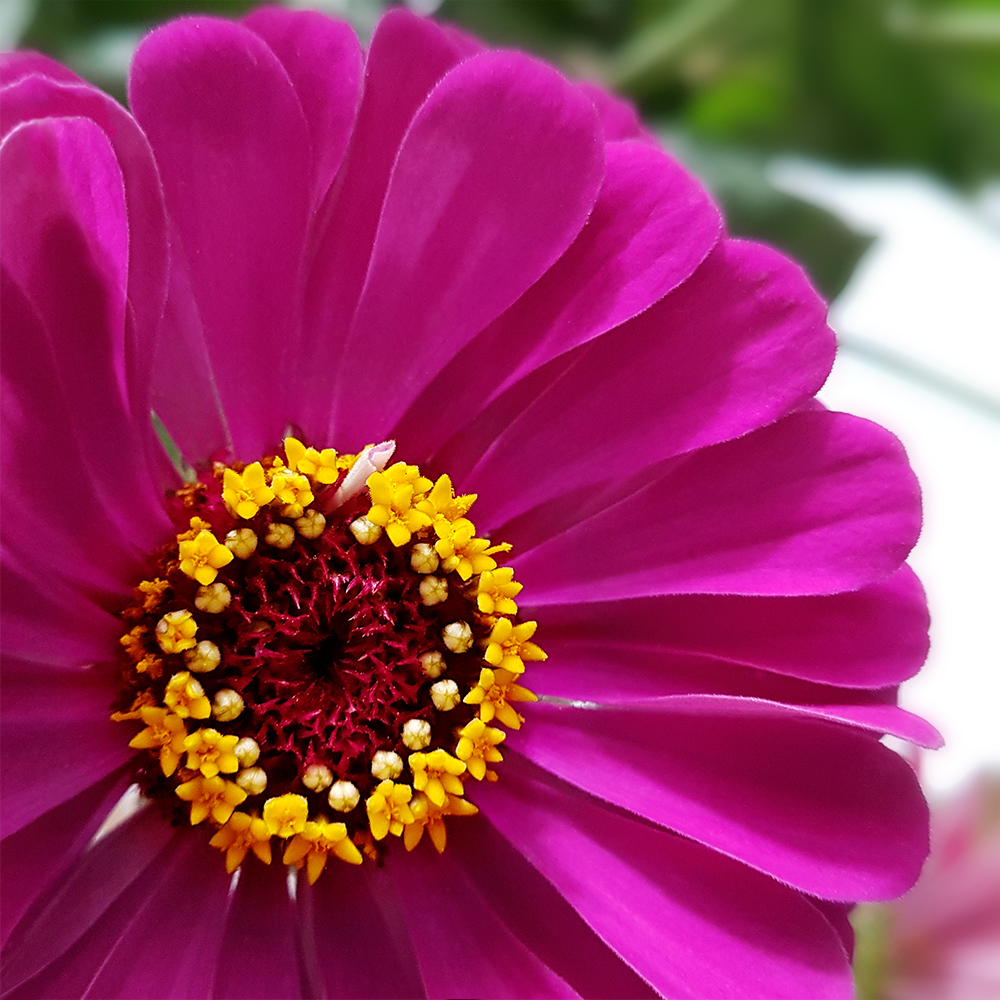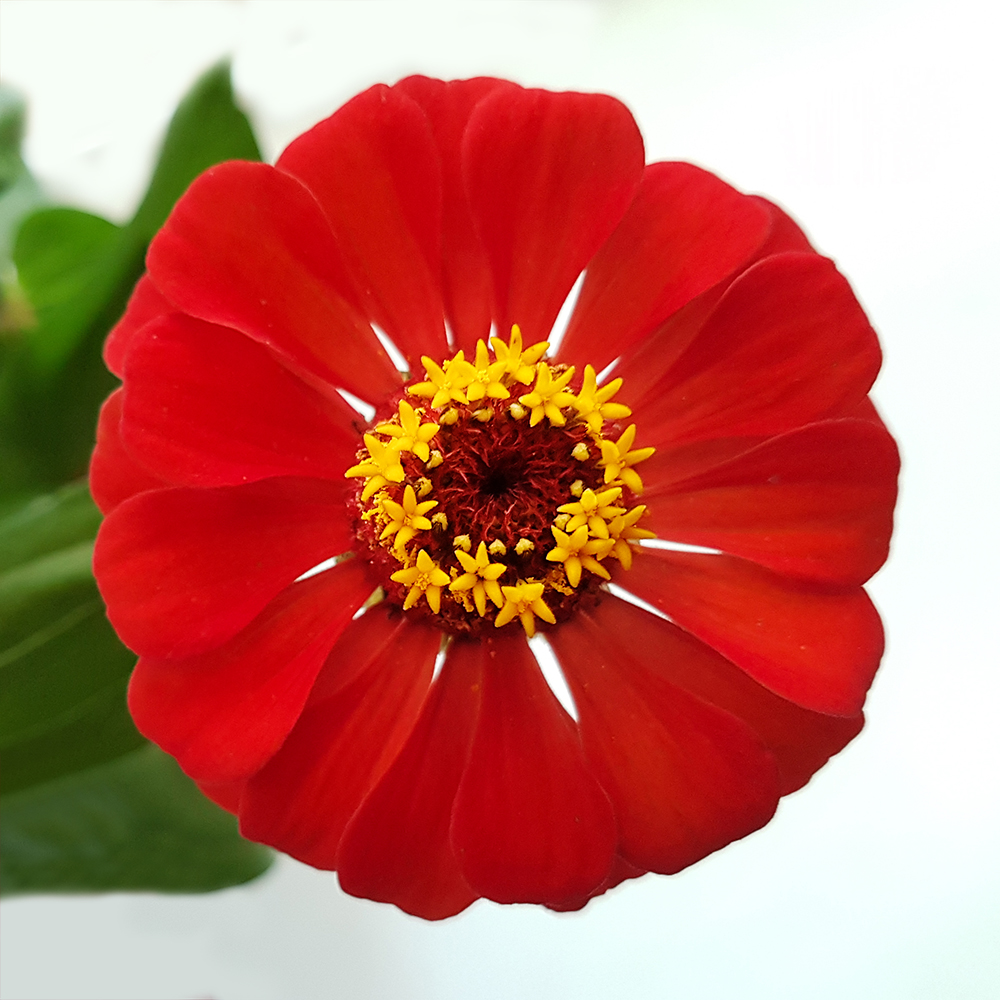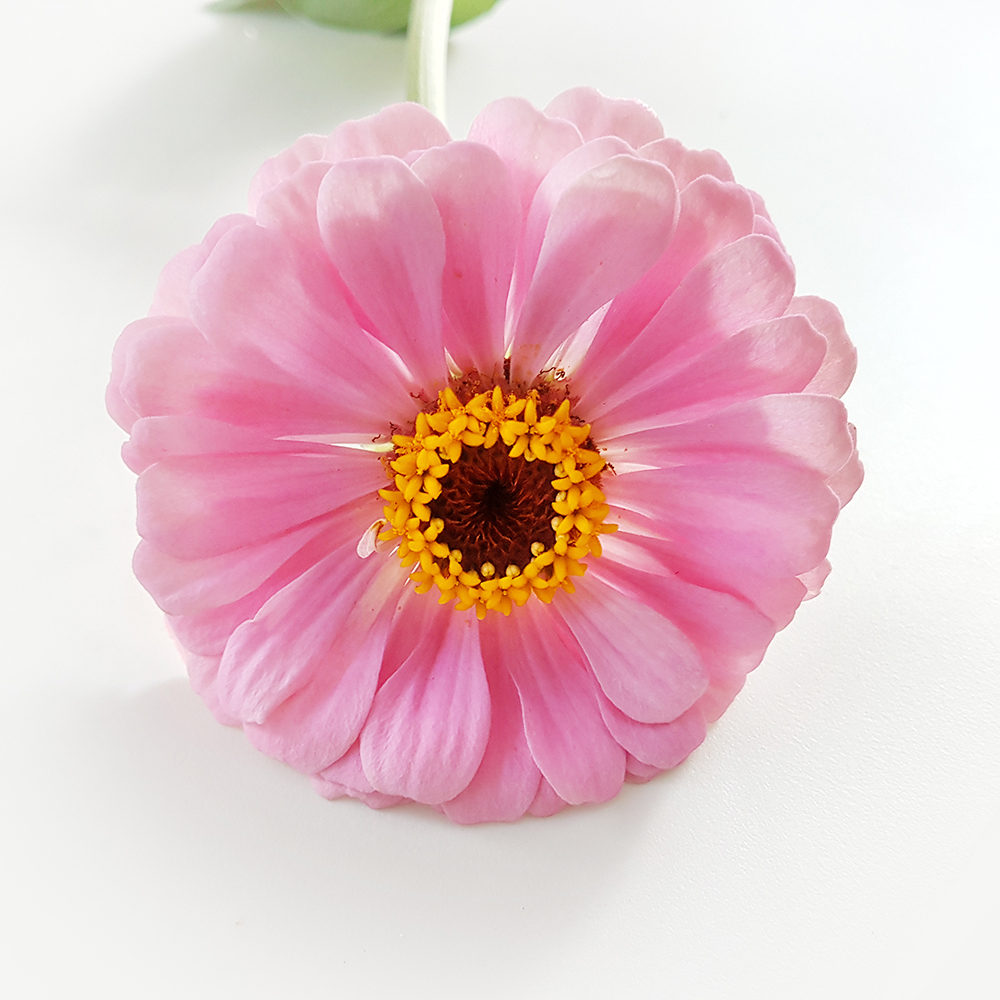 Because the shapes are beautiful, I always want to play with Silver Efex Pro to make a monochrome image. Here the photo above, but now in monochrome.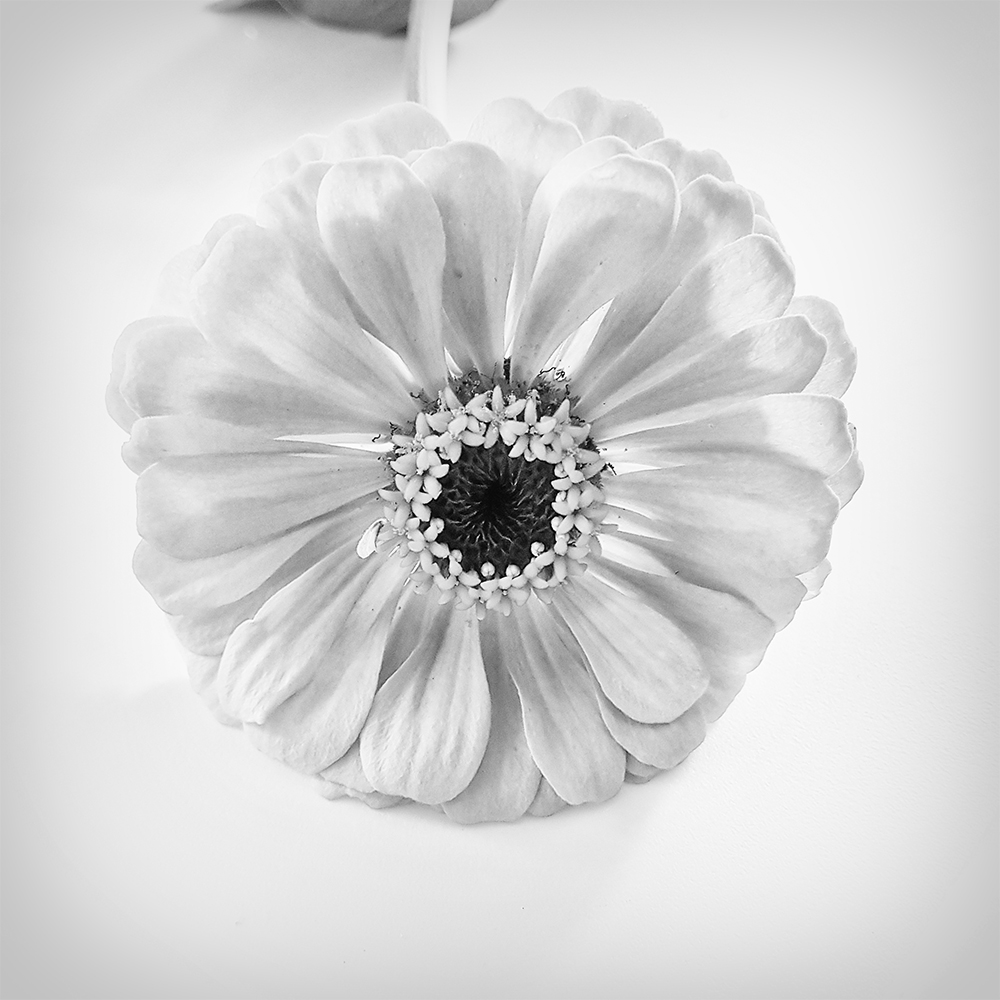 Finally, a monochrome photograph of a flower that I cut and gave a white background.