Today I had to photograph my bad mood away :P. That is why I went to Groenrijk Raalte with the camera. I'm allowed to take pictures there and enjoy going there. They always have so many beautiful flowers. I have of course photographed flowers. And where there are flowers, there are insects. Wonderful to look at and make pictures of. In this blog some of the insect photos from this afternoon.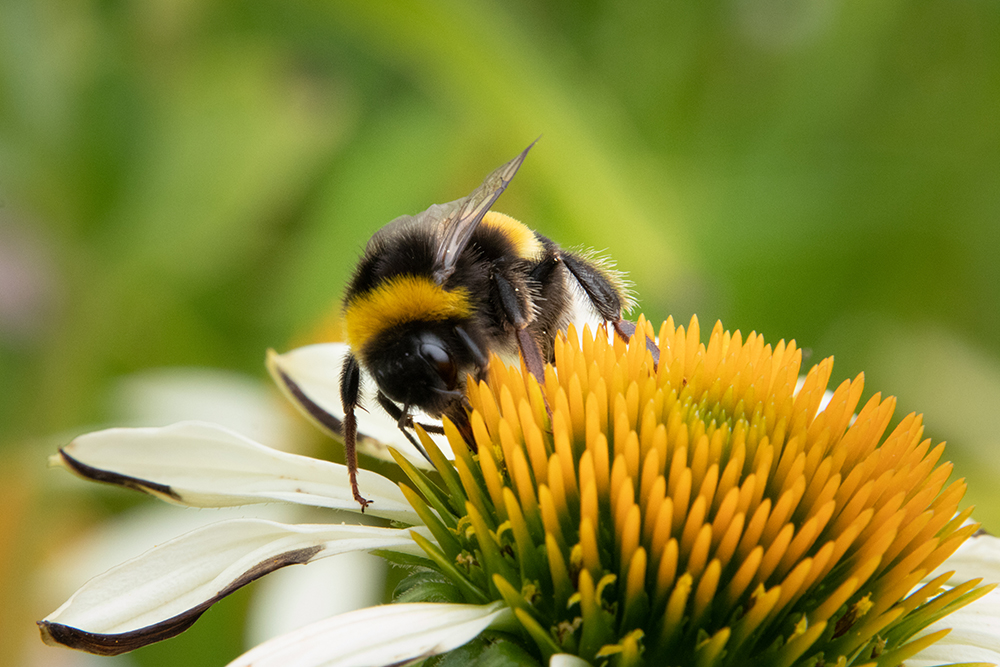 It is always difficult to see which insect it is. I assume a hoverfly.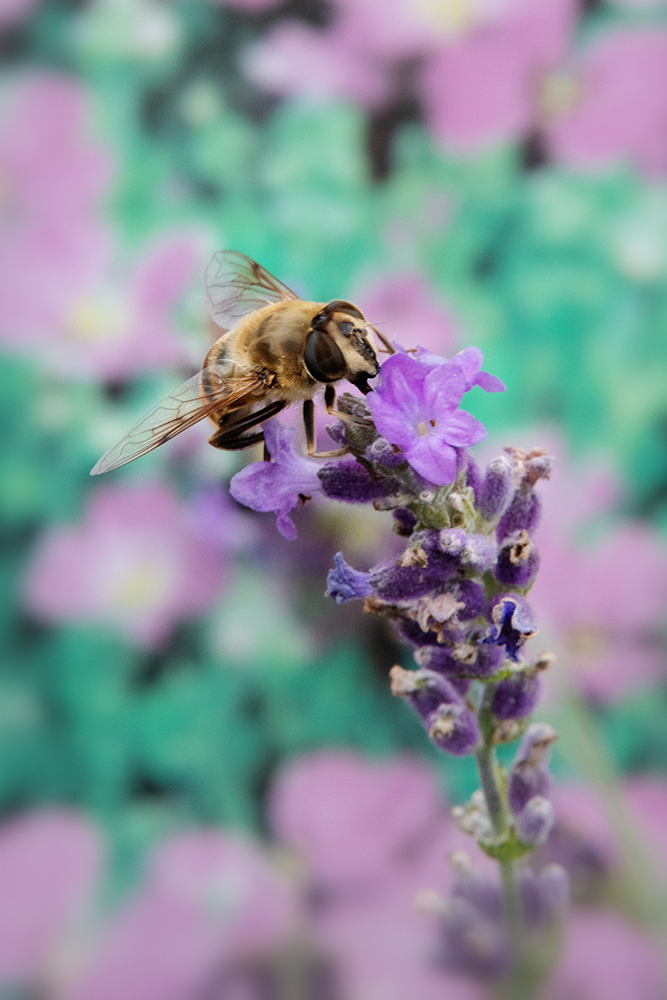 People often hate flies. They can be very anoying. But what do you think, isn't the shine and color of this fly amazing. And this is also a selfie from me. The dark spot on his back is the reflection of me 🙂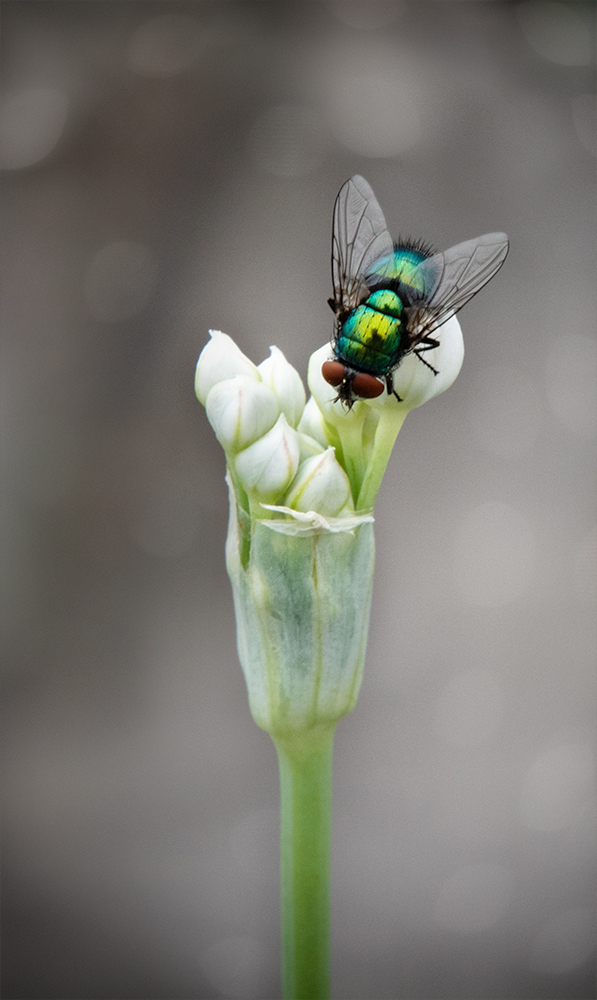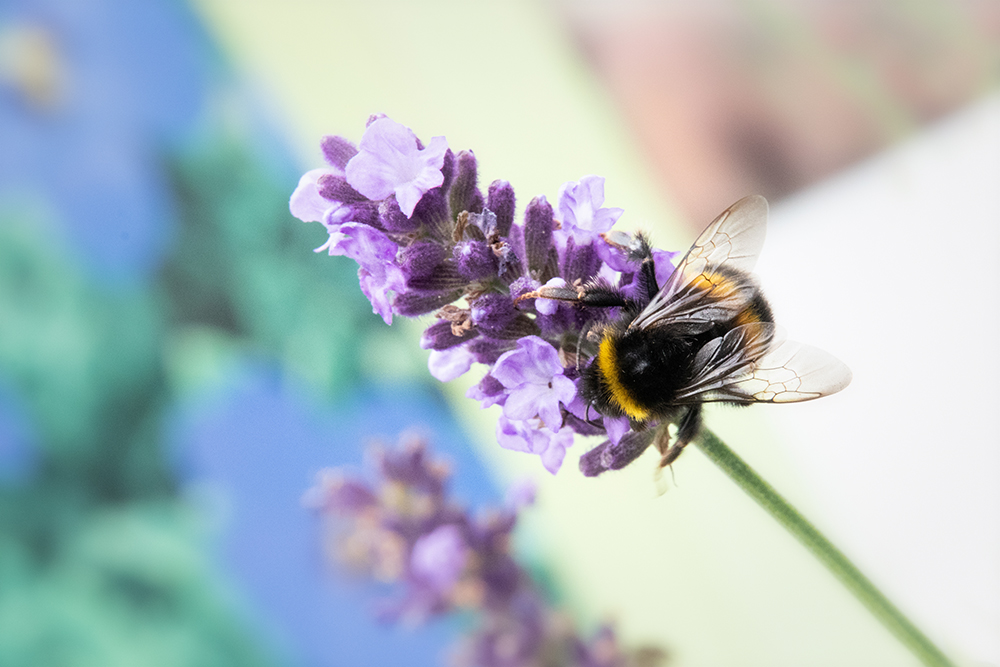 And finally I have been able to photograph a butterfly again!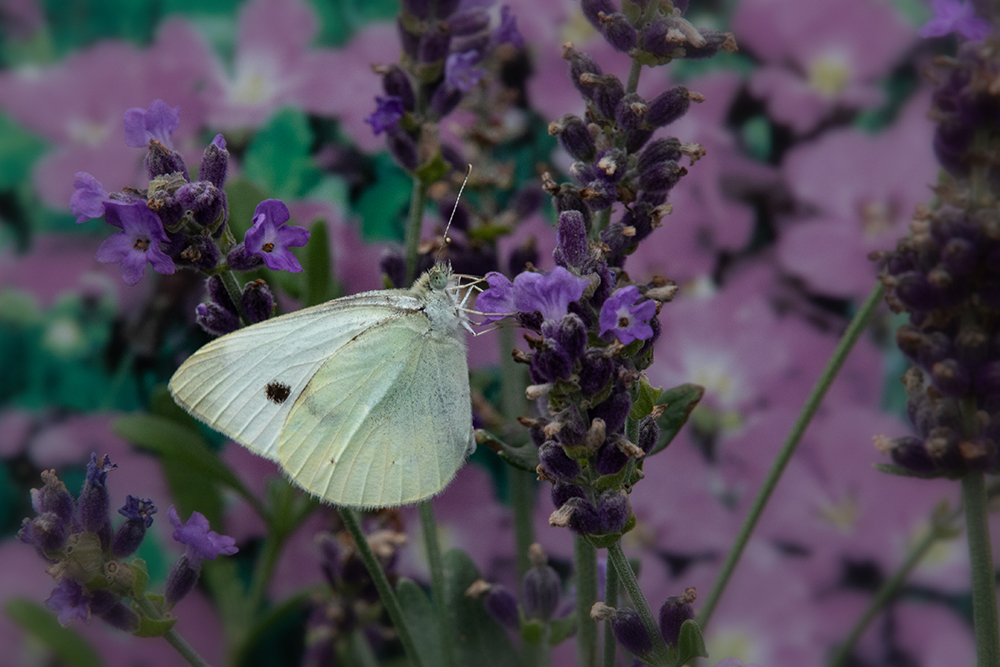 Of course insects want to be at Groenrijk! They live in a beautiful colorful world there 🙂