A whole series of photos from my visit to the Orchideeën Hoeve. This is my third post, and I have not yet posted any Orchids! Pretty crazy of course 🙂 There is a chance that my fourth post on this visit does not contain orchids either. That is not because they are not there. But because there are many other beautiful things to see and photograph.
There is more and more. Also for birds you can go there now, besides the Lori garden,there is a flycage with beautiful water birds. The Orchideeën Hoeve is a lovely tropical getaway, especially if the weather is not tht good. By the way, for those orchids…. Stay tuned :-).
If you do not want to miss anything, subscribe to this blog. That is possible at the bottom of this web page. Every time I create a new blog, you'll receive an e-mail. You do not have to worry about other emails. There is no advertising or other nonsense. Maybe a request for feedback or if there is a very very special reason, that's all.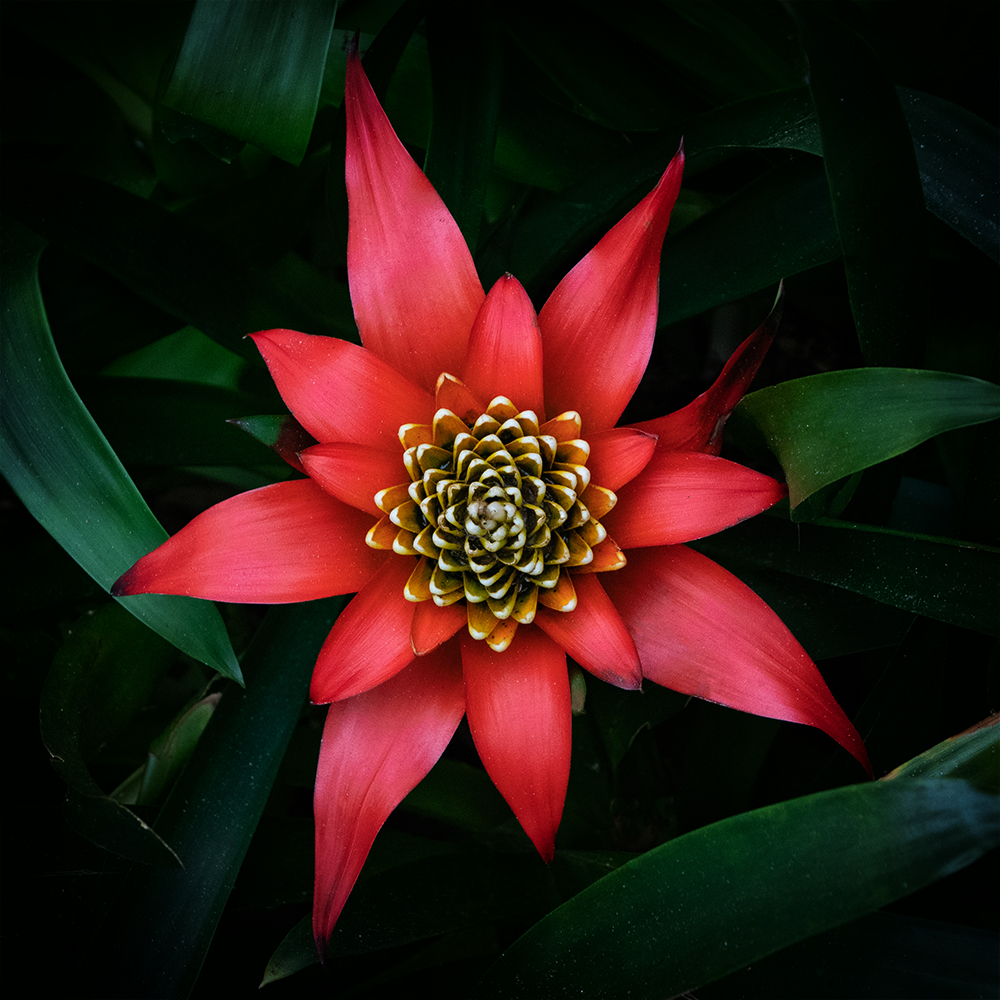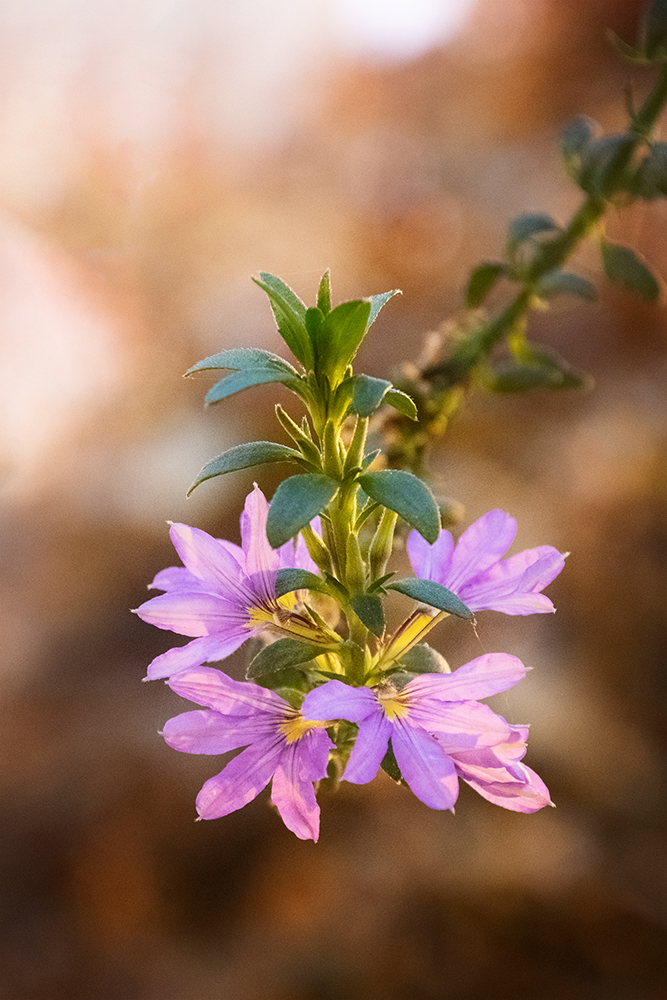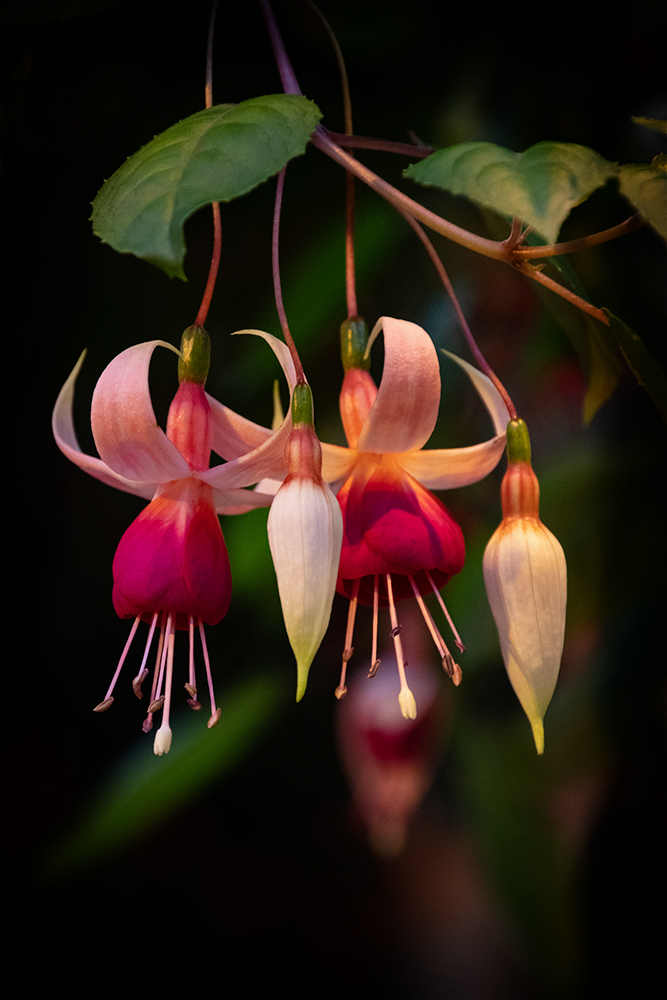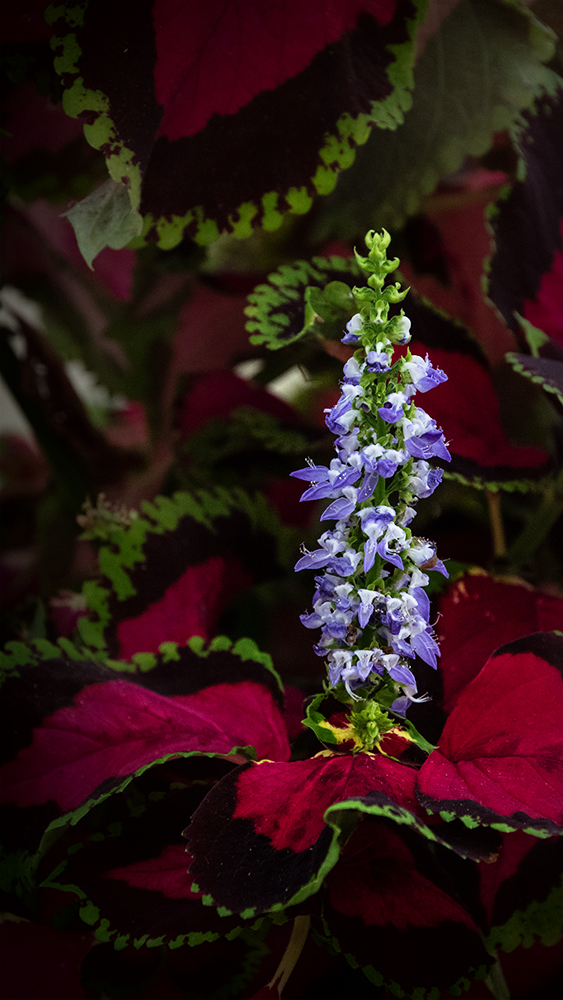 With every visit I try to take a nice picture of these flowers. There is a tree with these beauties. Unfortunately I'm not lucke enough to be there if the flower is completely open and fresh. Or they are much too high. Not this time either, unfortunately. But it still is a beauty I'll keep trying.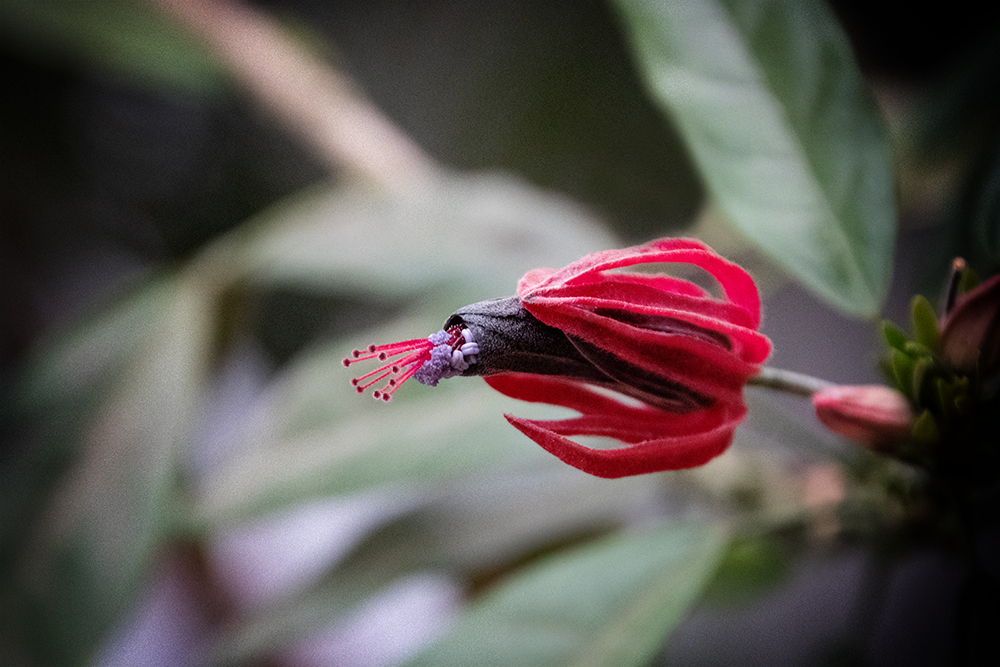 I'm sharing two bromelia photos and they are completely different. Prove that there are so many beautiful different species of this plant family.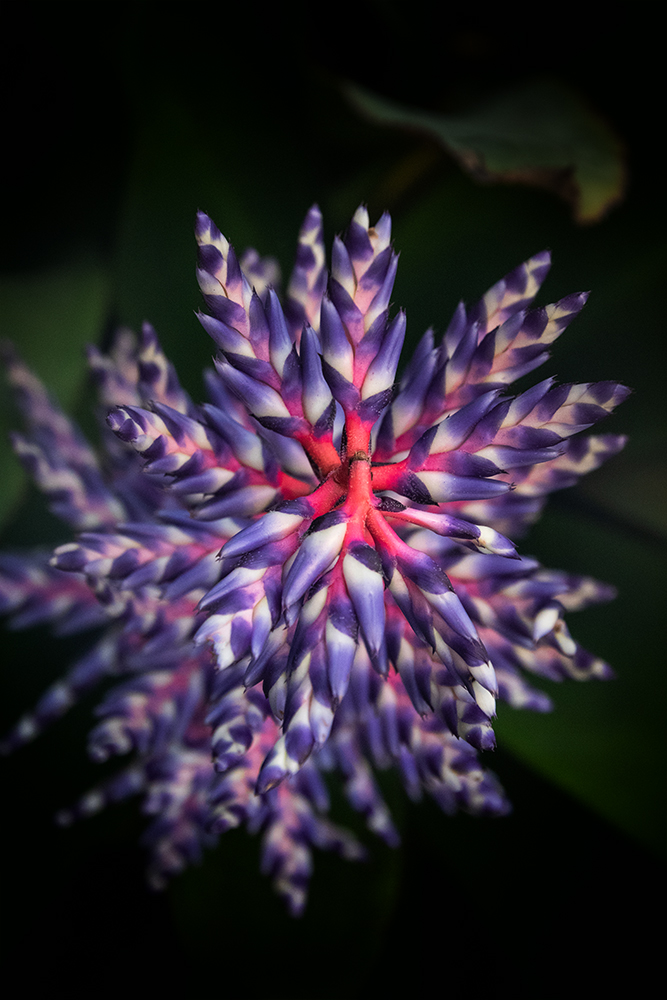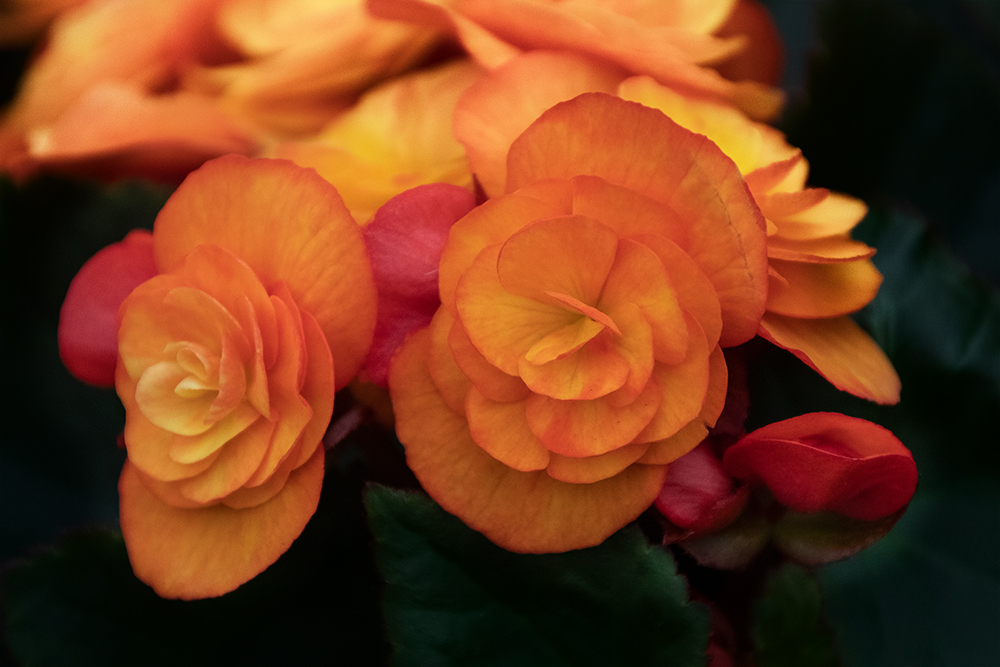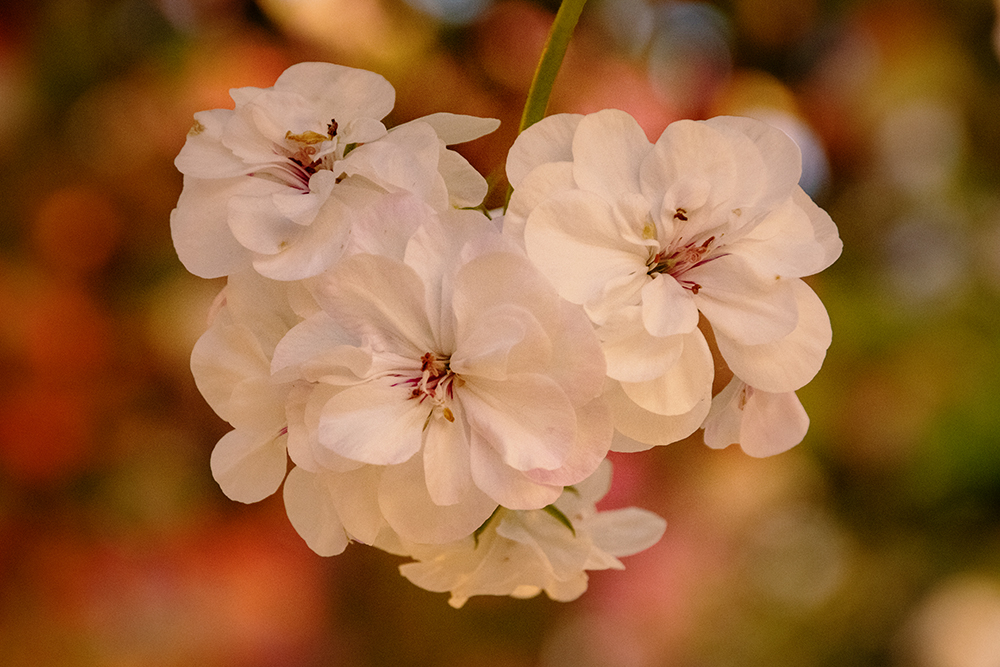 A very small passion flower. This was on a plant in the "butterfly nursery". The plant was heavily battered by the caterpillars, but did its best to make something beautiful.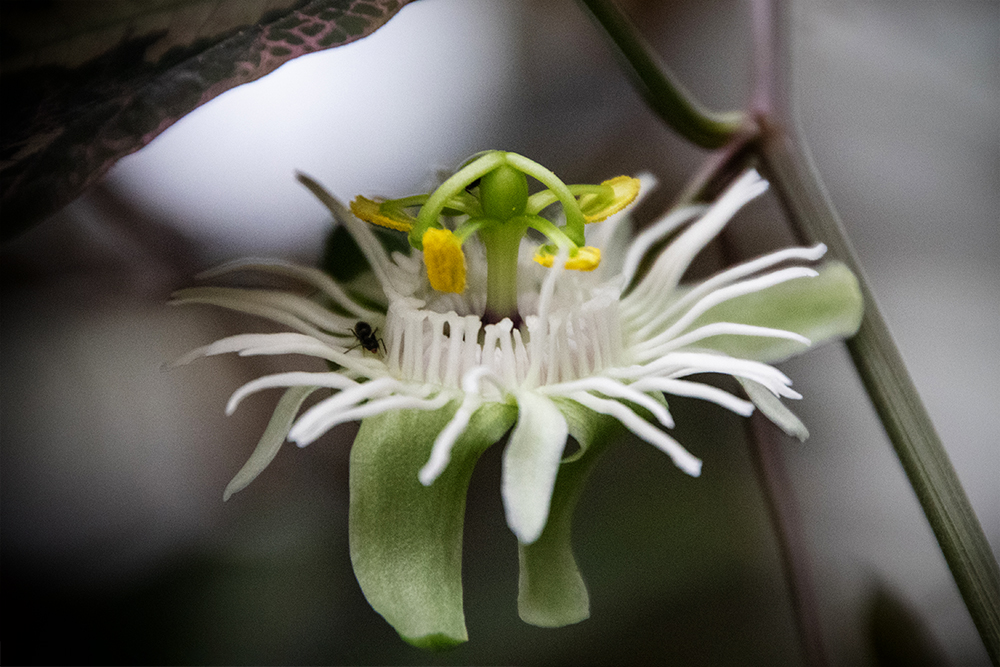 All visitors walked past this beauty. It was high and no attention was paid to it. I am a fan of these flowers myself. So beautiful! The bracts with those small white-yellow flowers in it are beautiful.