Last Wednesday I went to Blijdorp in Rotterdam for a day. As far as I am concerned, that is the most beautiful zoo in the Netherlands. At least from the zoos that I have visited. (Two more to go.) Extra reason to go was the news that Asiatic lions cubs were born. When I was there for the first time, there was little more to see than a hairy mountain sleeping lions at a great distance. Sigh!
After I had seen at a large part of the zoo, I decided to go back again. And yes, This time I was lucky. So beautiful! Unfortunately for me at a great distance (I really need a better lens!) I also had problems with the fence. The distances were just wrong, to make it invisible. That's why I decided to try it from the inside.
The distance was even bigger, but I have pictures I thought ….. If nothing succeeds, I have at least seen and enjoyed the lions.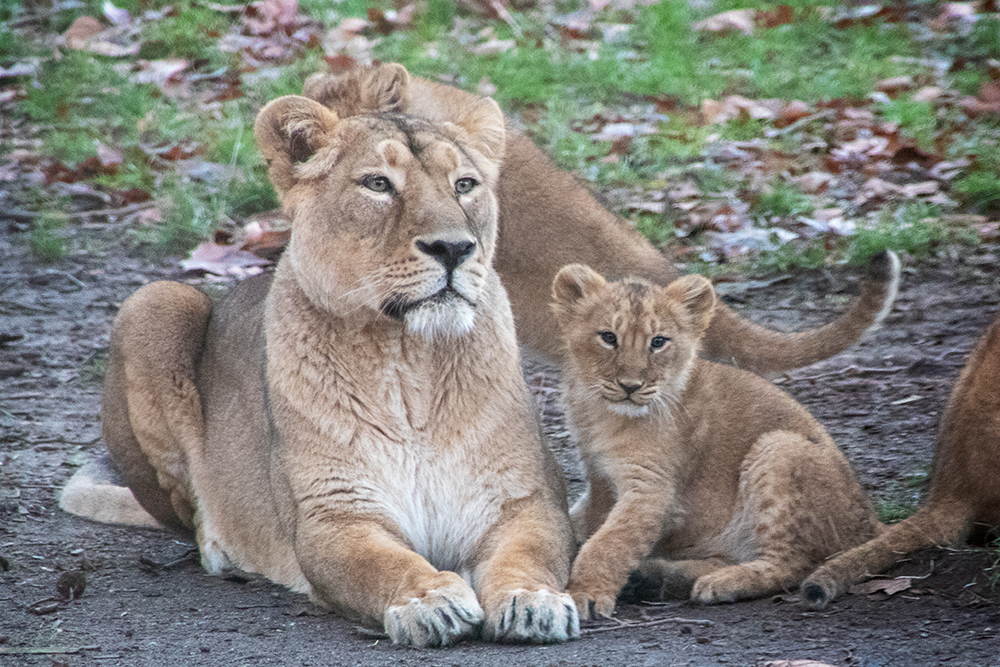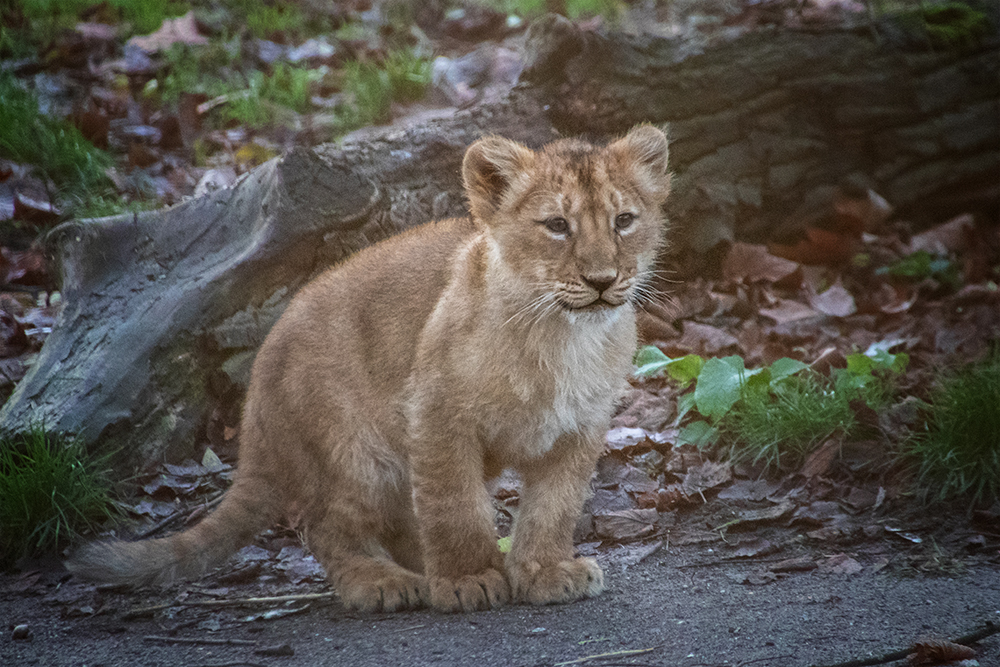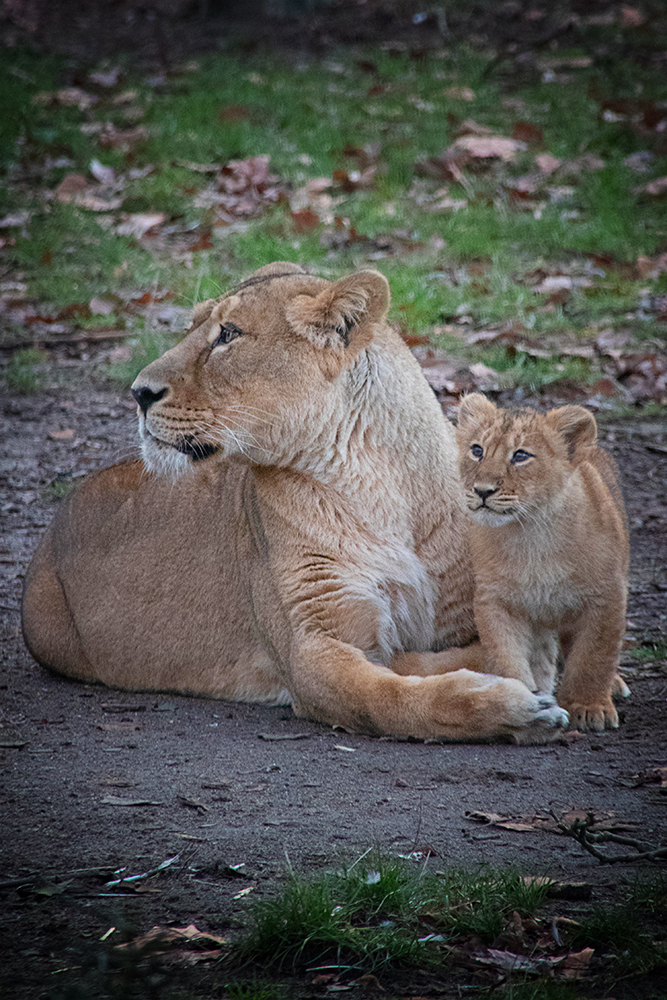 I have been watching for at least an hour. Then I was even more lucky. The animals came in. And they also came very close. You could touch had it not been fot the thick and not so clean glass. More pictures. And again I could enjoy the cubs.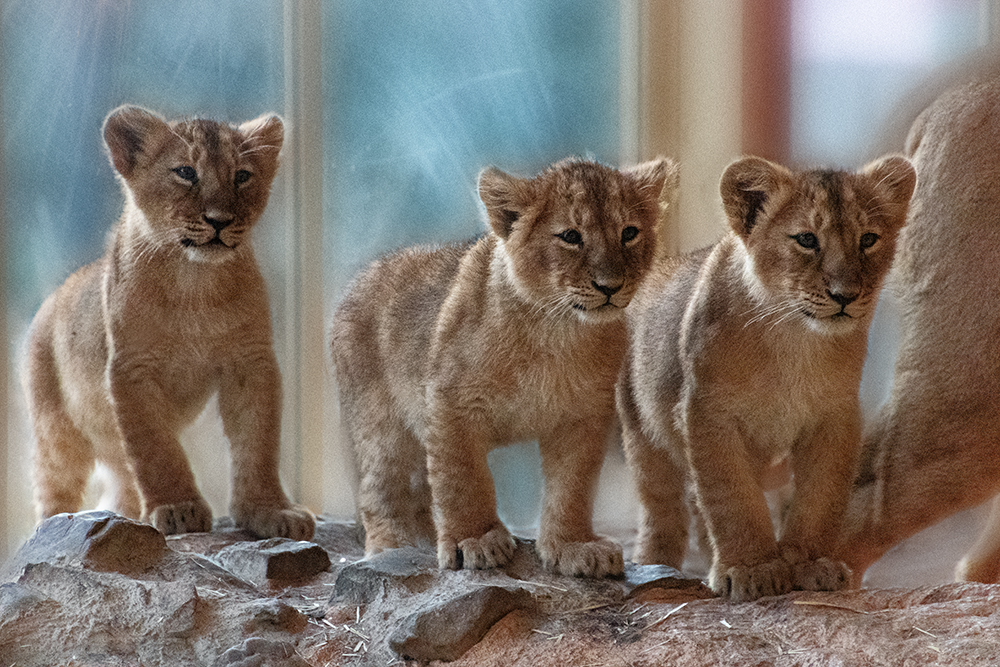 Mother is beautiful too. A very strong looking lioness!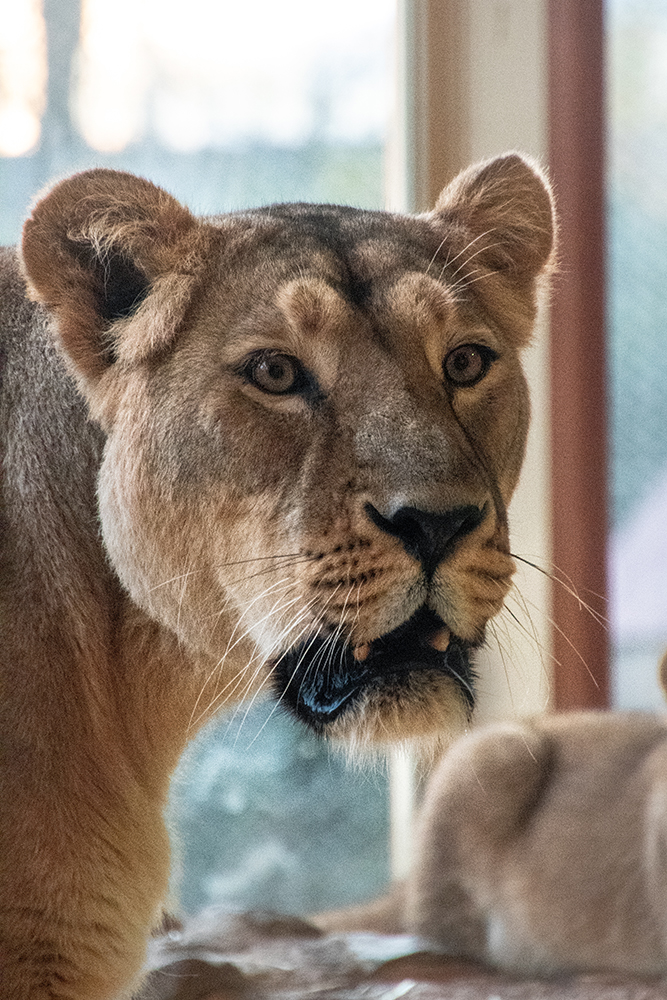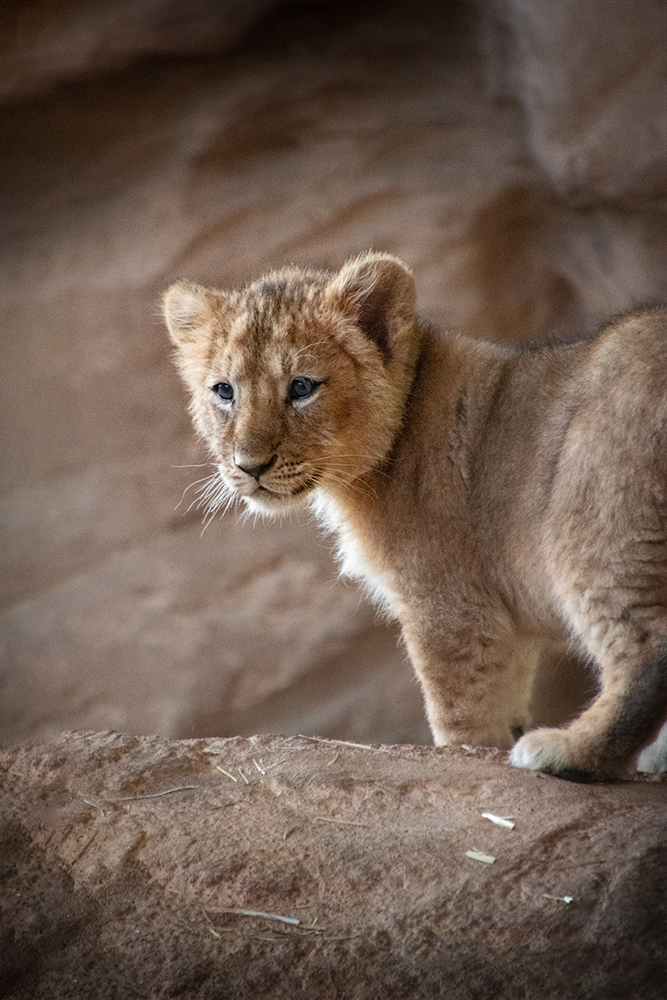 Father lion stays in the same enclosure as the mother and cubs. At the moment he came in, the little ones were quite curious. Just a peek around the corner.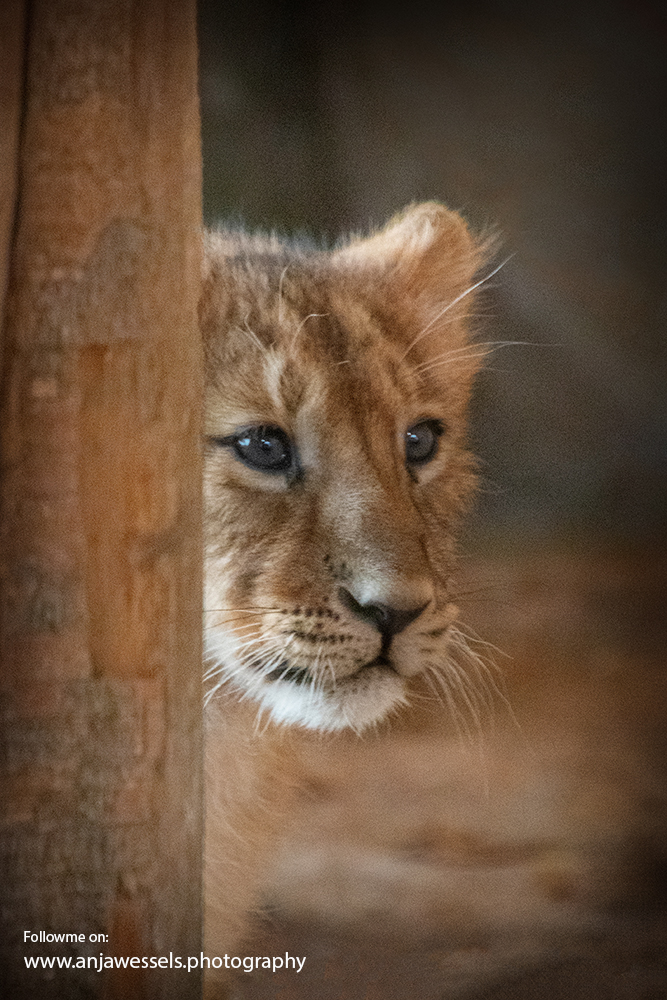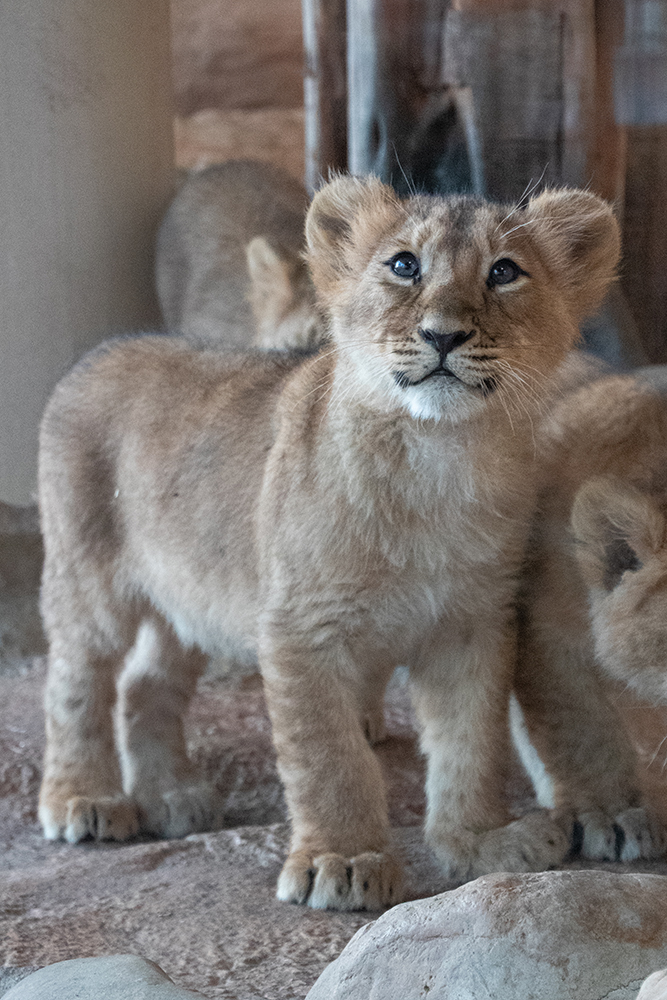 But mother still finds it too early to really meet father. She let Dad know very clearly that he should not come any closer.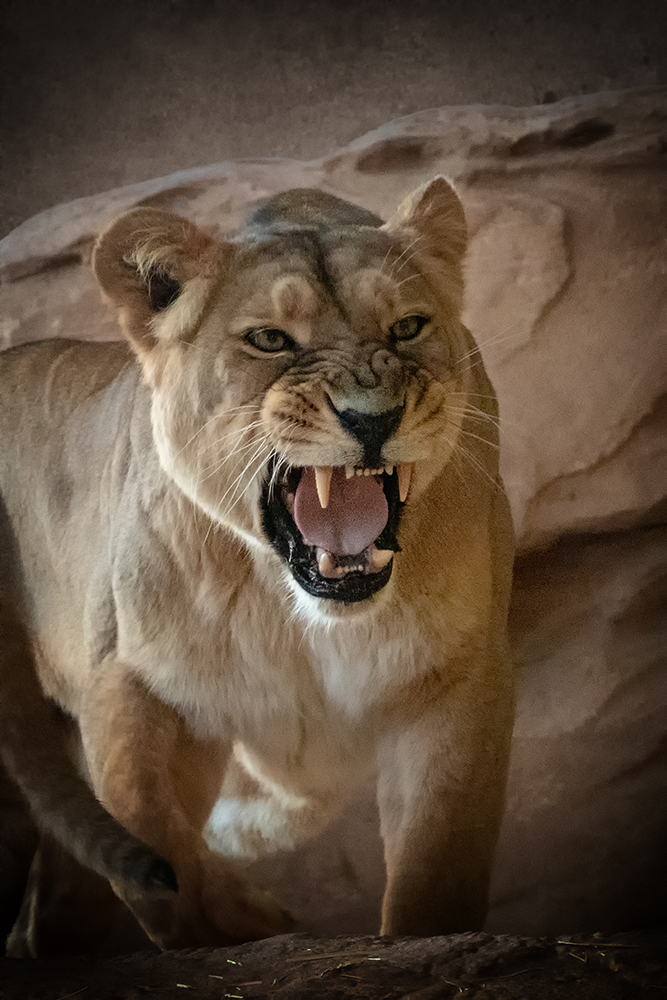 After all the excitement it was time to eat. The photo below was the last I saw. In the same position, the whole club fell asleep. It ended as it began. A hairy mountain sleeping lions.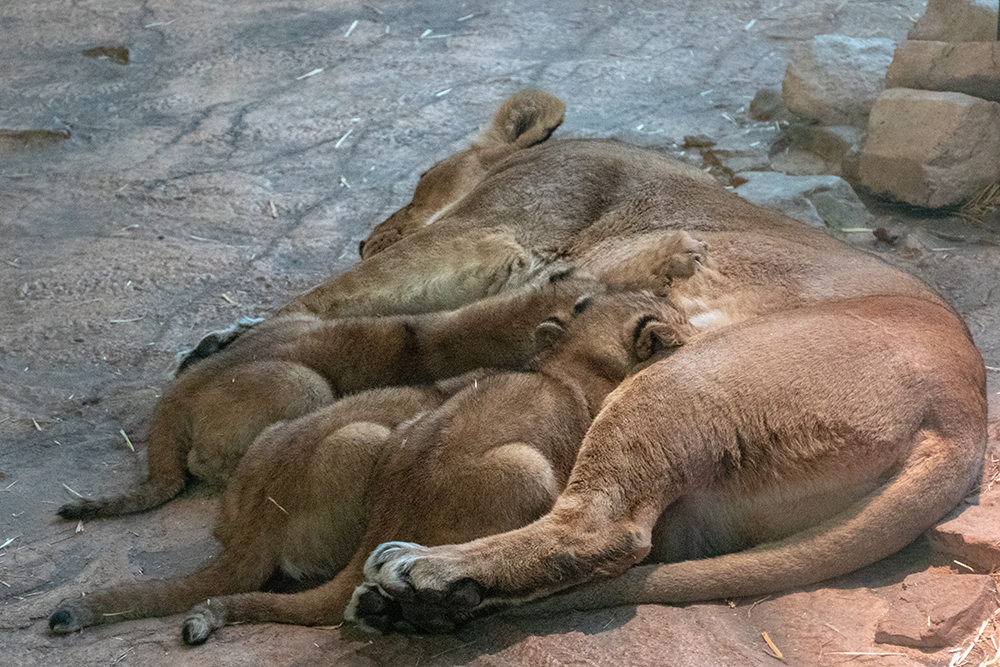 All in all it was a beautiful day. Unfortunately, the photos are not qualitatively great. Very noisy and not really sharp. A combination of too great a distance, thick dirty glass, but also the settings could have been better. Conclusion: I have to go again quickly and try once more. I can't wait long, because the cubs are growing fast.
It is very nice that there are 3 cubs and that things are going well. The Asiatic lion is a very endangered species. There are only about 600 left in the wild. Unfortunately, the other litter of lions has died in Blijdorp.