Last week I went to NaturZoo Rheine for the first time. A colleague of mine always said, why don't you go there, it's pretty close. I thought why not. Long story short: I immediately took out a subscription. What a wonderful zoo! Not very large and a limited number of large animals, but very many species. The park is beautifully laid out and there is much to see for photographing, but also for others. The way in which the park is arranged means that the animals have a lot of space, but you can view them up close. You can also go inside in many enclosures. So shooting without glass or a fence. Wonderful!
For everyone who wants to go to a zoo in an affordable way: German zoos are often much cheaper than Dutch ones and parking costs only e few Euro's or is even free. Rheine: Ticket for an adult € 9 and parking is free.
An important reason to go were the tiger cubs. The Sumatran tigers have 3 young. What a cuties! I have not been able to take many good photos yet. The three of them lay on top of eachother and tried to sleep. That didn't really work, I think partly because they lay against a glass window that visitors were always looking through. Too restless. Hence the first photo of a cub lying comfortably against a sibling, but with eyes open.
I plan to go again this week. Hopefully it will work better then. We will see. In any case, I'll enjoy myself.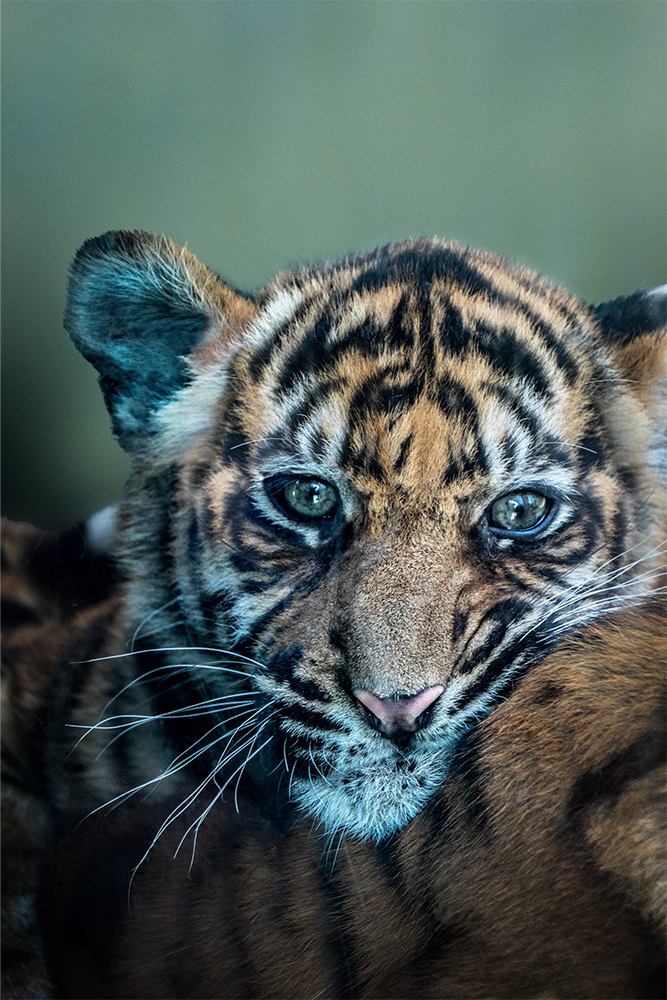 Mother of the cubs.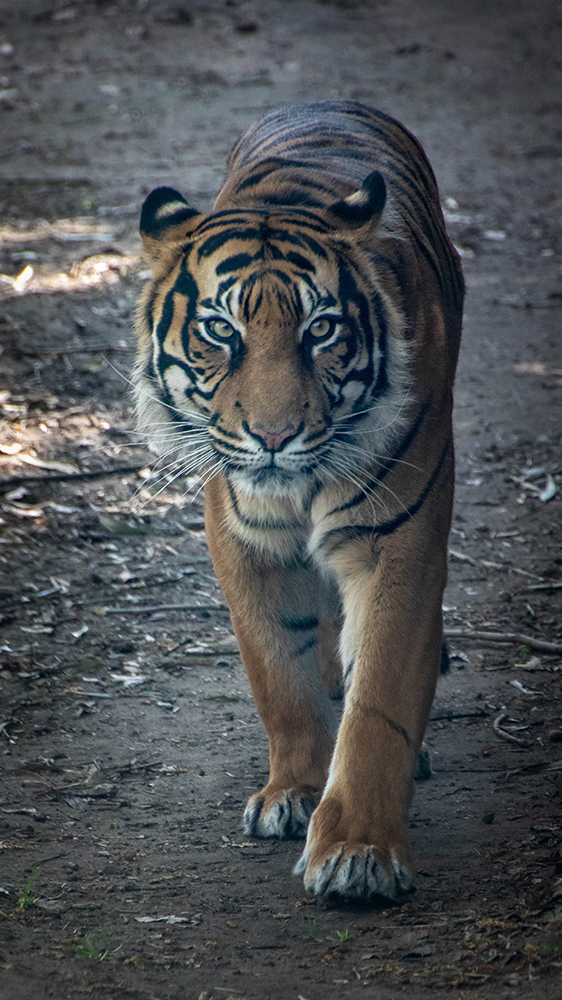 The lemurs took a sunbath. It was a wonderful day. The animals also enjoyed the beautiful weather.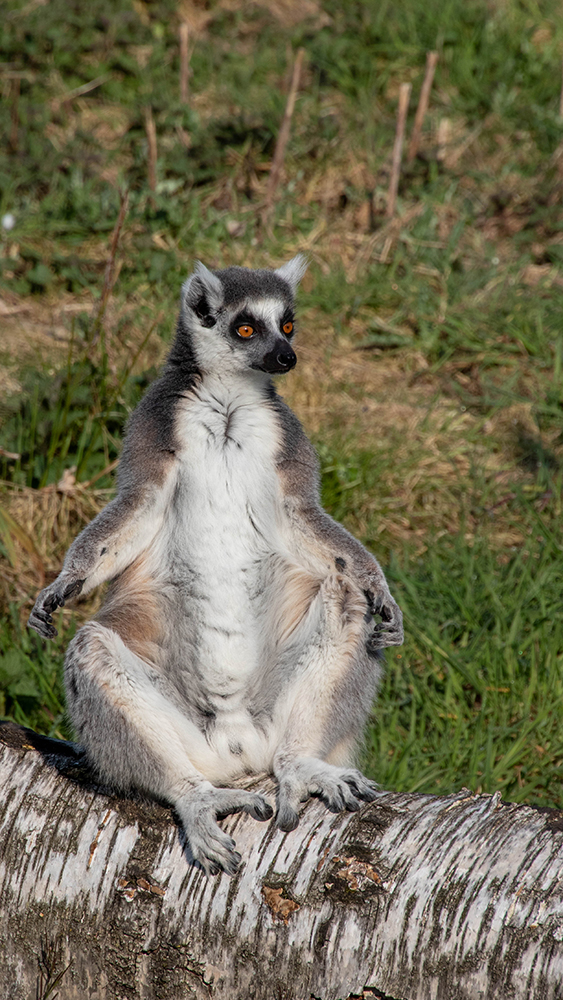 Peacocks walk/fly freely in the park. You can find them everywhere, but also not at all. In the latter case you are out of luck. They are so beautiful!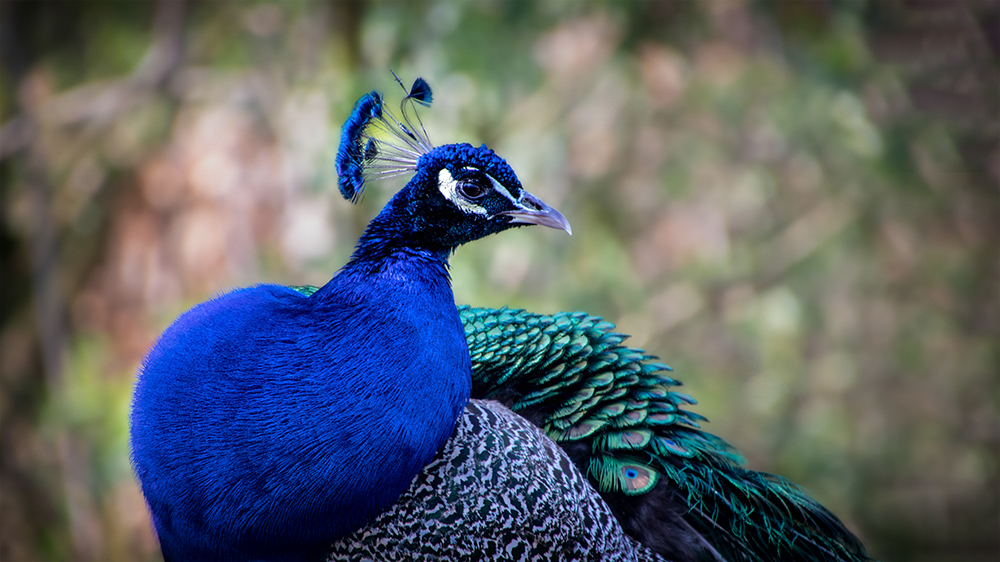 The zoo has different types of monkeys, including these Cotton-top tamarins. They always have a "wild hair day" 🙂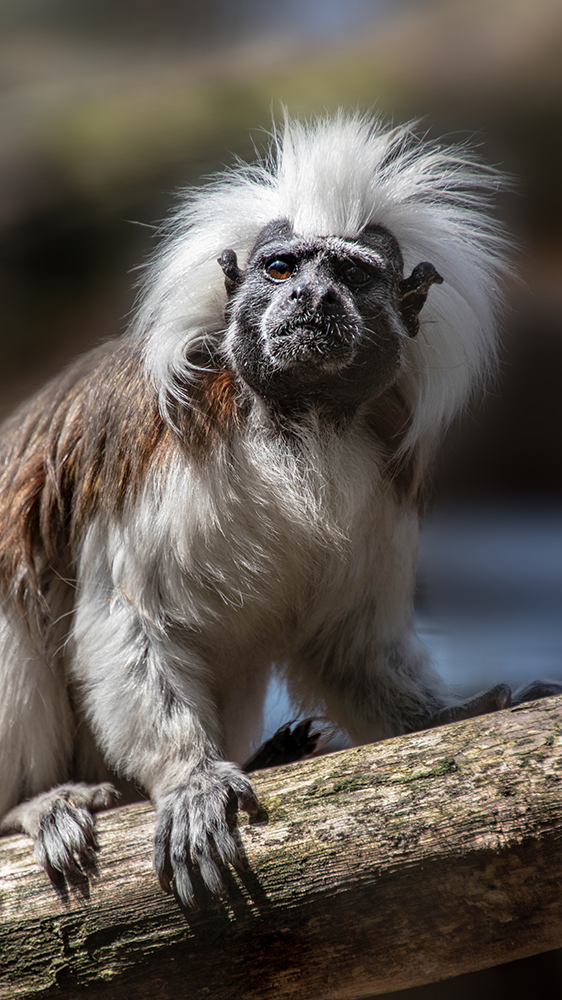 The penguins share their stay among others with Inca terns. You can go in to the enclosure and photograph them up close.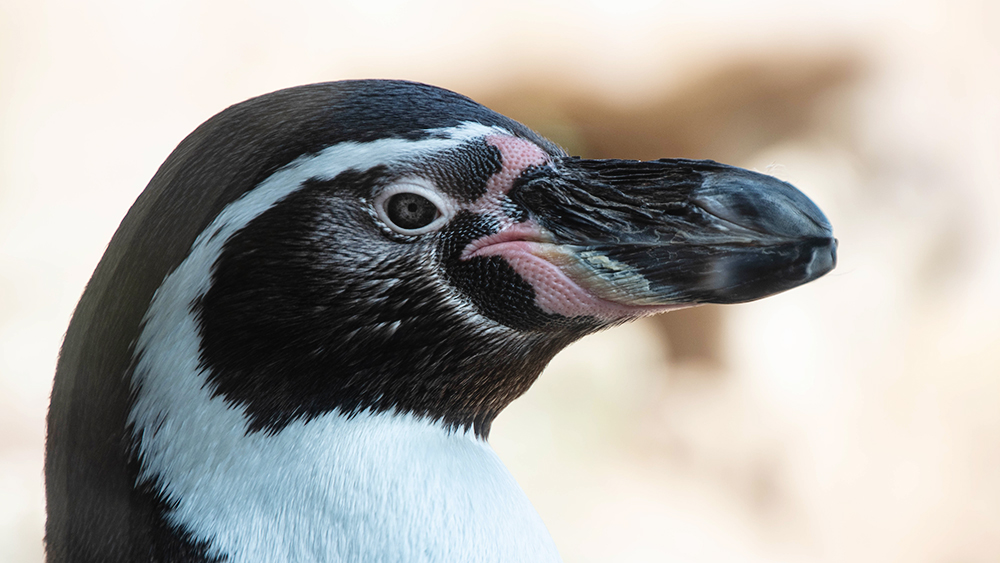 This bearded monkey looks a bit different. It seems he went to the wrong hairdresser. Others have moons that resemble a lion's hair do. This one misses the sides, but it looks funny.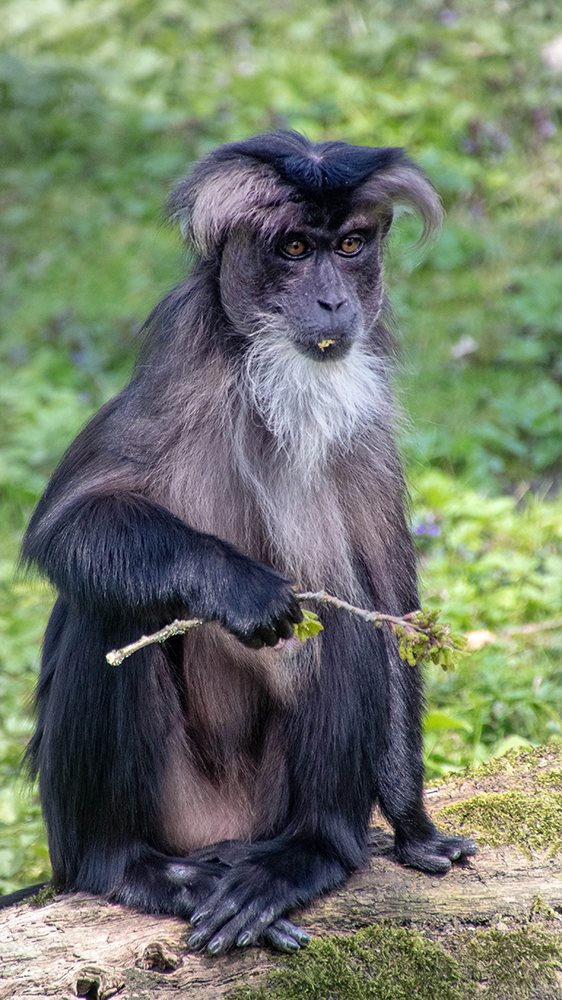 Hopefully I can share more from Rheine again soon.