If your follow my photography longer, you know I love primates. One of my absolute favorites are chimpanzees. My favourite chimpanzee is Mike. Ever since I made my first photos of him I was impressed.
Yesterday I went to Dierenpark Amersfoort again. I went there to see Mike and the new member of his family, a beautiful baby chimpanzee.
I did not see much of the baby but I was able to take some shots of Mike.
Mike spends a lot of time sitting an staring out of the windows of the inside enclosure. He goes out, but goes back in a lot too. Ofcourse he is an old chimpanzee, but it starts to show now. Especially in the seccond photo you can see he is becomming a fragile old gray man. In 2016 he was much more active, still playing with his grandson. I'm not sure he will be able to play with the new baby when it has that age.
I'm sharing photos I made in recent years. Old edits that were popular. New edits of old photos en 2 new photos I made yesterday.
Enjoy 🙂
Mike April 2019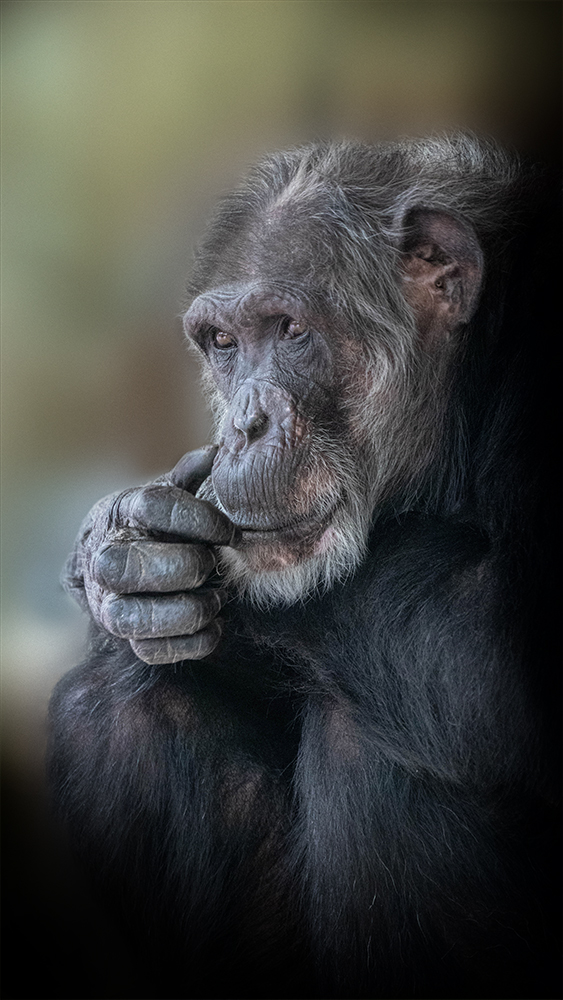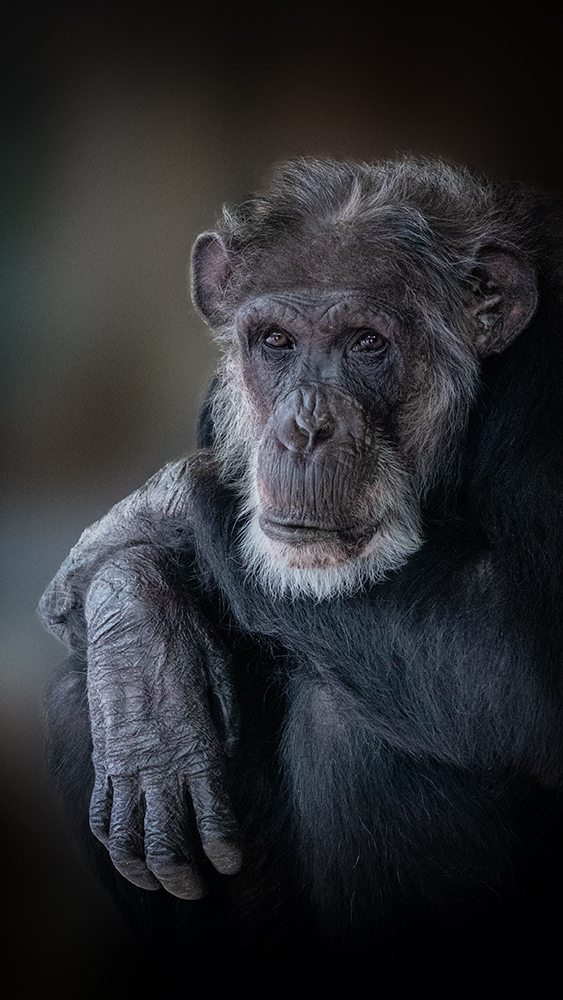 Mike October 2018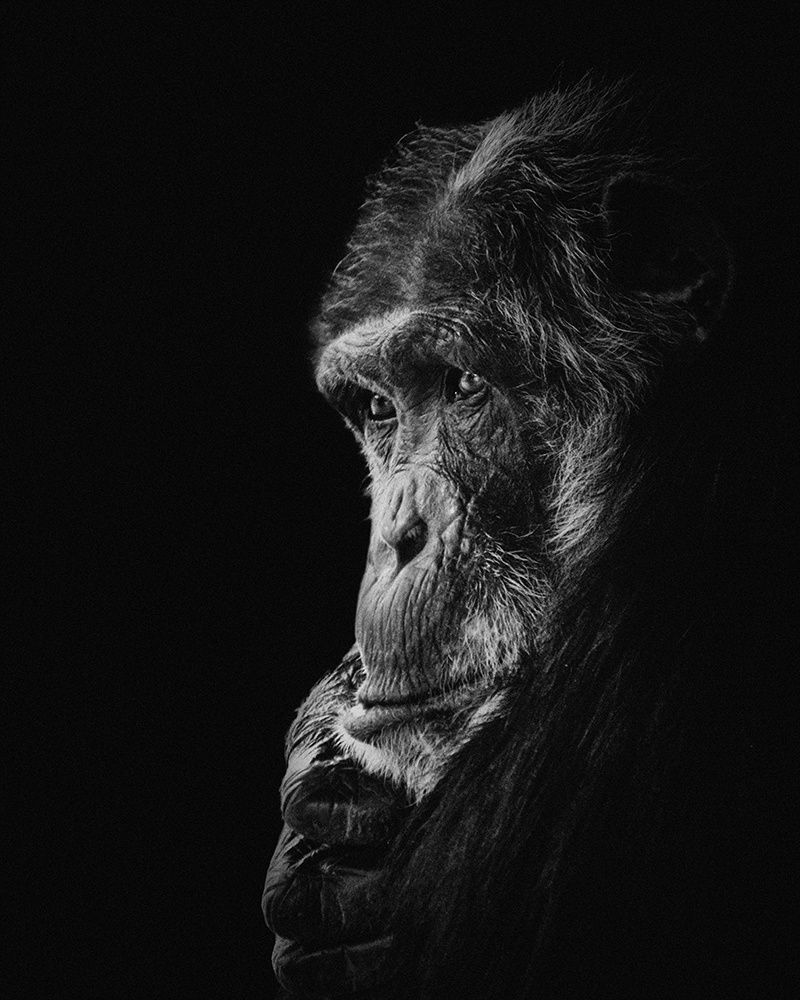 Mike April 2016