Owls are among my favorite birds. That is because of their behavior and their beautiful eyes. In the past years I have taken many pictures. I'm sharing photos with the species and where the photo was taken under the photo.
Unfortunately many people like owls and feel they want them as pets. As far as I am concerned, owls, like many other animals, are no pets. You have not love for themwhen you lock them up in your house. Many end up in a shelter or are released without being able to take care of themselves. That is not animal love, but animal abuse. People only think about themselves and not about the animal.
Owls …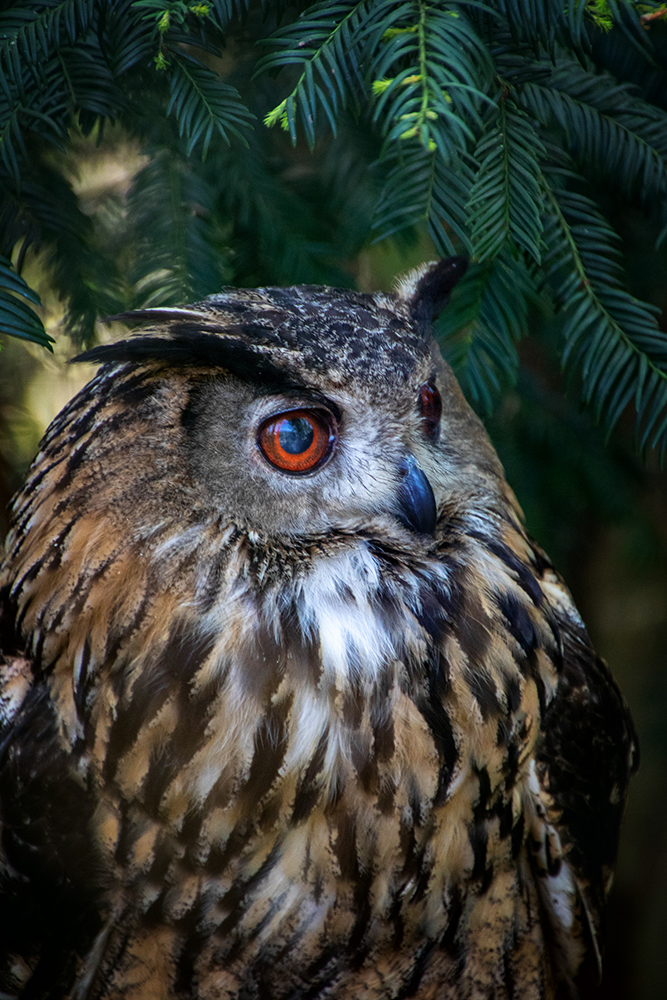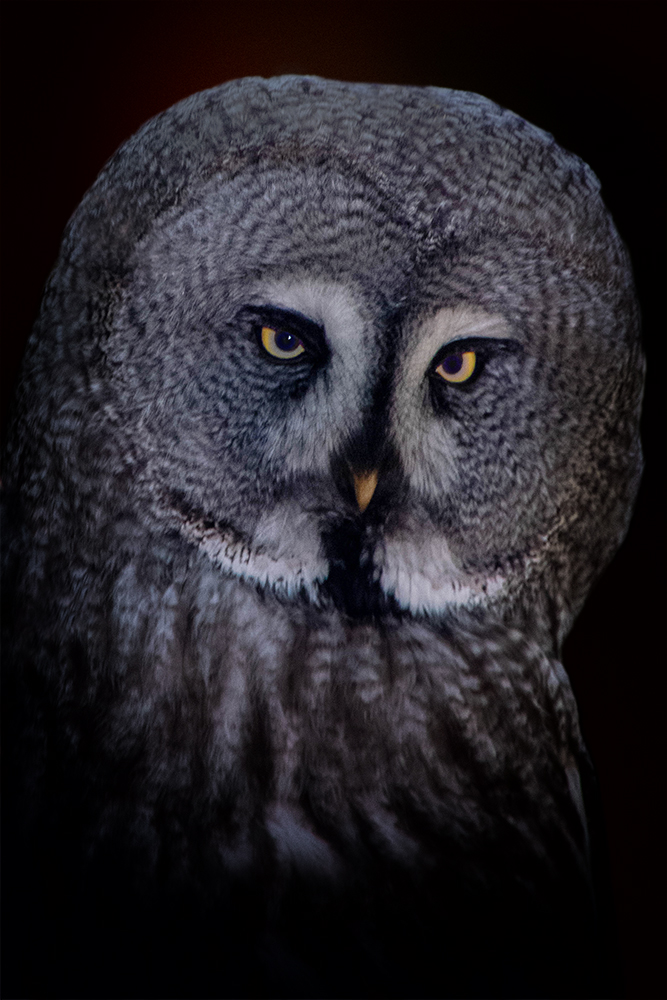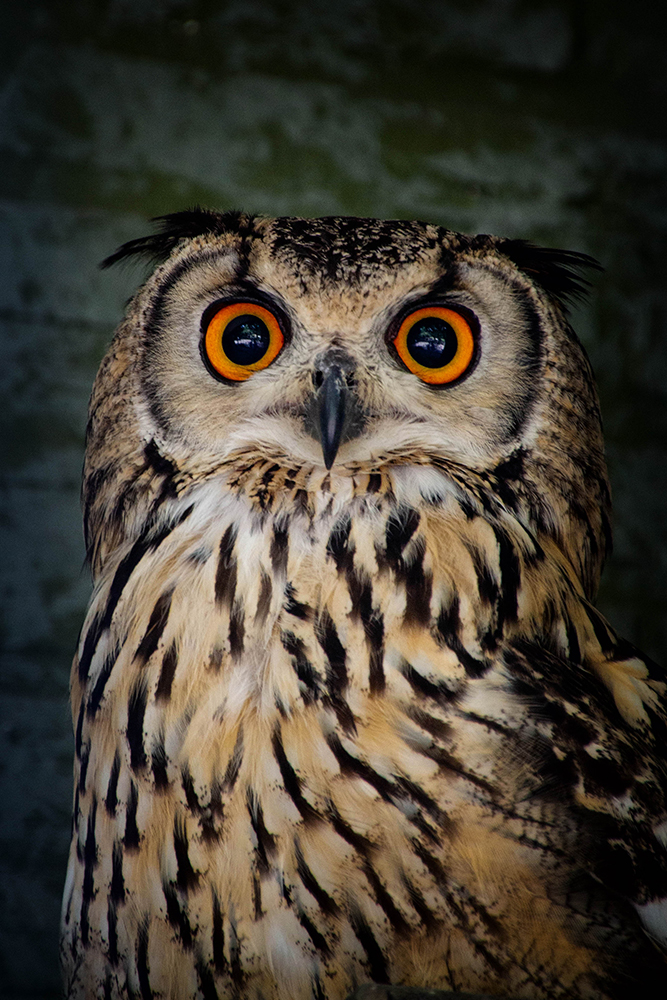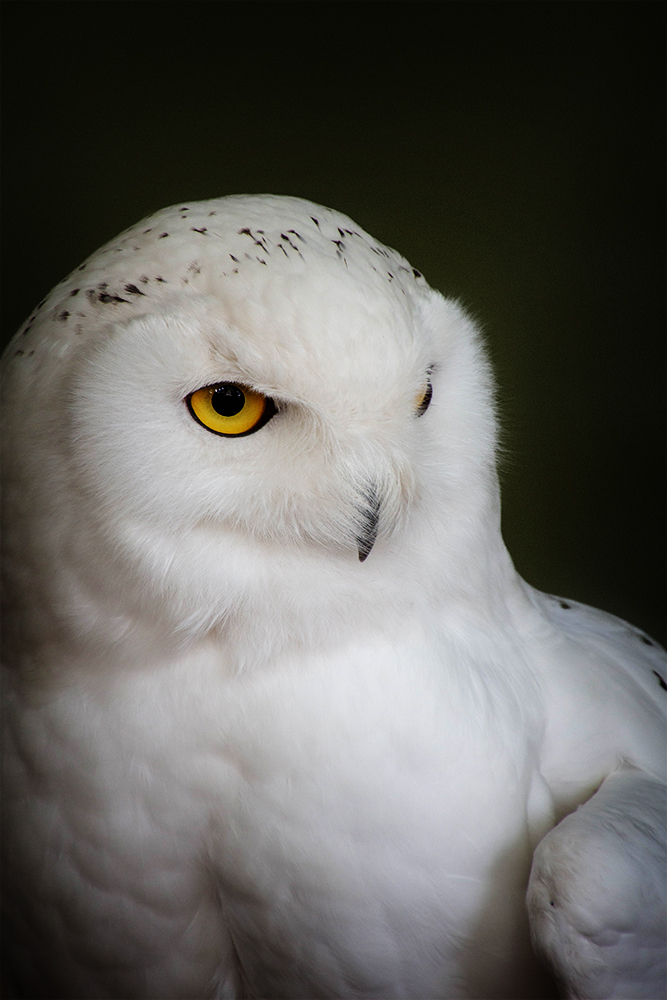 You can see me and my photography friend Evi in the eyes of this owl. Funny 🙂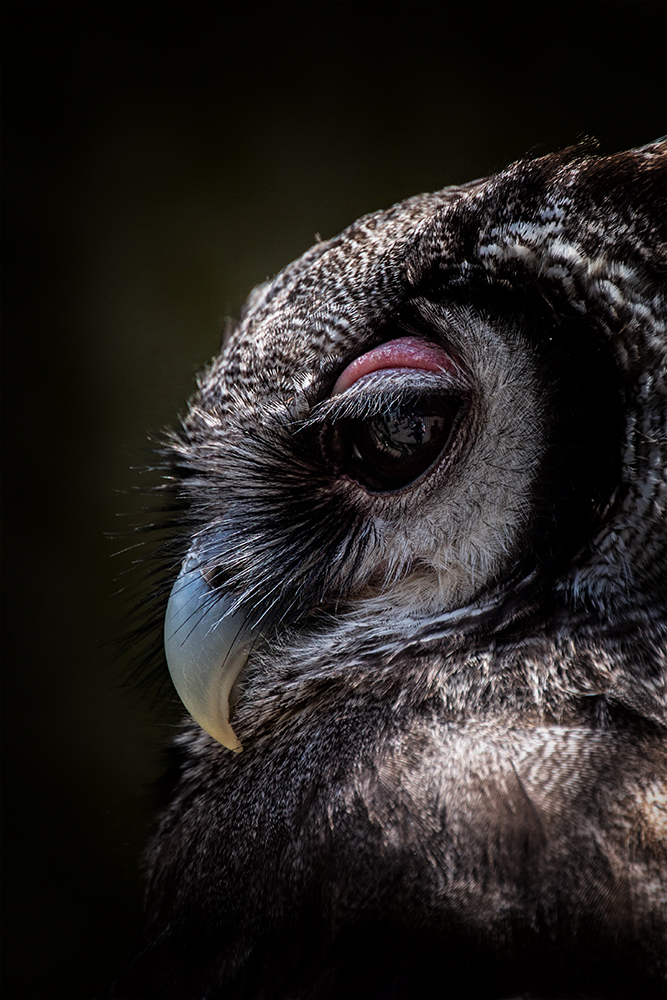 This owl had just taken a bath, hence the wild hair (feathers).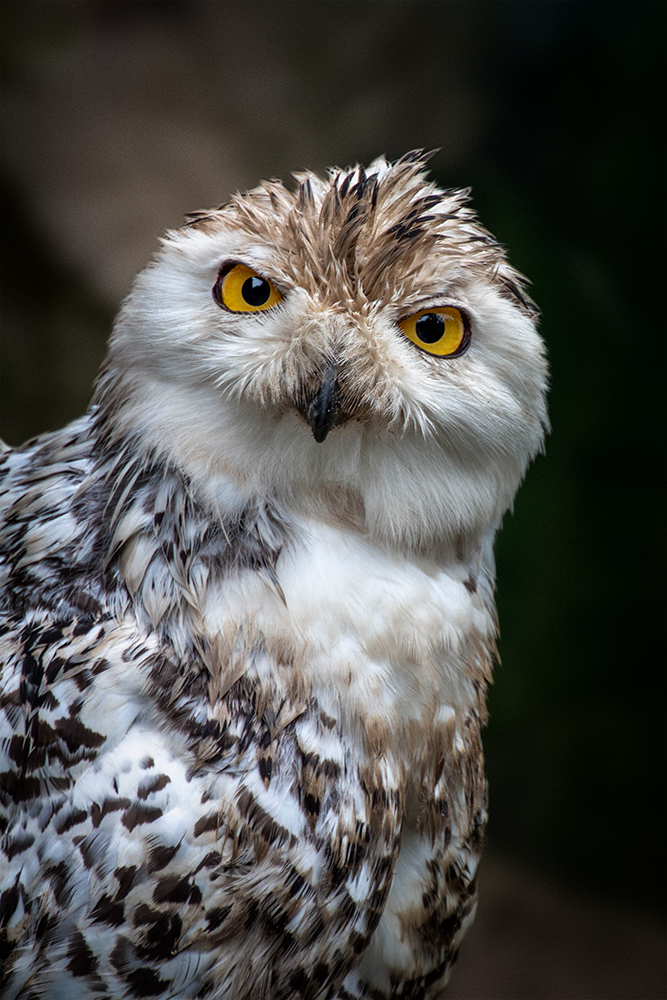 This young snow owl was the perfect model.
I have photographed it in all possible positions and expressions.
What a nice animal!