Play time again! And this time you can play too 🙂
I've been playing with a Photoshop action that can be downloaded at Adobe for free. I have an Adobe account and a mail subscription for the Adobe Create Magazine. Adobe has been sharing Photoshop actions complete with videos how to use them and free downloads. How wonderful is that!? I'm sharing where you can find all info about this at the bottom of the post.
I'm sharing some photos I edited. Starting with some animal portraits. The usual subject, but I went a bit further. I also edited an old black a white photo of my grand parents (taken 1951) a selfy I made some years ago and a photo of my sons at the beach. At the end a flower photo.
While editing, I thought I might start offering to edit photos for costumers. I'm not sure how to organize it yet. Not all photos are suitable. I can not ask money if I can't produce a good quality result. Still thinking about it.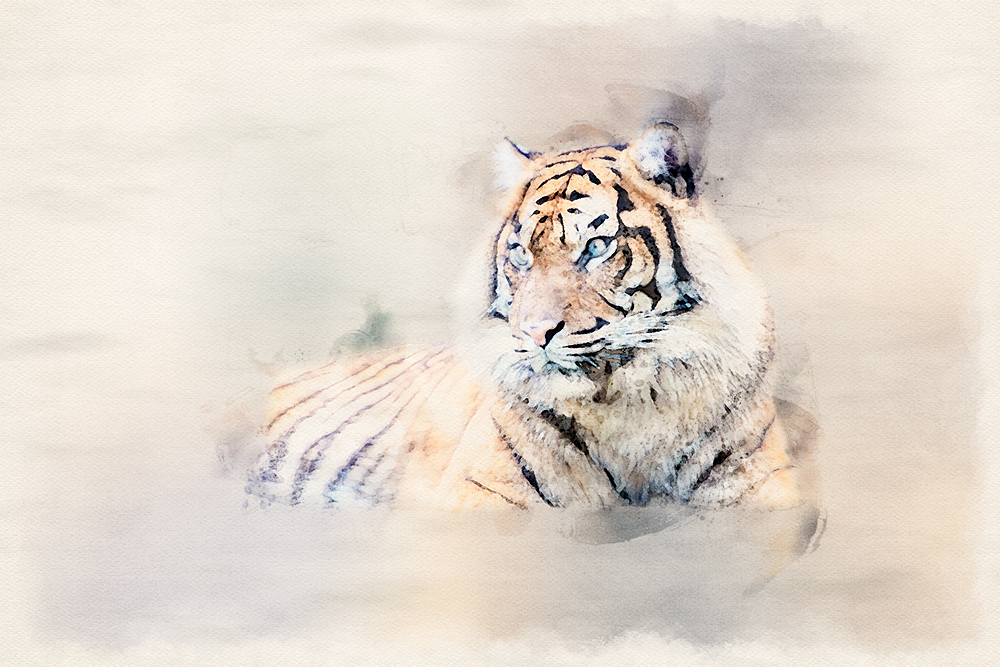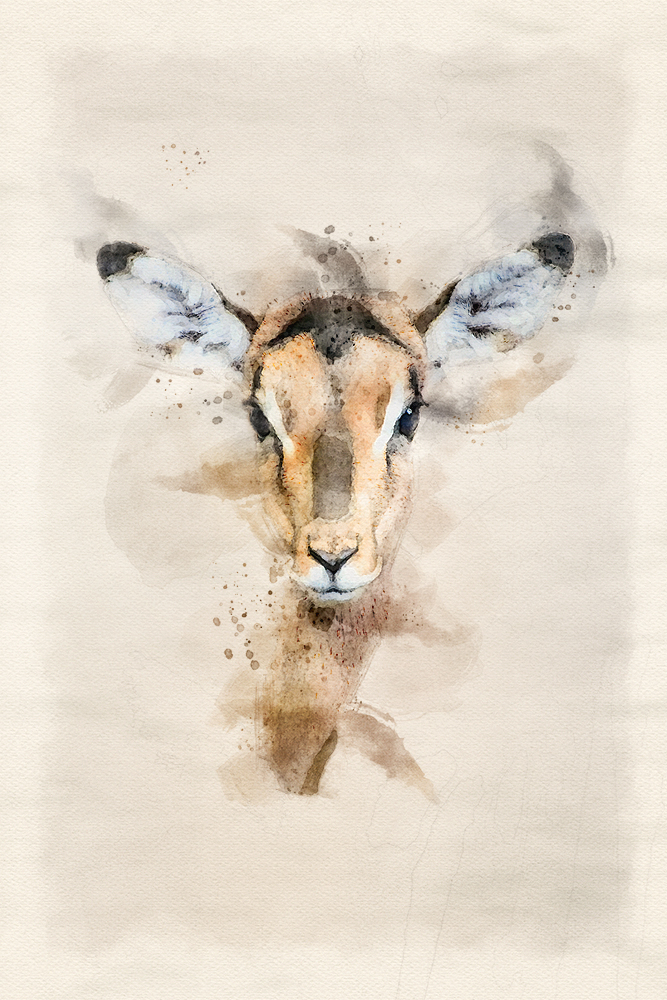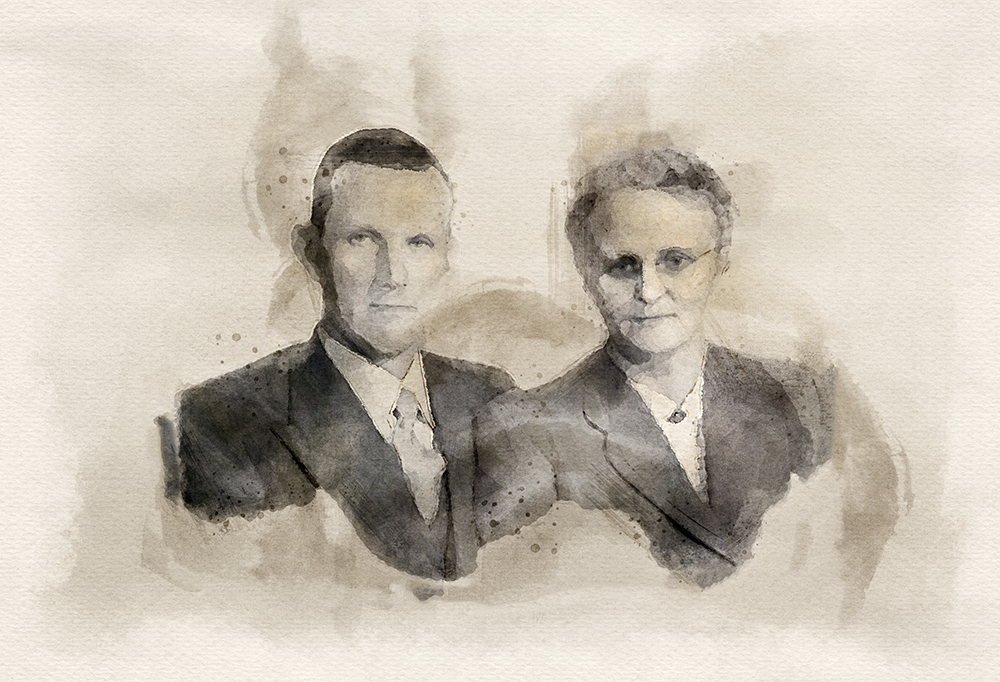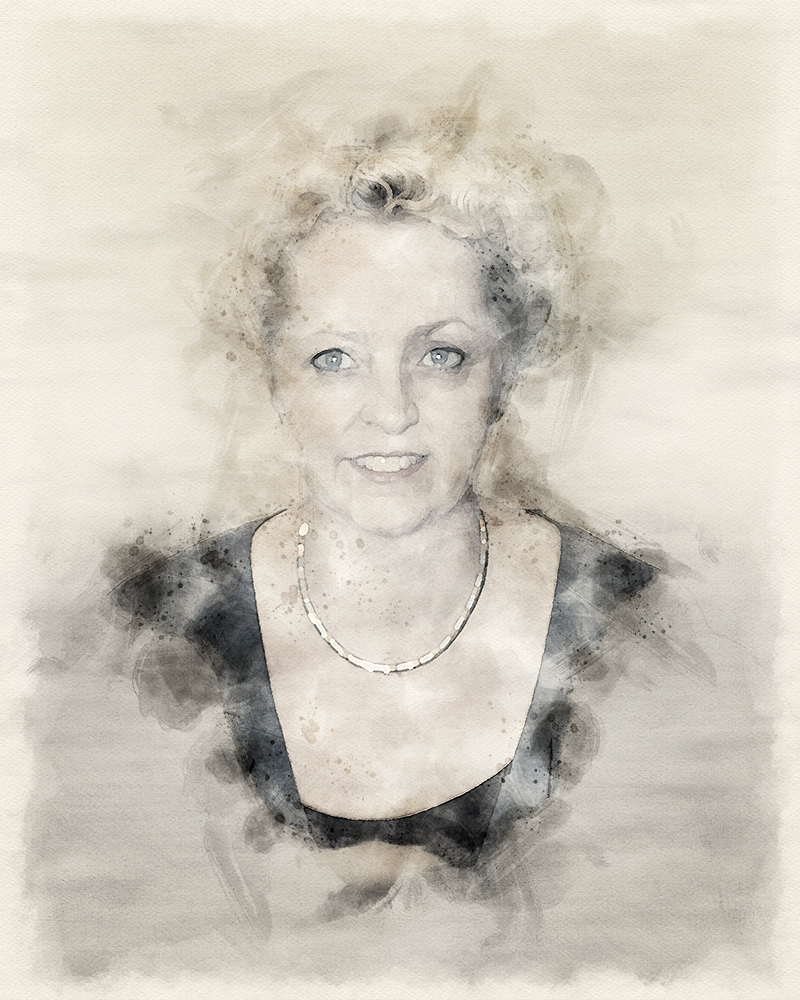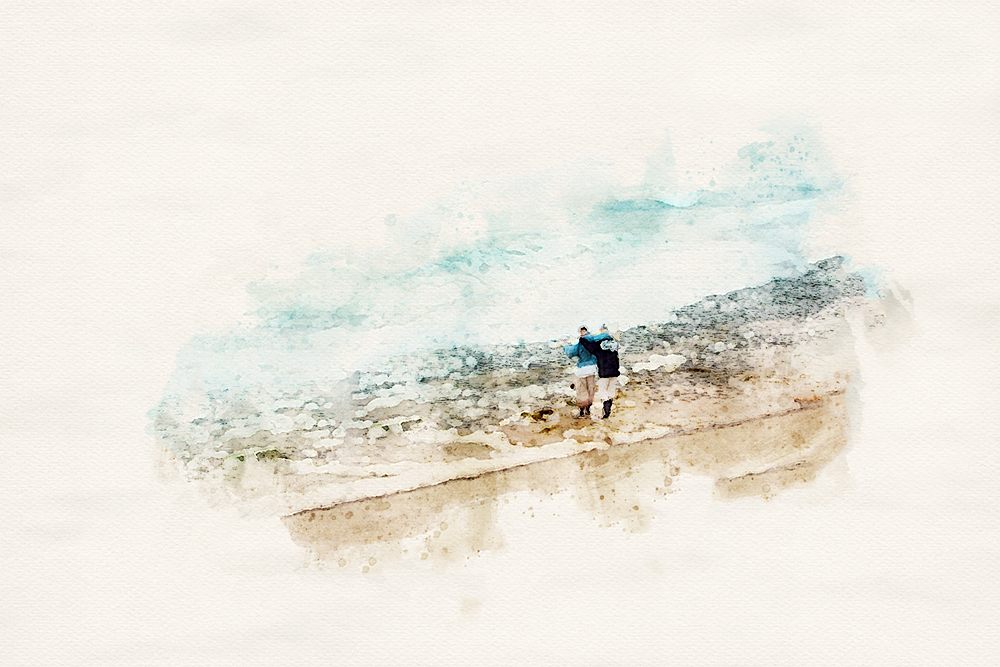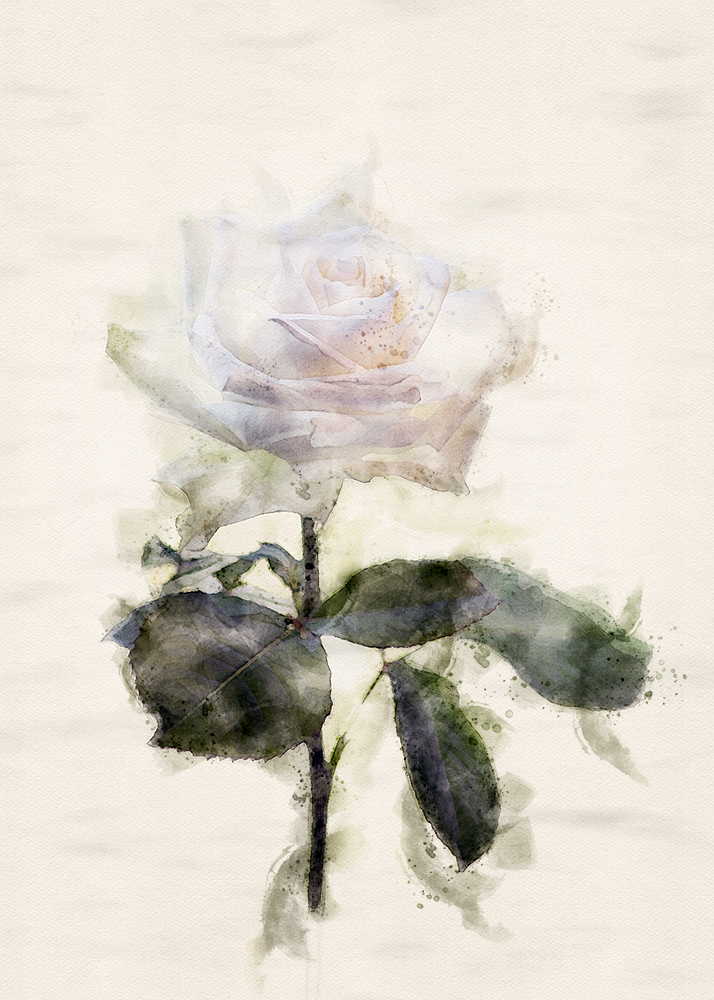 As promised, the information to make your own water colors:
You can download the action HERE
And this is all other information about the action
Have fun!