Last week I visited Dierenpark Amersfoort. They have some of my favorite animals and birds. I love the huge cage for birds. A flight cage where huge birds like griffon vultures, white pelicans and marabou's can swim, walk and fly. And the wonderful thing is, that you can go inside and make photos face to face with the birds.
In this post I'm sharing photos of griffon vultures. Amazing birds with fluffy heads, a beautiful stole and a span width of 255 to 280 cm. Not all of them can fly. Some are rescue case that got hurt in Spain and live their lives in this zoo. They have babies and they go back to the wild. A great way to help this species survive in the wild.
Sharing 5 photos I made last week and some other Golden oldies I made and shared in the past.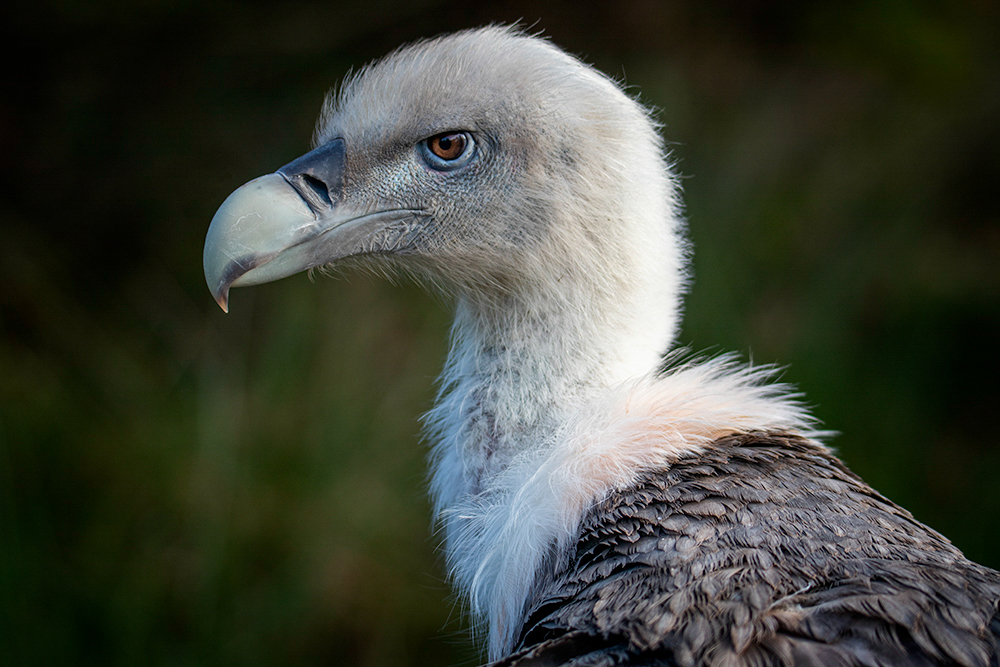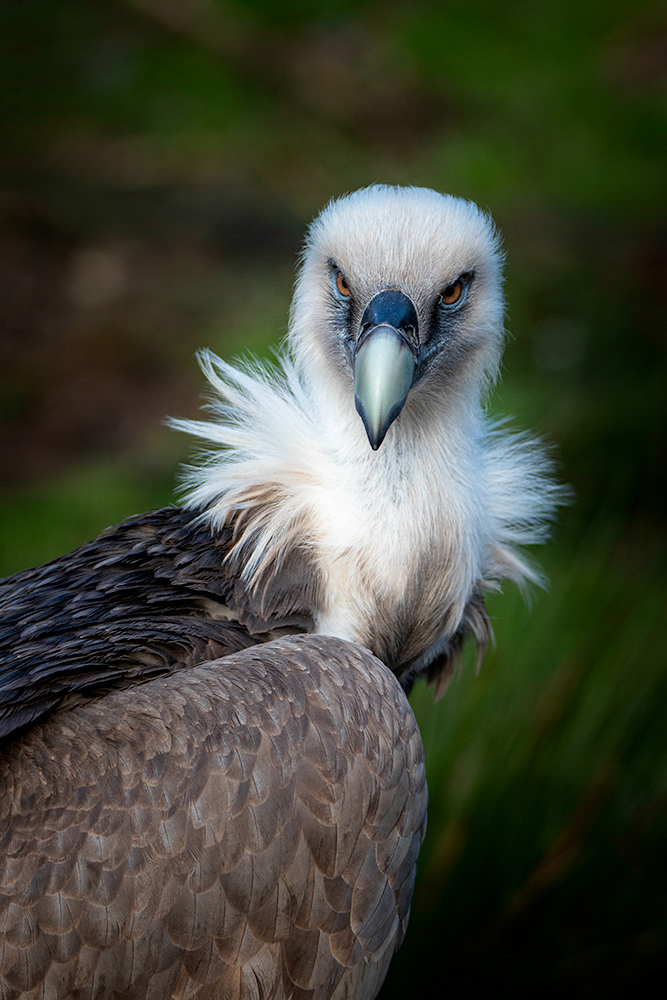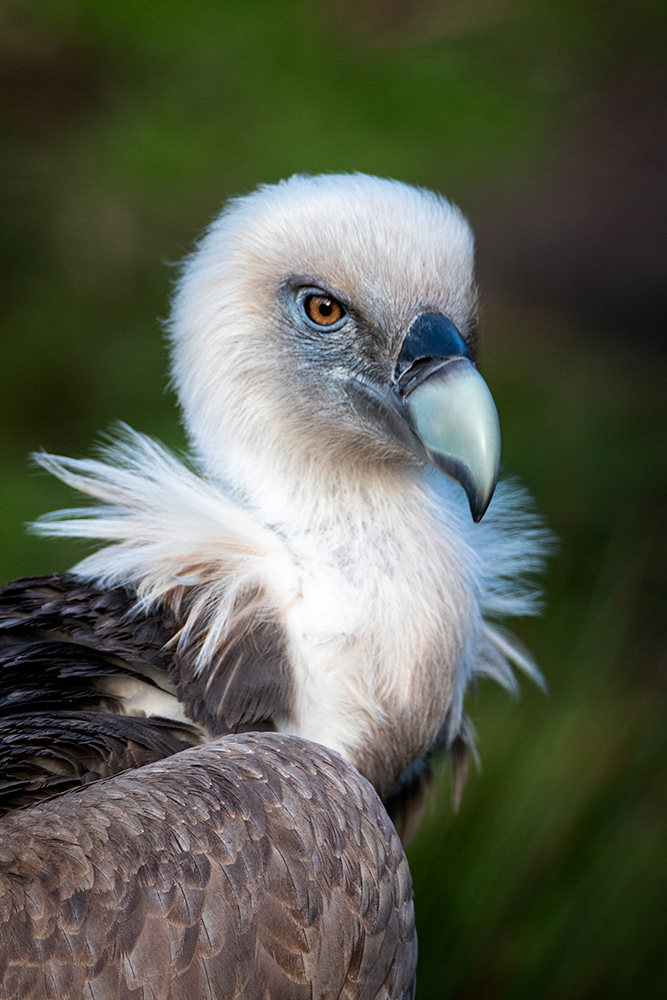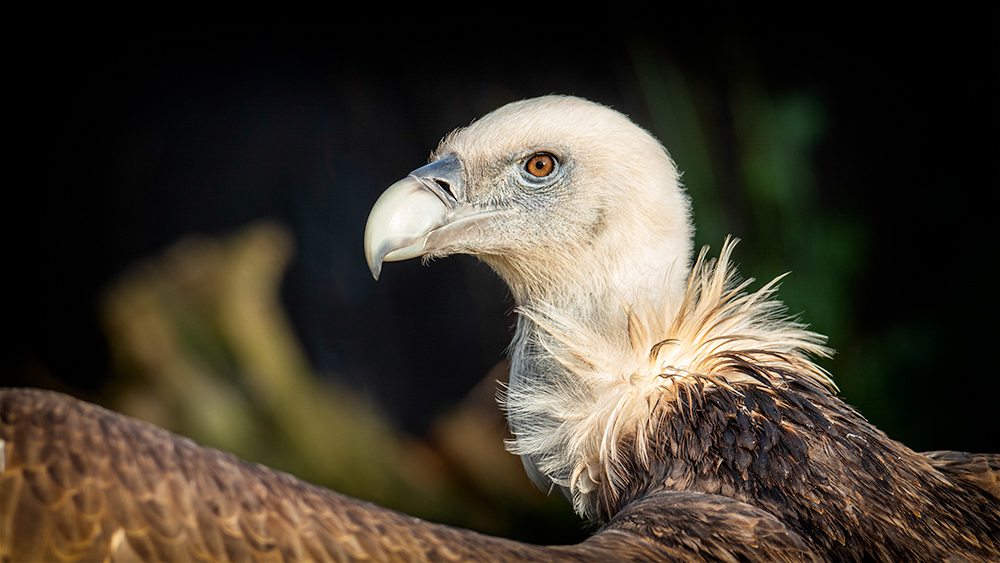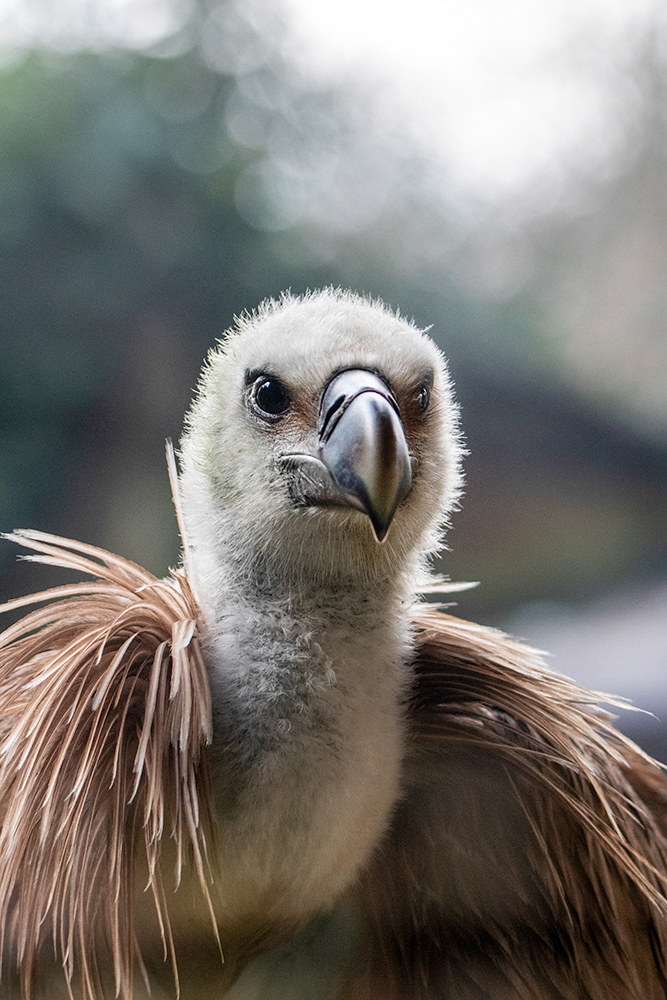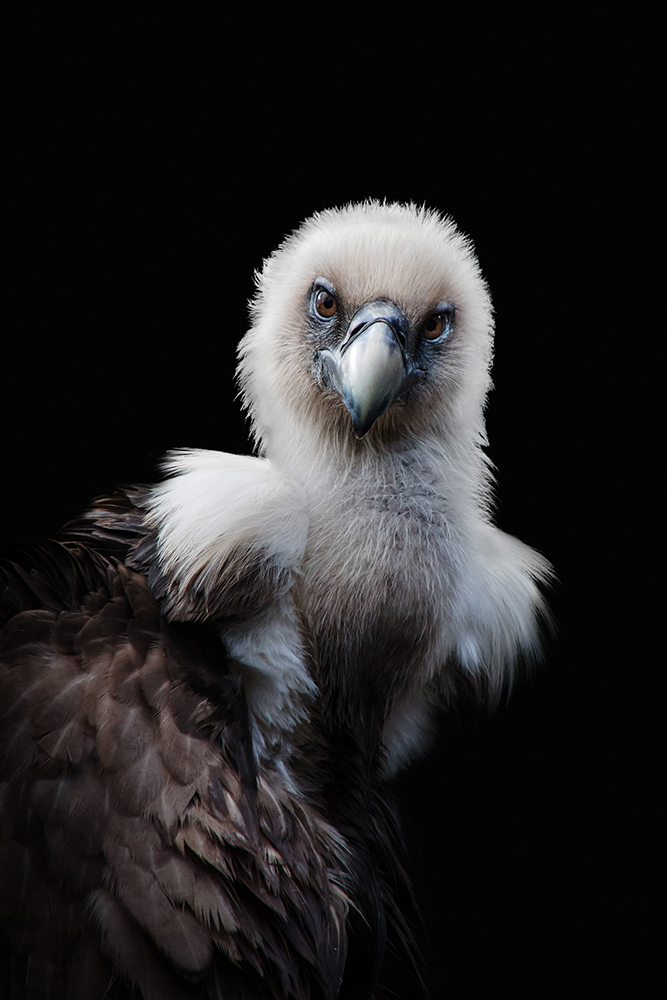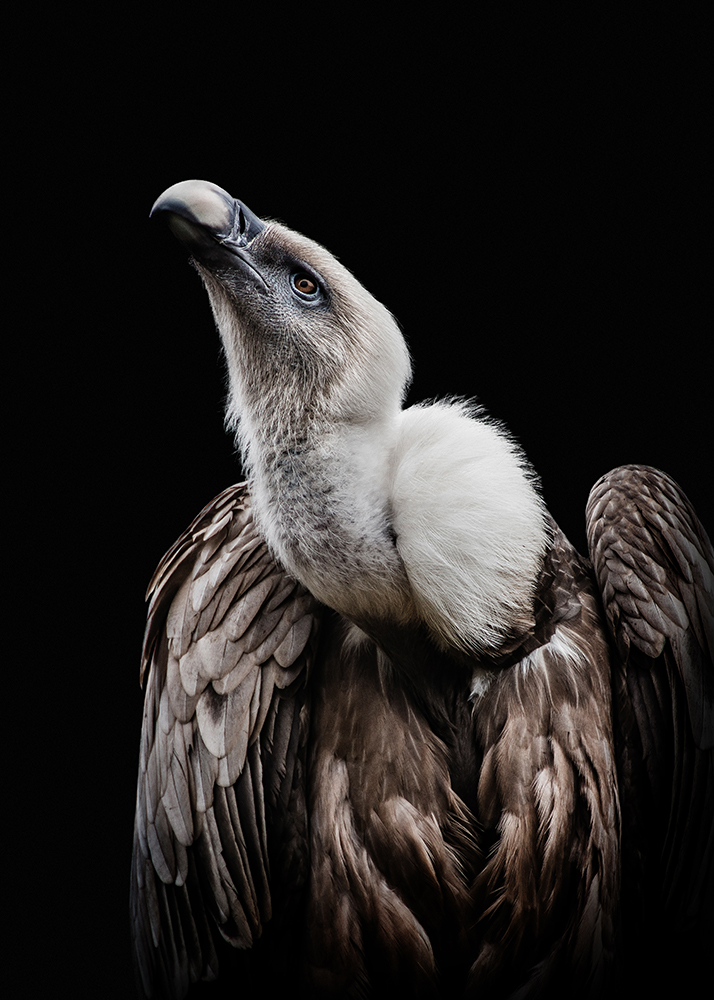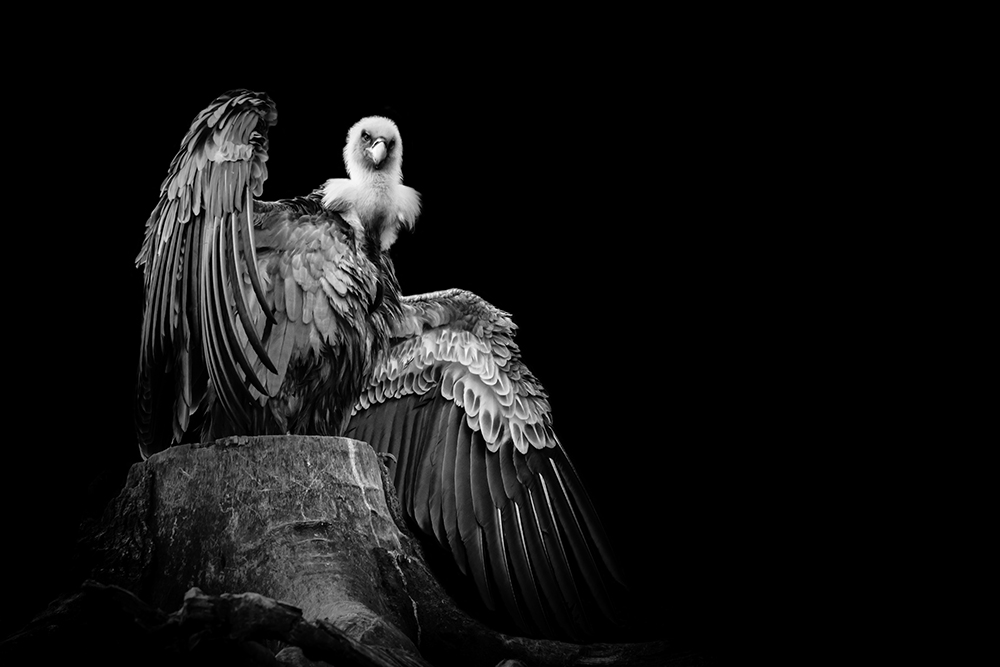 These photos were taken here: