Then you finally have a beautiful zoom lens (yes!) And then some animals come very close. Too close, oops 😉 Then you do whatever is possible.
I share a number of pictures of prairie dogs that actually came a bit too close. I only just managed to get a clear picture of them. But very close-up. While I was photographing, I thought: this is very nice too. Just something else.
These pictures that I made in Amersfoort Zoo, I processed in a soft, light way. In fact, there is hardly any processing. The standard preset "Natural" from Lightroom, followed by a light "Vignette lens" from Color Efex Pro. You can actually see what I saw when I looked through the lens.
For those who don't know what a Prairie dog looks like, I share the last photo. They are just like cuddly toys, although you will probably get bitten if you want to catch them 🙂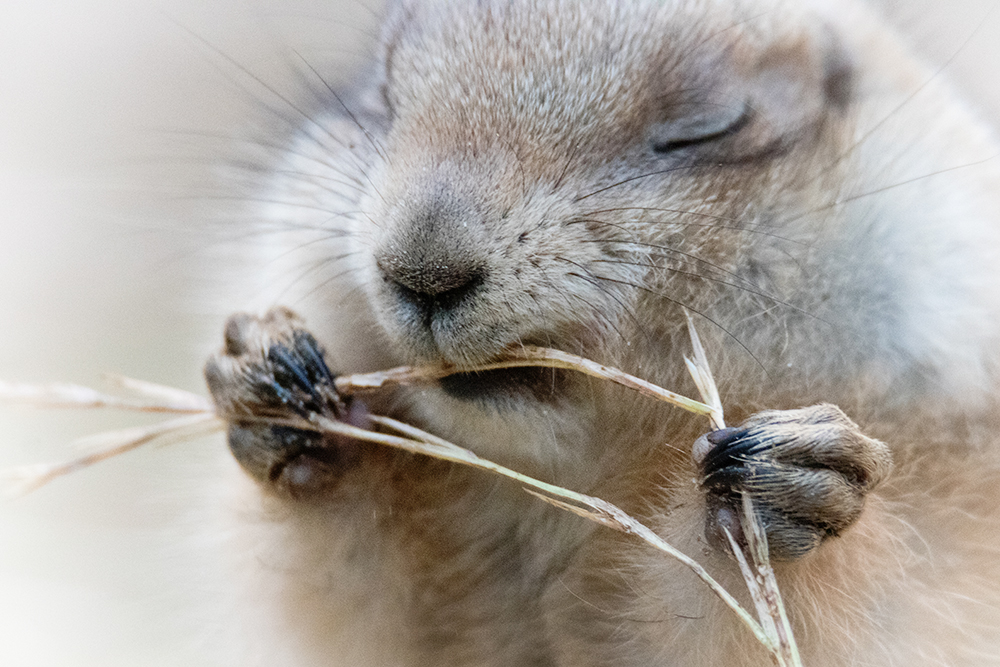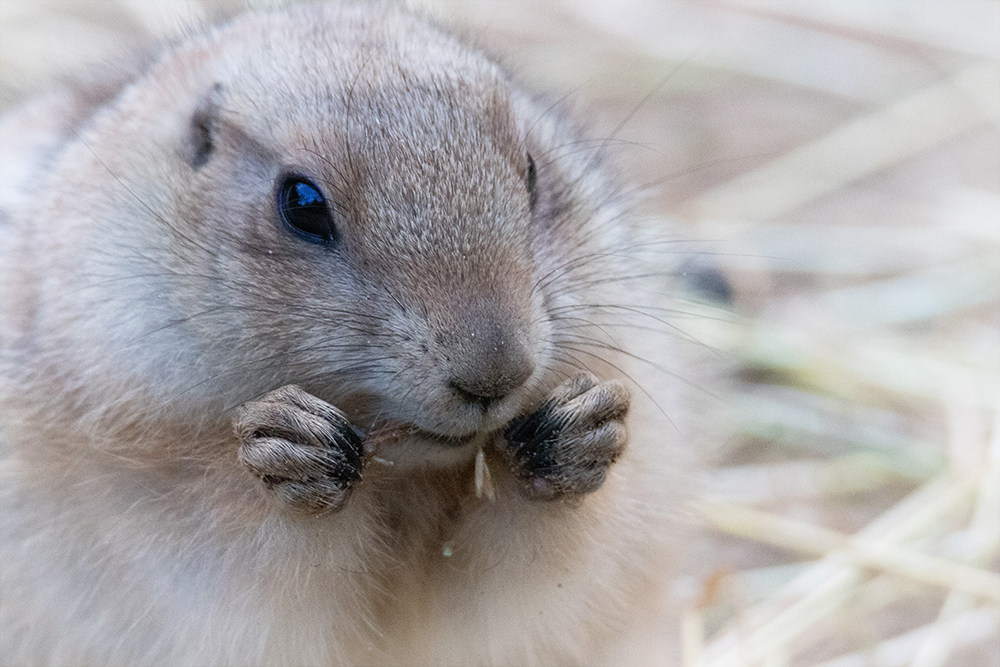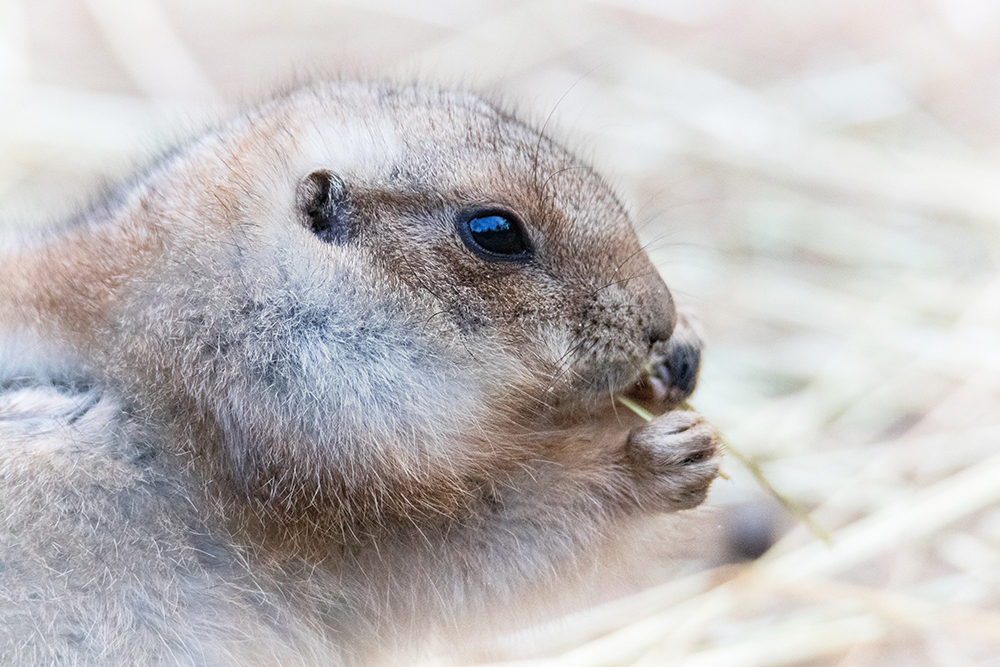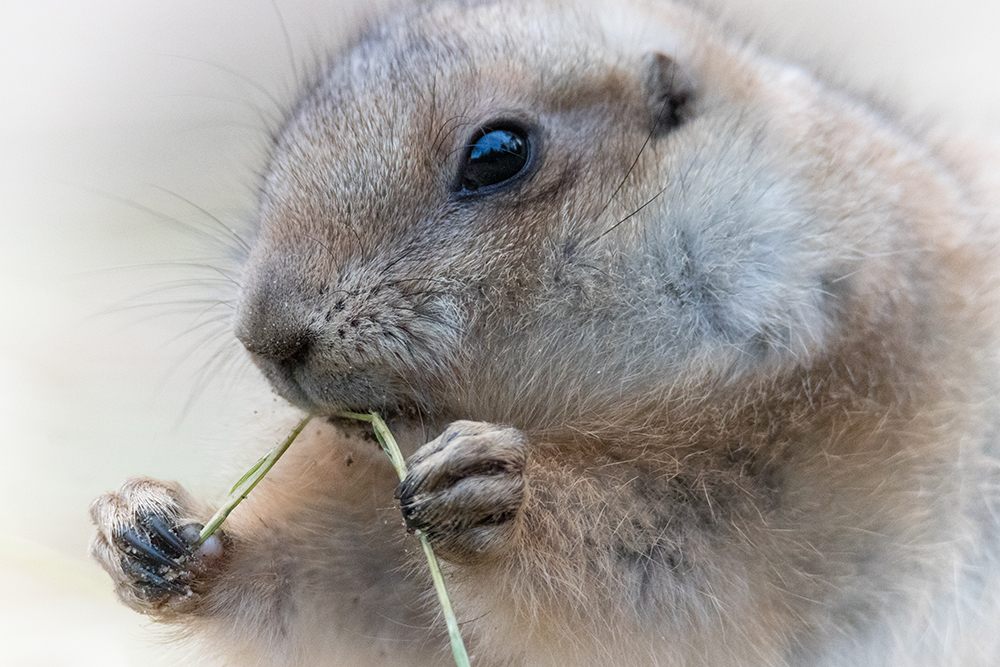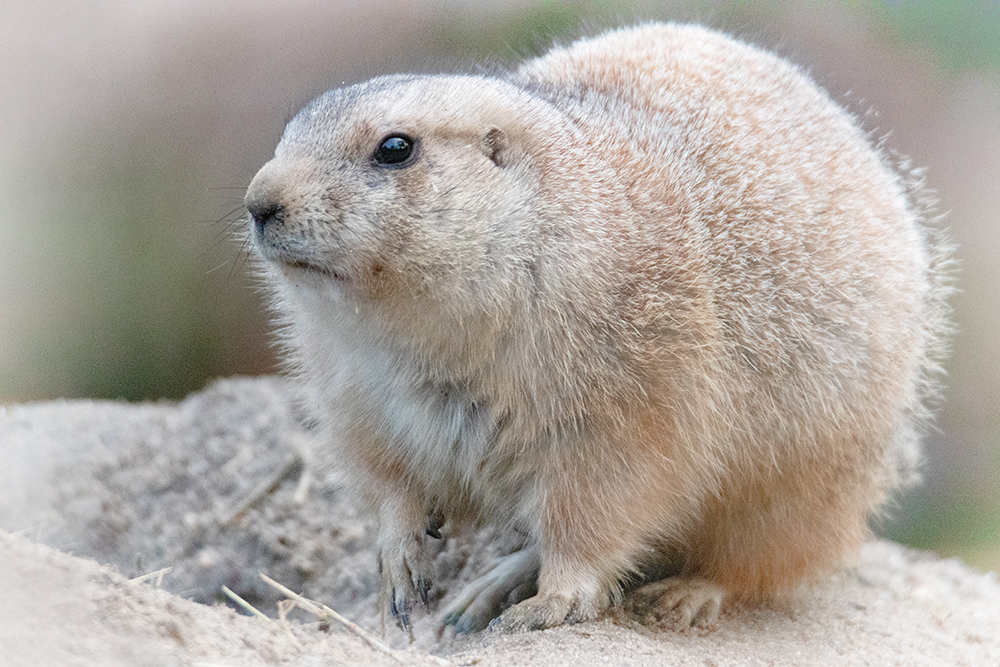 Prairiehond – Prairie dog
These photos were taken here: