Last week I went to Burgers Zoo. While I was there I thought: I'm going to take a different approach to photography. If you follow me longer, then you know that I mainly make many portraits. Sometimes a complete animal is photographed, the environment even less often. The goal on that day was: photos of animals and where they are. If things go well, action photos are also included.
The savanna is the ideal place. And I am lucky, the animals are very active. Four zebras run around. The wildebeest are walking around. Giraffes walk in front of the camera. You would say; simply press the button ….
I share the pictures of zebras that were OK. The photos of the running zebras were no good. I have to practice with that again. Slightly better prepared. The rain forced me to stop, but next time I will try again.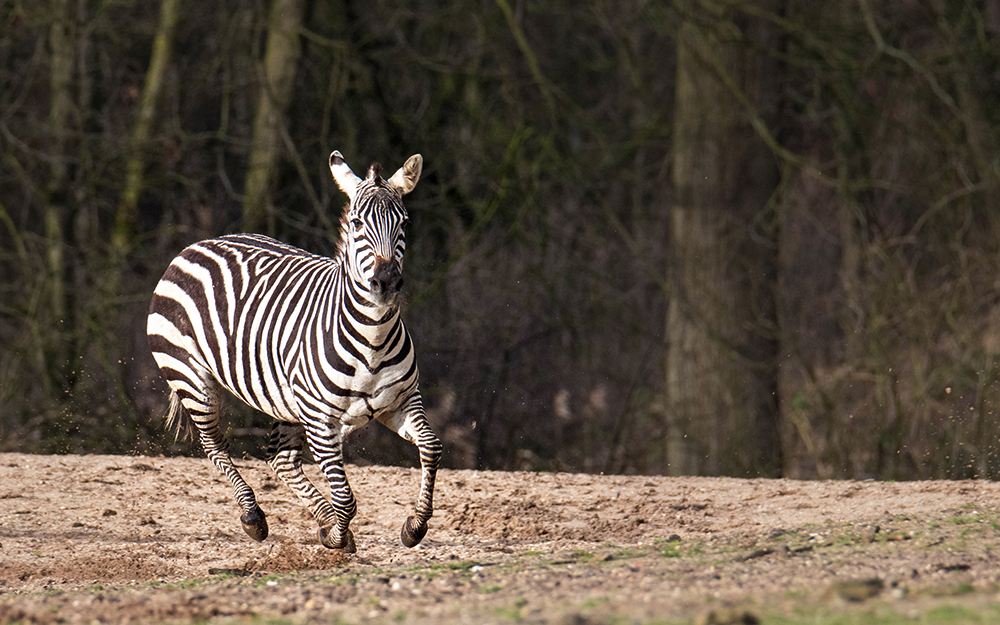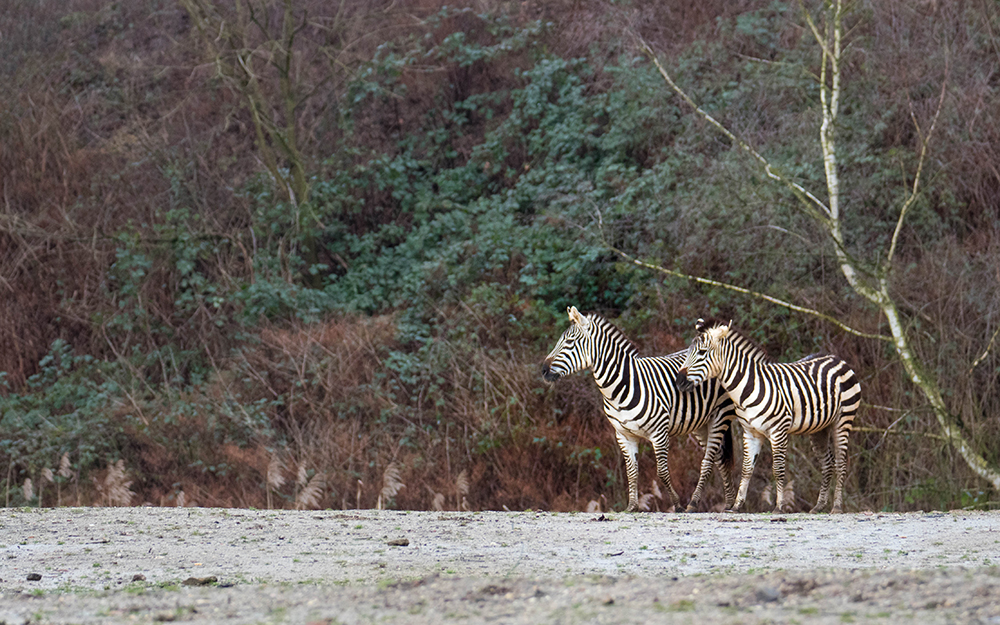 A different view 😛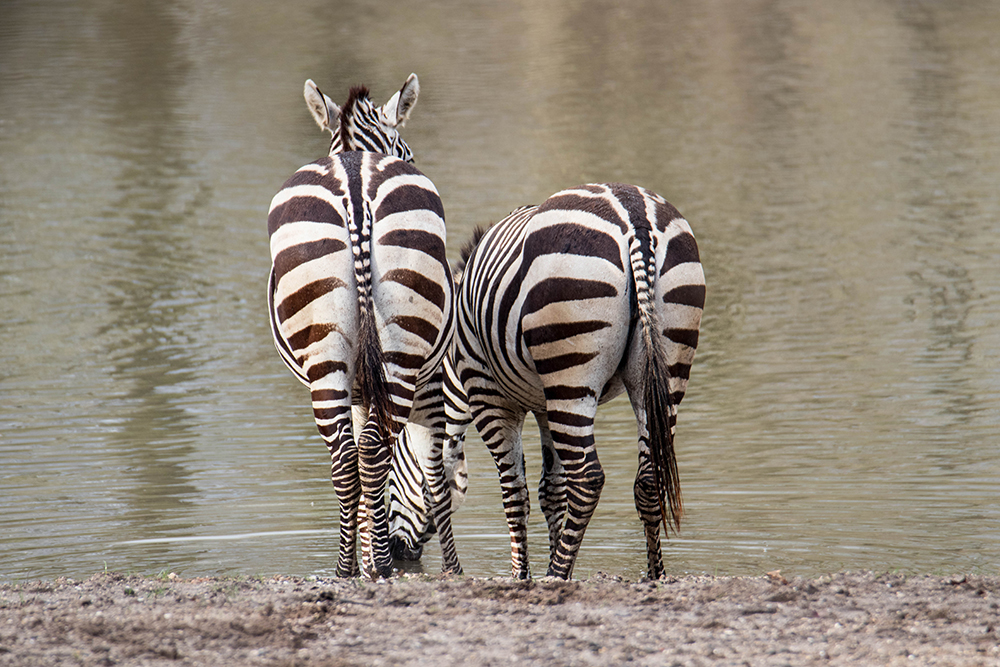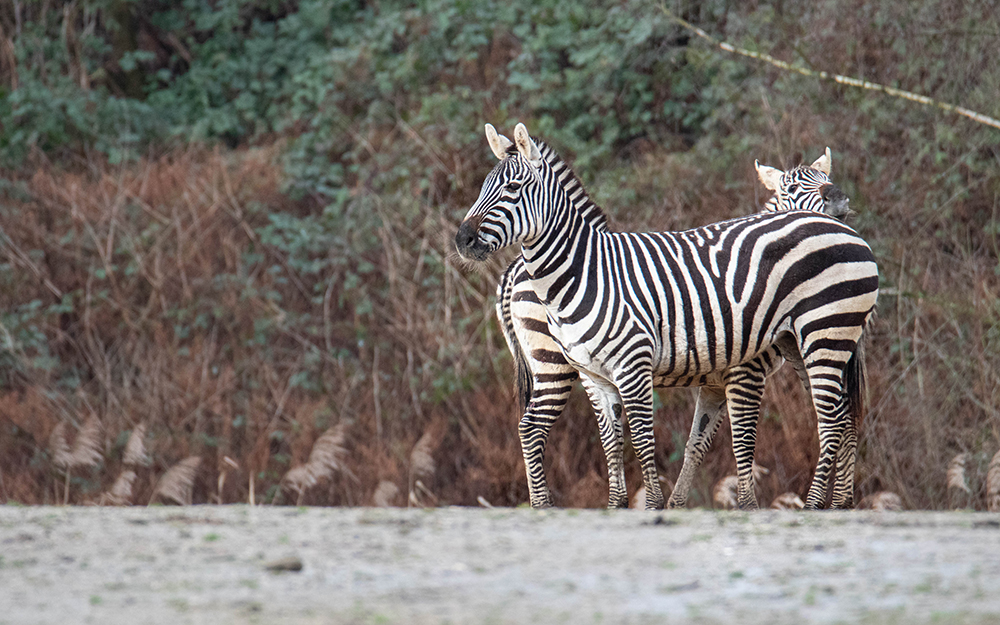 Of course I also had to make a portrait 🙂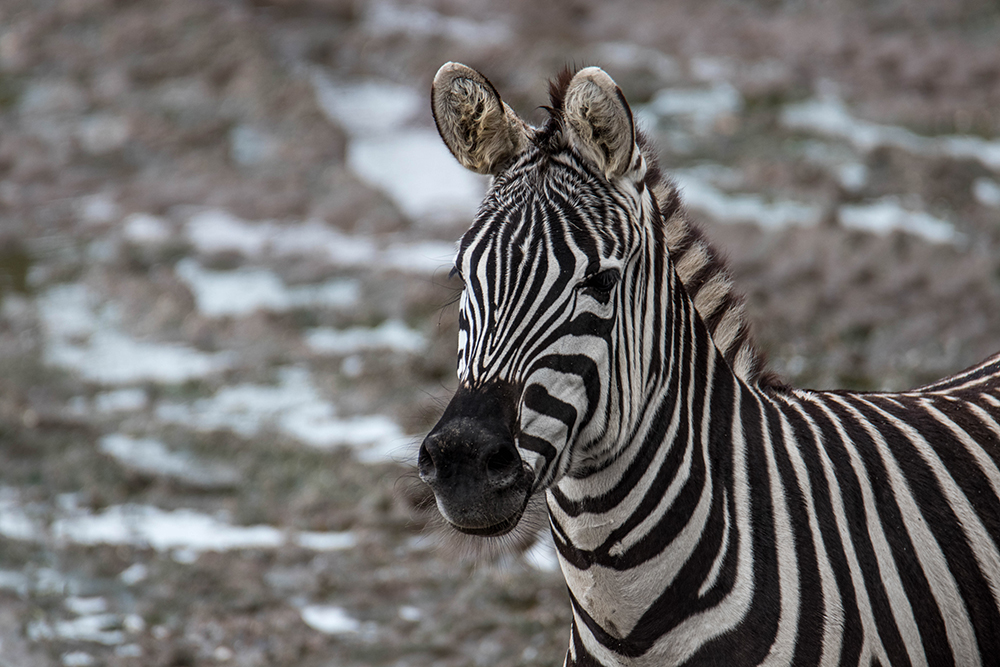 These photos were taken here: