Wildebeest or Gnoes in Burgers Safari. When I was editing these photos, I realized that I had never photographed them before. I always thought they were ugly animals. I also never had a good lens to make something out of it. Also, I realized that I actually don't know anything about these animals. Except that they migrate and that I knew the impressive images of the crossing of a river.
Now I know that wildebeests are not ugly. I find them impressive and special. The shape of the head is even beautiful. This way you see what photography does. It makes you look better and see beauty.
These photos are part of the project for a different kind of photography. Instead of always portraits, I make pictures of the entire animal, complete with peers and/or the environment. If possible, I also want to photograph action. That is an extra task. Of course, I also make portraits, but with only portraits I would diminish nature.
All photos were taken on February 5, 2020 with my Canon EOS 80D and Tamron 150-600MM F / 5-6.3.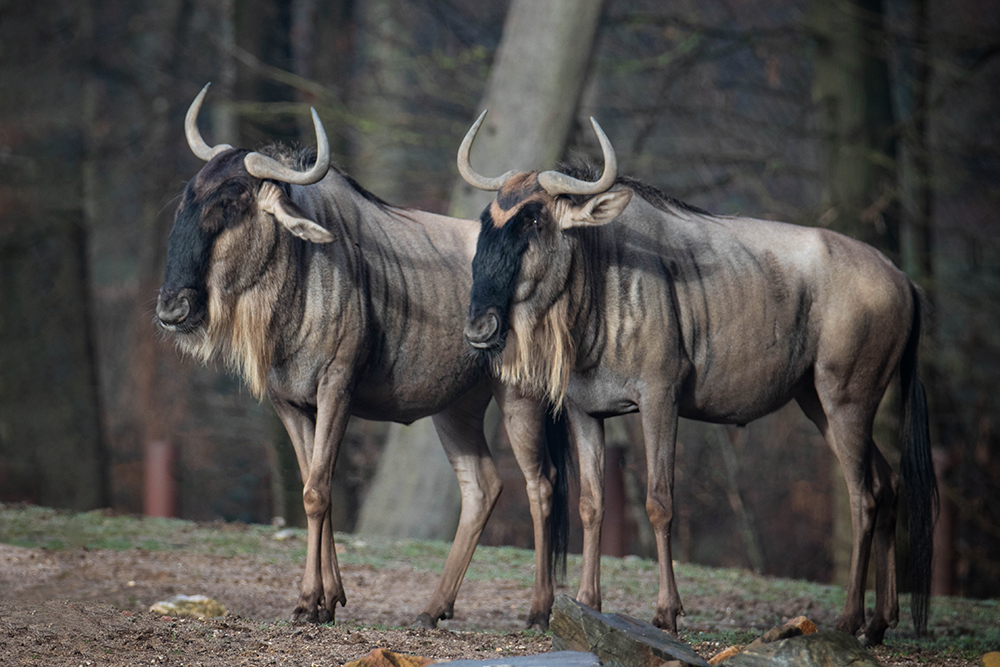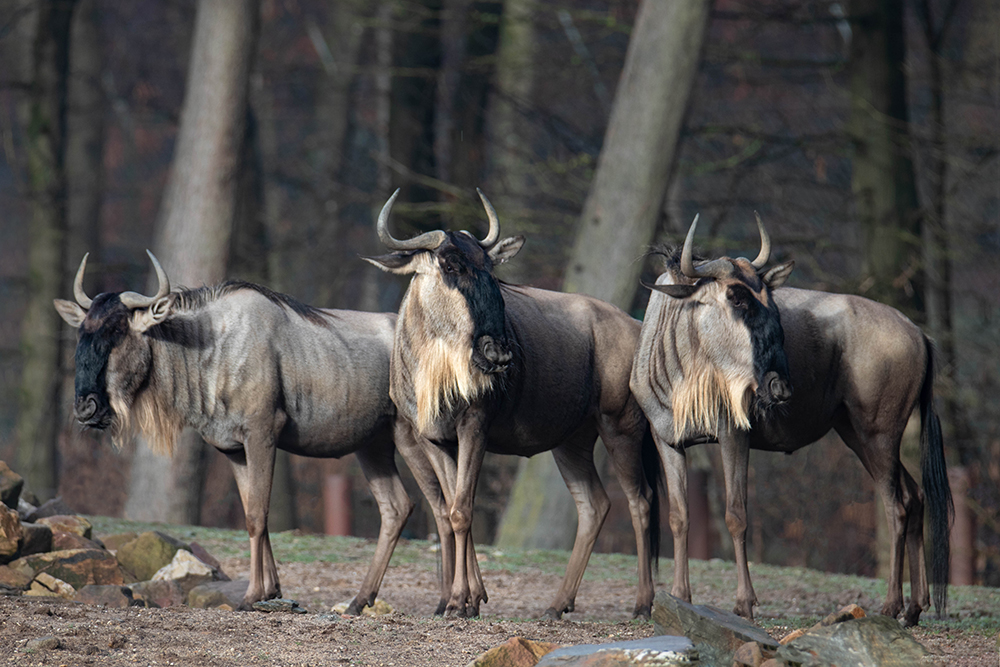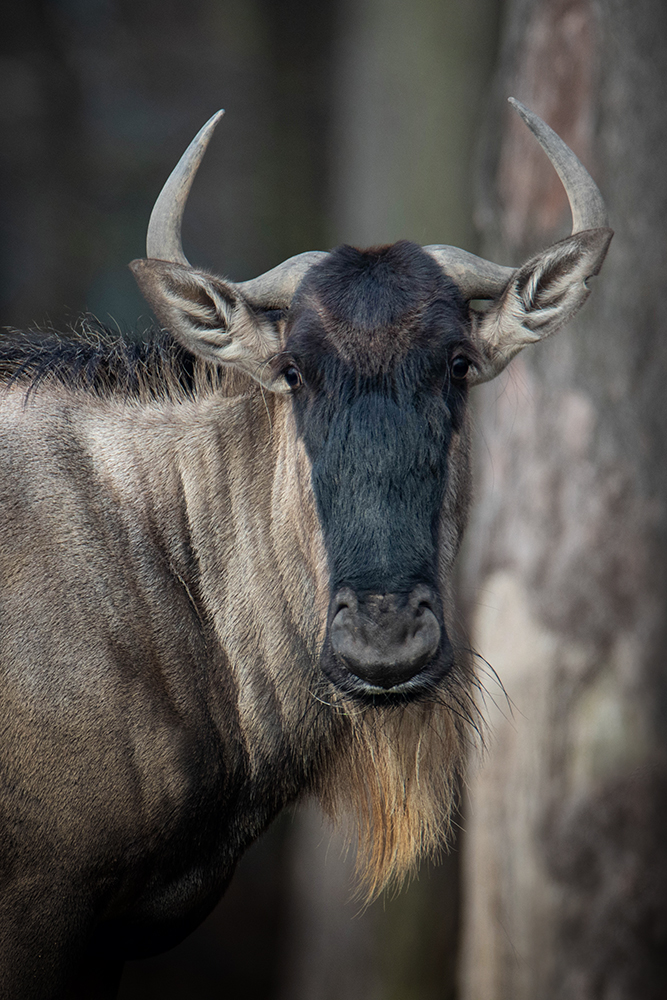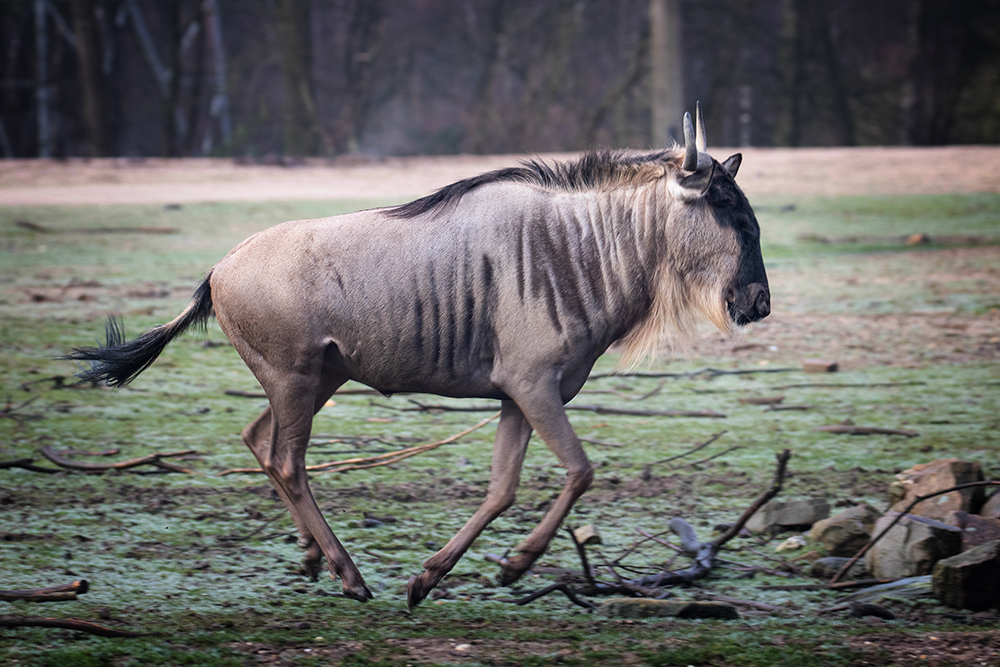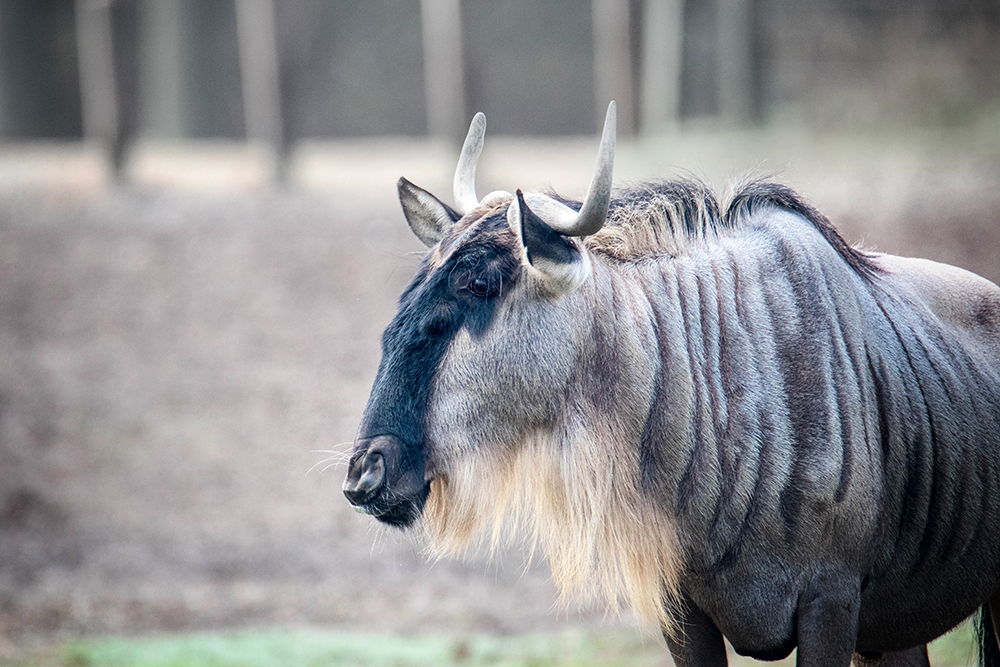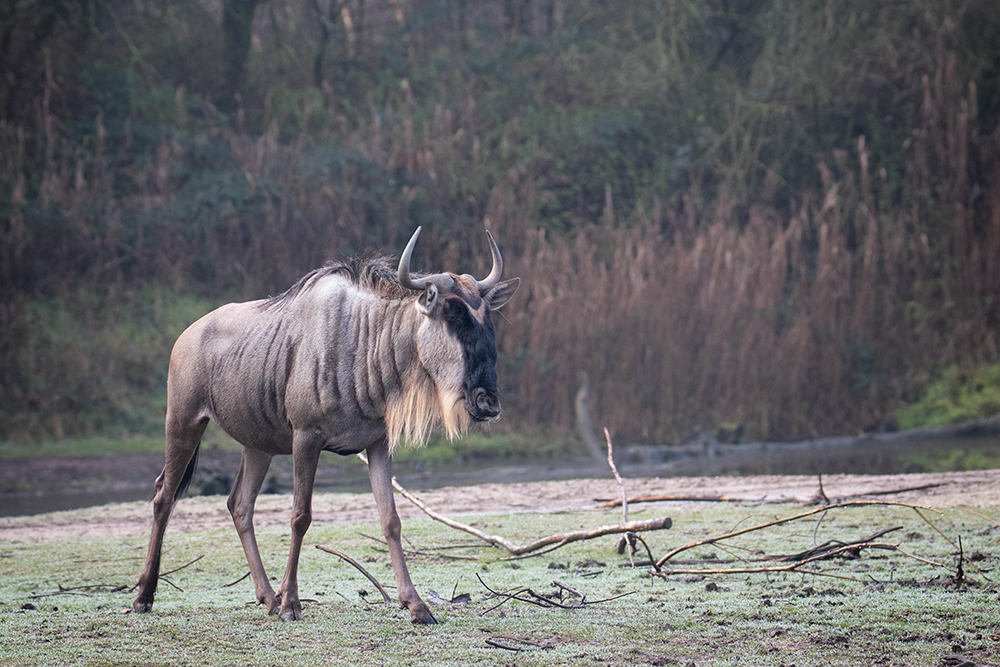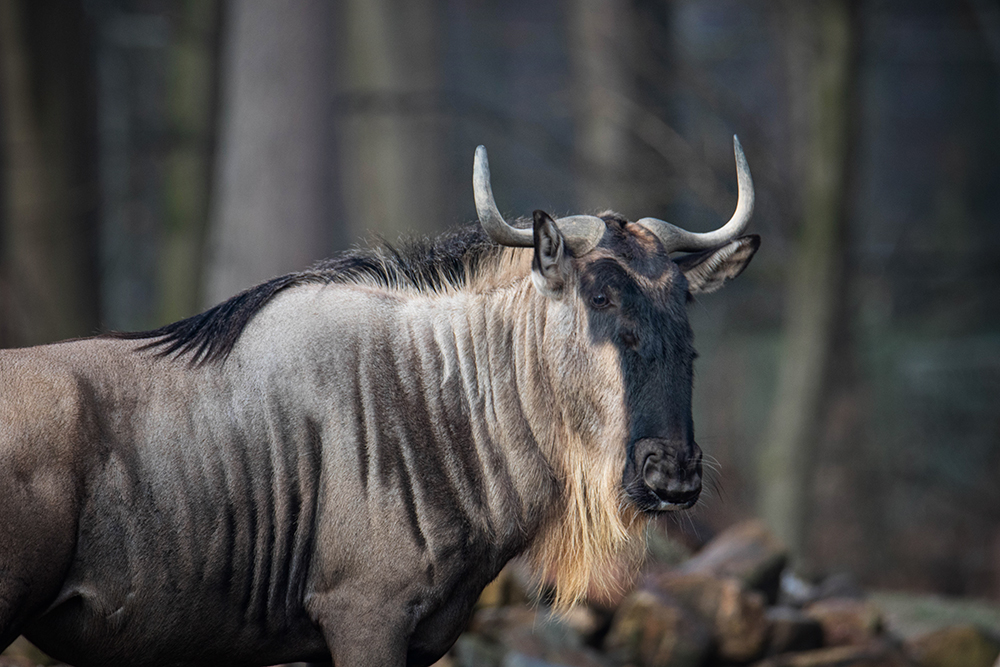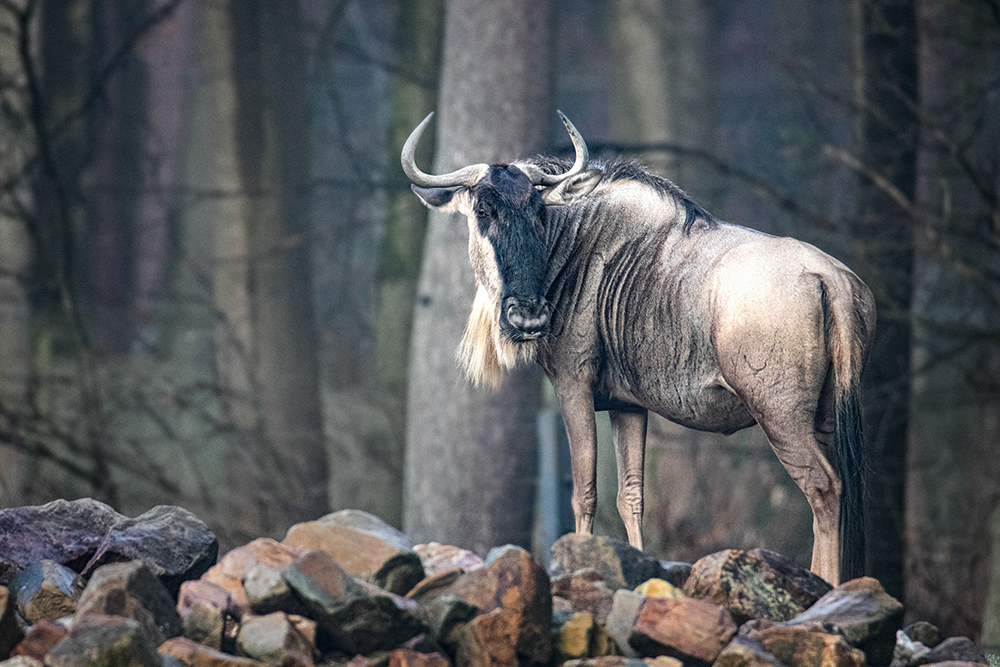 These photos were taken here: