I took this photo at Burgers Zoo last Friday. I only photographed outside. The weather was pleasant and the expectation for the coming period is moderate. You have to strike while the iron is hot. The photo fits in with my plan to photograph more background and animals in motion. But I also liked it to play with Photoshop this weekend.
A while ago I was a member of Envato for a month, where you can buy and download digital files. To buy singel files is pricey and a long-term subscription is too. So I took out a subscription for a month, downloaded loads of files and then canceled the subscription. Maybe not that nice, but it works well if you don't have a money tree in the garden: P
This weekend I tested and saved the downloaded files. I have released many Photoshop actions on this photo. I also experimented myself. Great to do when the weather isn't great.
I share some results. Underneath each photo is what I used to get the effect. I have a favorite myself. Let me know what your favorite is. I'm curious 🙂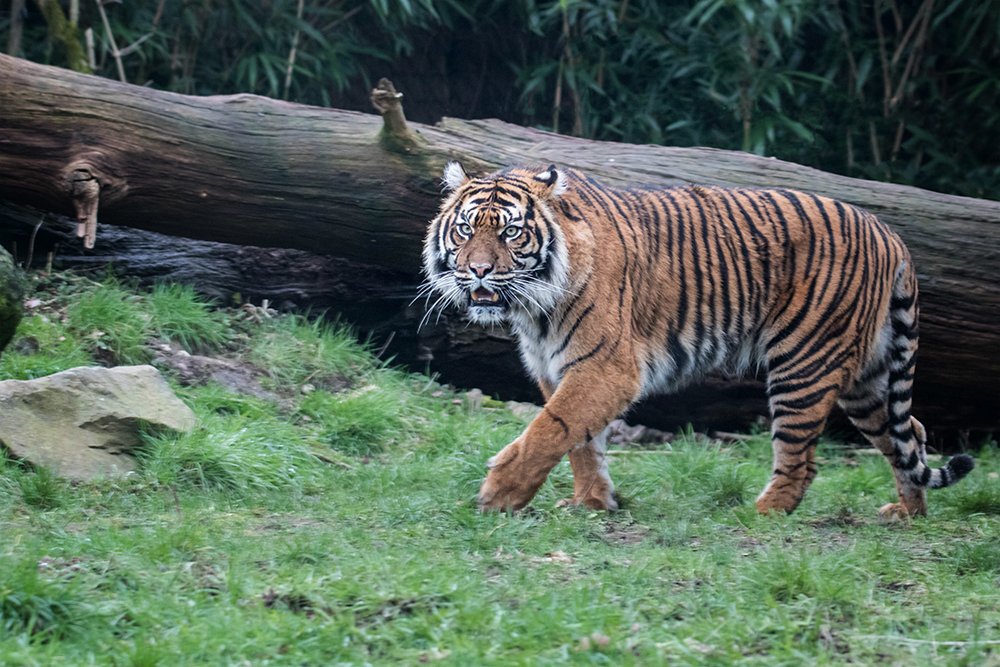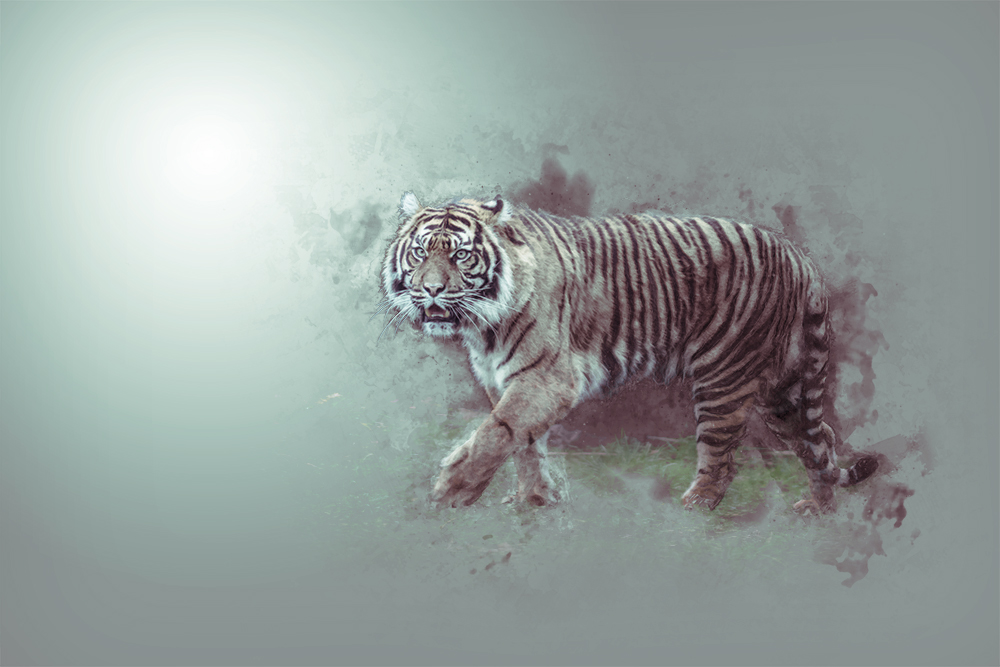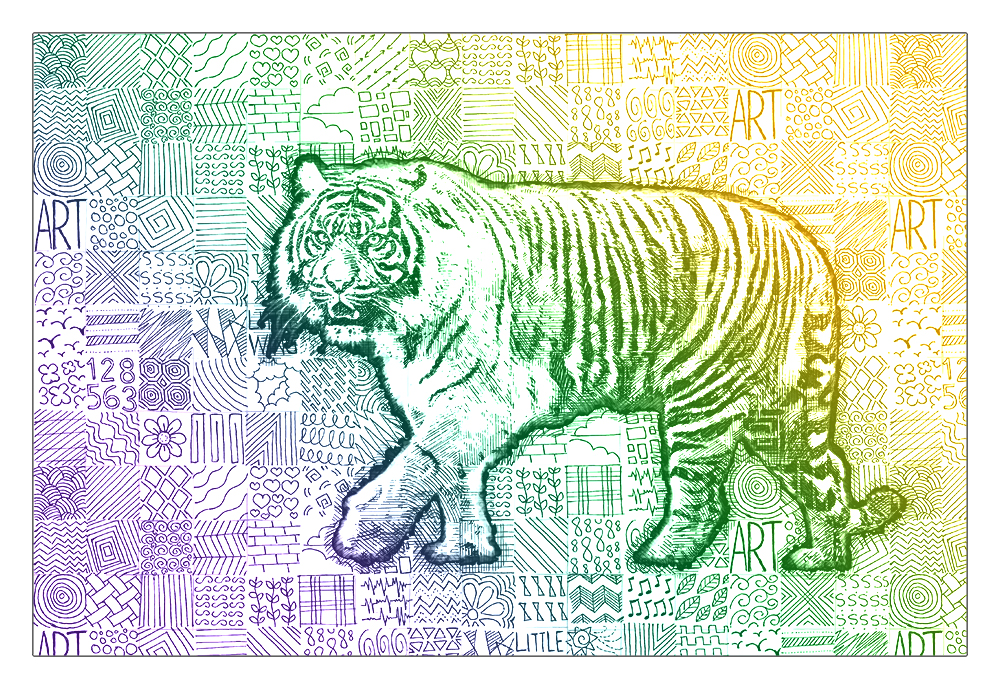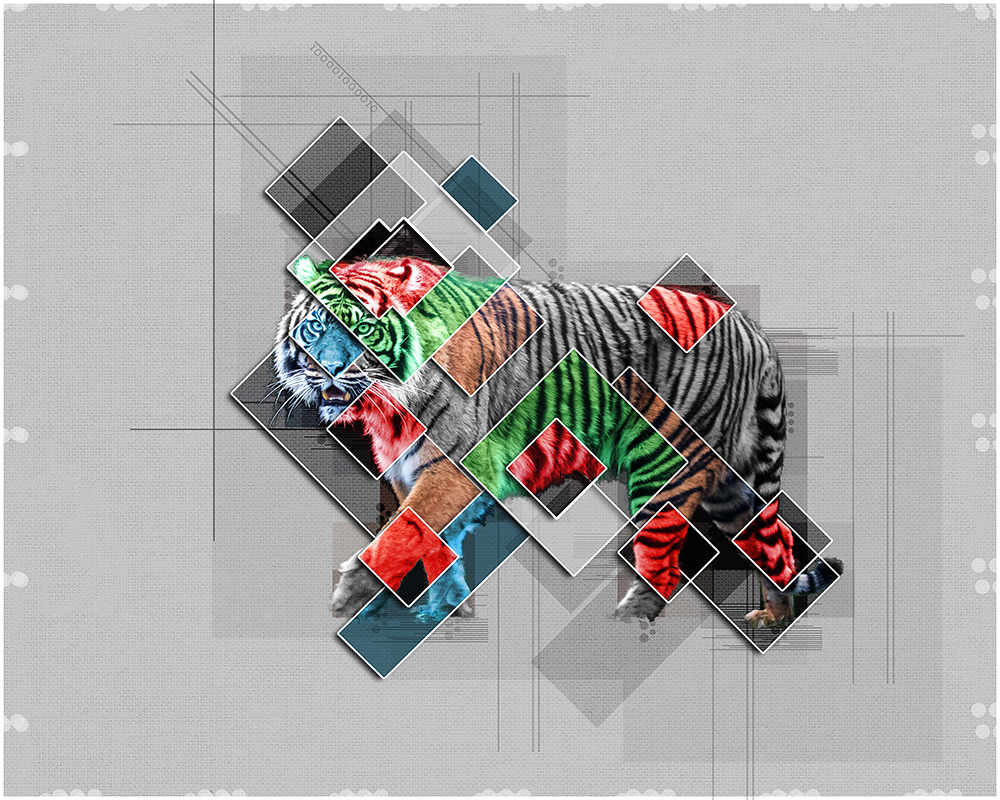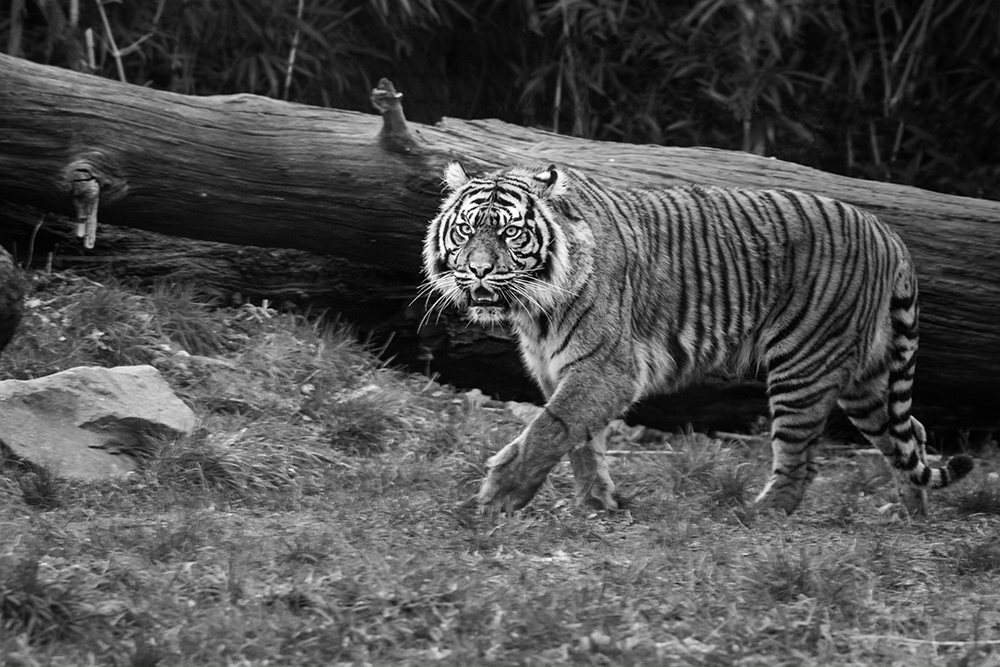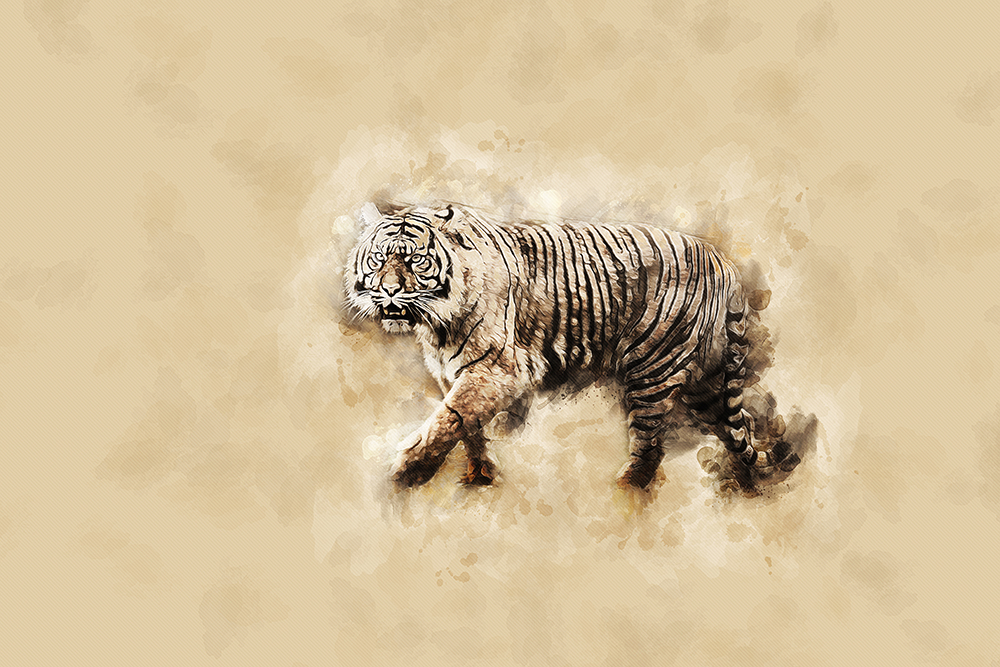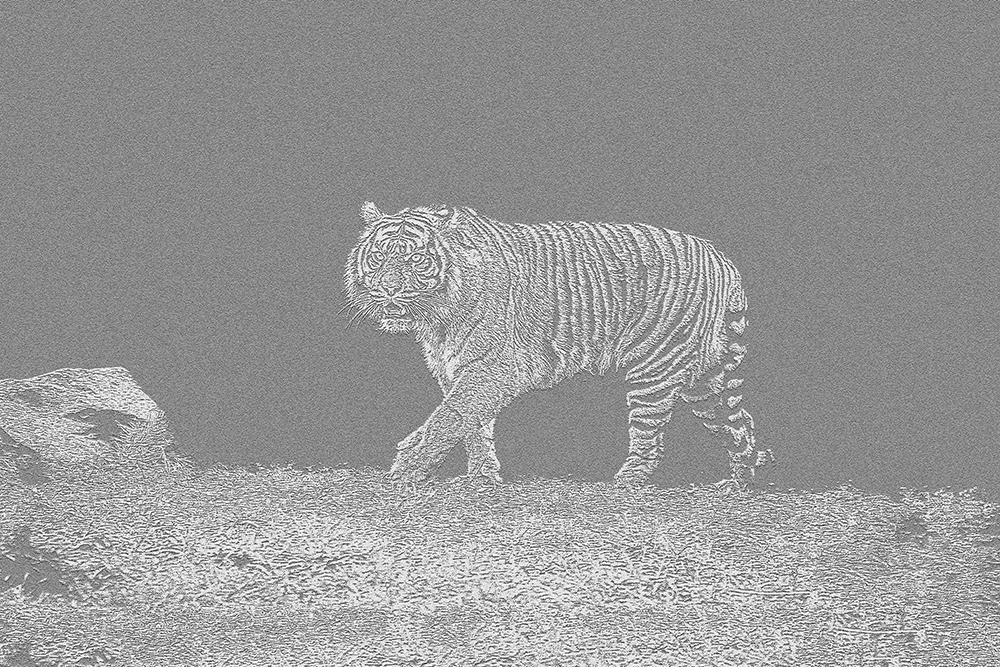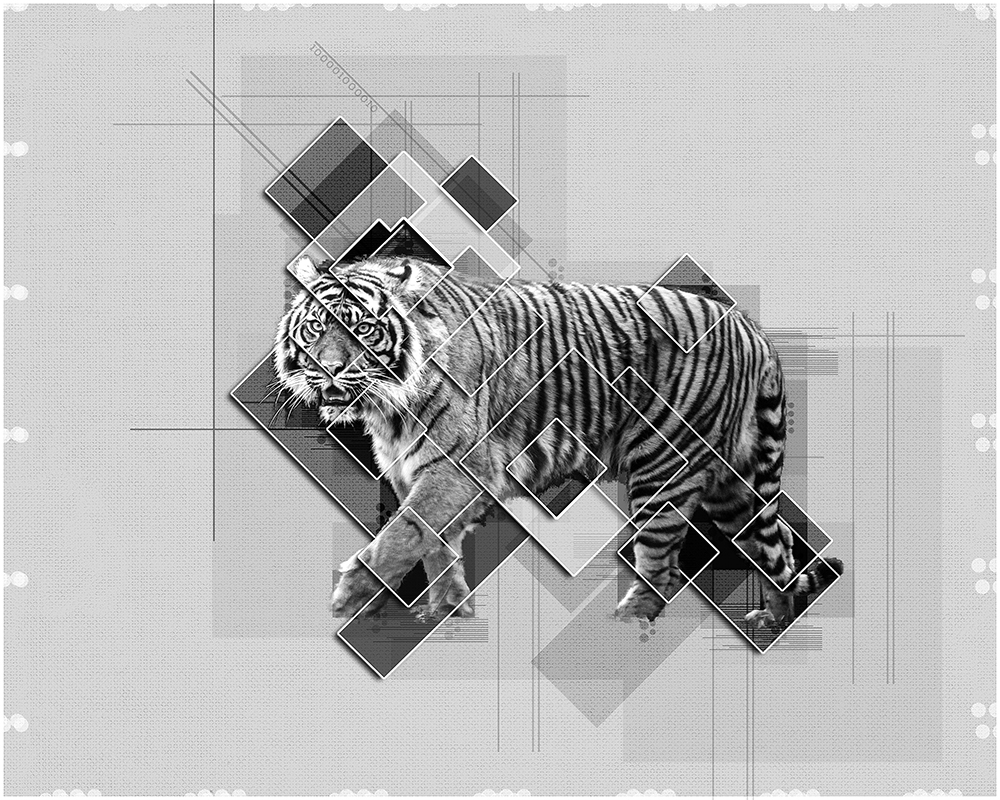 The photo was taken here: