Yesterday was the day, for the first time this year I went to the Apenheul. I have a subscription every year. Normally I would have gone there much earlier, but yes, corona made everything different.
After much deliberation I made a reservation. As a caregiver you wonder whether it is possible. So on a day when very few visitors could enter at the earliest time, I registered. A test visit. Can I go to a zoo responsibly in corona time ….?
Yes I can and it was great! An adapted route and I have not seen all animals, because several parts of the zoo are closed. Still I enjoyed and came back completely relaxed. The park looked beautiful. All trees and shrubs with fresh greenery. A lot has been renovated and these adjustments are very nice. The corona adjustments are good and everyone followed the rules. Top! I don't know what it will be like when it gets busier. I understood that they upscale to about 1000 visitors a day (now there were fewer). But I think it can be done this way. This way we can enjoy a zoo responsibly.
When I got home my pictures turned out better than I expected. I was messing with the lens. I have not used the lens very much and after months of pause it was still a bit of a puzzle.
See the result here.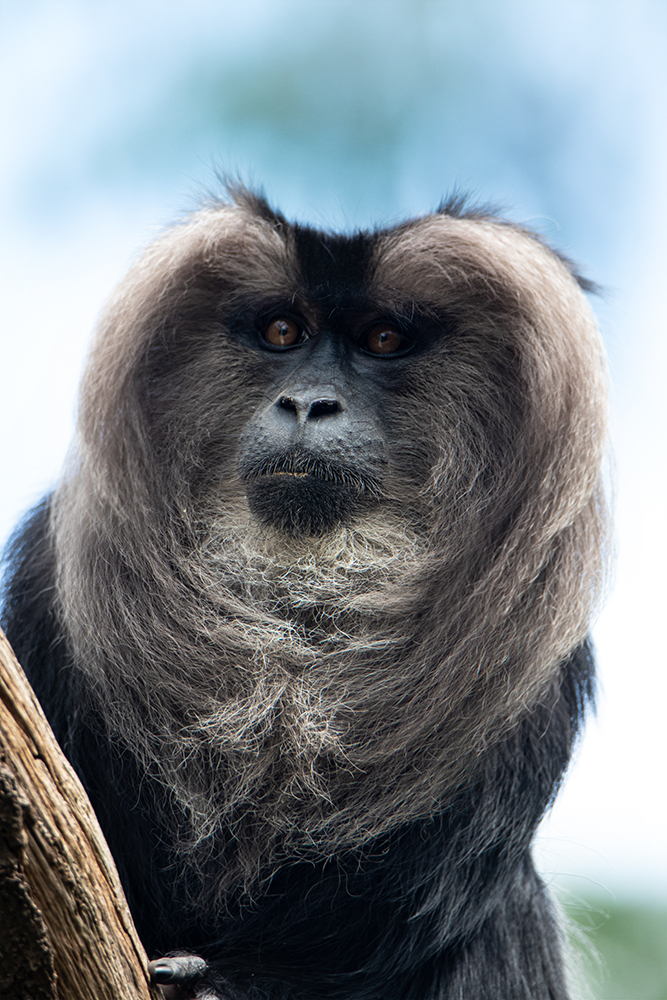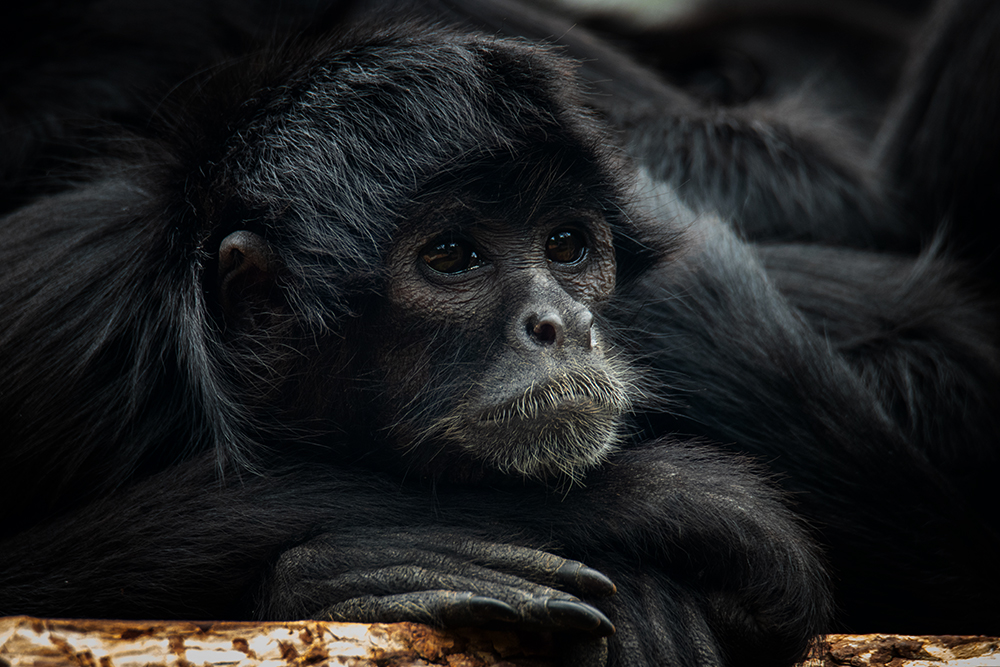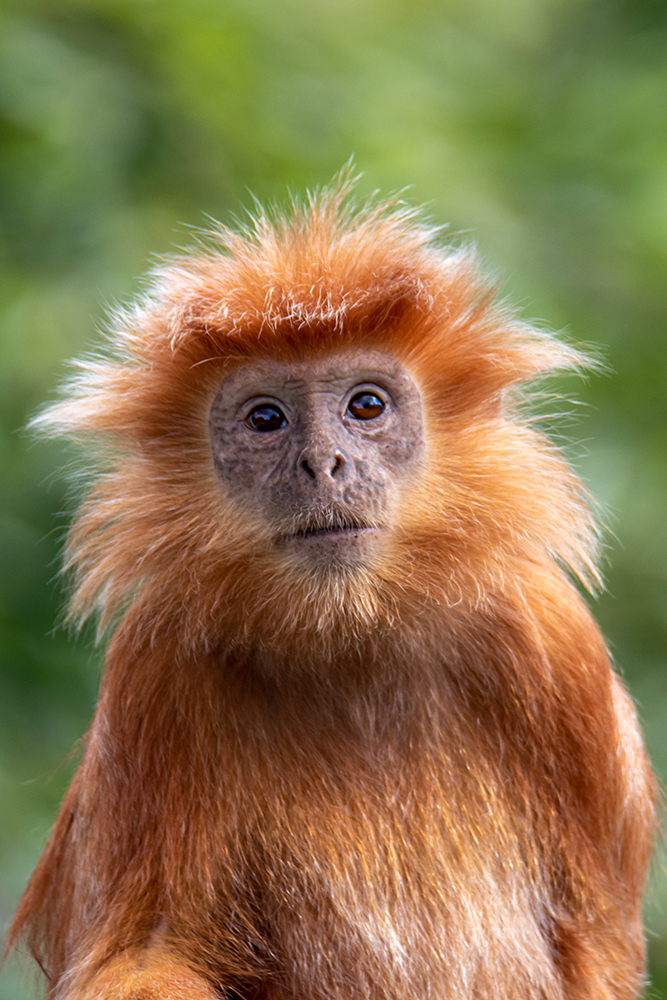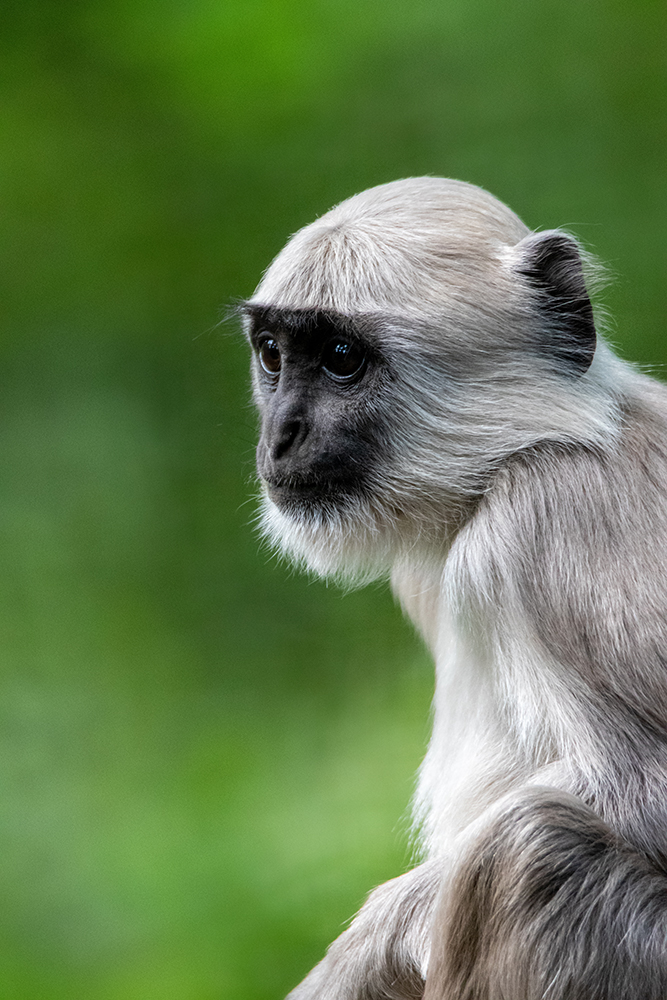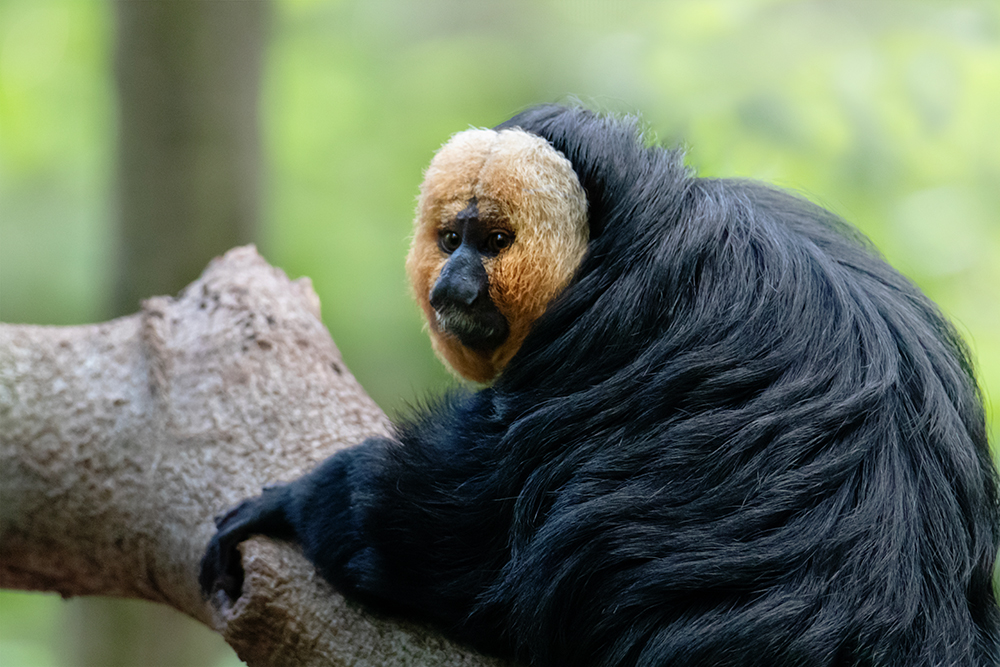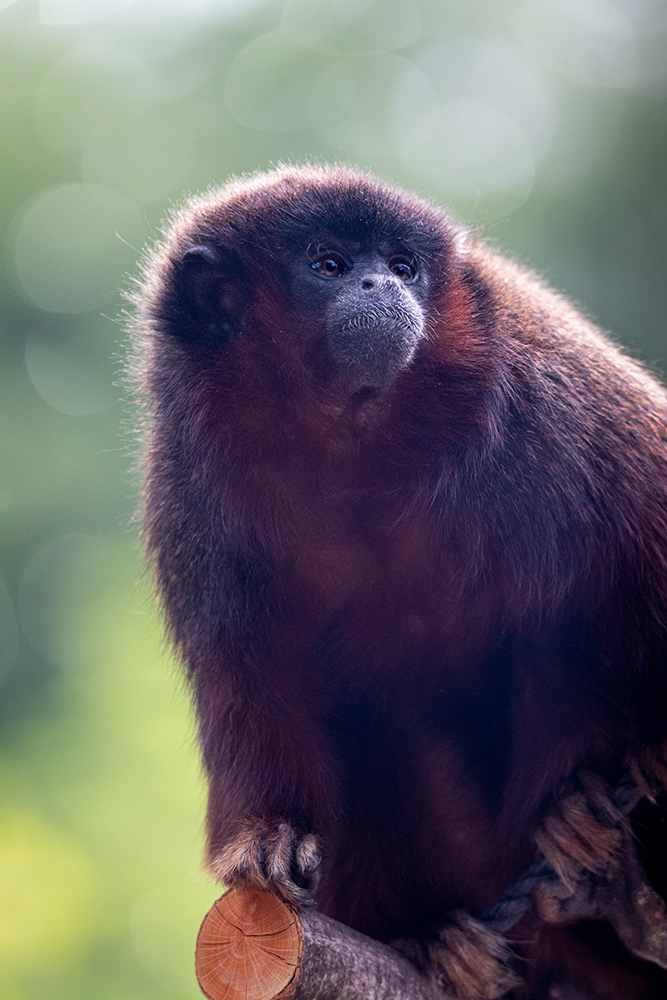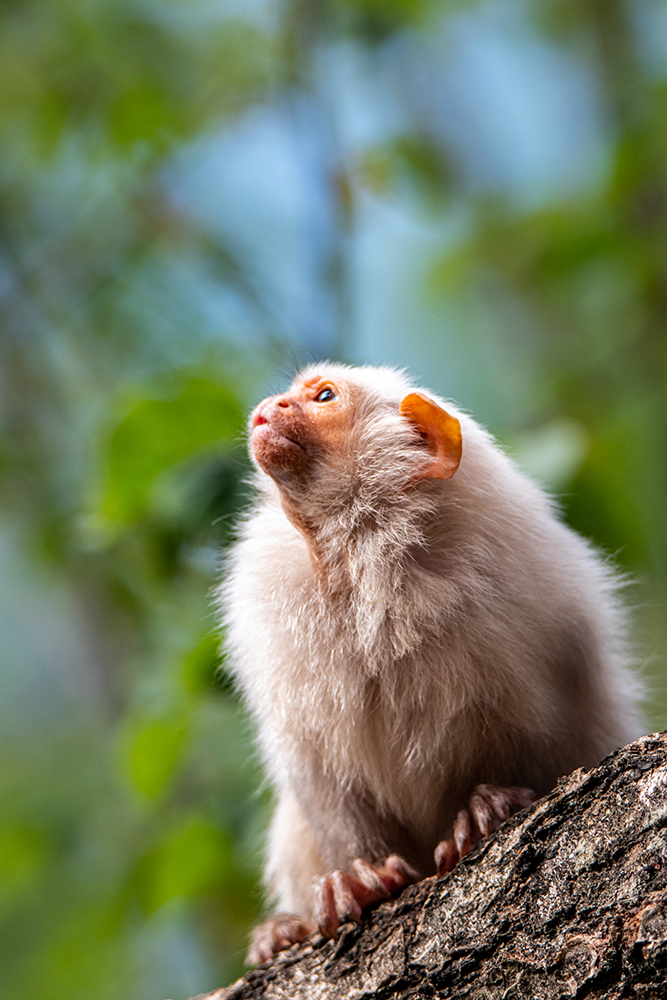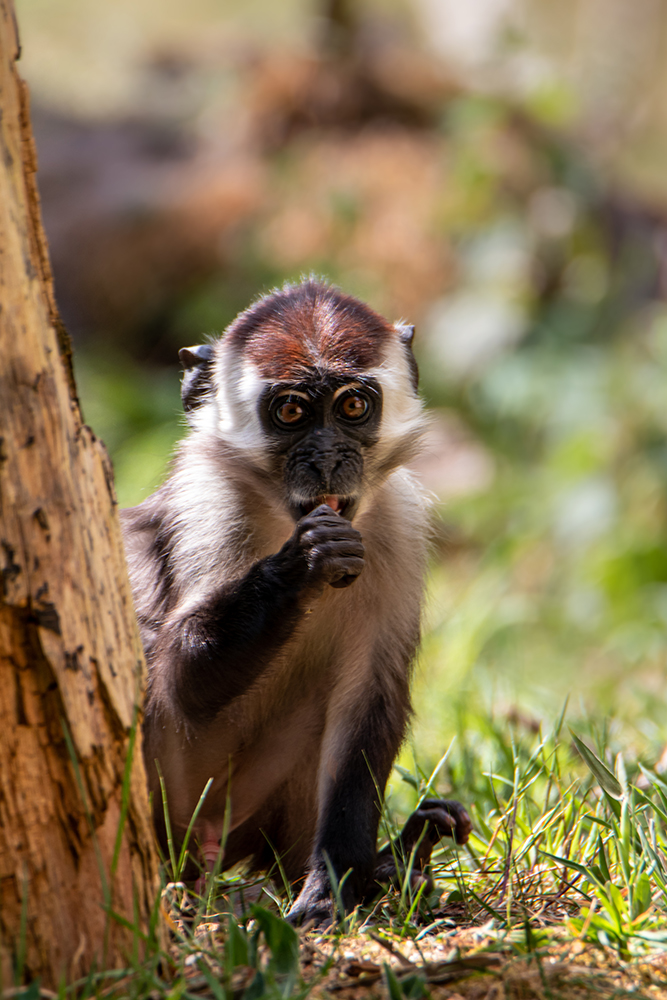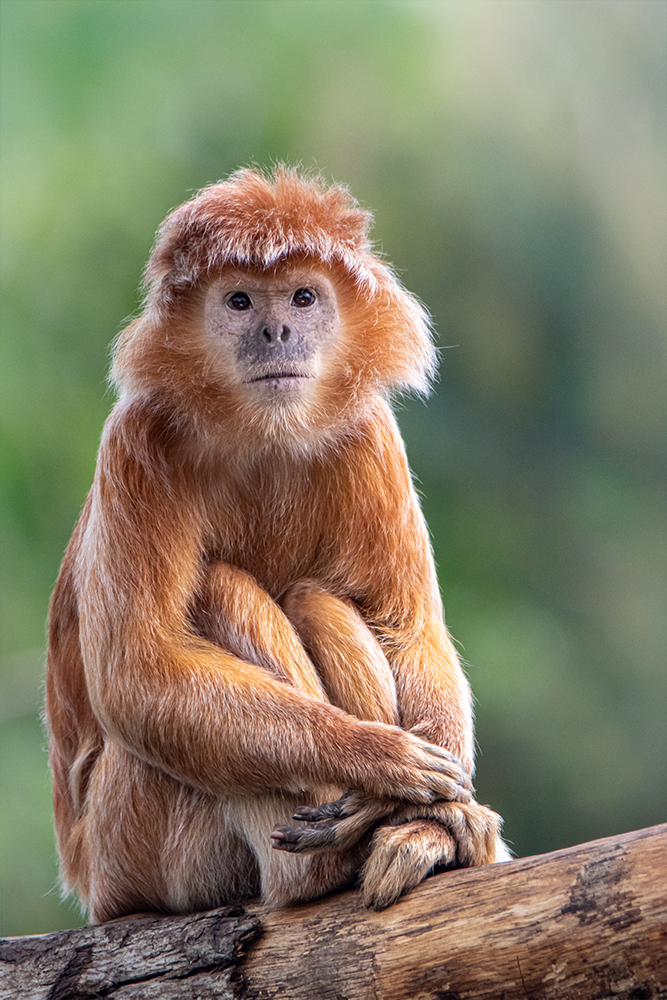 These photos were taken here: