Every visit to the Orchid Farm produces many photos. This time again there was a lot to see. So many colors, smells and beauty.
In the Makirijk, besides lemurs (maki's), there are also many beautiful birds. Many duck species, such as the Wood ducks in the photos below.
Nice colors! It was nice to see how sweet two male ducks were busy together. I would almost say: in love. Lots of kisses 🙂
At the bottom photo Mrs. Carolina duck. She is much less striking, but also beautiful.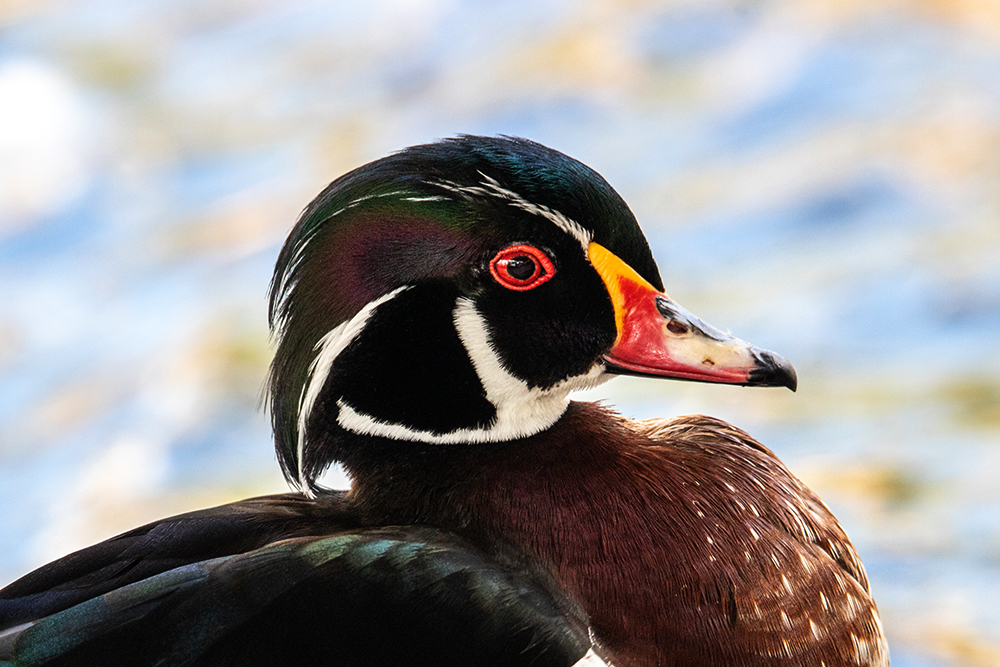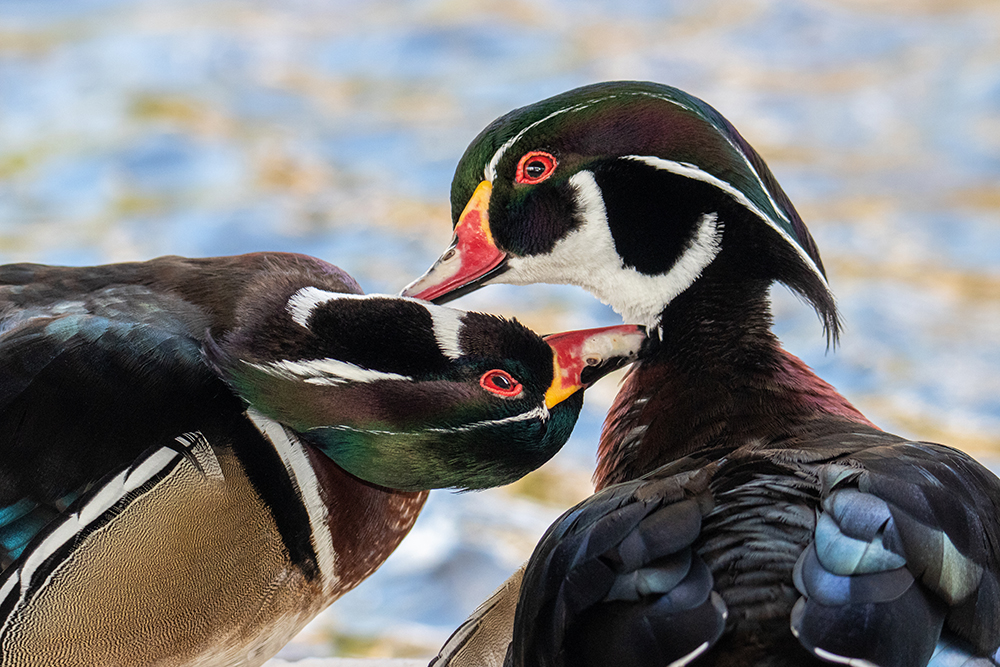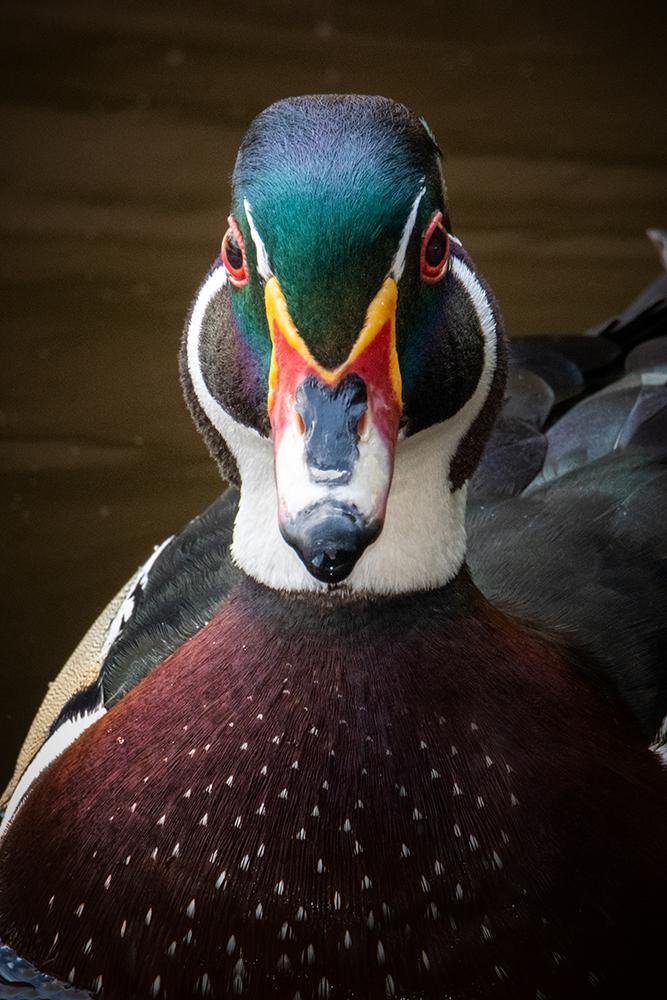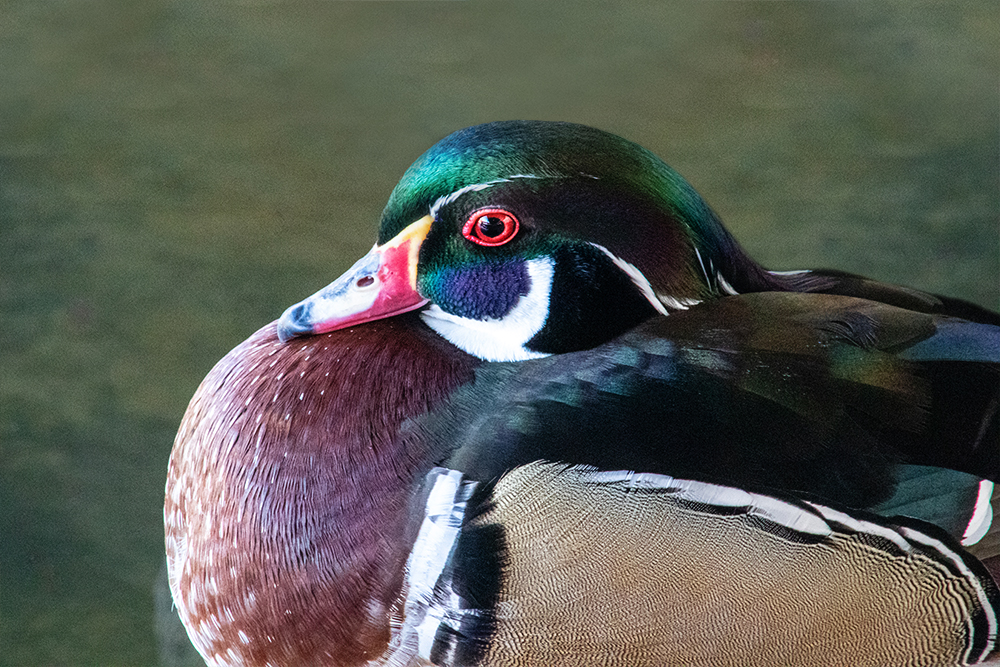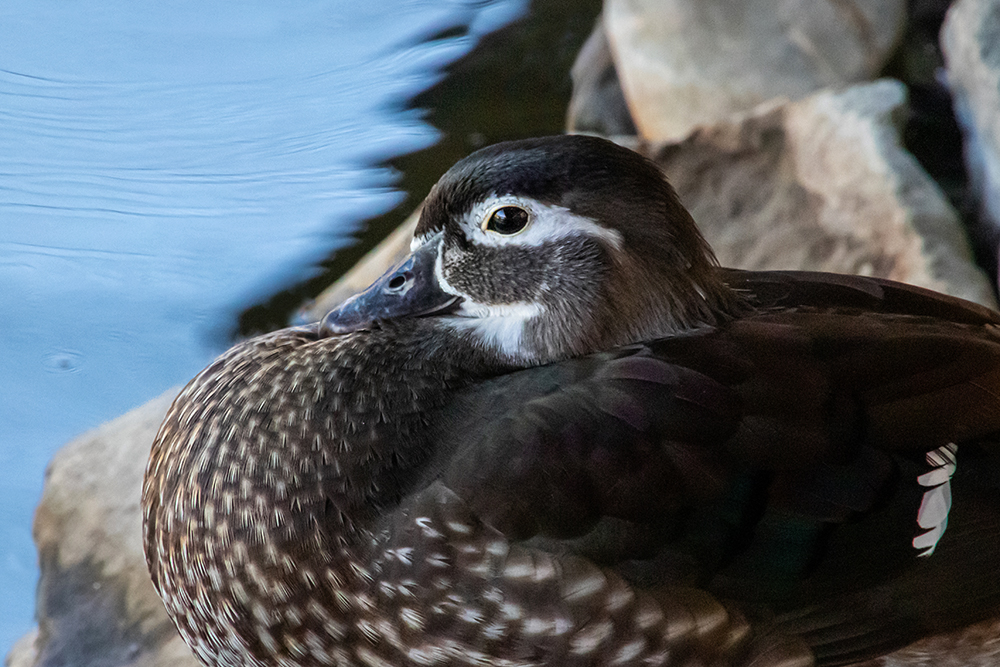 These photos were taken here: