The nice thing about a subscription to a zoo is that you simply go there. Especially when it is not far away. A visit to the Apenheul when the weather is nice, is possible. I enjoyed the weather, the walk and the animals.
I did not take many good pictures. But that doesn't matter. There will always be a few. In fact, an afternoon of shooting usually only produces one or two "perfect" photos when you are lucky. I mean photos that are as you intended them to be. If so, I am satisfied. Perfect is a bit of a weird word for me. I never made a perfect photo in my life. That is why I keep trying
My favorite photo from this visit is the young Gray langur.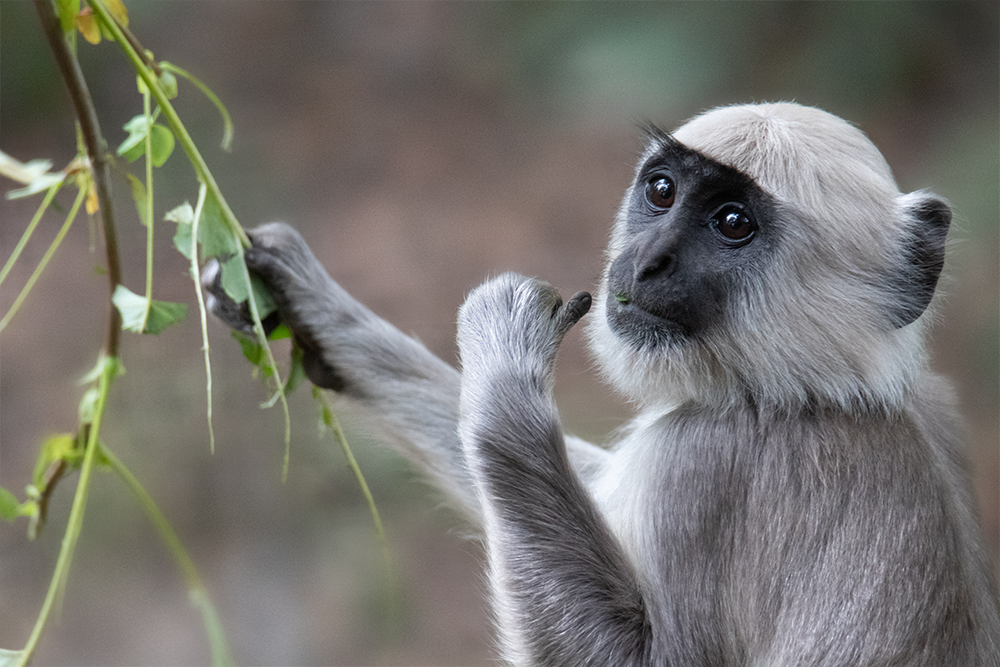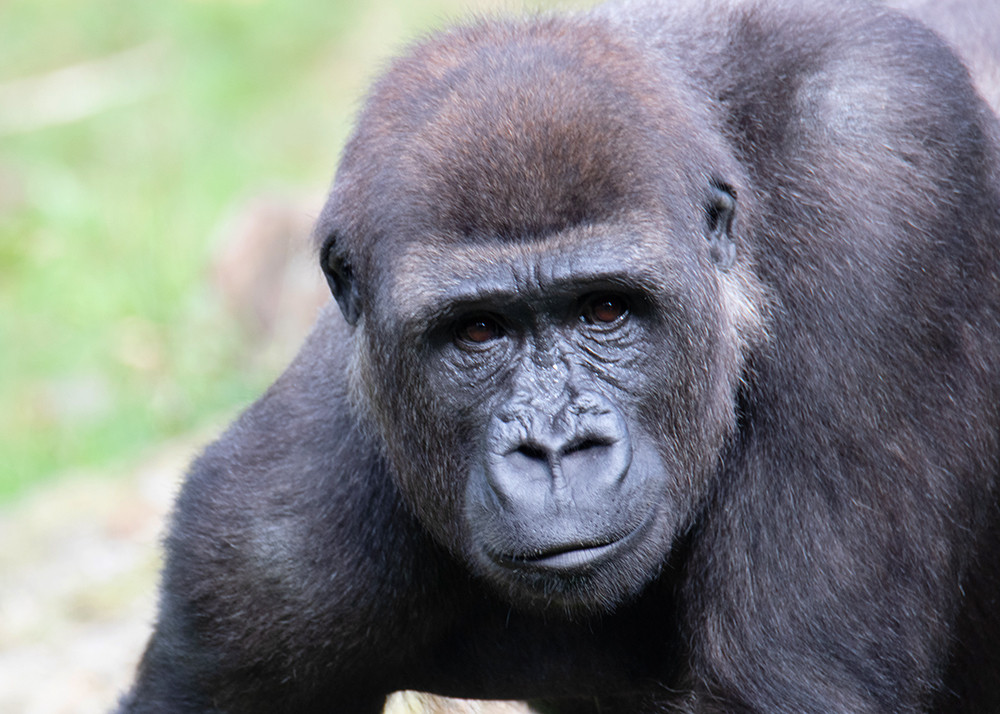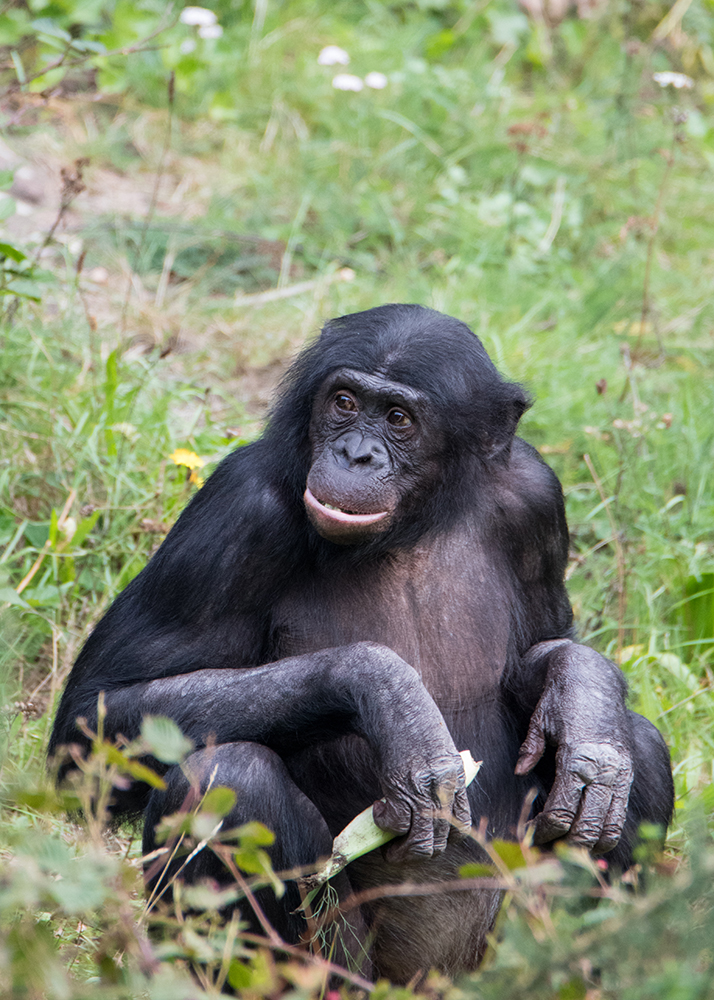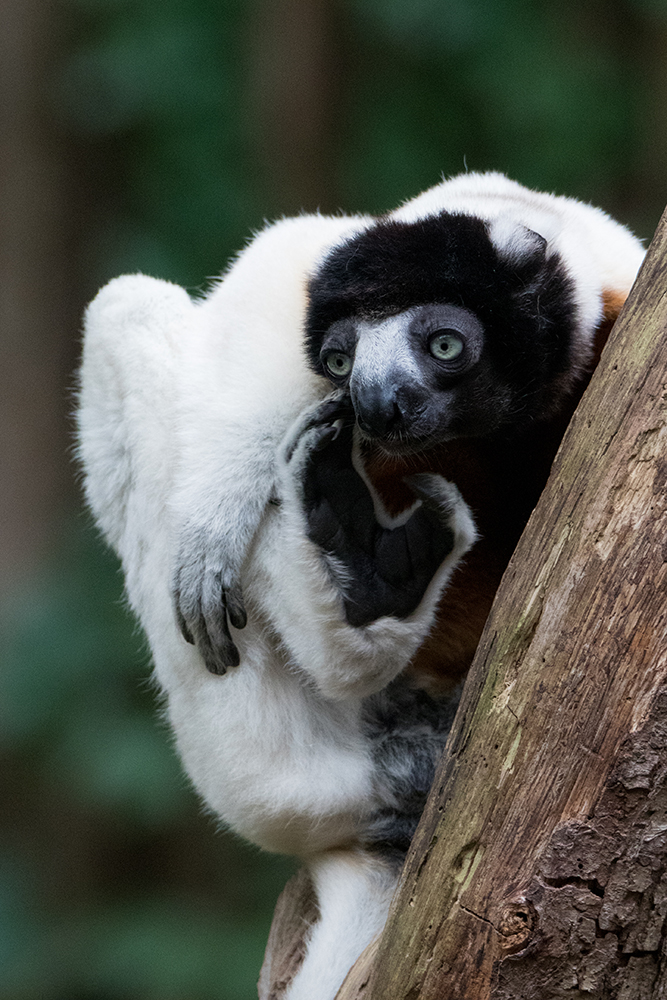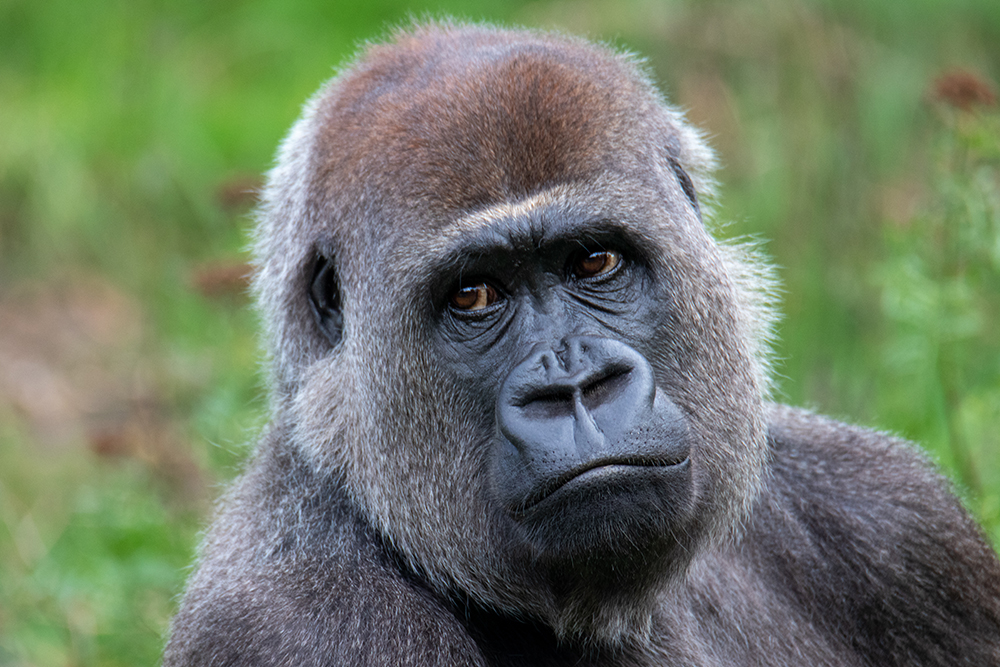 These photos were taken here: