This Saturday I went to the Apenheul for the last time this year. I was lucky with the weather. An afternoon dry and a sun was enough. Enjoy the park in autumn colors. It was fun.
I am glad I went. Who knows if the zoos will have to close again because of corona. In Germany, all zoos are closed throughout November. I hope it won't be necessary.
Many monkeys were inside and not visible. There was only one gorilla at the feeding. I was able to take some nice pictures. See also my previous blog for this.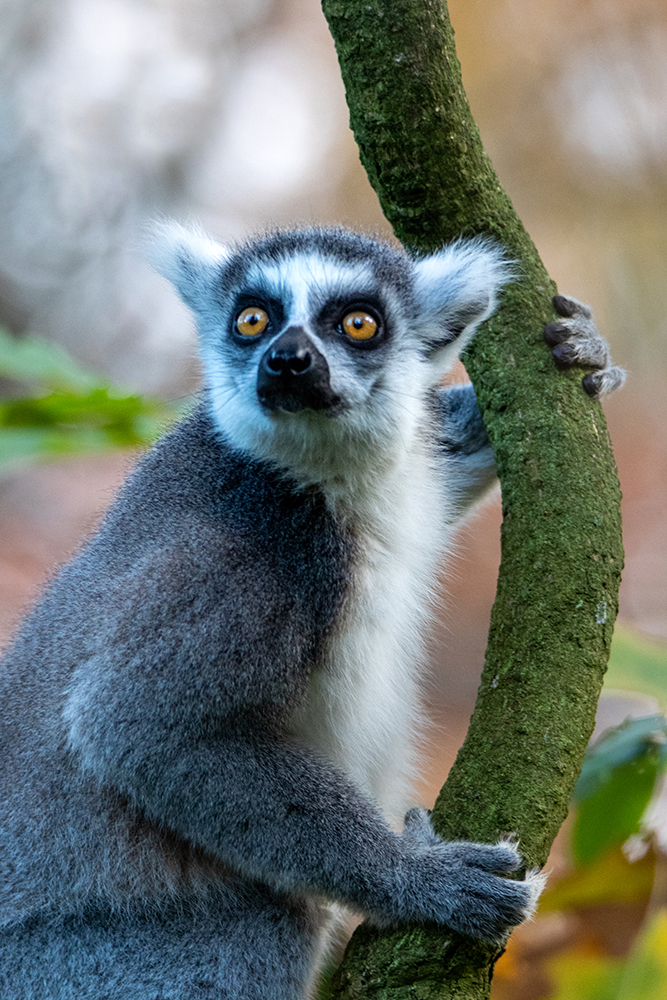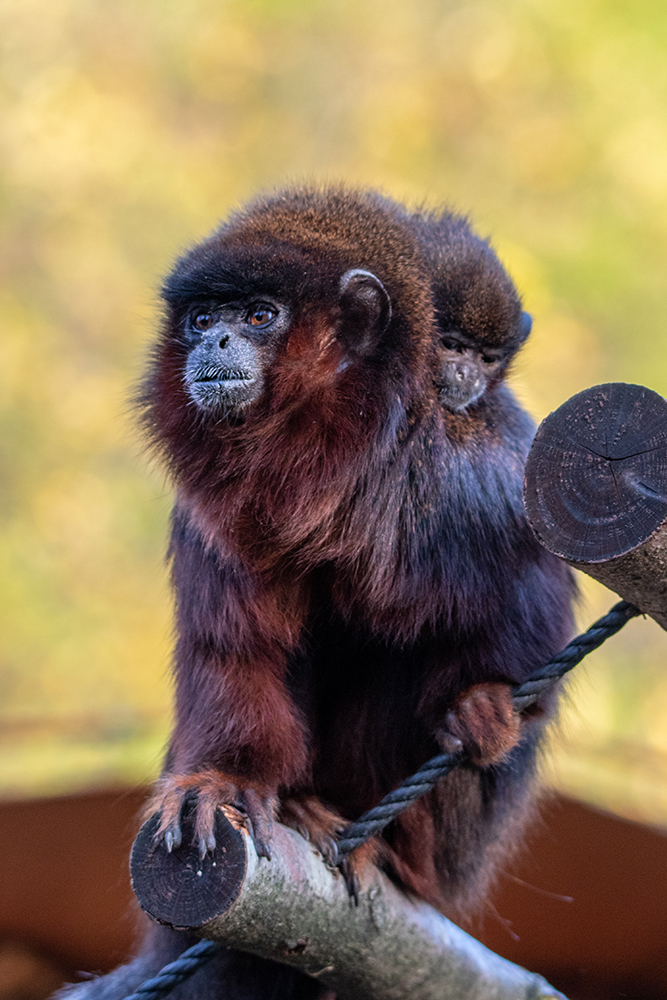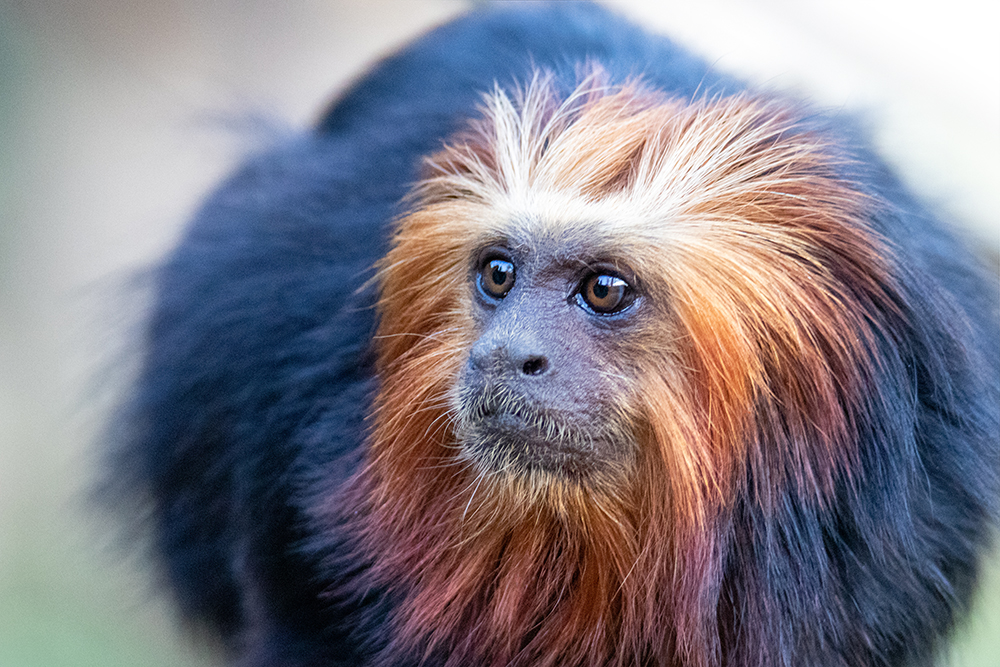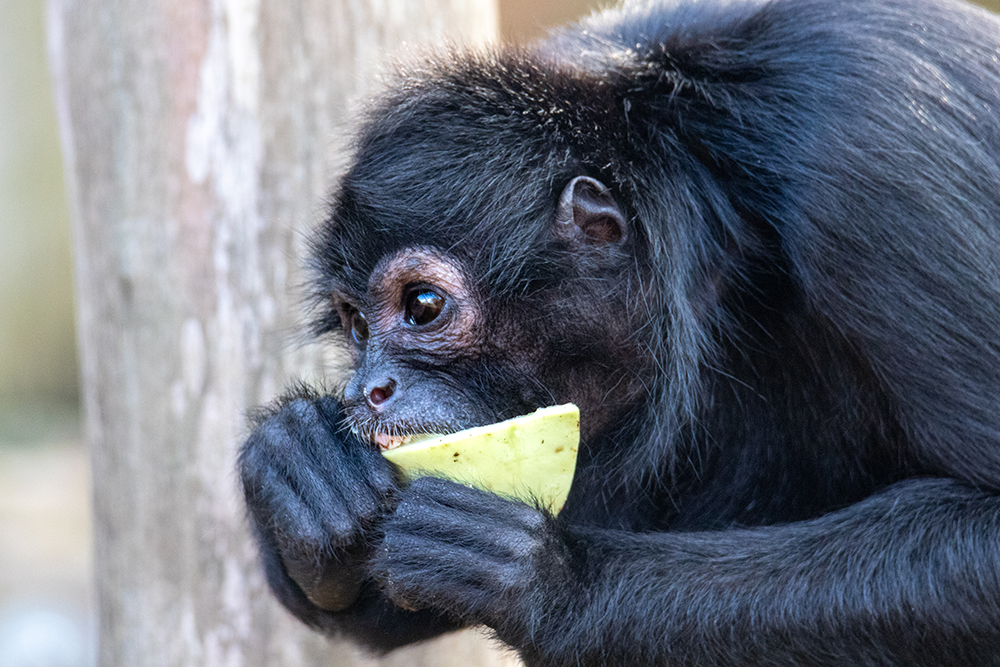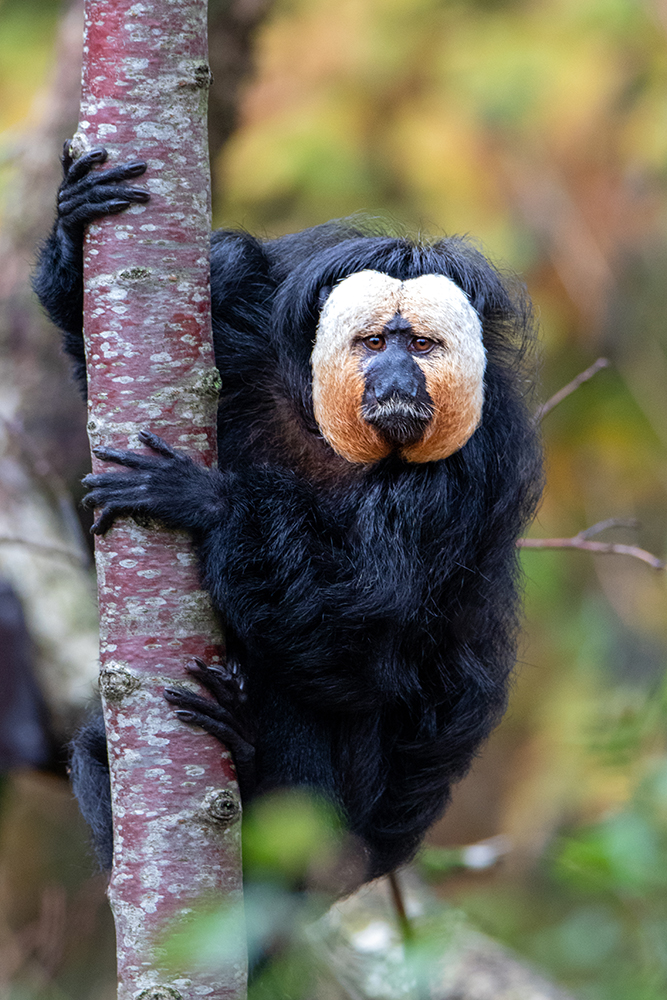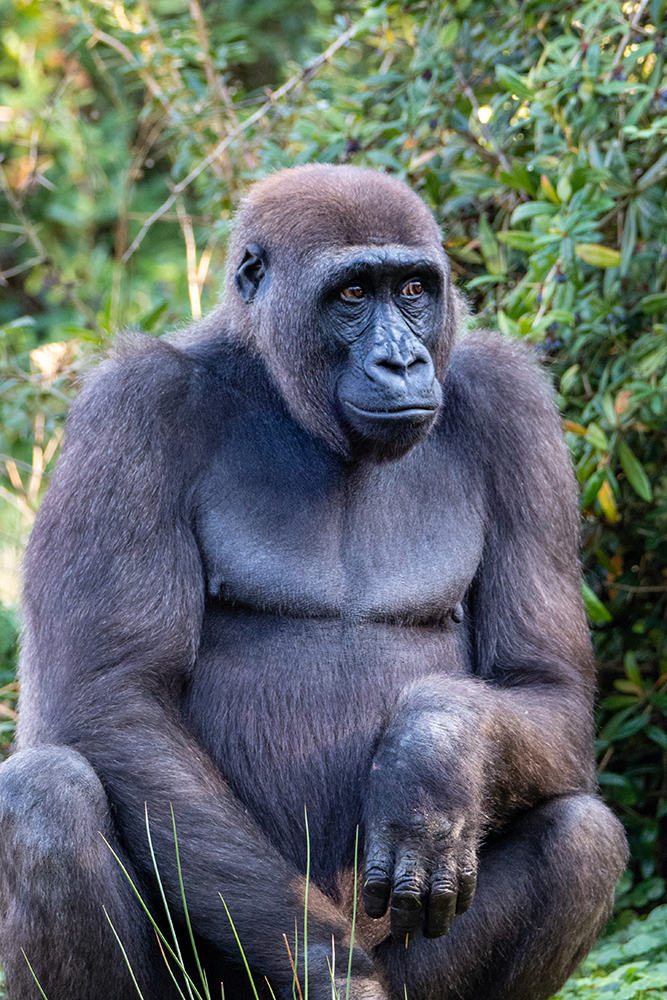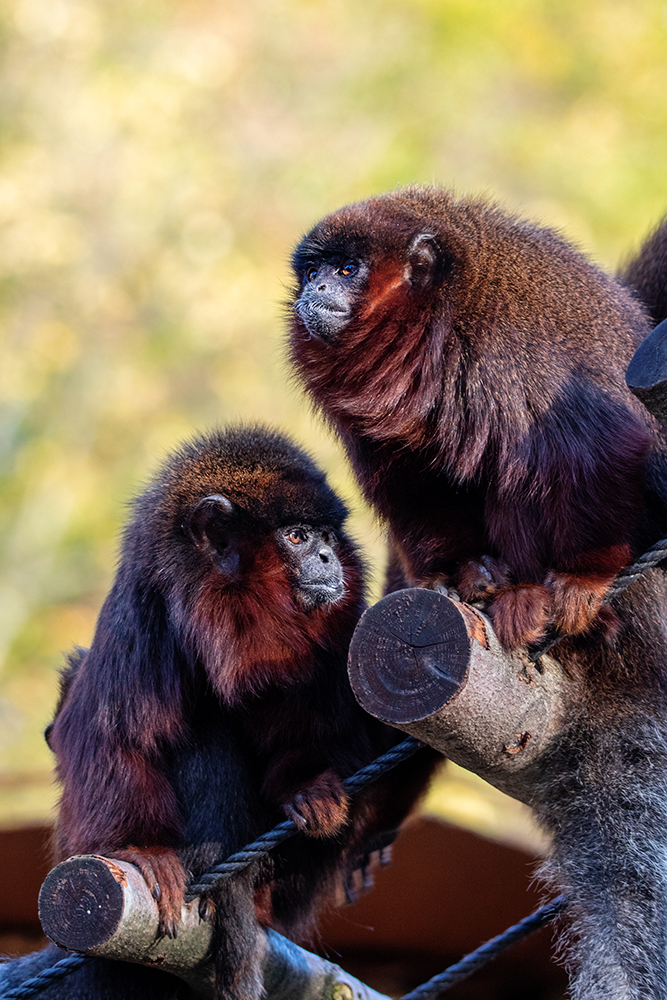 These photos were taken here: