It really is spring. In the past few days I have been to Park Drostenkamp several times to photograph. For birding and of course also for the chicks out there. And there are many. Fortunately the weather is good. Really wonderful! Hopefully it will also stay well in the May holidays. Warm is nice, but cool with a sun and dry is also fine. And now we hope that the zoos may reopen on May 11.
All chicks are greylag geese and geese that mix with white geese. A few years ago there was a white goose that had chicks every year with a greylag goose. Dad was never around. Mother goose took care of the chicks. Since then there have always been mixed geese at Drostenkamp. You can see that in the color of the chicks. The more yellow they are, the more white they will be.
They are so cute. So beautiful those little ones!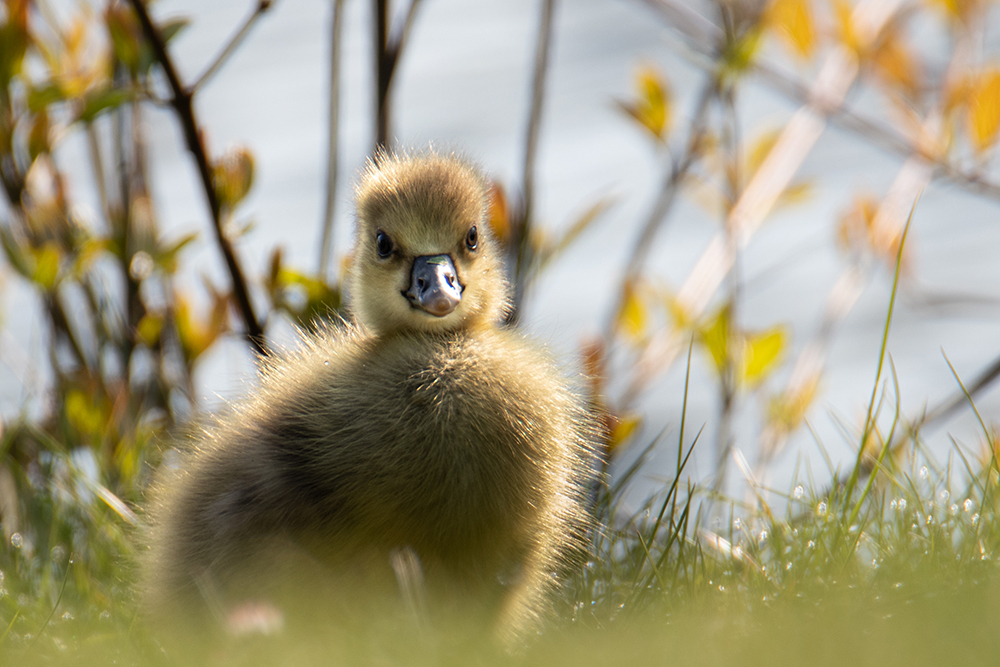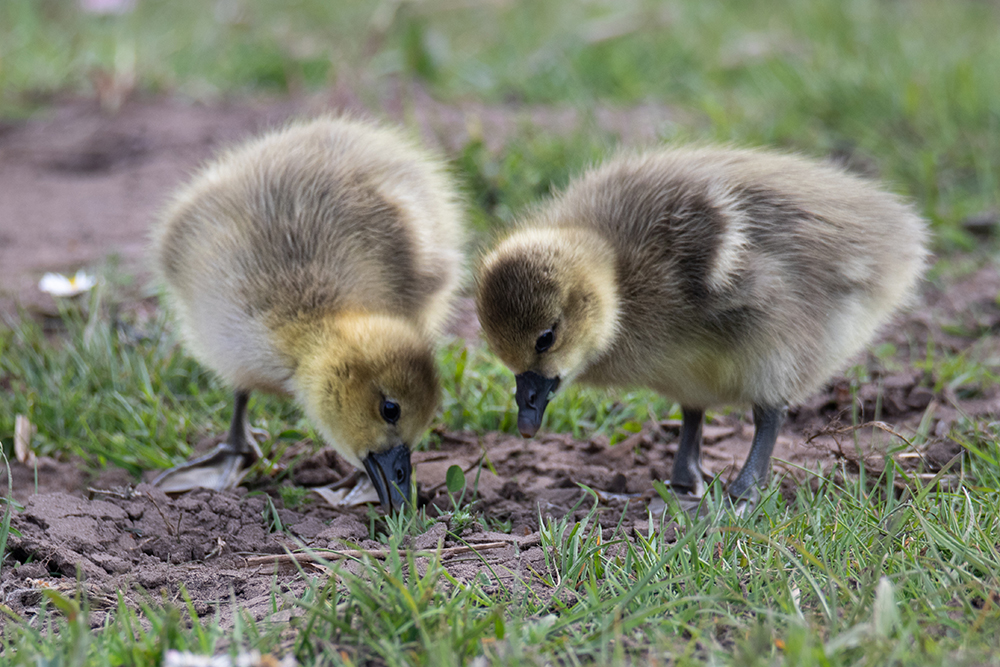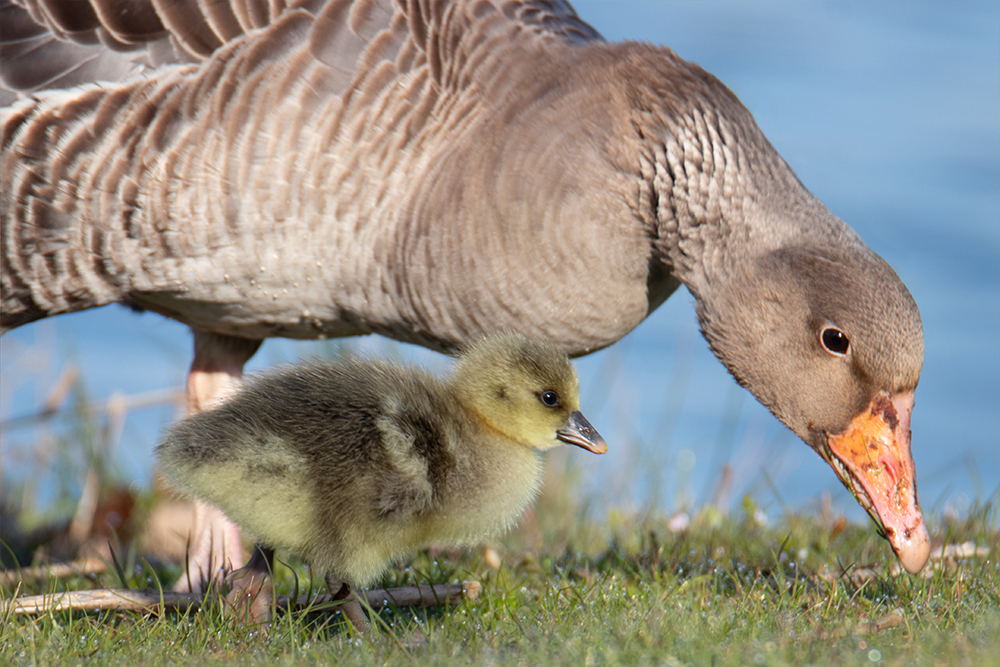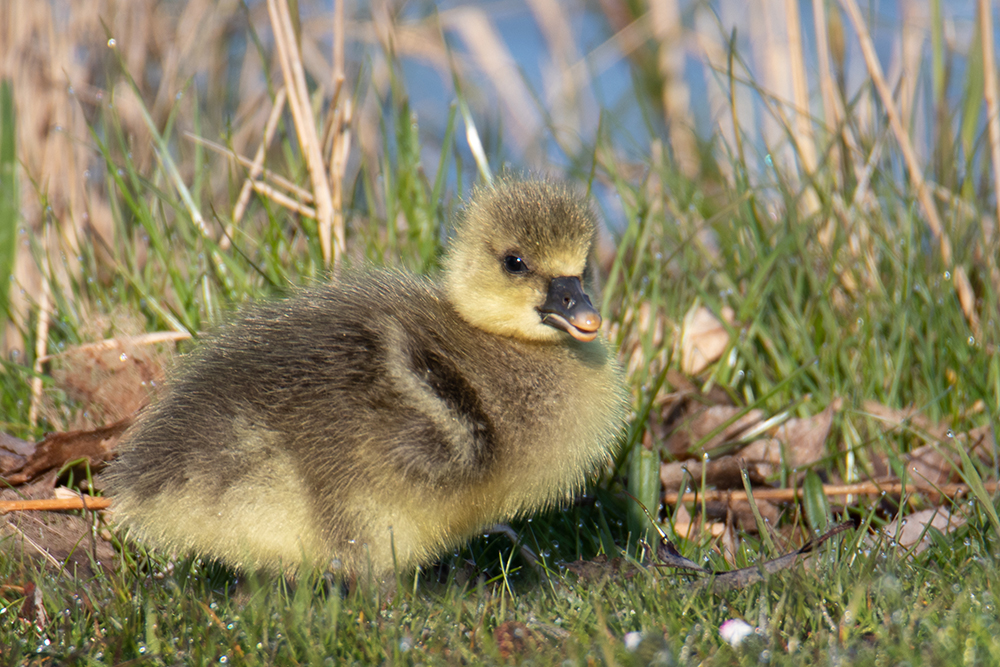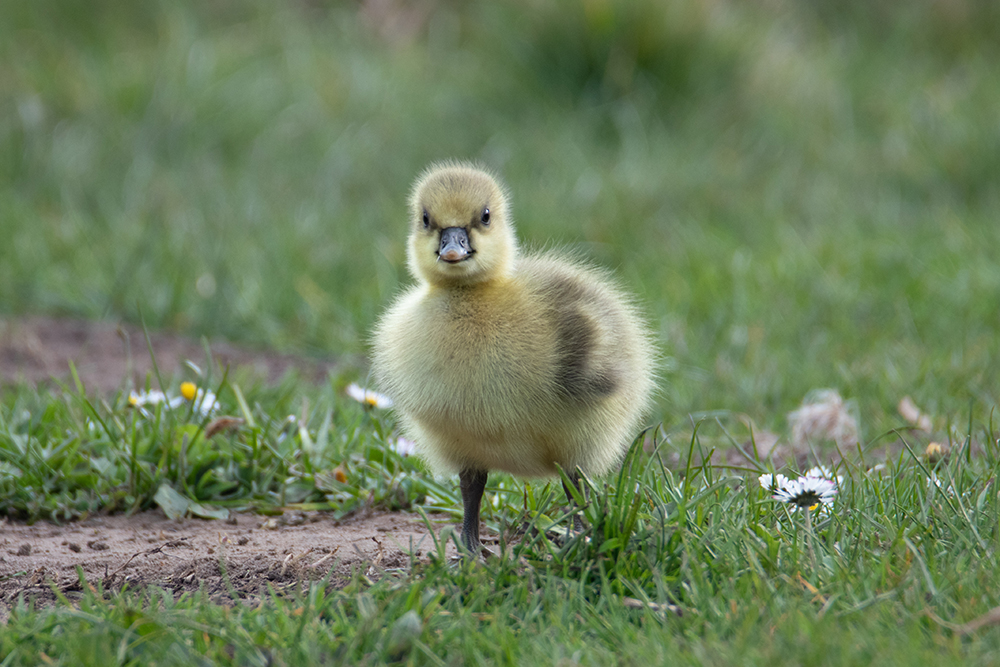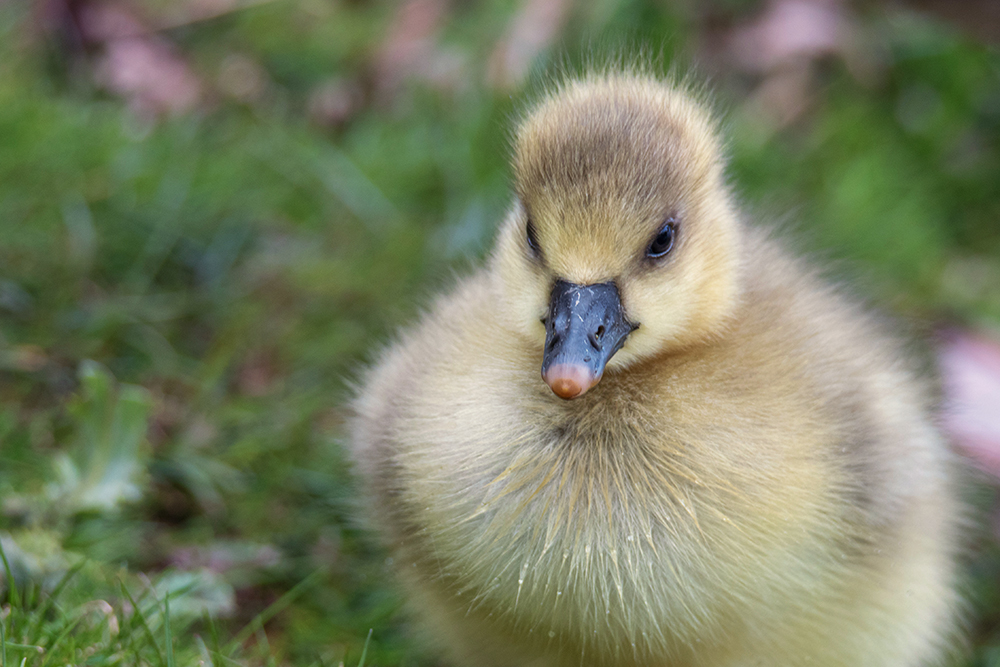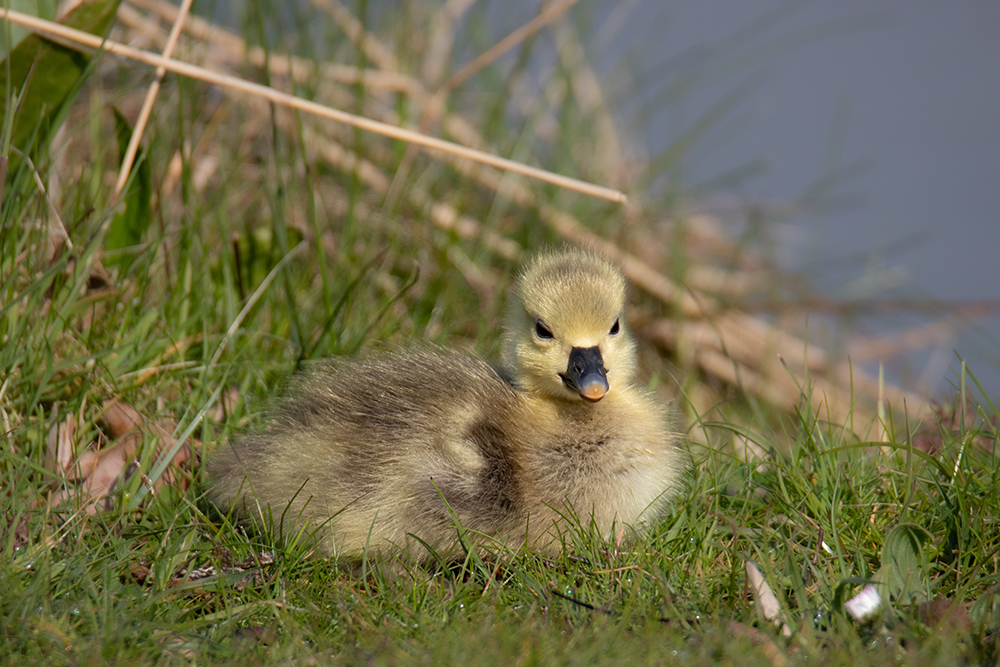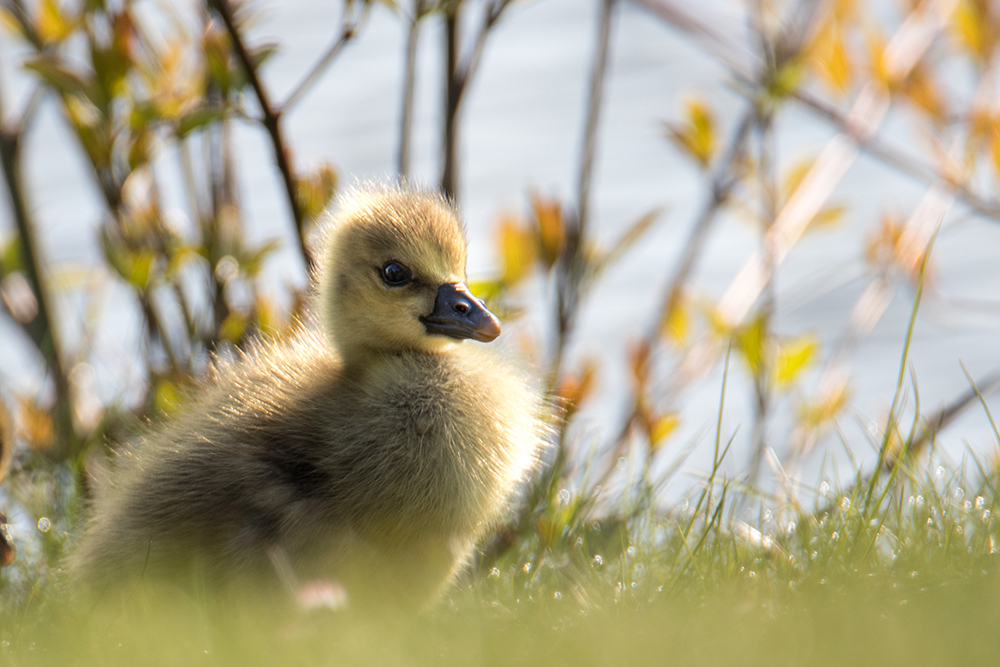 And after a few hours exploring the world, it is of course time for a nap. So tired!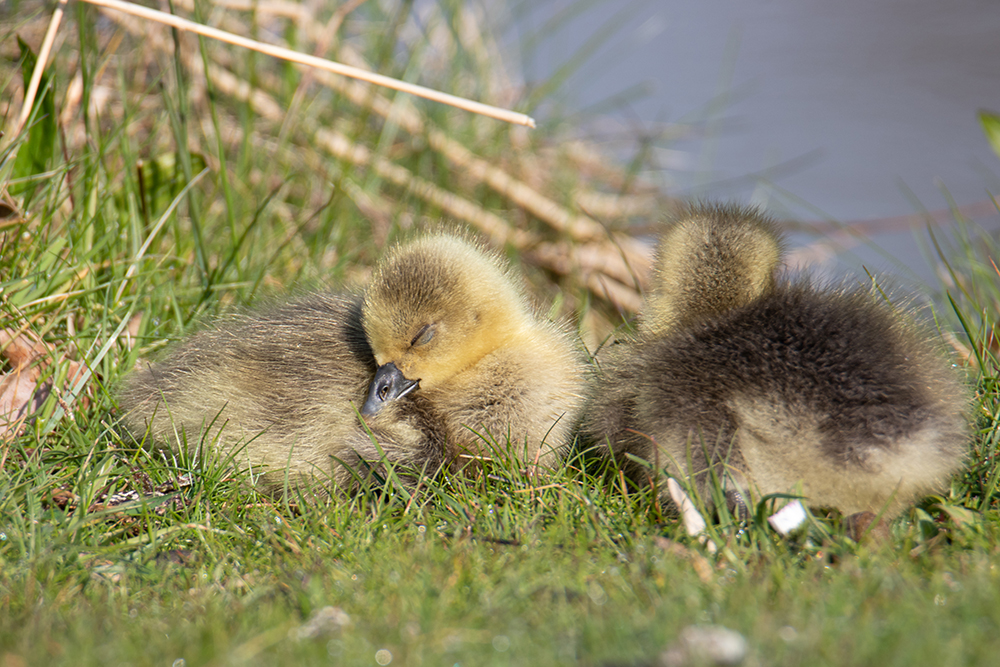 These photos were taken here: