Sometimes you just have to be lucky. I have often tried to take beautiful pictures of cormorants. I regularly see them fishing in the Overijssels canal or in Park Drostenkamp. You see me walking back and forth hoping that I can just take a nice picture when the cormorant comes up after its dive. It's gambling to take the direction he is swimming. Besides many steps on the pedometer, I rarely took a nice shot.
Last Sunday I was not very successful in Park Drostenkamp. On the way to my mother I took the route along the canal. And gosh, there is a cormorant on the shore in the harbor. I thought, park quickly. It probably won't work, but I'll try. And the cormorant stays neatly. Looks around and plays a perfect model.
I don't know exactly what kind of cormorant it is. The problem is that they have different colors. That depends on the time of the year, the age and sex of the bird. You can tell by the angle of the insert of the beak. Since they all have a small angle, these should all be the Great Cormorant (Phalacrocorax carbo carbo).
Pictures from the weekend and some that I have taken earlier.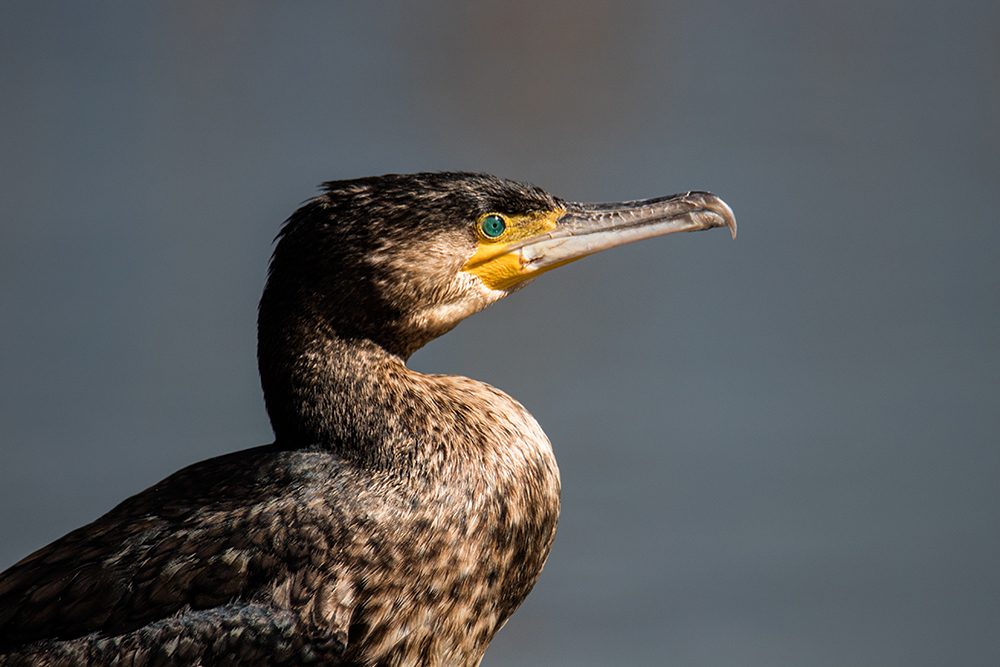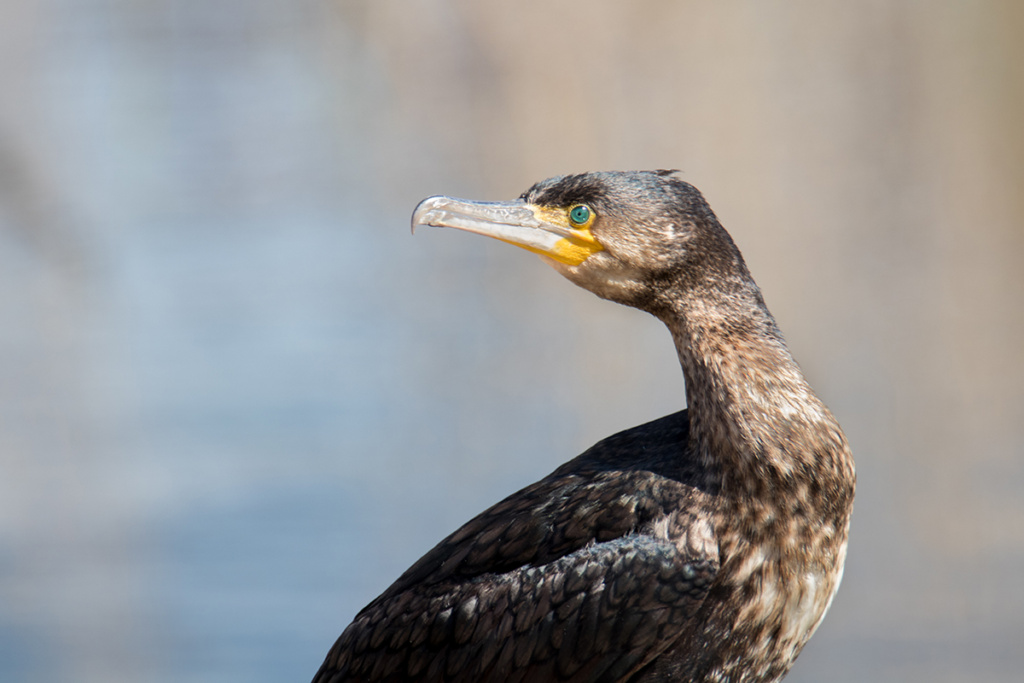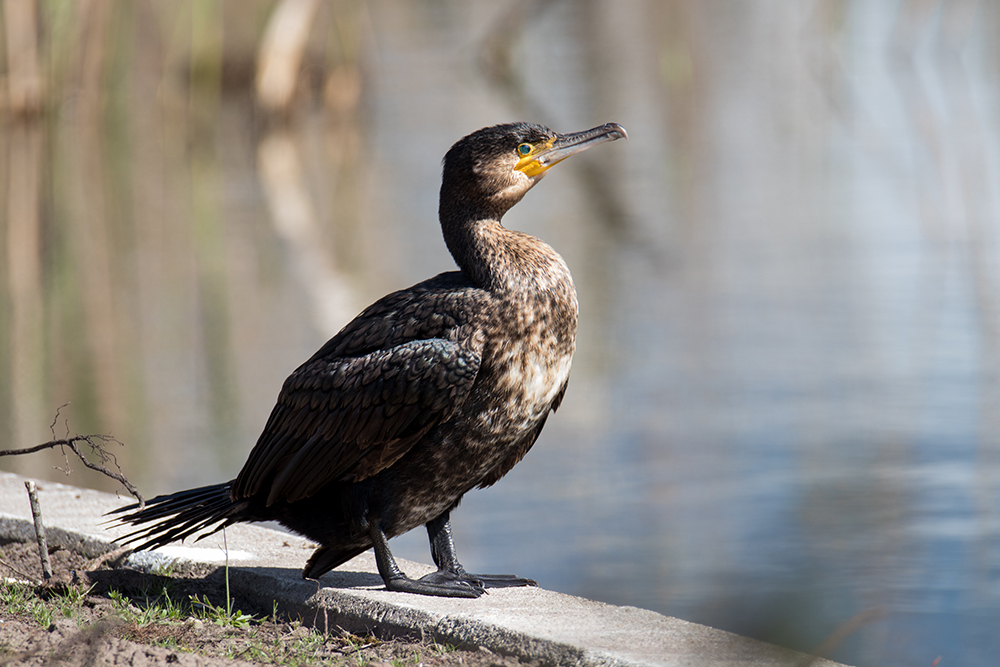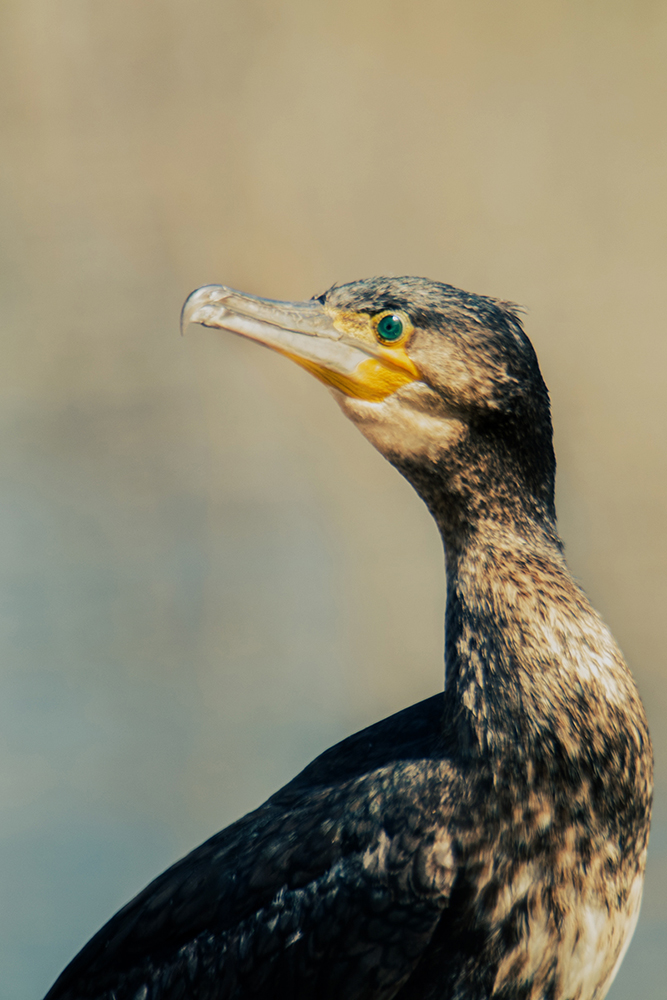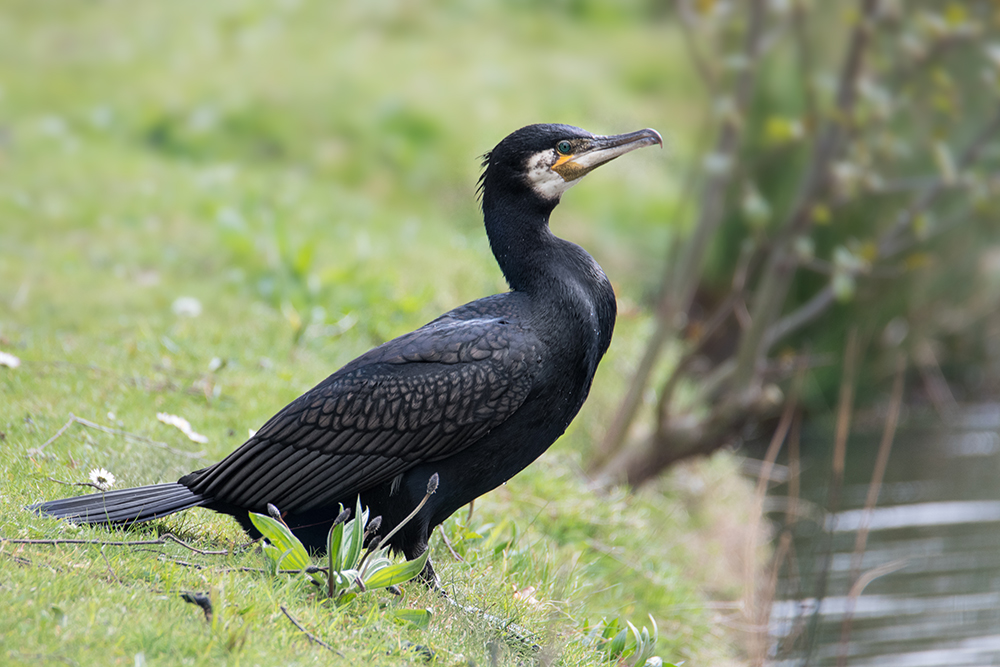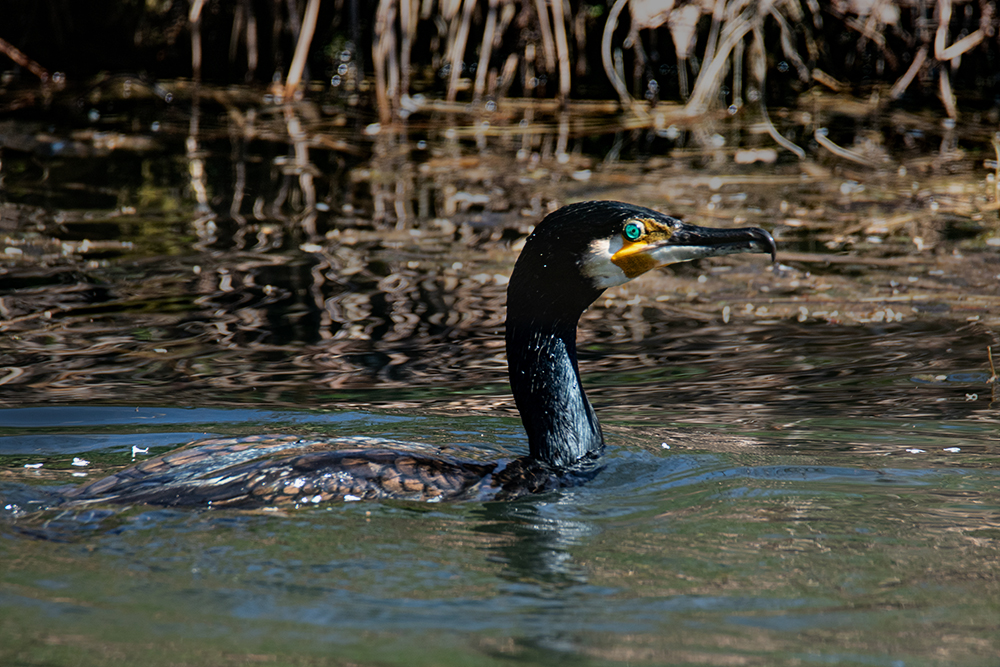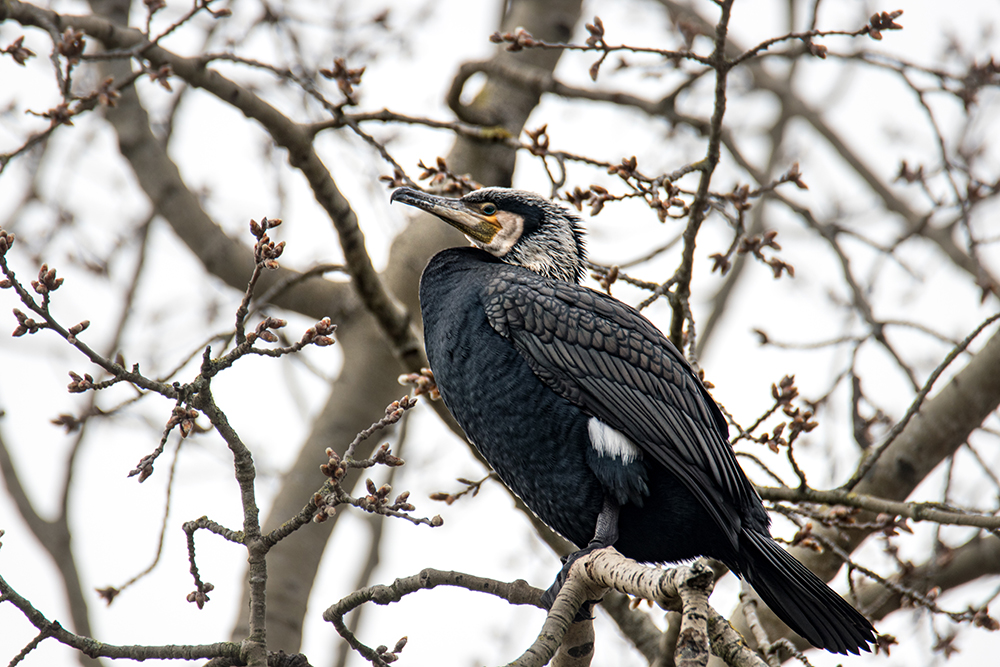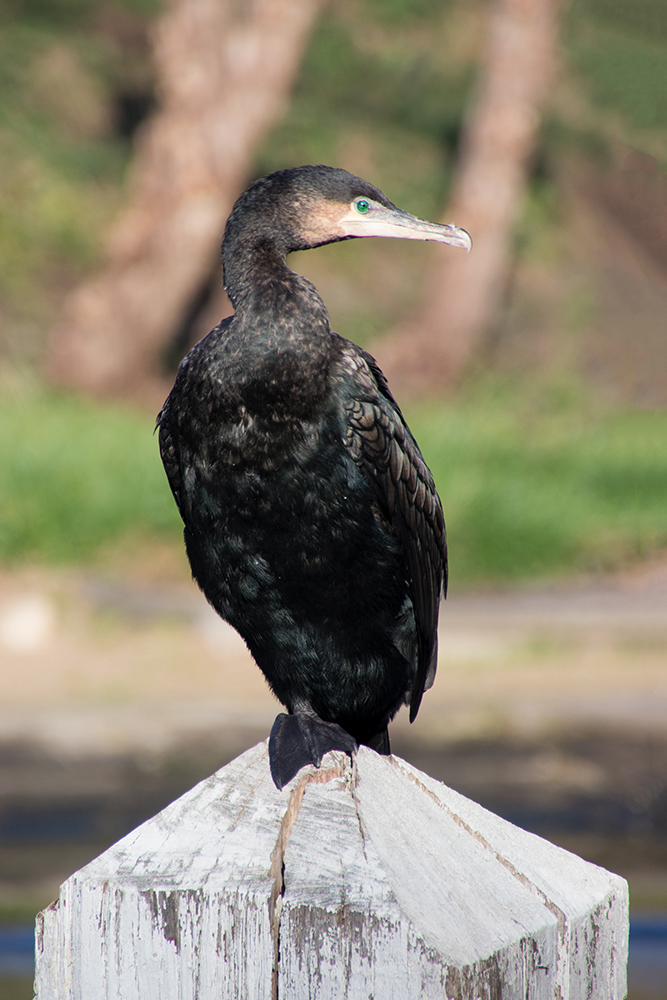 The first 4 photos were taken here: