It's been quite some time since I've made a blog. I just didn't get around to it. Busy with other things all holiday. I did take pictures. Now it's time to share them.
I have discovered a very nice quiet spot where you can photograph very beautiful butterflies and insects. It is the garden of Sion Abbey (now New Sion). What a lovely place! 100% enjoy!
On beautiful sunny days it is teeming with insects and butterflies, who enjoy the flowers in the garden. I took a lot of pictures there. Here are some results.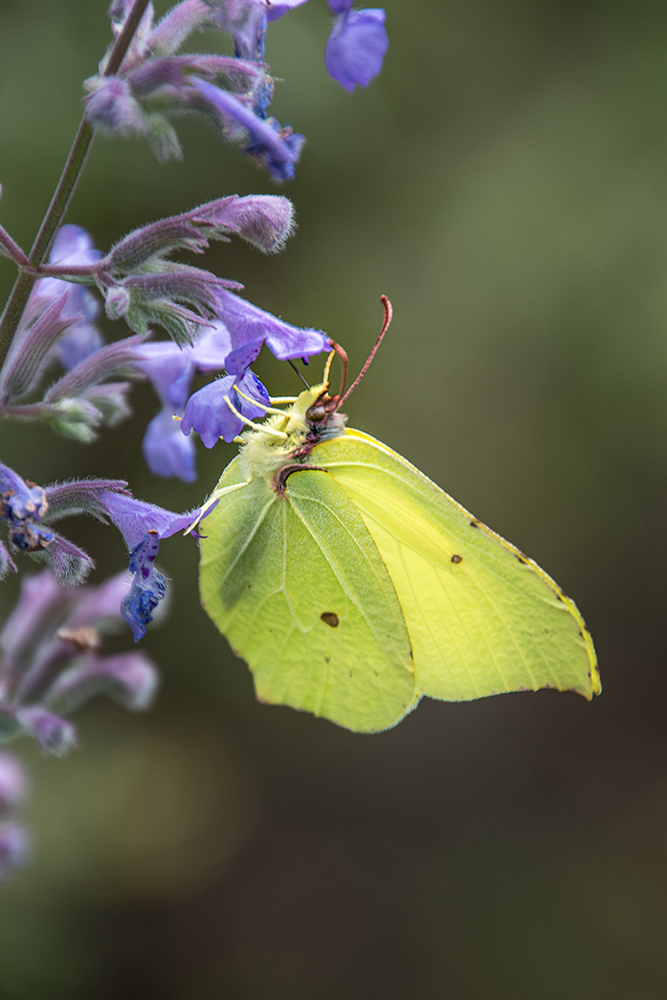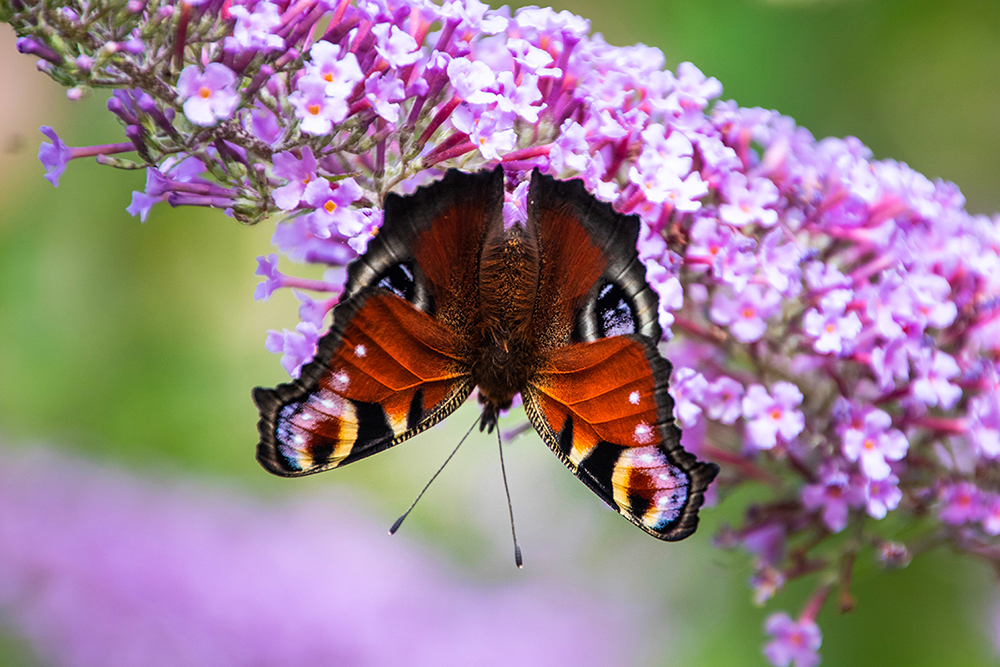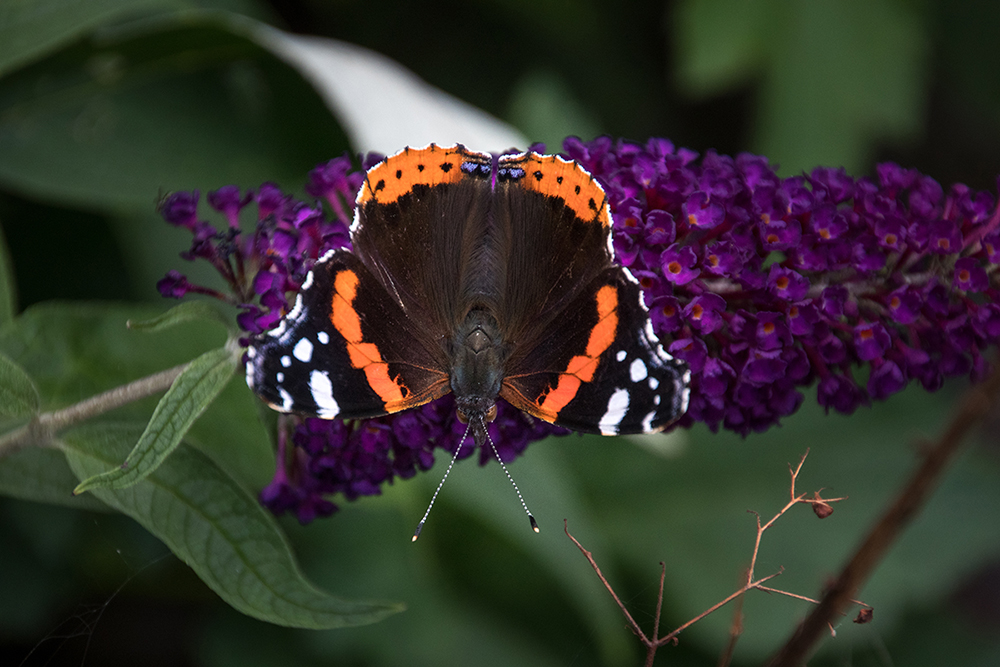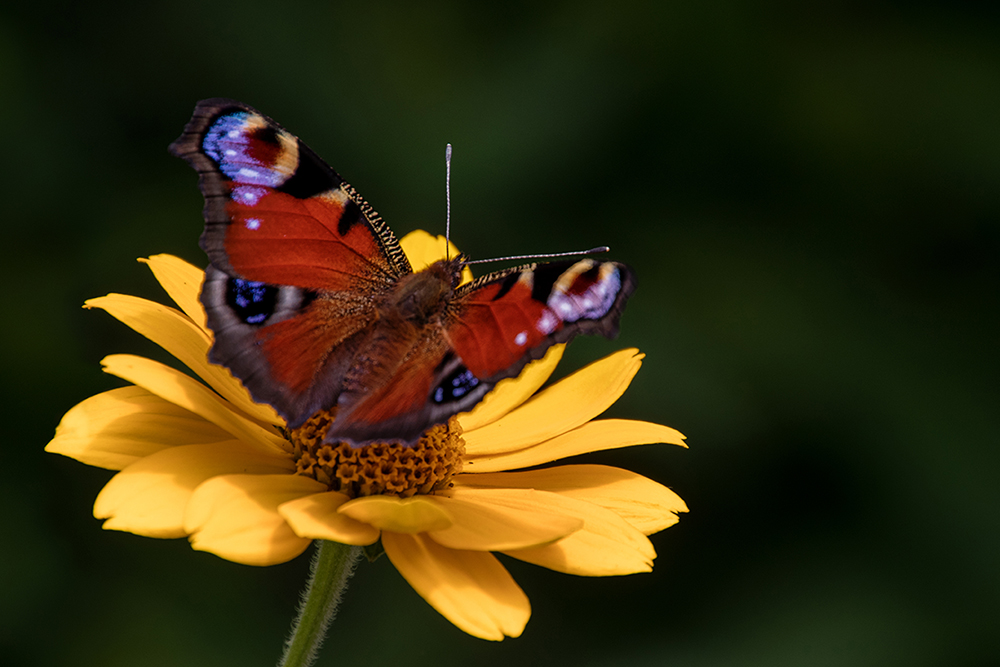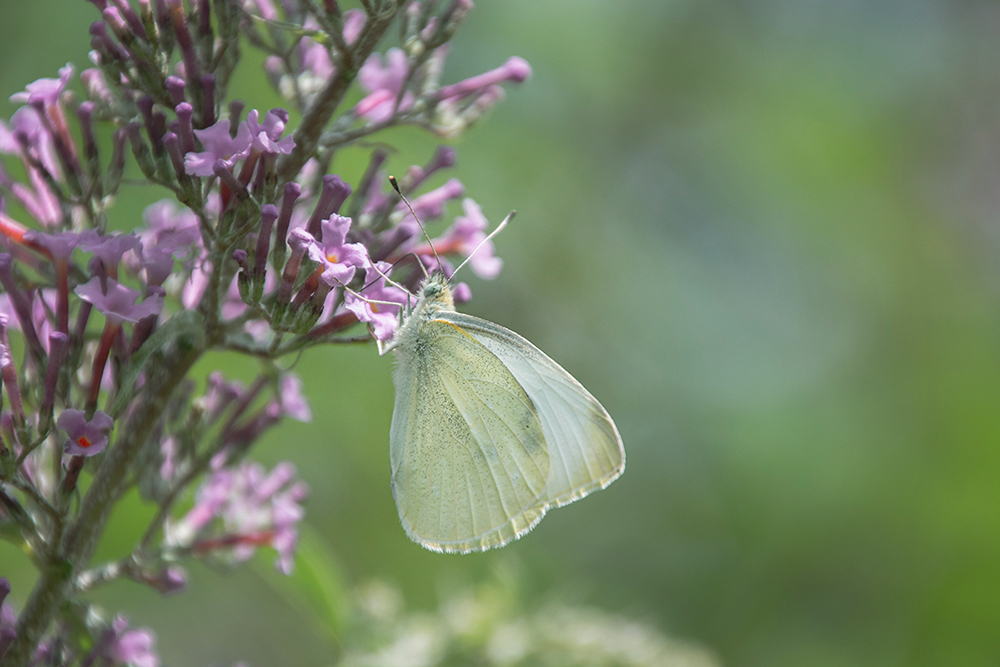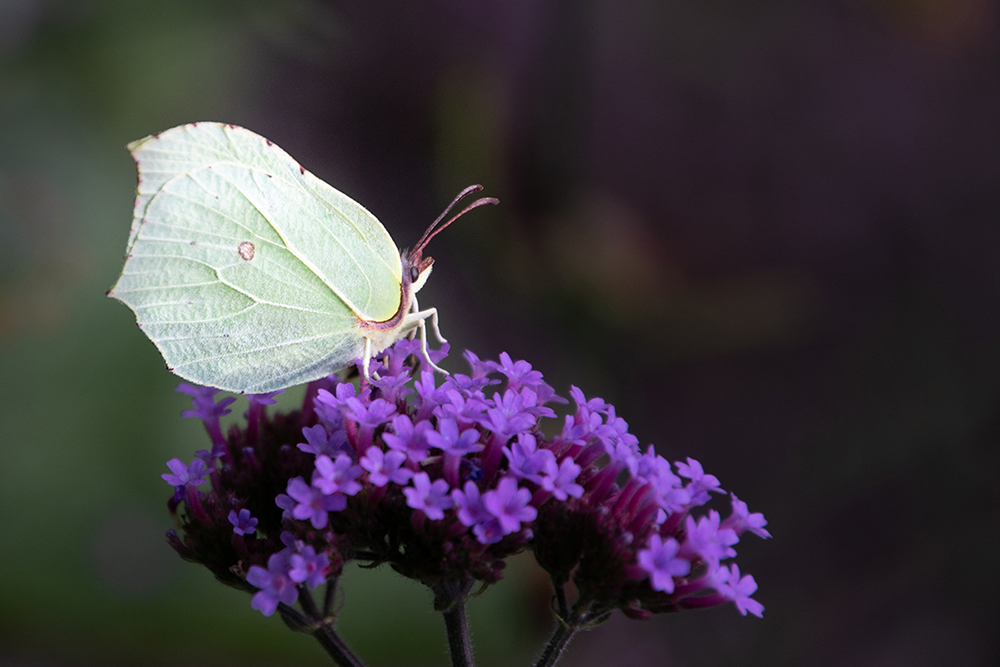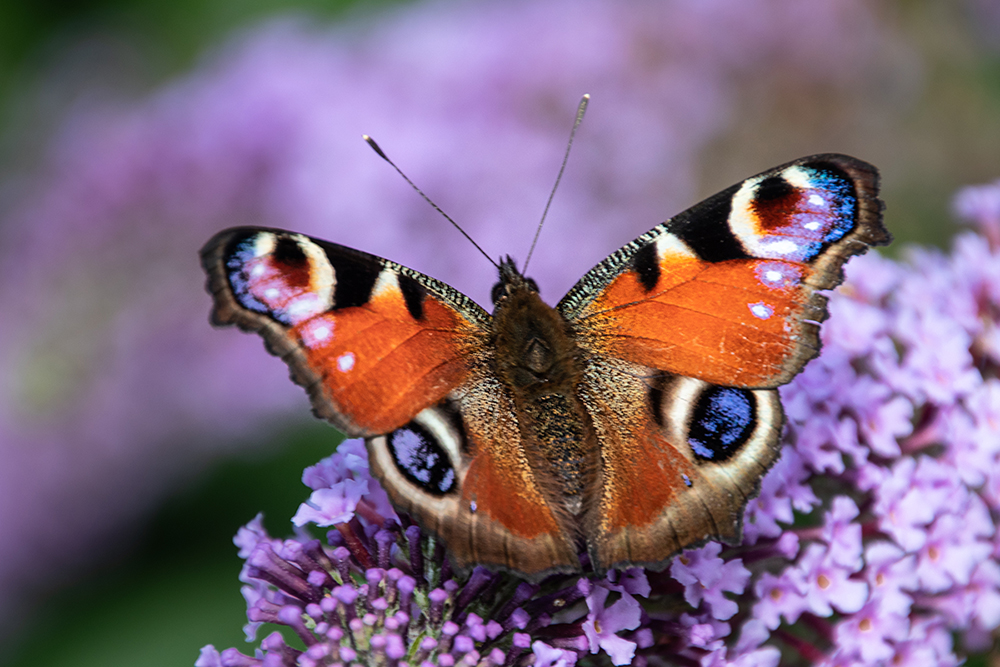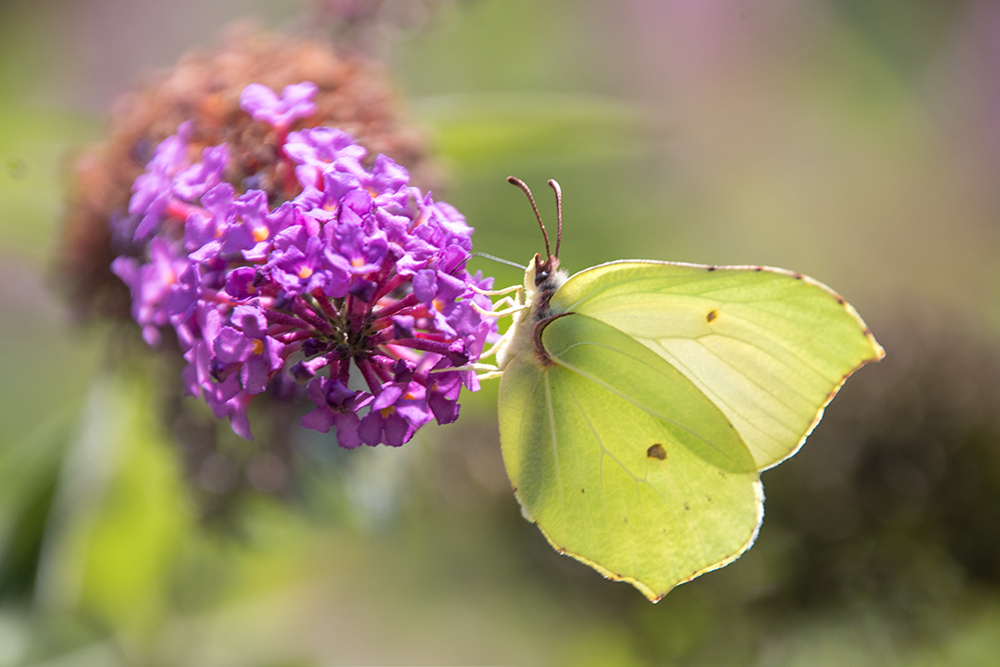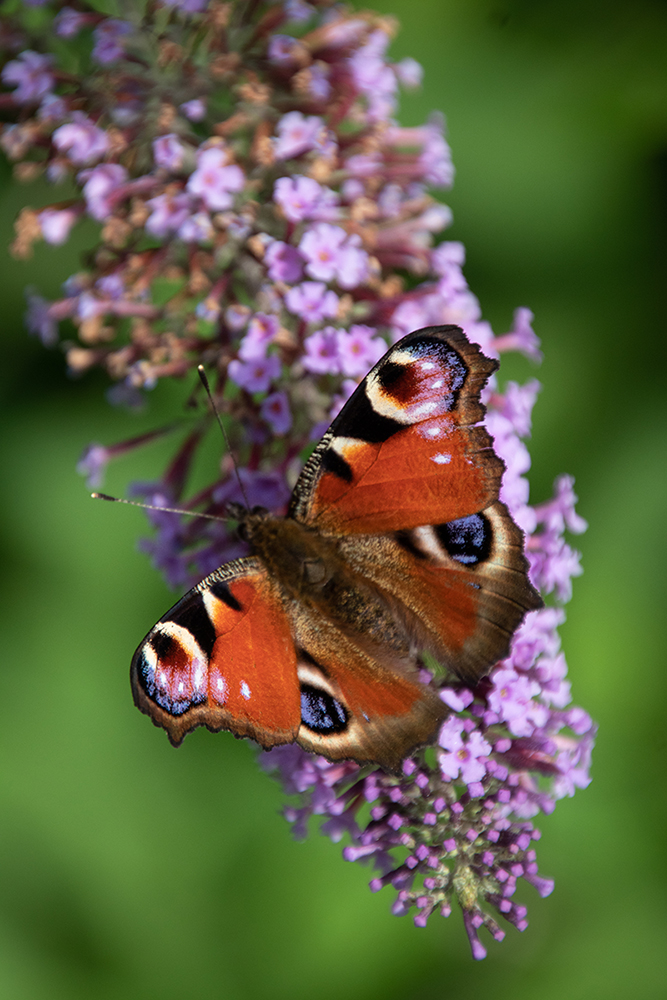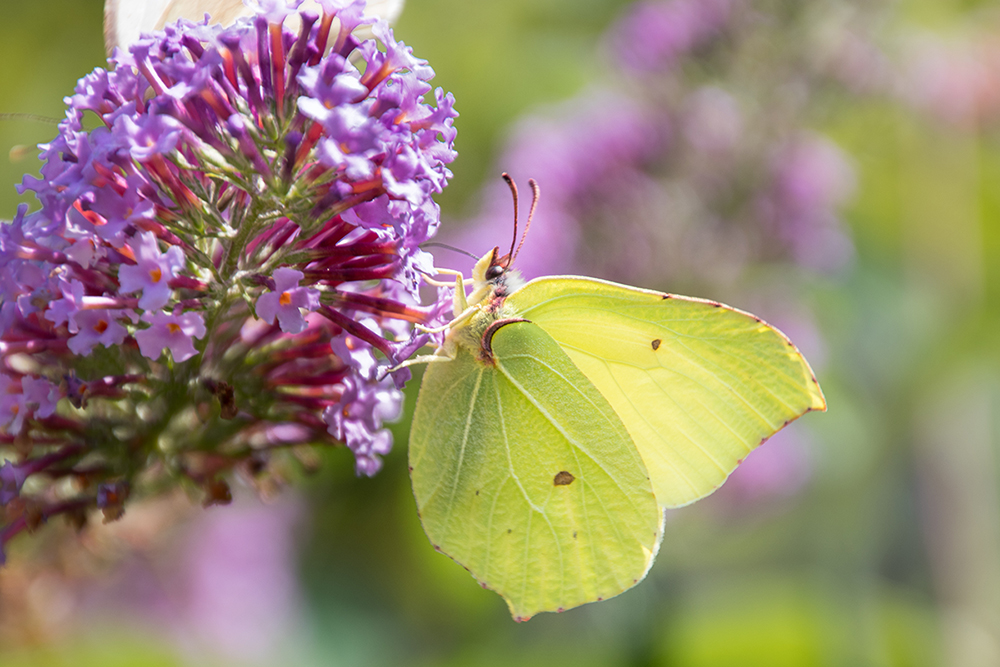 This photo was taken here: