May break, time to visit a zoo again. Because I hate crowds, I went to a German zoo. There is no May break in Germany. It went to ZOOM Erlebniswelt in Gelsenkirchen. A beautiful zoo, where I had already been 2 times before. The weather was perfect. It was wonderfully quiet.
I was hoping to see a young chimpanzee and young lions. In good spirits, I started the tour. It was great. The animals and the light cooperated wonderfully in "Alaska". Everything was going well until I sprained and fell. And on top of my camera. And yes, my camera, lens and brand-new monopod are all badly damaged. Fortunately, everything still worked. It sucks, I'm always very careful with my gear. Everything is covered in scratches. And me? Well, some pain, but I thought it was not that bad. So just keep going.
After Alaska came Africa. I didn't want to give up. I saw no young lions. I also didn't see the baby chimpanzee. And now my knee got bigger and bigger. With difficulty, I finished the round of Africa. Also took some pictures. I share three of them below. I couldn't do the Asia round anymore. I remembered that I had to drive another 2 hours to go home. How was I supposed to use the clutch if my knee got even thicker….?
I made it home safely with difficulty and pain. That was yesterday. I now have plenty of time to edit photos, because I sit with my leg up on a stool. My knee is swollen, black and blue and painful. End of vacation planning. There were still several jobs in the house and photo outings on the program. So that doesn't happen. Too bad! Next time more luck and then with high walking shoes on. Then the chance of going down is smaller. I do have to test if the flash still fits on the camera and works. The connector on top of the camera appears to be most damaged. Otherwise, I'll just have to call the insurance company. Sigh!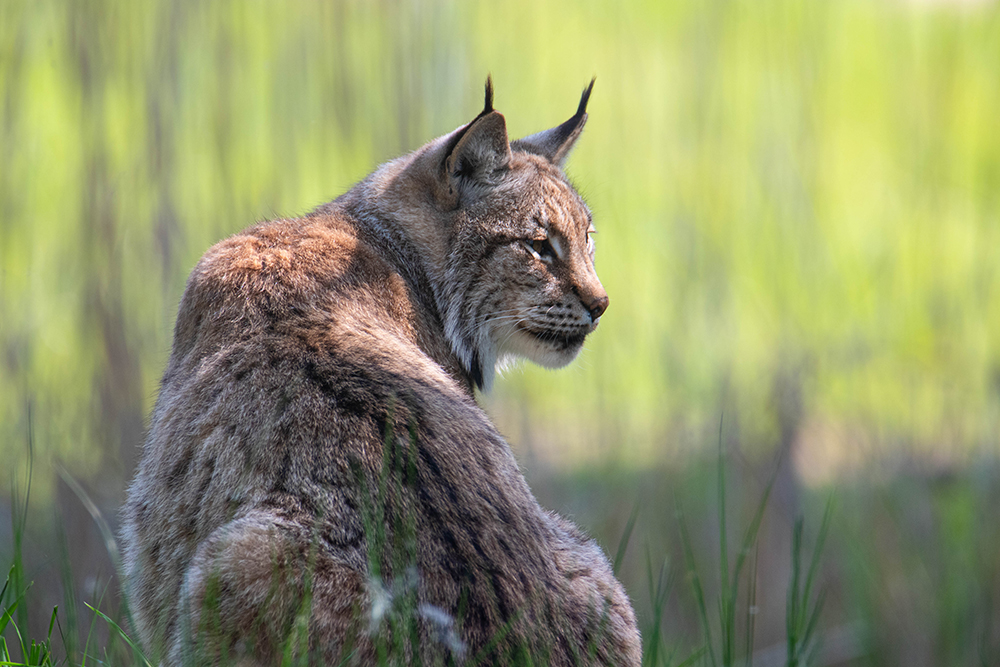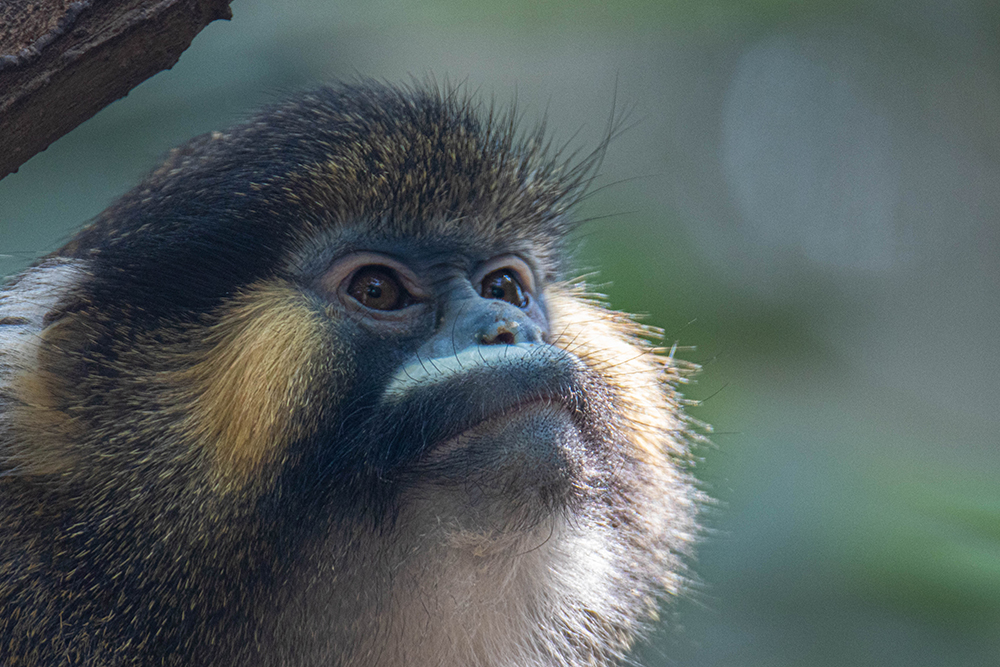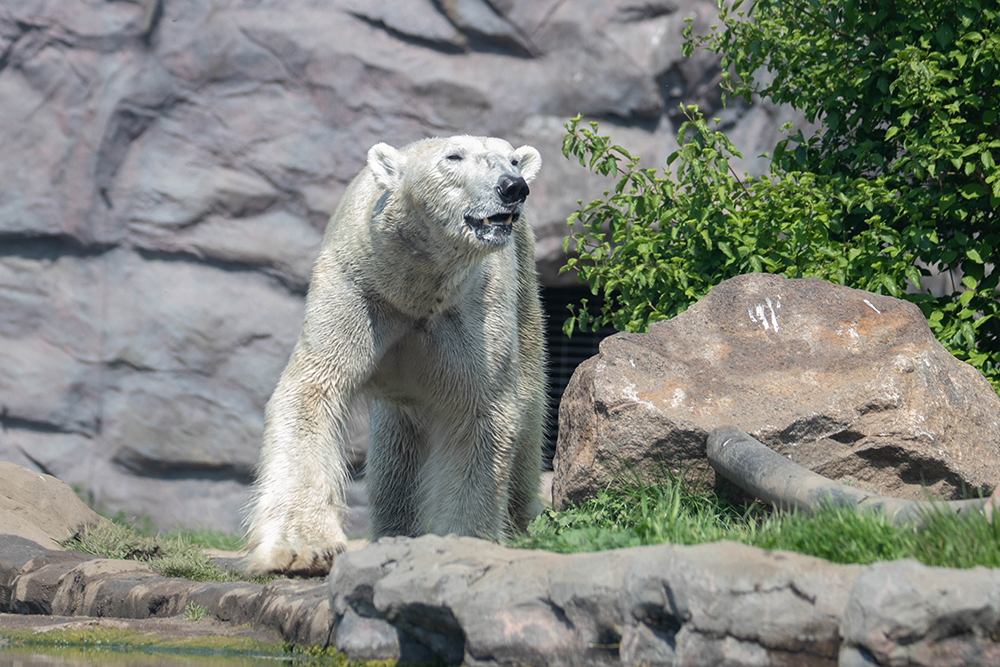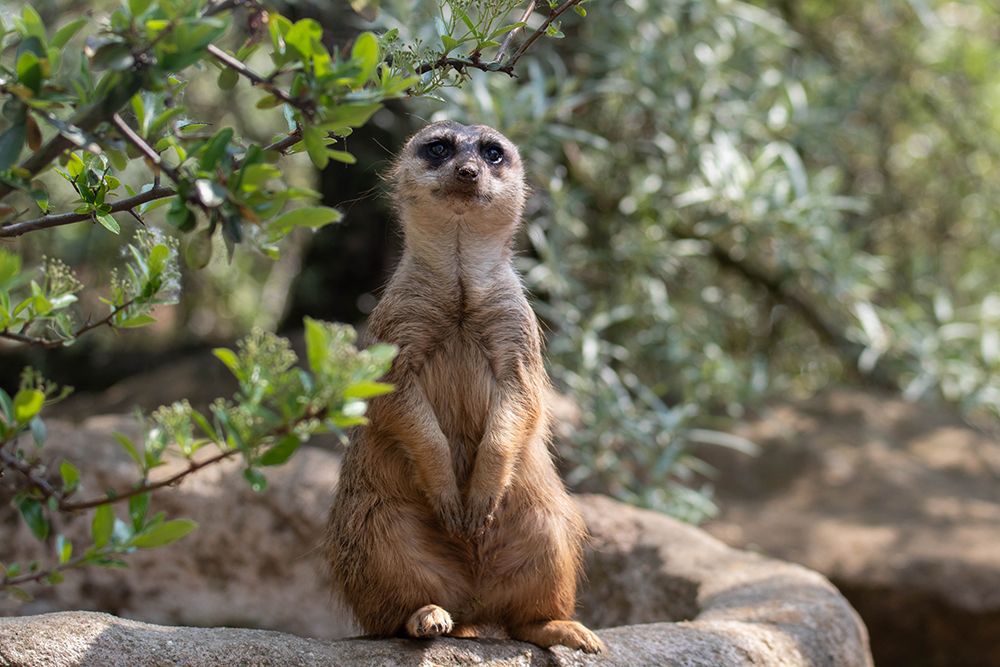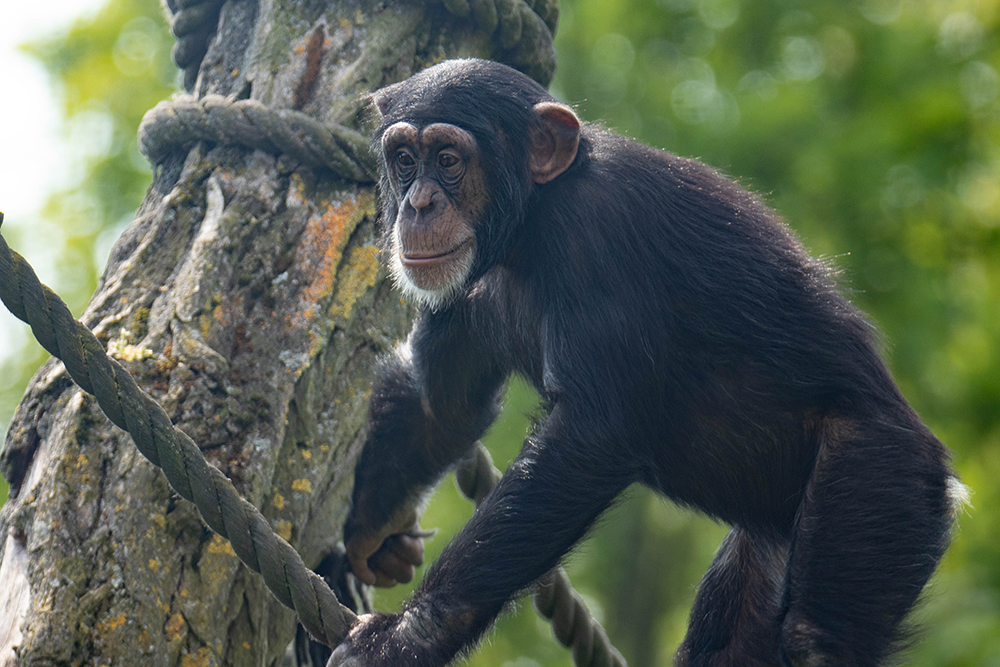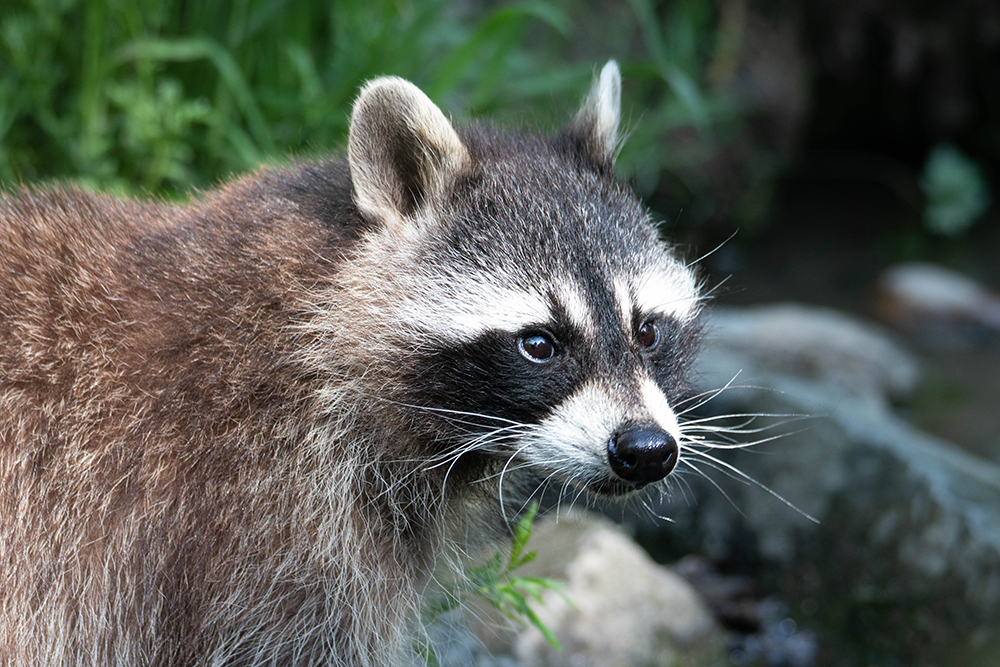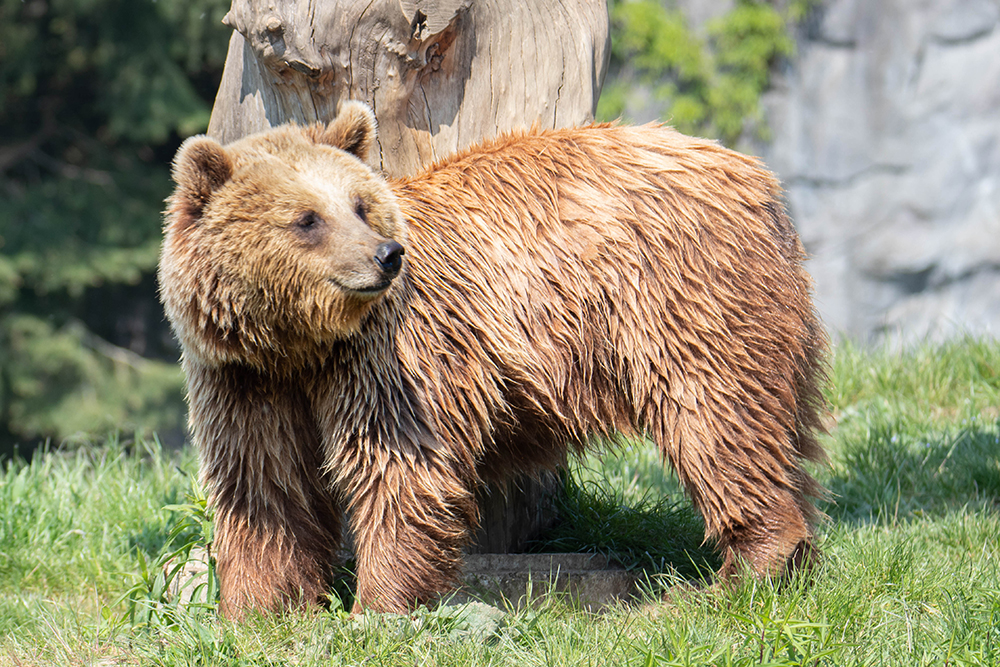 These photos were taken here: