Yesterday I visited Allwetter Zoo in Münster. The weather was nice. It was a bit of a shock when I saw the long lines at the entrance. I was lucky, with my ticket that I had bought on the website, I could walk straight to the entrance. Afterwards, it turned out that if I had bought a ticket at the box office, I could have paid an amount of my own choosing. That could have been a lot cheaper. Anyway, I was able to support the zoo with the full amount.
When it comes to shooting, it wasn't easy. The tigers, gorillas, panthers, cheetahs and lynxes were not available as models. They were all hiding or in a place where I couldn't photograph them. Furthermore, part of the zoo was transformed into a large construction site. A large tropical hall is being built. That bodes well for future visits to this zoo. I have taken beautiful pictures there on previous visits. Then one disappointing day is unfortunate, but acceptable.
What did work was to take pictures of the beautiful group of black and white colobus monkeys. They have a lot of space and can freely climb very tall trees. That means you have to wait patiently, until you get a chance for a photo. But that also means that they have an almost natural and good life. The photos show natural behaviour. I'm sharing photos from yesterday, but also from 2 previous visits in 2020.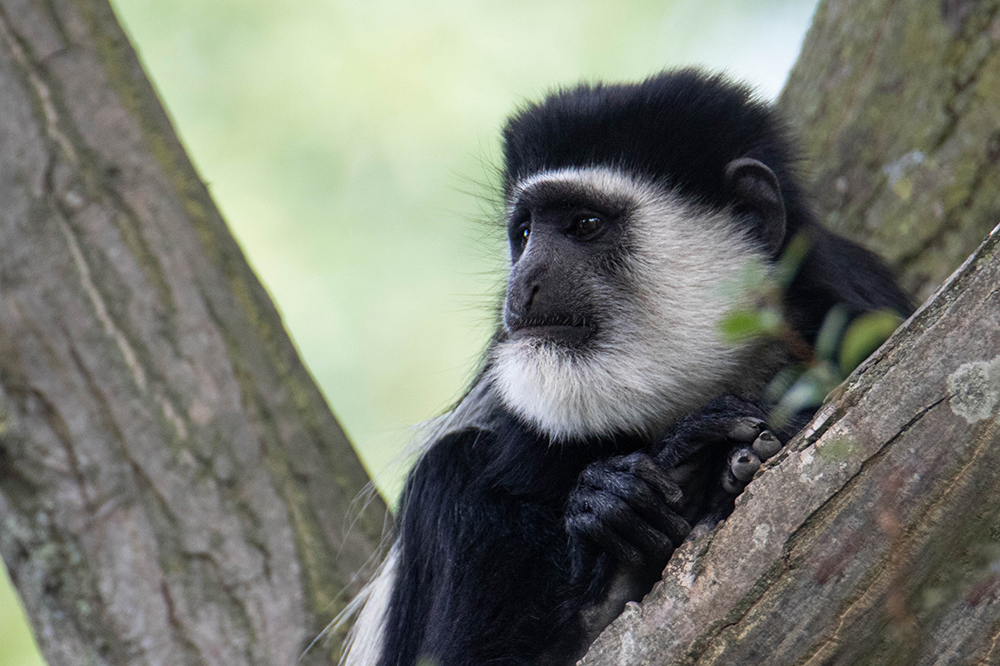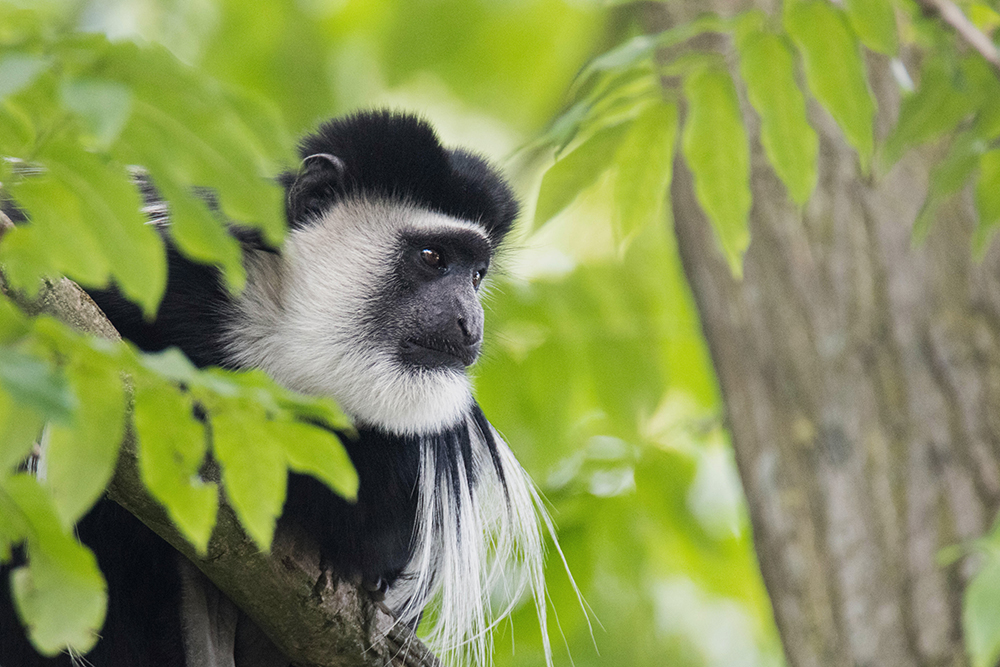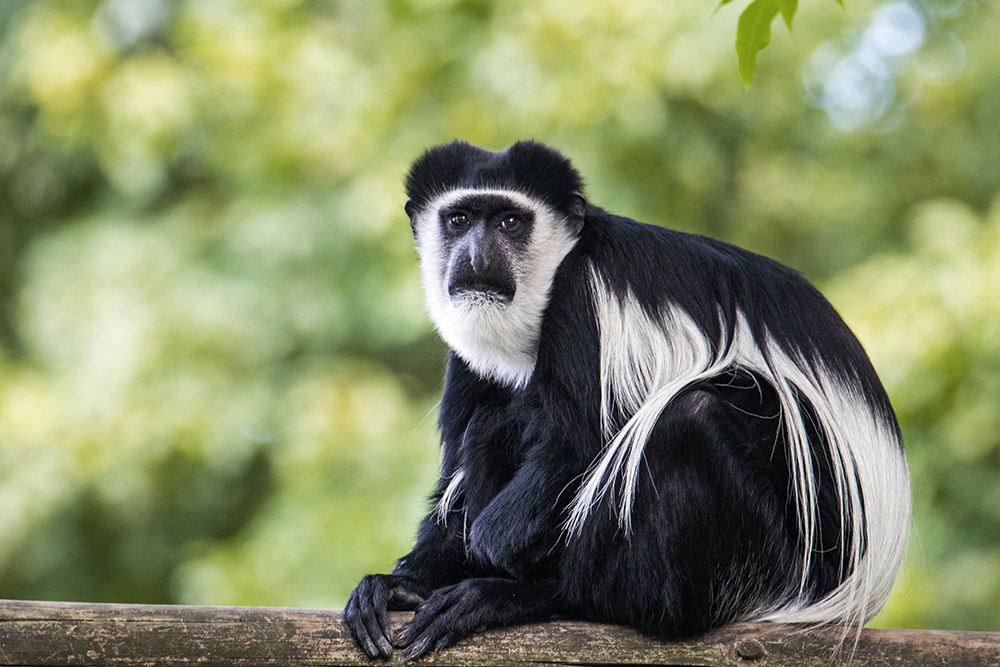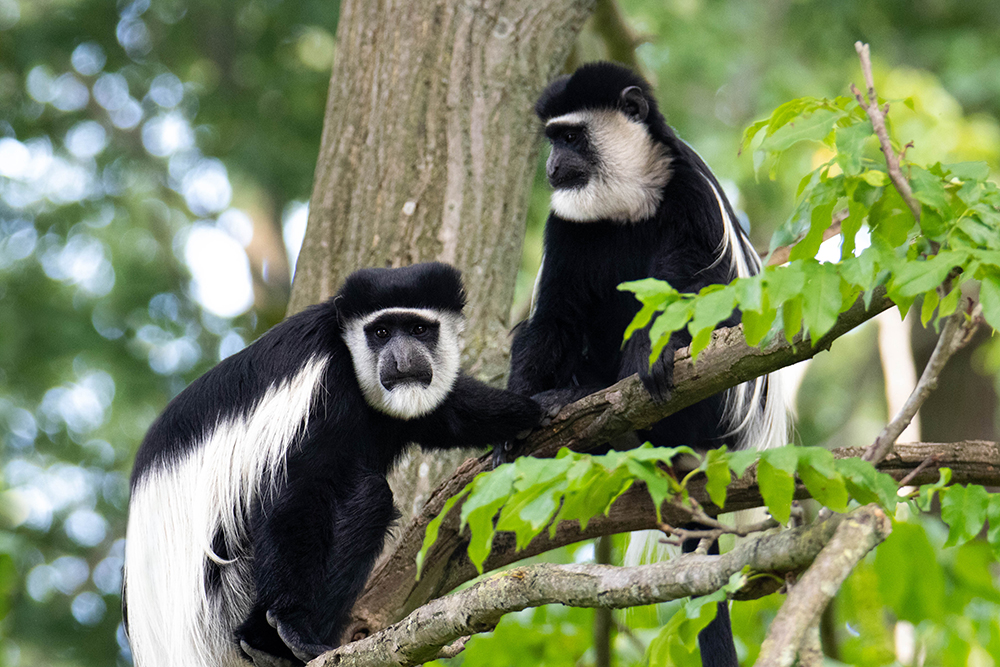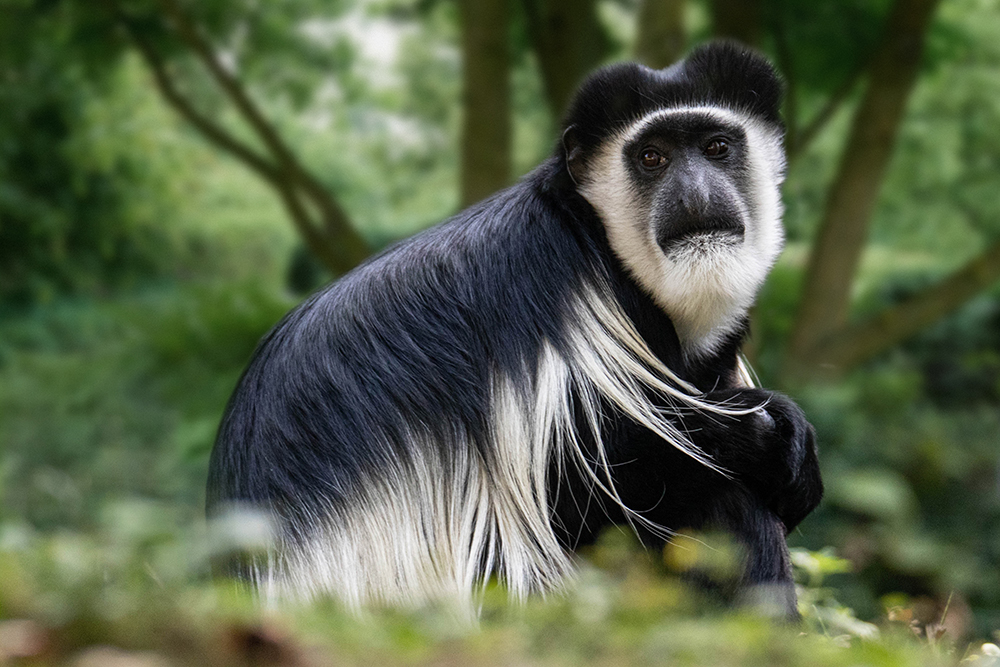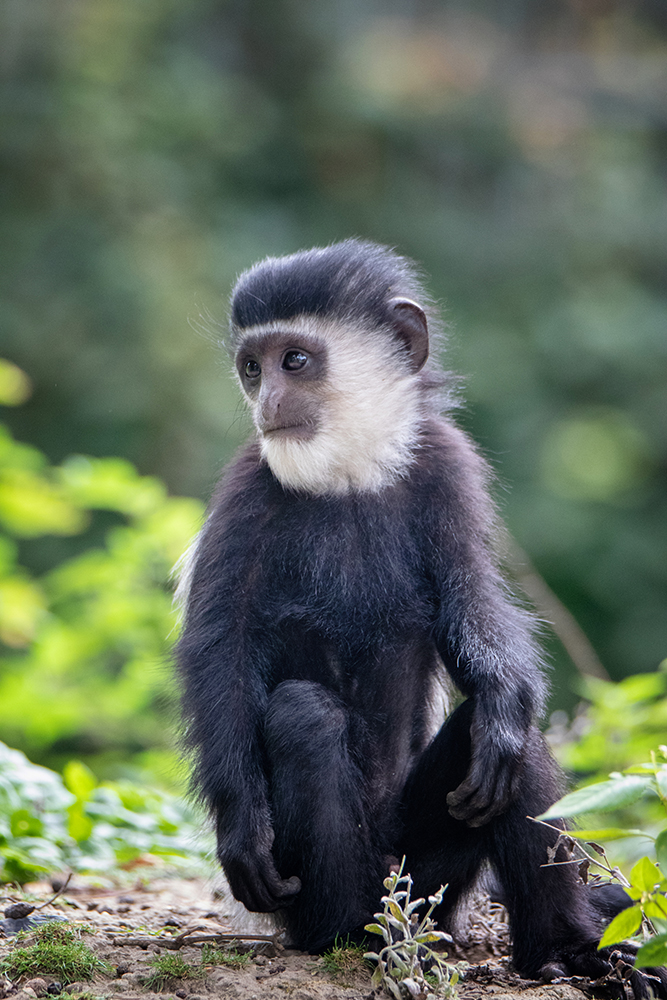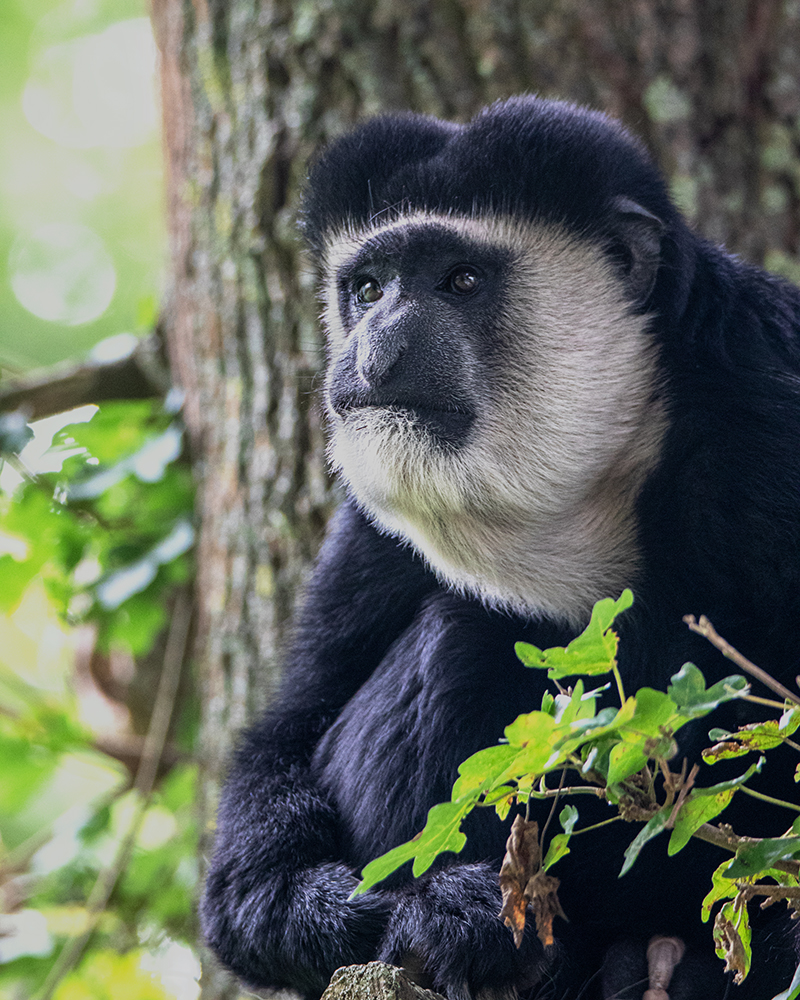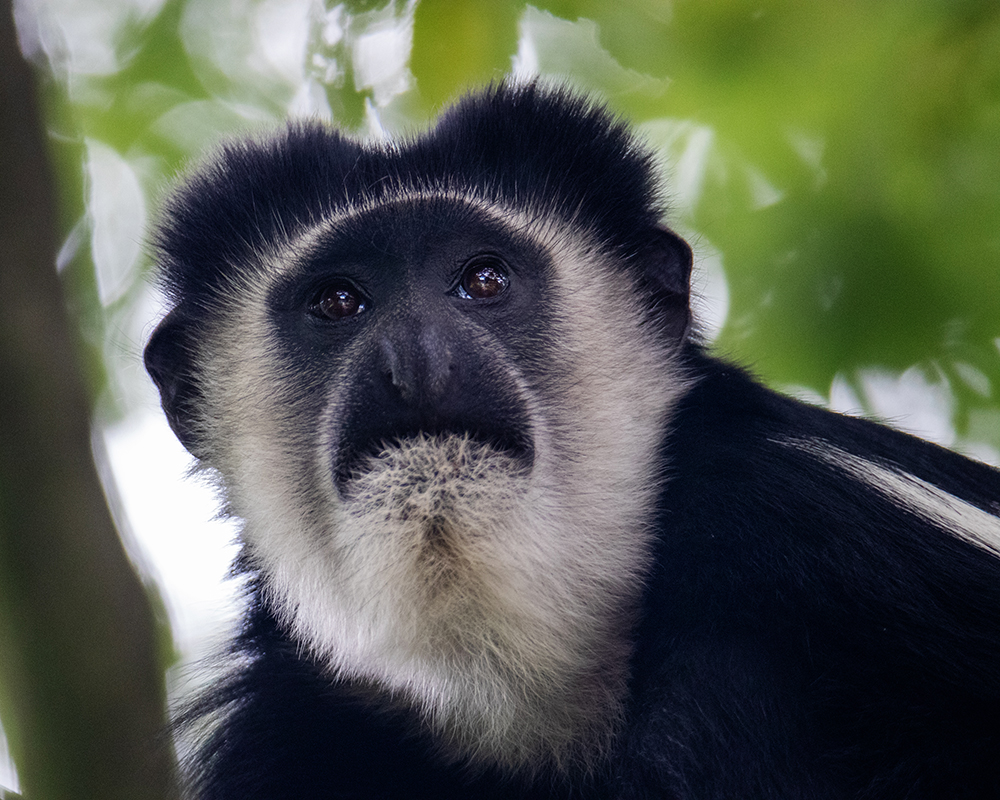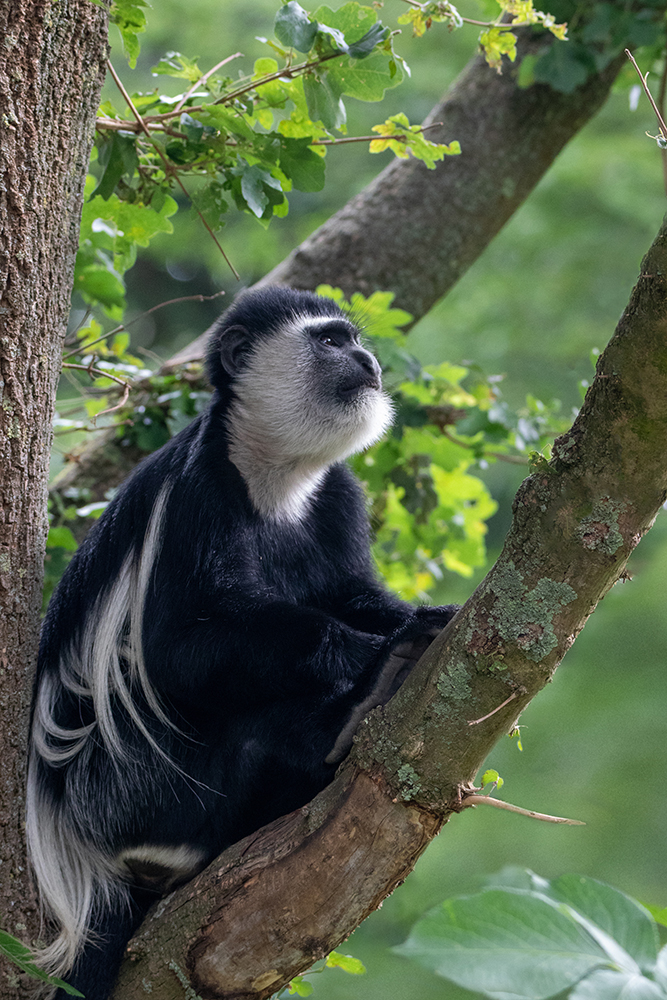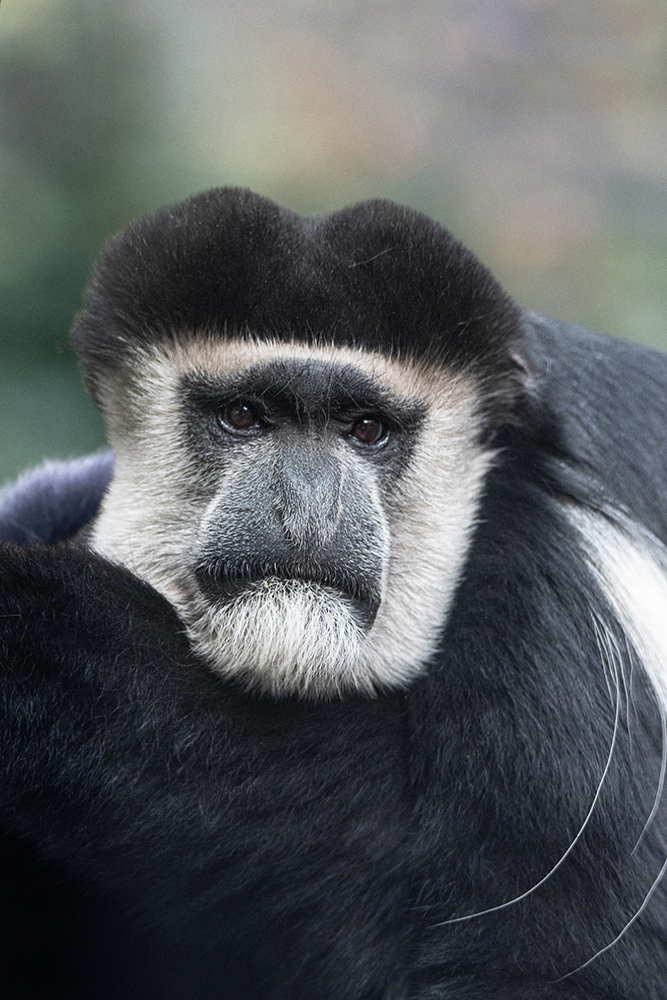 These photos were taken here: