Pictures I took today of Lisoko. Lisoko is the baby chimpanzee in Zoom Erlebniswelt. This little guy is almost 8 months old and so cute!
I followed him for about an hour. First he played in the grass. He is already very independent. That is, he doesn't walk much more than three feet from one of his relatives, but still.
Then it was time for an afternoon nap. For the whole family, but not for Lisoko. He just kept playing. And always involved an adult. So nice to see.
Eventually Lisoko also got tired. He first drank his fill and then fell asleep in his mother's arms. He did the latter just out of camera range. Only mother Jahaga still played the perfect model.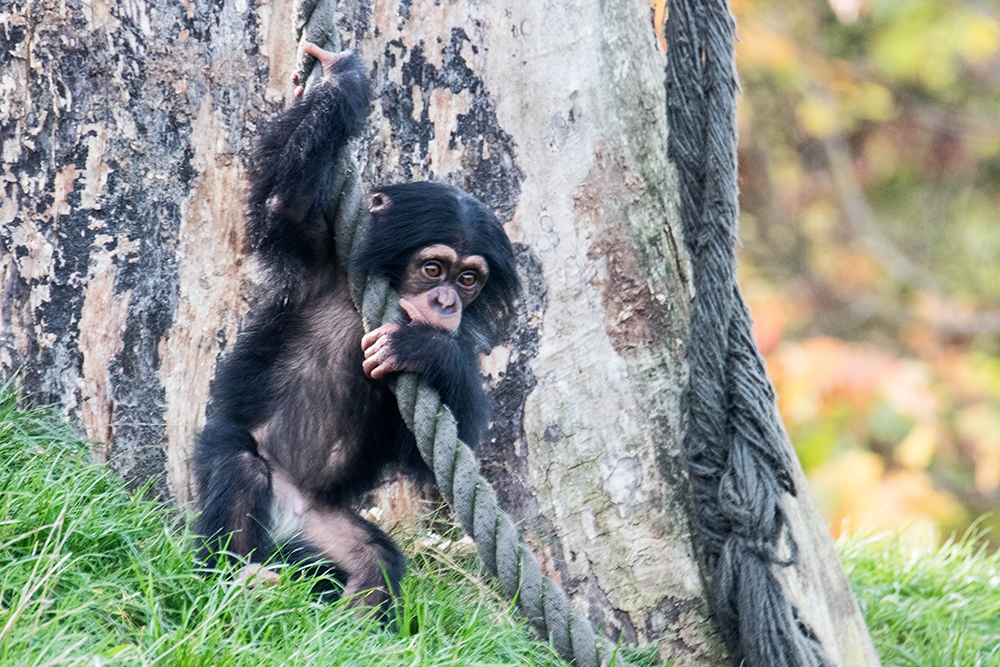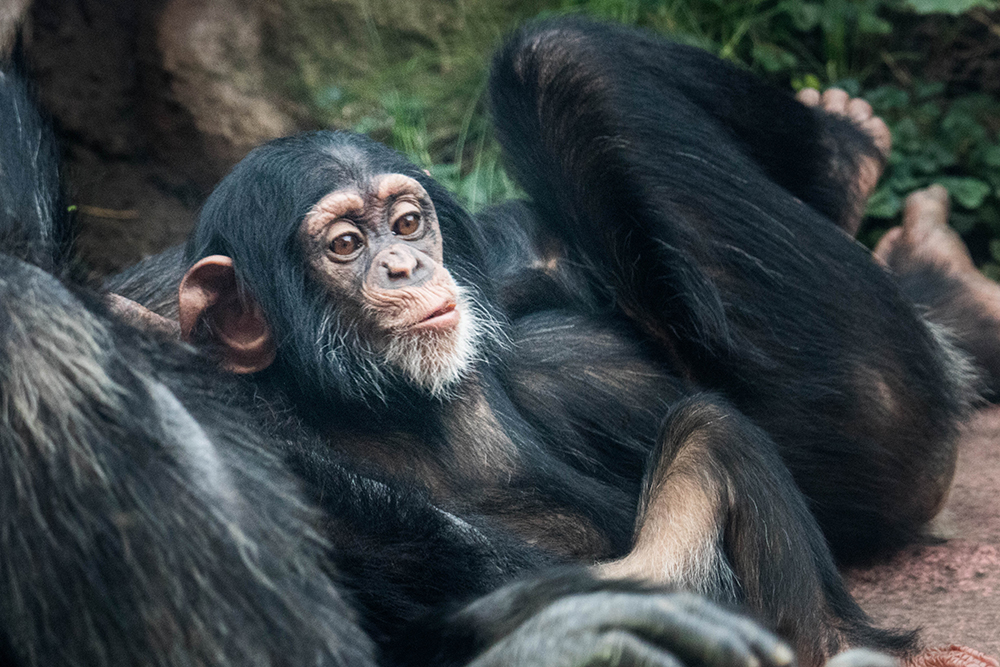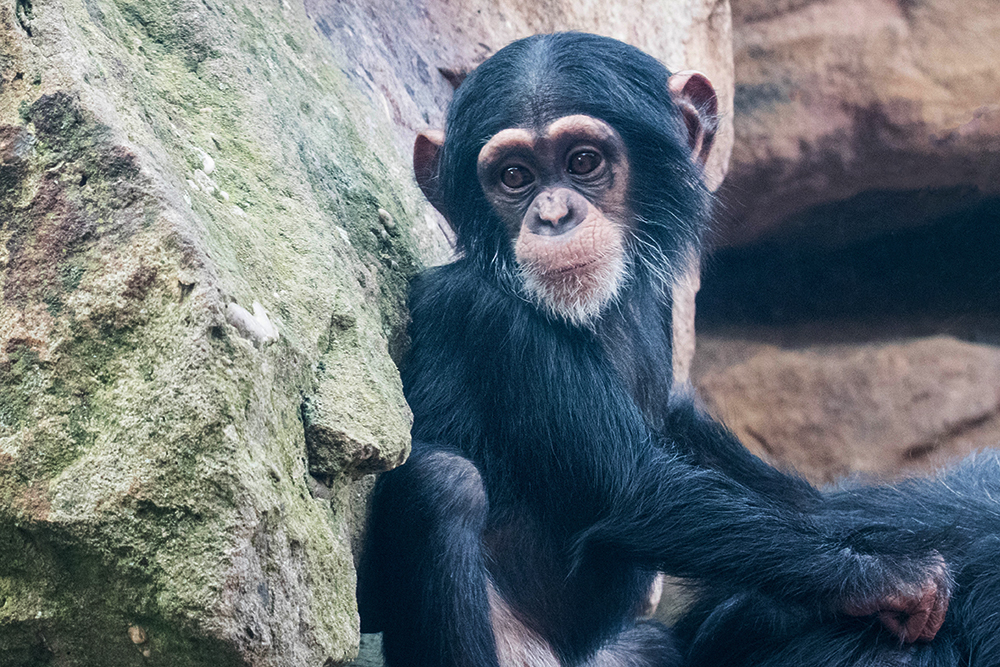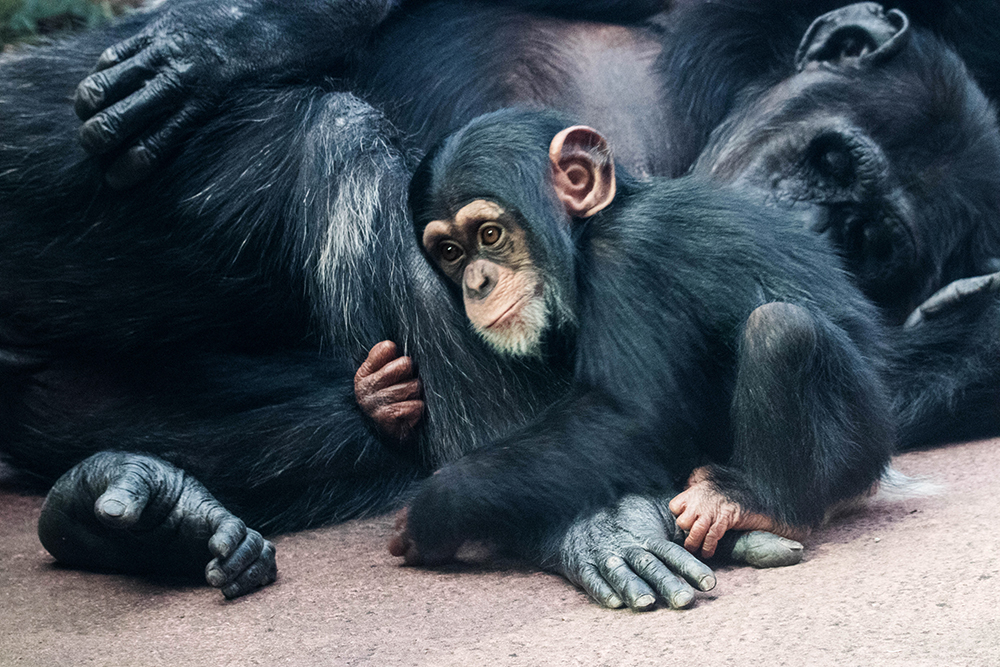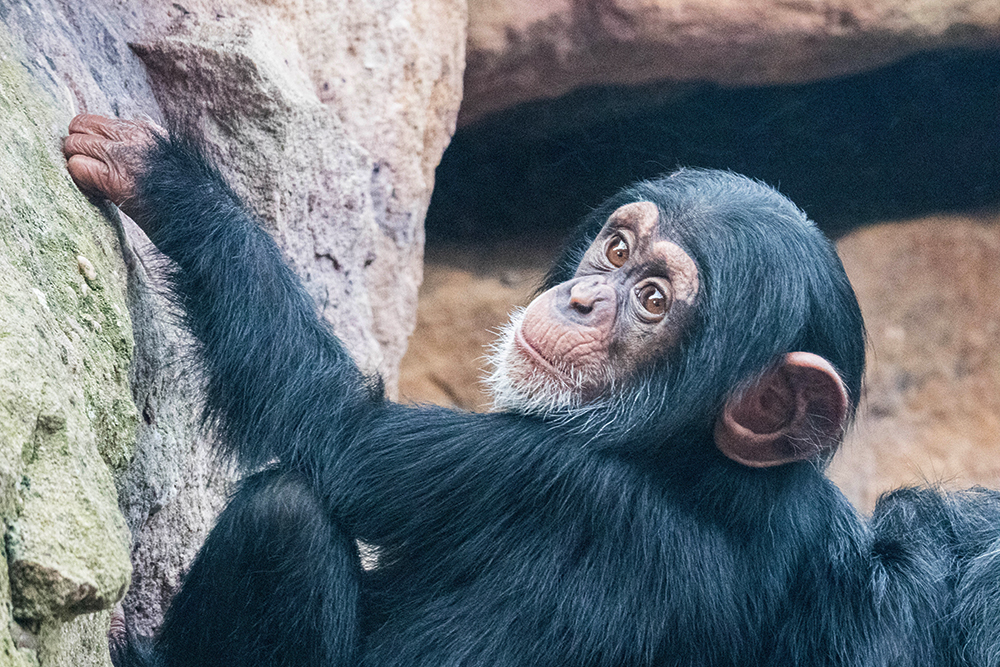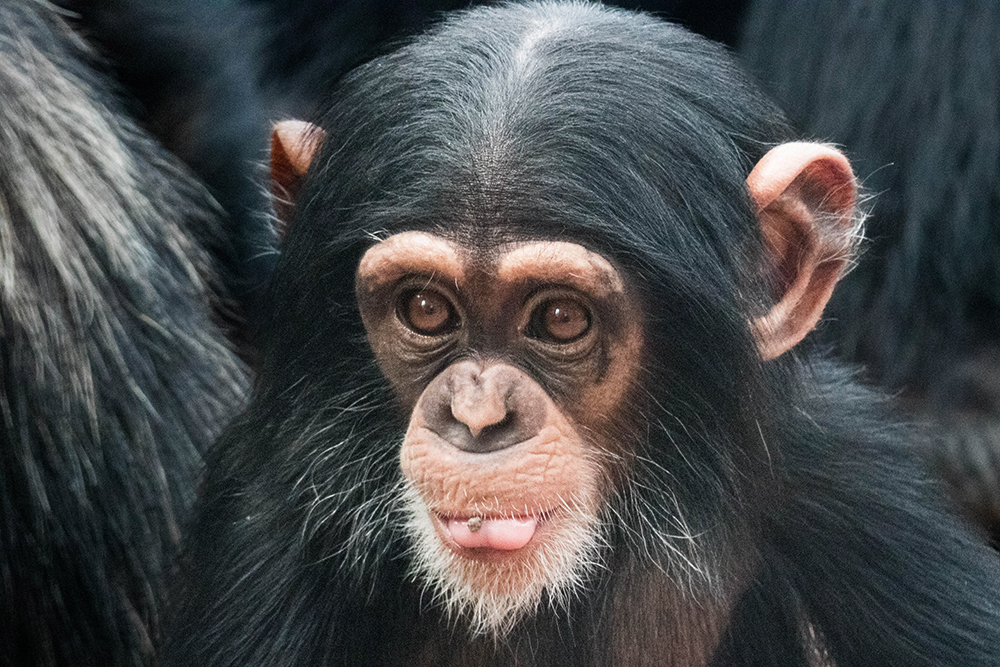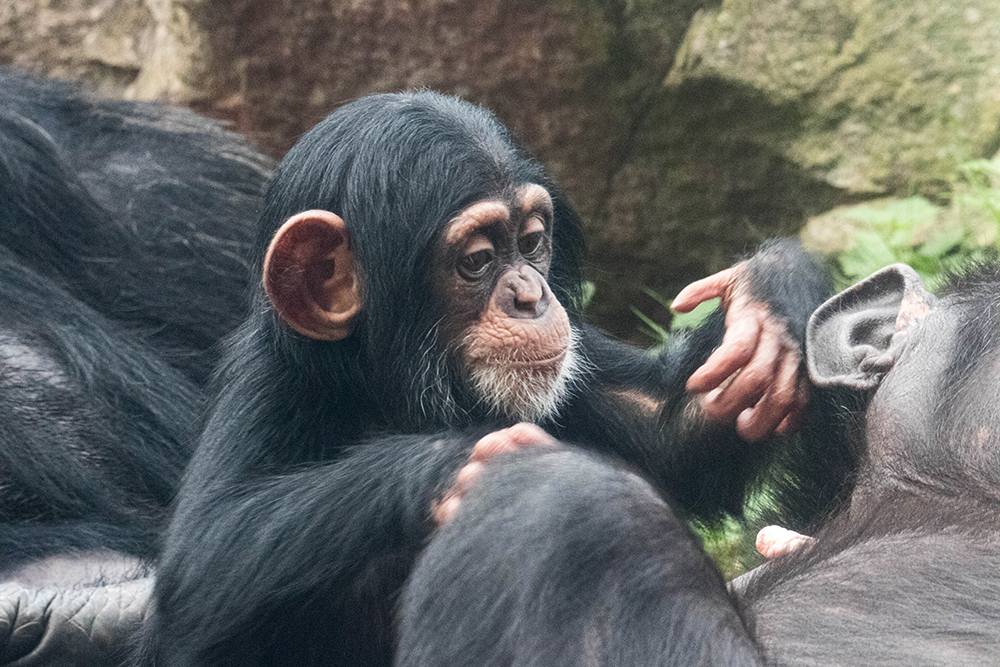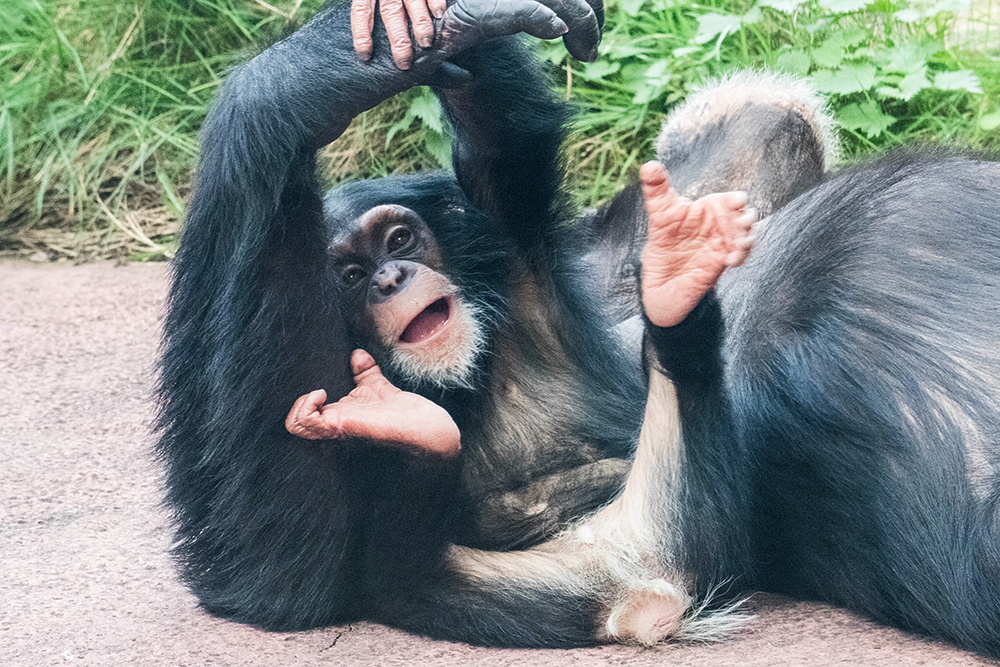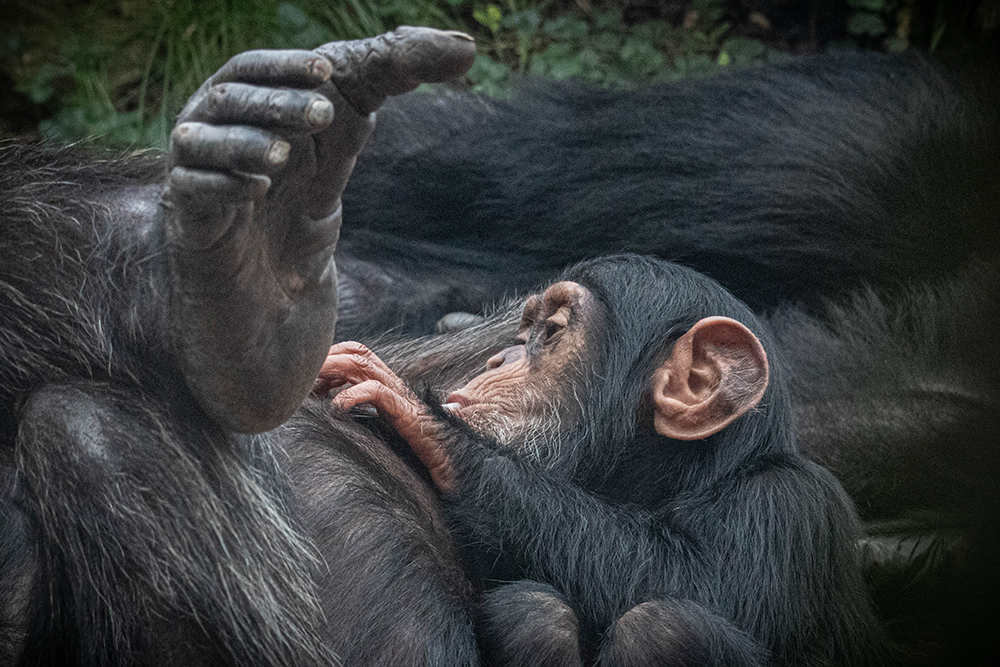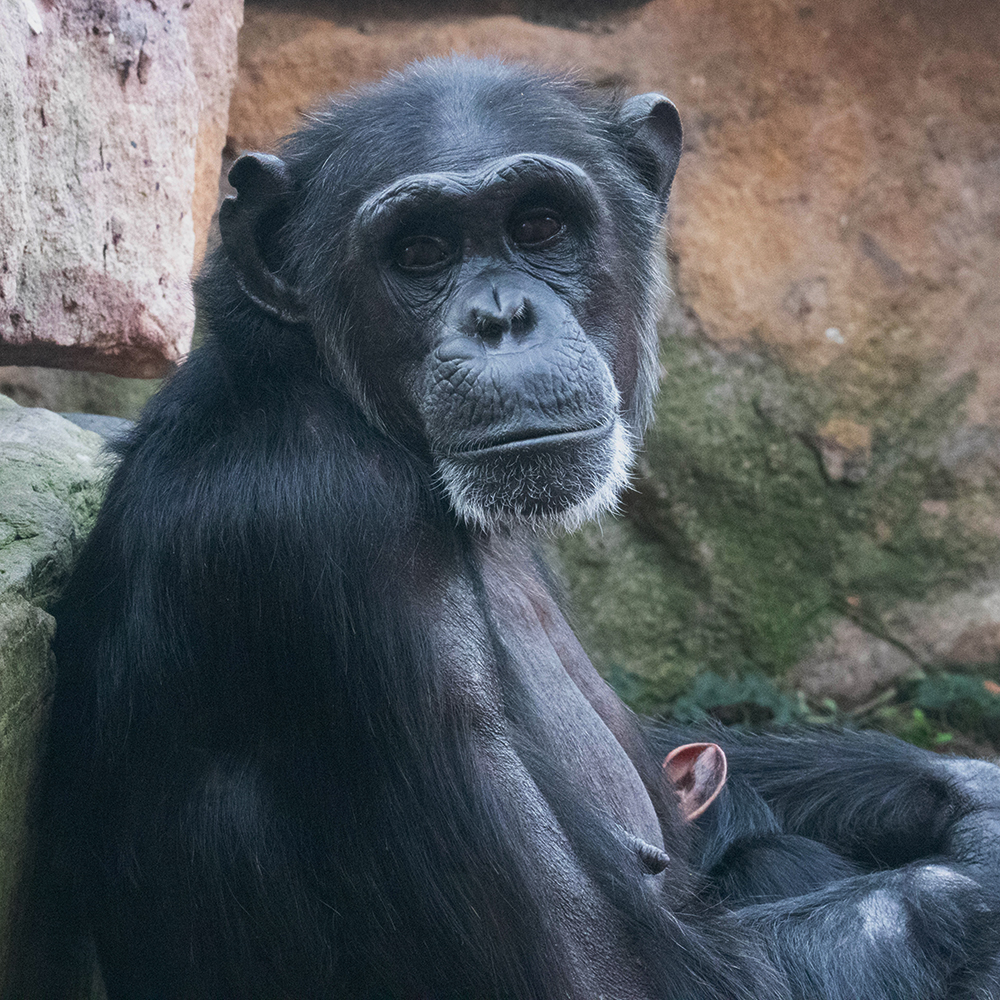 These photos were taken here: