Saturday 13 May another beautiful silverback died. Bauwi was the leader of the group at Burger's Zoo.
Over the years I took a lot of pictures of him. Reason enough for an ode to Bauwi. The first and last photo in this blog have been heavily edited. The last one is a composite. The background has been added.
If there is a gorilla heaven, I hope Bauwi is there now. Free and in beautiful surroundings.
Simply a beautiful gorilla!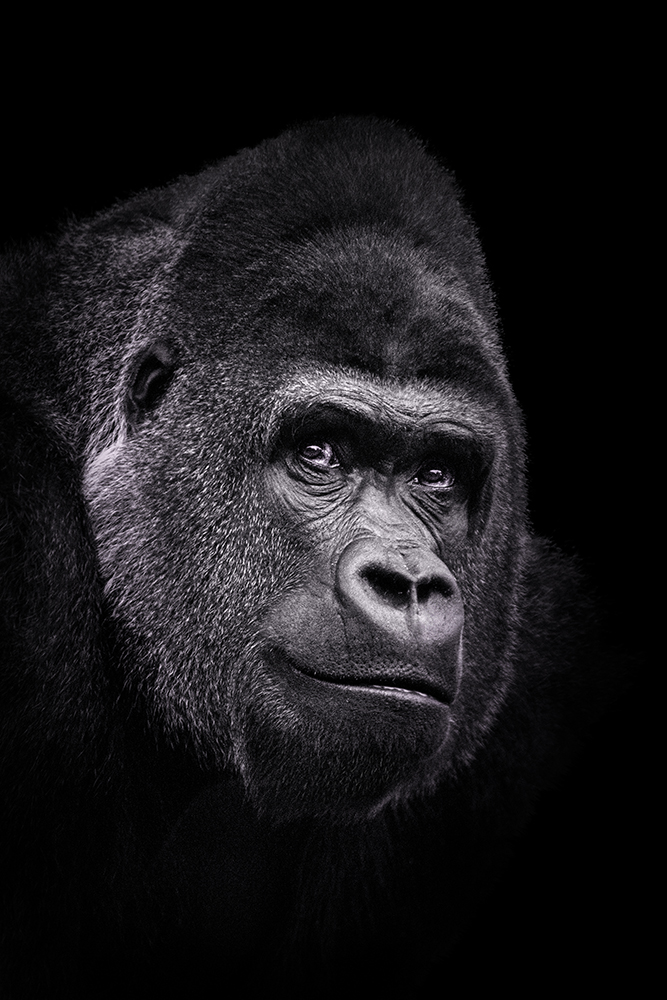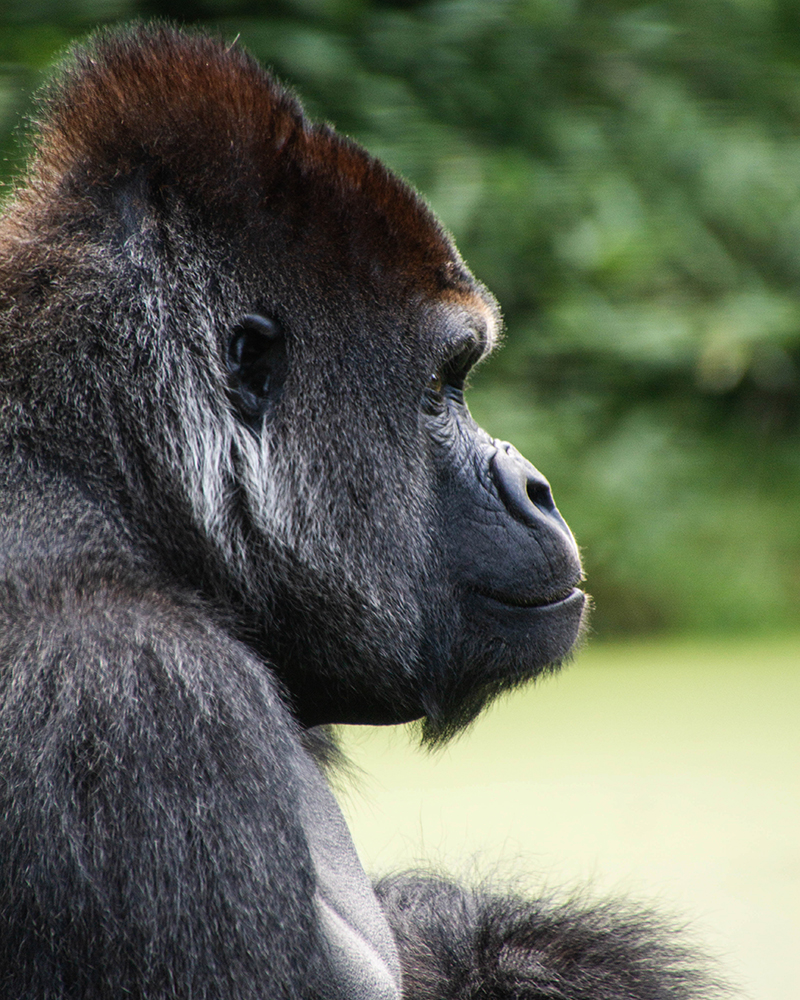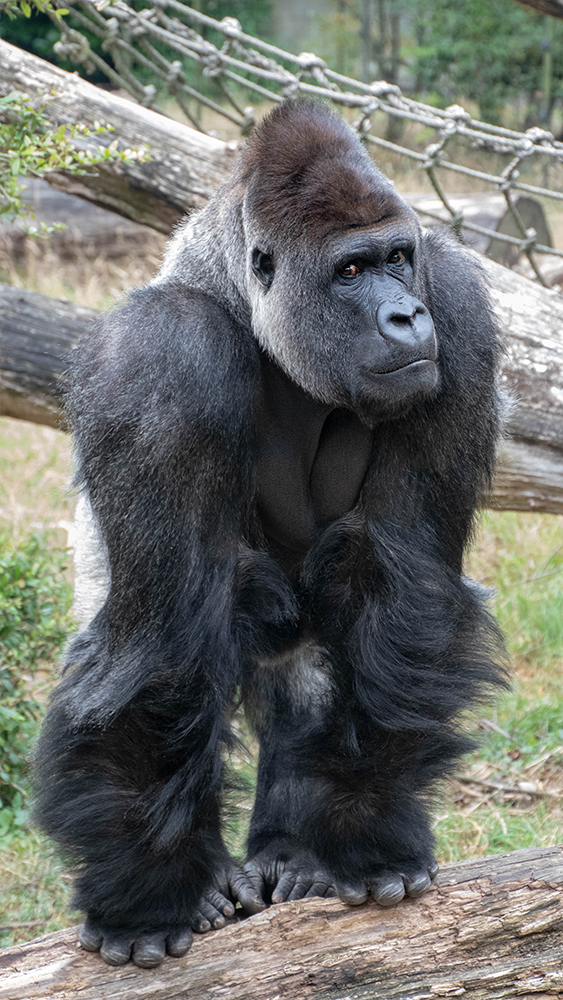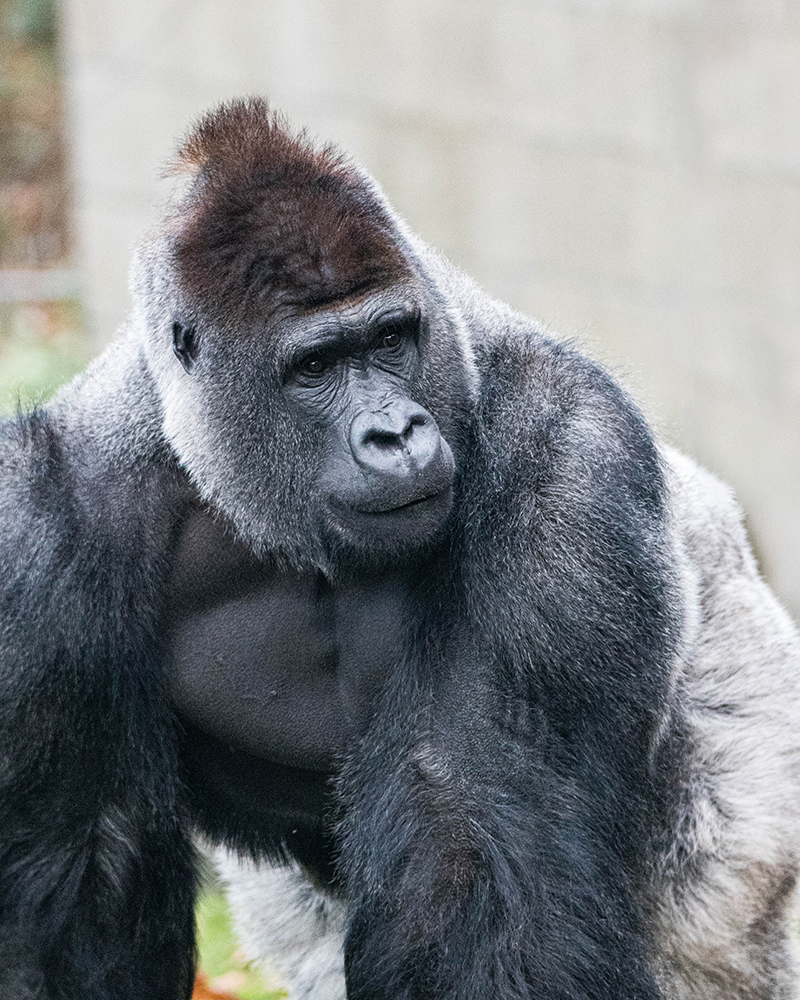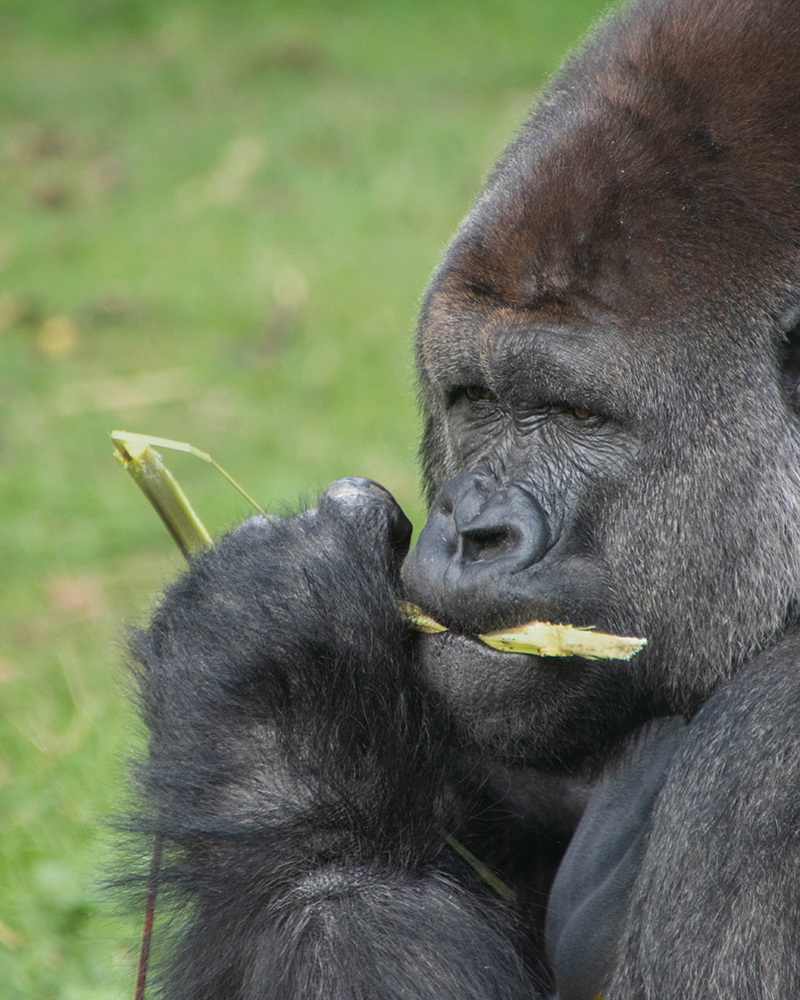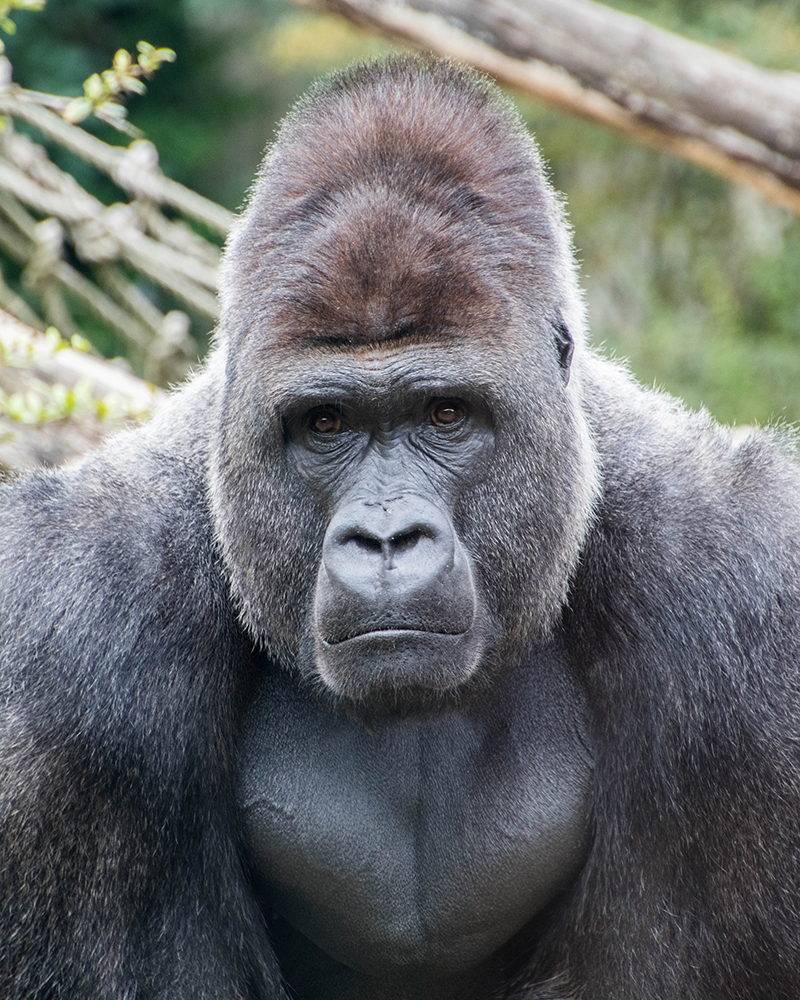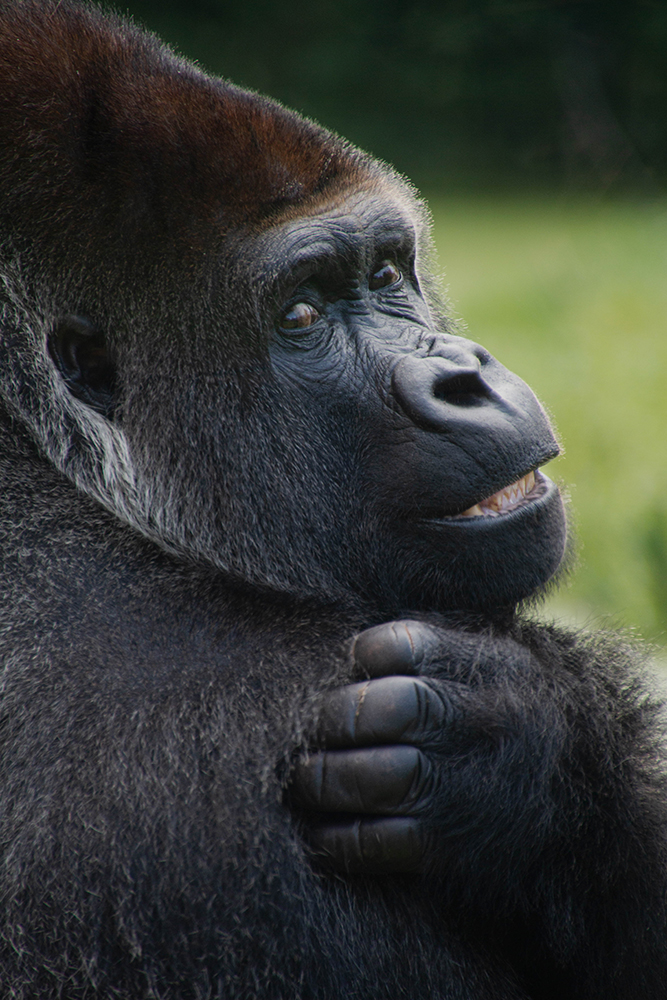 Penny for your thoughts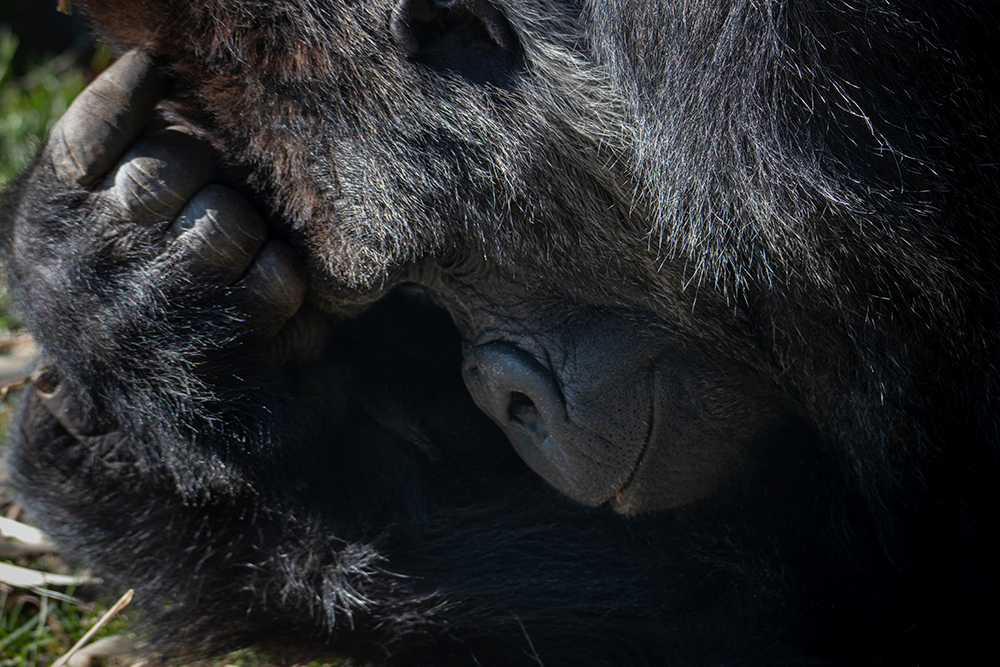 Gorilla heaven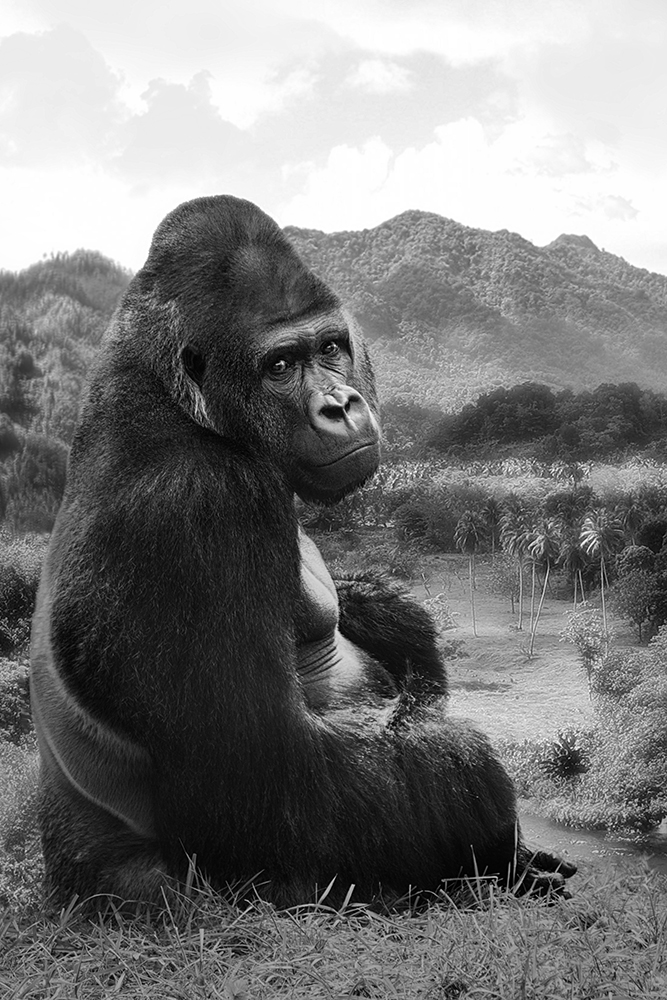 Bauwi Gorilla in Burger's Zoo 2017
R.I.P. Bauwi
These photos were taken here: