The term "big cat" is typically used to refer to any of the five living members of the genus Panthera, namely the tiger, lion, jaguar, leopard, and snow leopard, as well as the non-pantherine cheetah and cougar.
All cats descend from the Felidae family, sharing similar musculature, cardiovascular systems, skeletal frames, and behaviour. Both the cheetah and cougar differ physically from fellow big cats, and to a greater extent, other small cats. As obligate carnivores, big cats are considered apex predators, topping their food chain without natural predators of their own. Native ranges include the Americas, Africa, and Asia; the range of the leopard and tiger also extends into Europe, specifically in Russia. (Source: Wikipedia)
Sharing some big cats. Only one does not fit this description. The bobcat does not belong to this group, but it is so beautiful!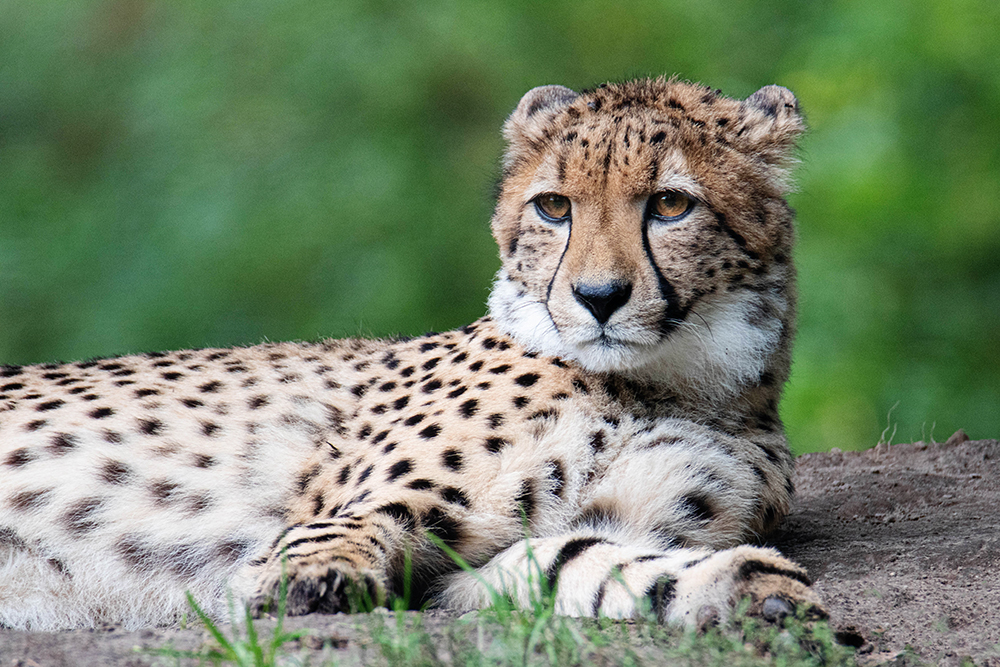 Jachtluipaard – Cheetah (Allwetterzoo Münster 2021)