A day at Apenheul today. It was wonderful. Perfect weather and the monkeys cooperated. I came home late this afternoon with a lot of pictures. I saw the youngest monkey. A few hours old red howler monkey. And I saw the smallest monkeys. At least, I think they are the smallest. Even though they are already 4 weeks old.
How cute they are! Such sweet faces. And mother emperor tamarin raises them to independent monkeys. The twins were unceremoniously removed from the back. They could then climb on their own, while Mother took some time for herself. Now I have twins of my own. I know that can be very tiring 😉 But with four weeks I couldn't leave them behind and say: now take care of yourself for a while. 😂
The communication of tamarins consists of very high-pitched squeaks. Even the little ones do that. I couldn't hear the sound the monkey in the second picture made. Too high I assume. But roughly translated, I think it called something like "Mami!"
Emperor tamarins come from the jungles of South America. The body length is 23 to 26 cm, the tail length 39 to 42 cm and the weight 450 grams. Adults they are only very small, then you can imagine how small these little ones are.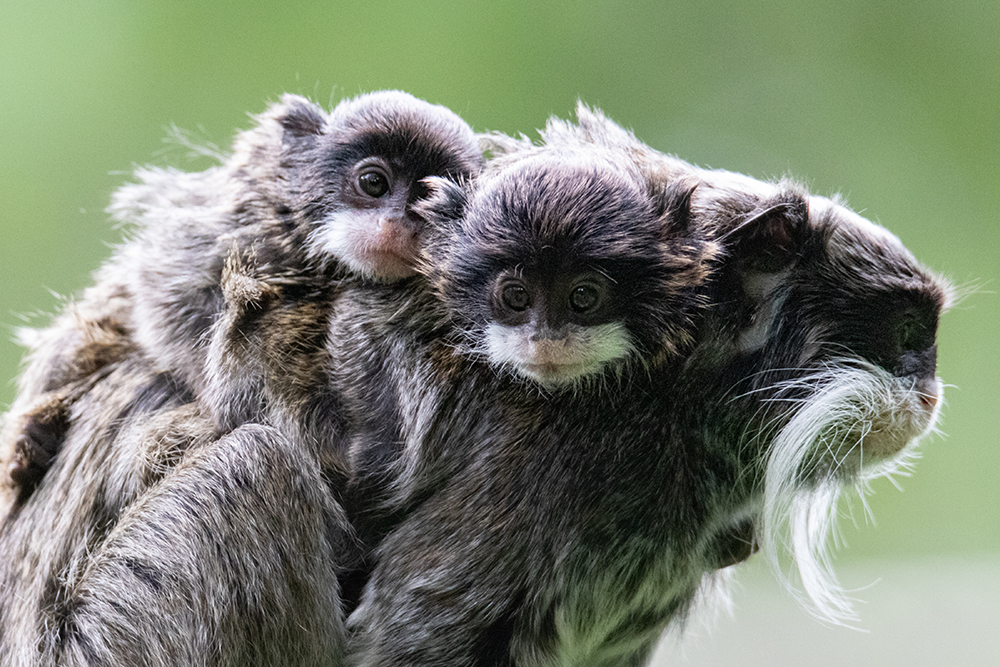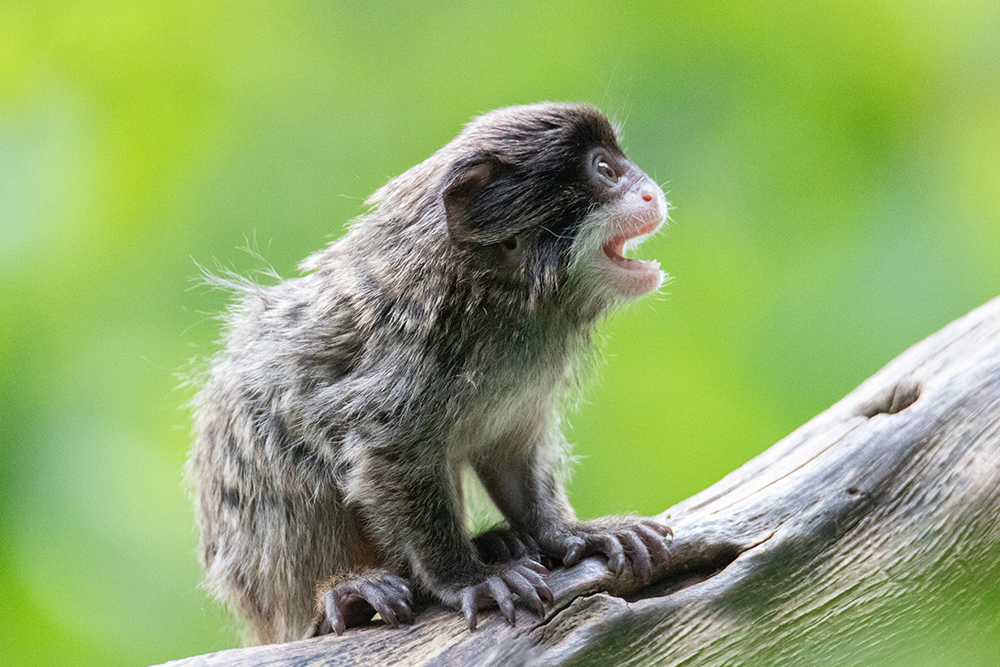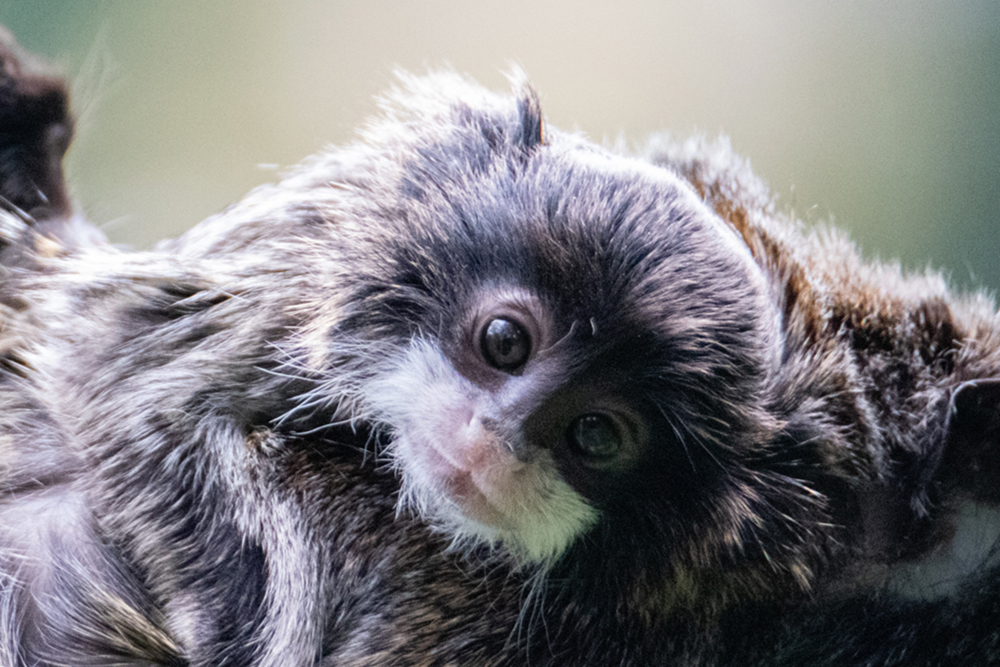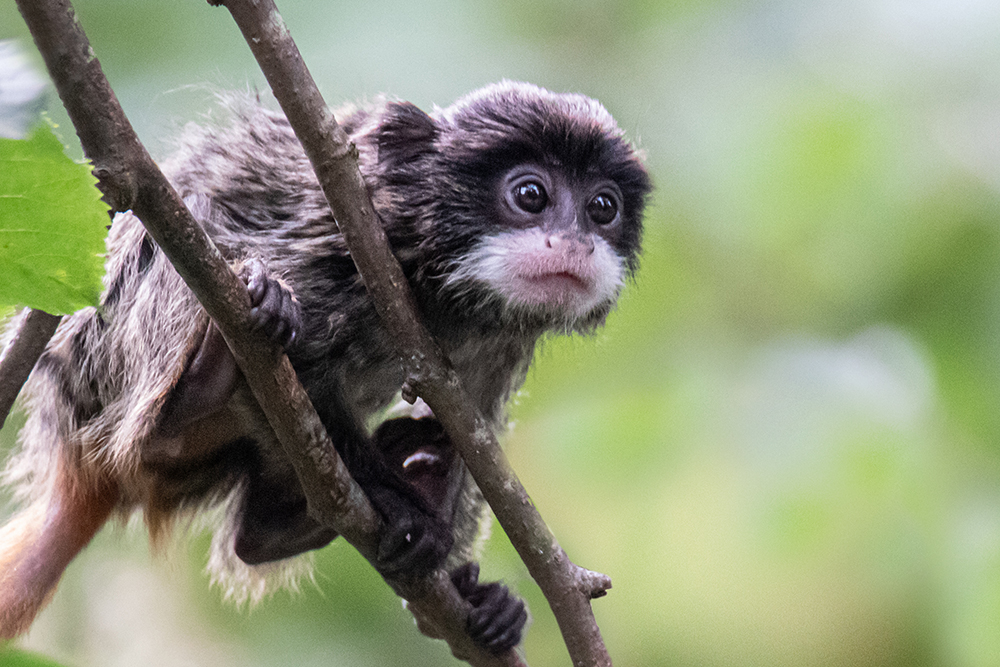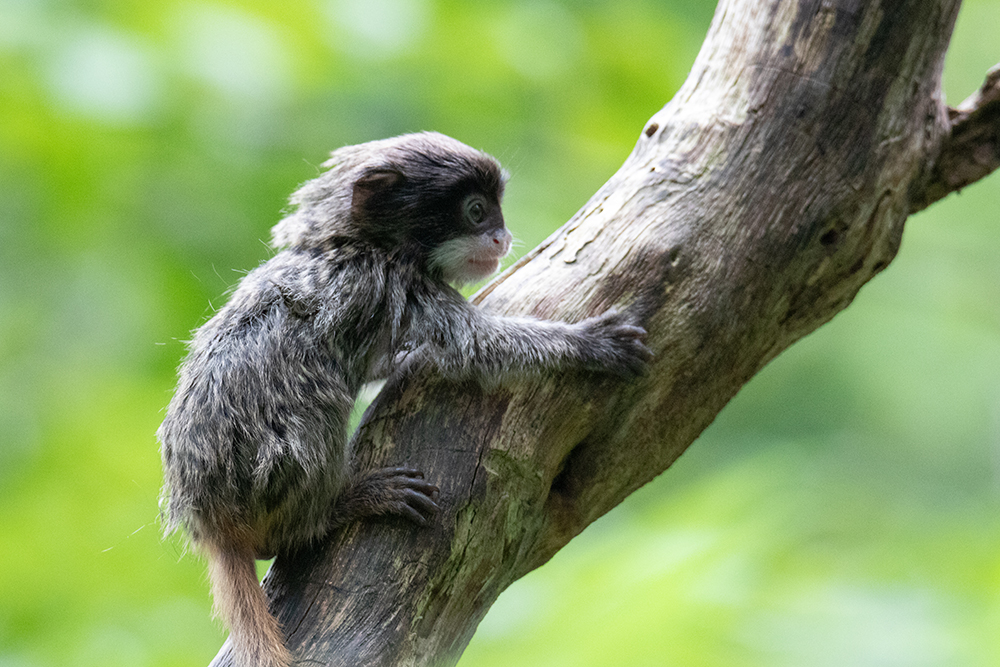 Keizertamarin baby – Emperor Tamarin baby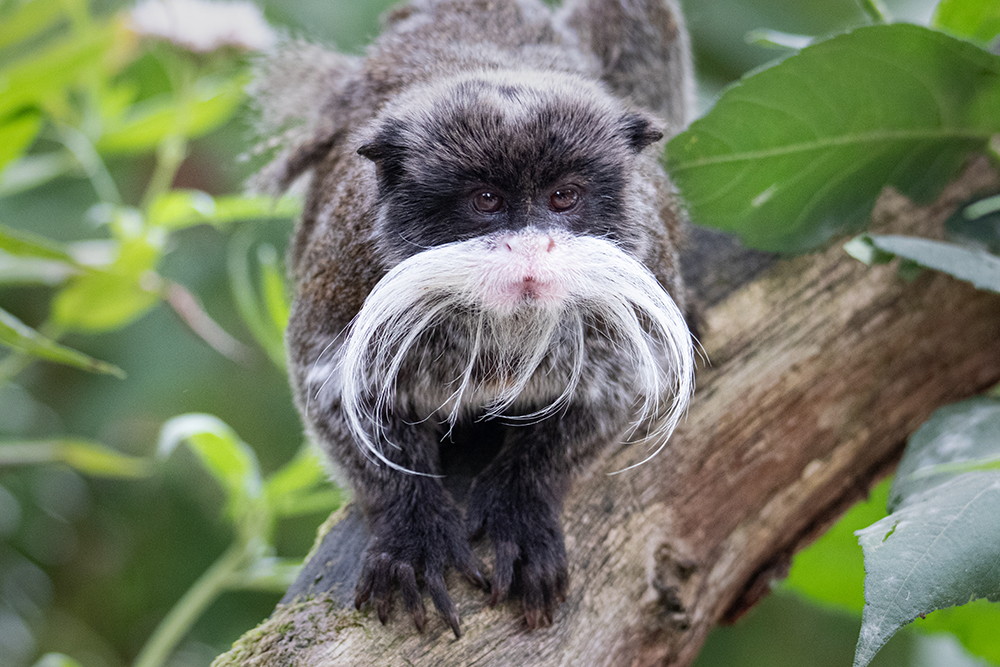 These photo's were taken here: