I was free on Monday and went to Burgers Zoo. Lovely weather and a beautiful day. The last stop that day was the meerkats. Cute creatures to see, especially if they are all on the lookout at the same time. There was no danger. You may have guessed it, they had seen the caregivers preparing food for them.
Meerkats are small predators that live in Southern Africa. They live in family groups consisting of 20 or more animals. Their main enemies are birds of prey. That's why at least one is always on the lookout, so that the others can look for food. Hence, the characteristic look that we know so well. Upright on its hind legs and looking very alert.
If there is trouble, they quickly hide in the tunnels they have dug. It is a whole system of corridors, where other animals also live. The young are also born in this tunnel system after a gestation period of approximately 11 weeks. They are then born helpless. The entire family raises them.
Fortunately, meerkats are doing well in the wild. They are not threatened. It's nice that there are animal species are doing OK in this world.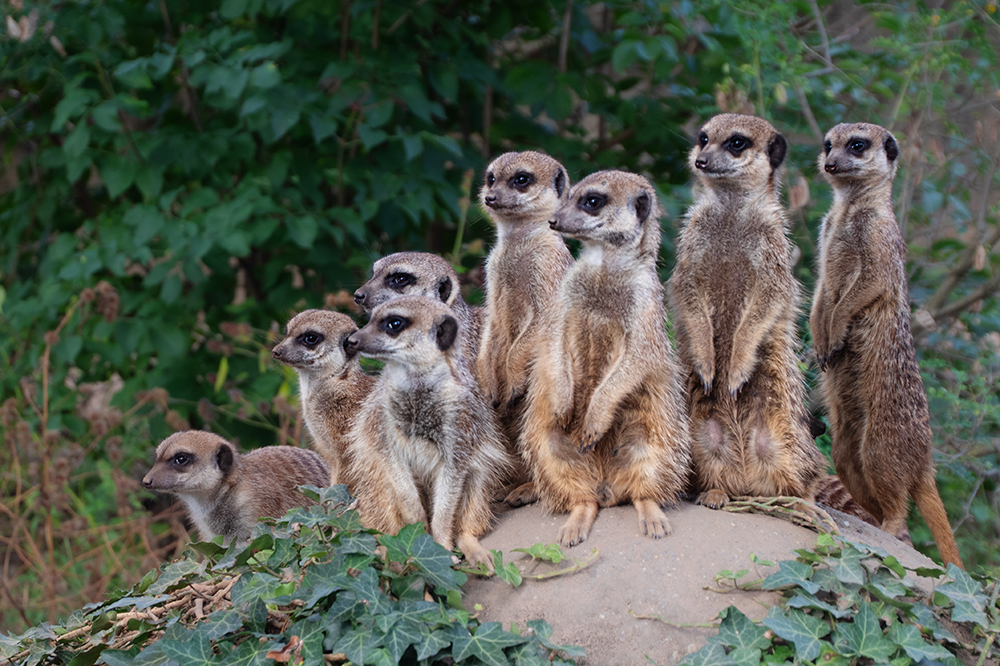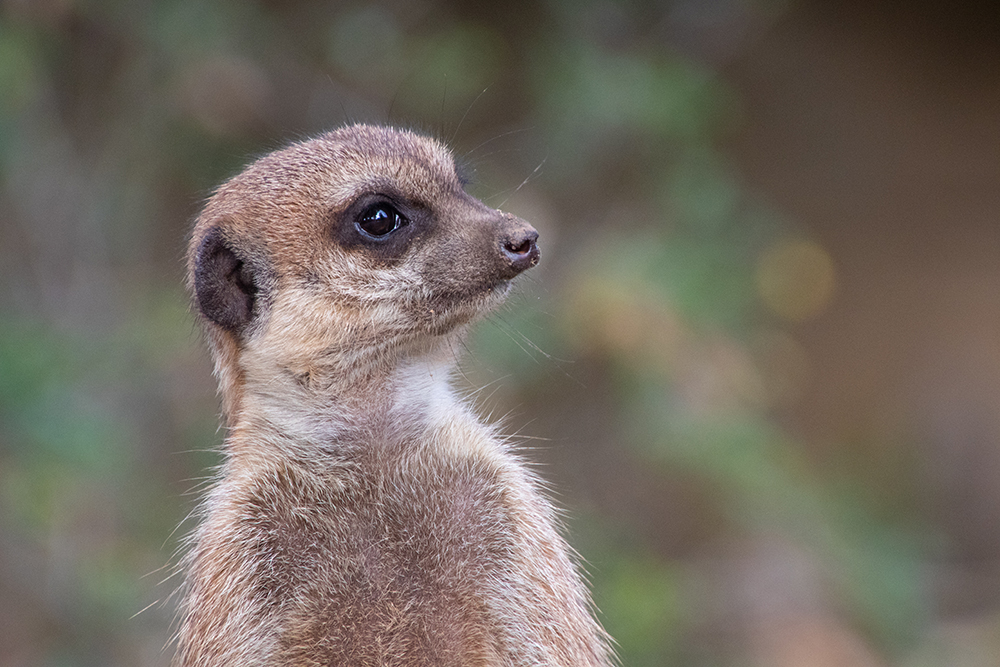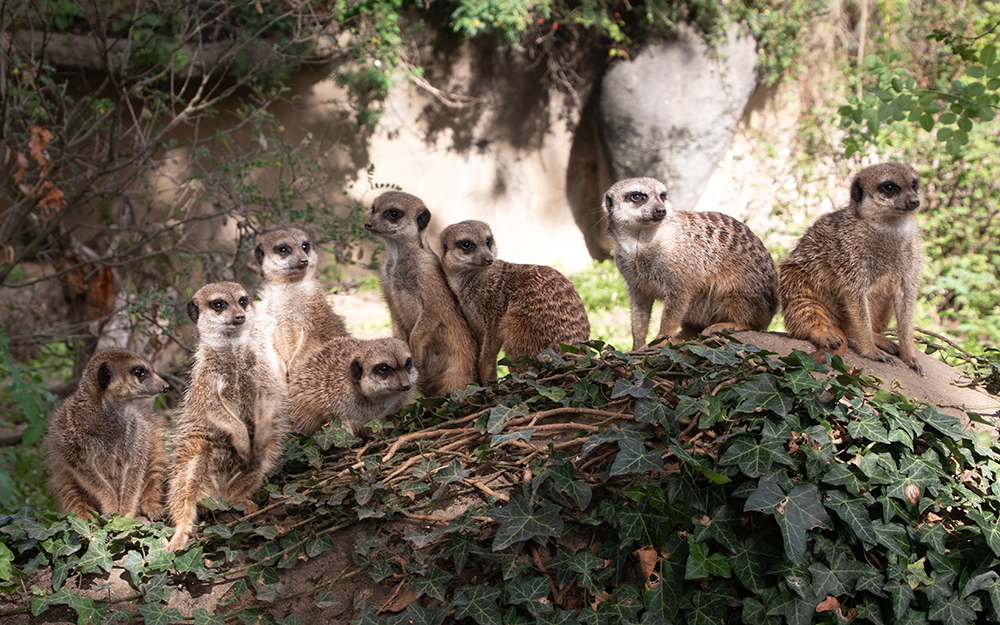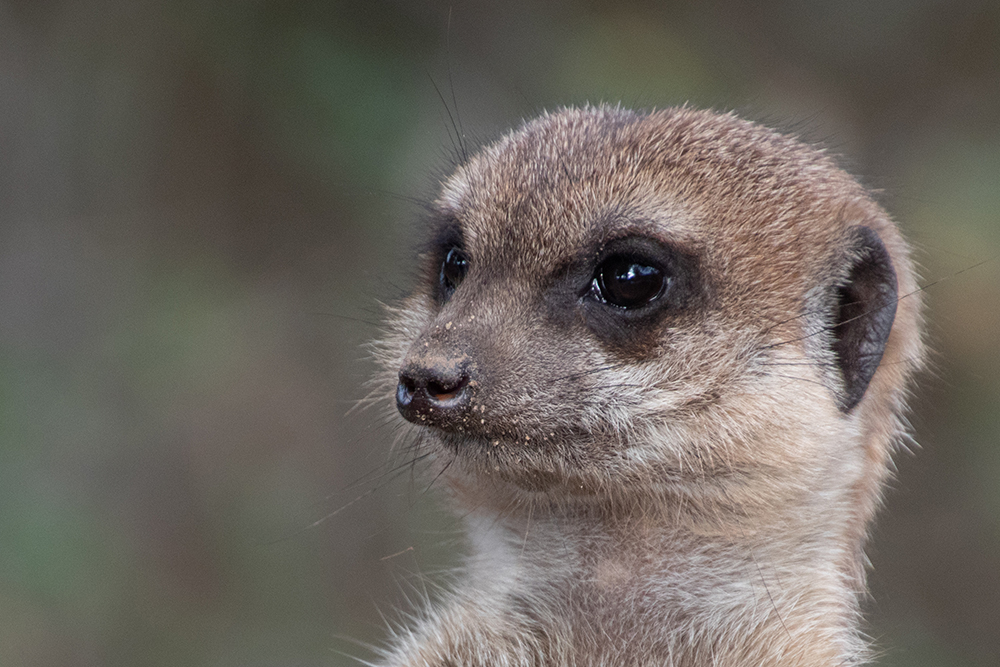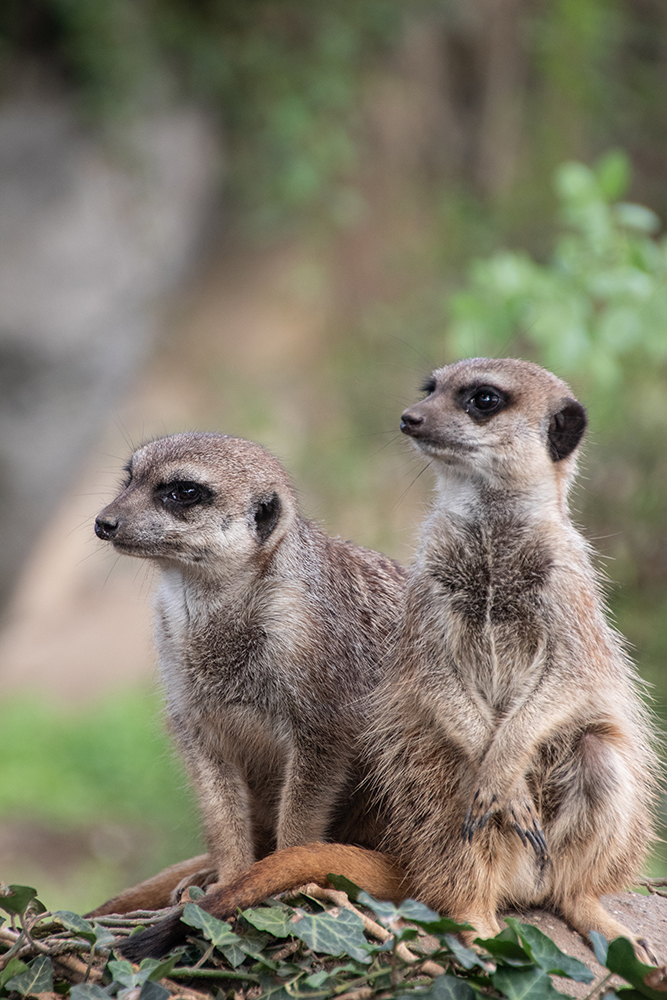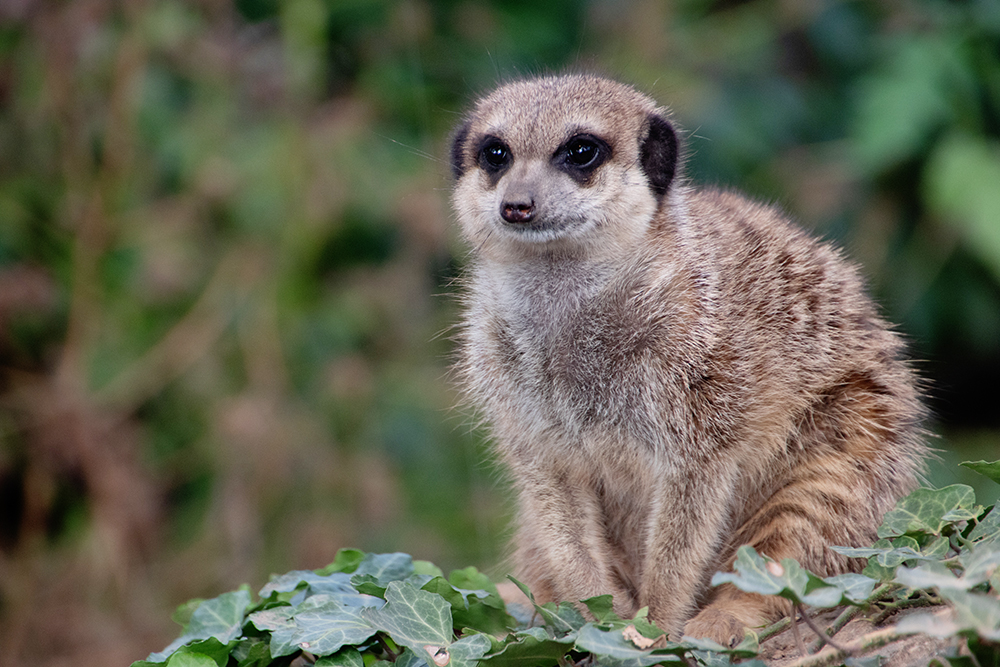 These photos were taken here: