A picture paints a thousand words!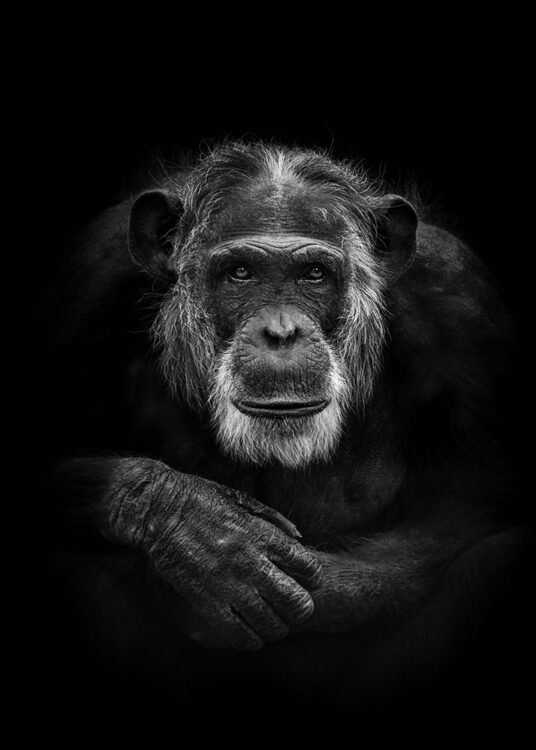 Click on one of the photos to go to the topic. Or click the Portfolio button to view all topics.
Anja Wessels op sociale media
Do you want to stay informed?
Just so you know: I used this font on my website - Open Dyslexic. This font makes reading easier for people like me, who are dyslexic.