Big cats in ZooParc Overloon
Last week I visited ZooParc Overloon. And I loved it again. It is a nice not too big zoo. There are beautiful animals and nice spacious enclosures. There are 4 types of big cats. Lions, white tigers, Siberian tigers and cheetahs. This day I was lucky to see them all active. The lions and cheetahs were fed. A beautiful sight when the 4 male lions (4 brothers) run outside when they are fed. Very impressive!
Below I share several photos, 3 of which are edited on black. Have fun!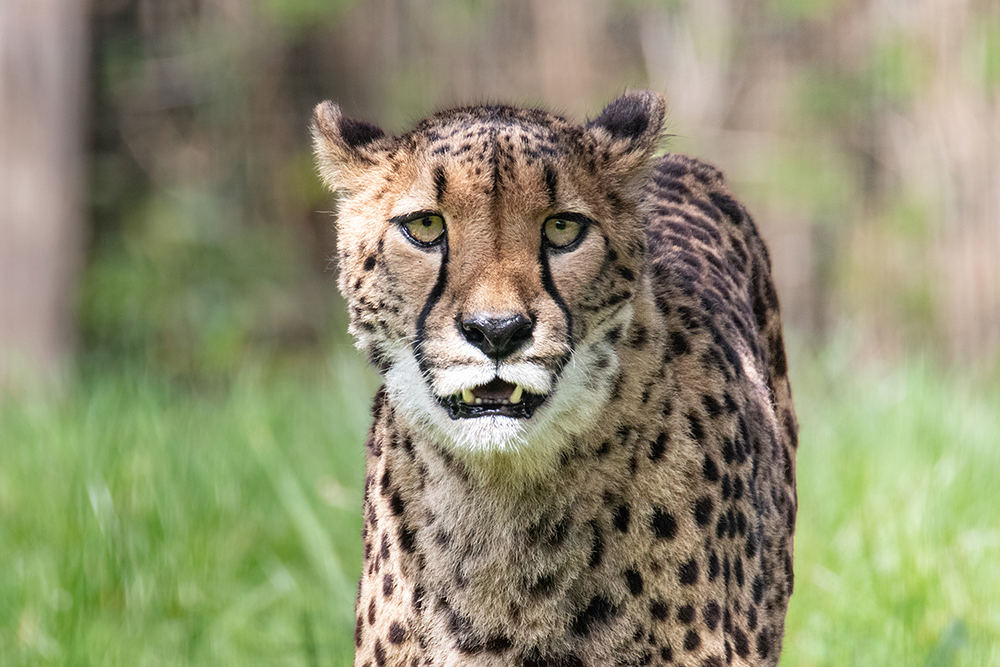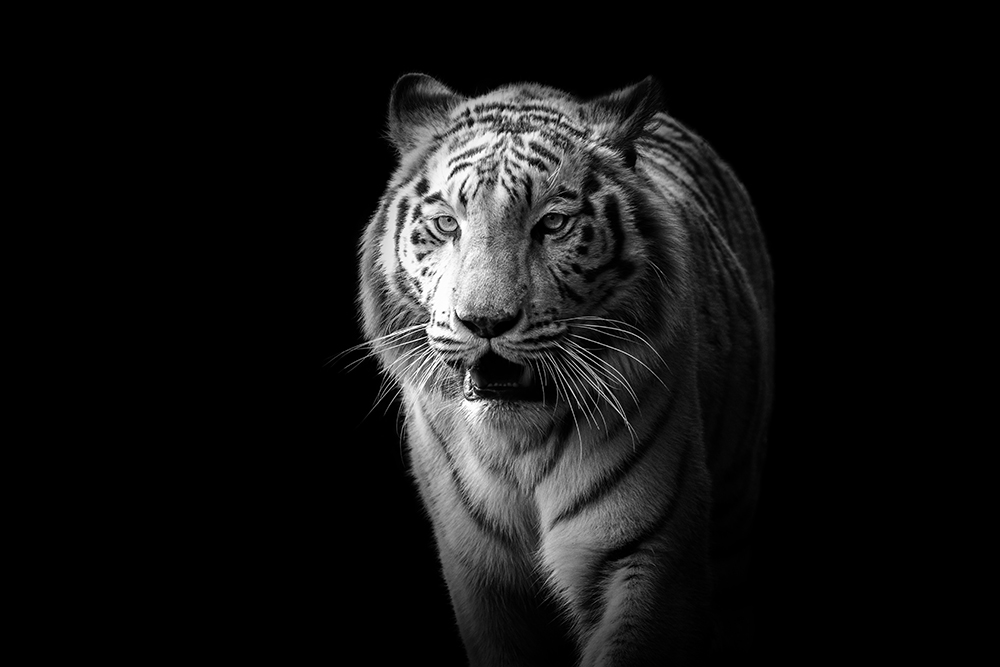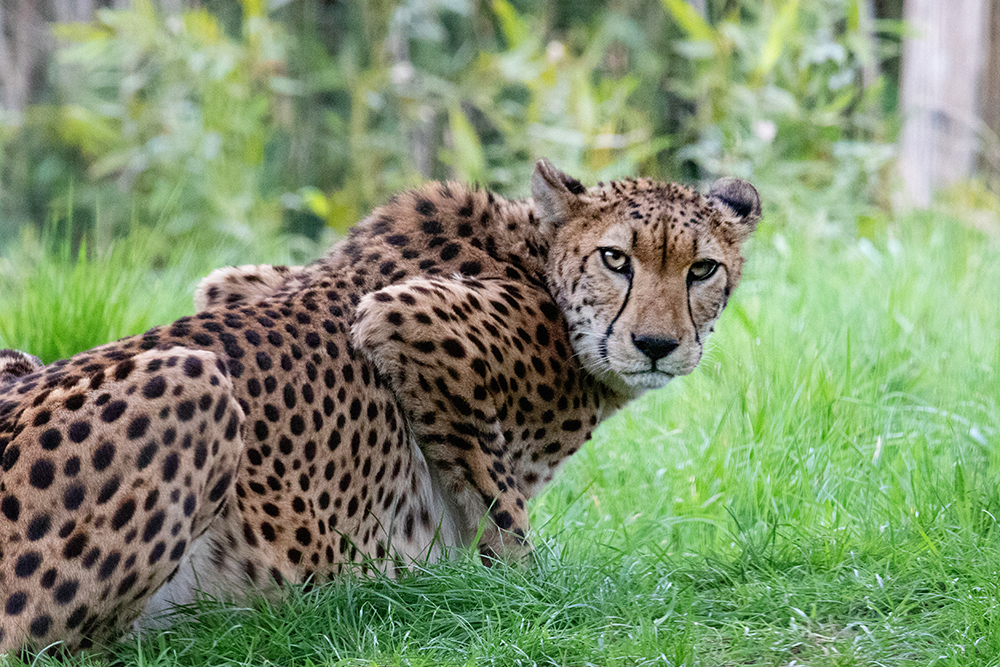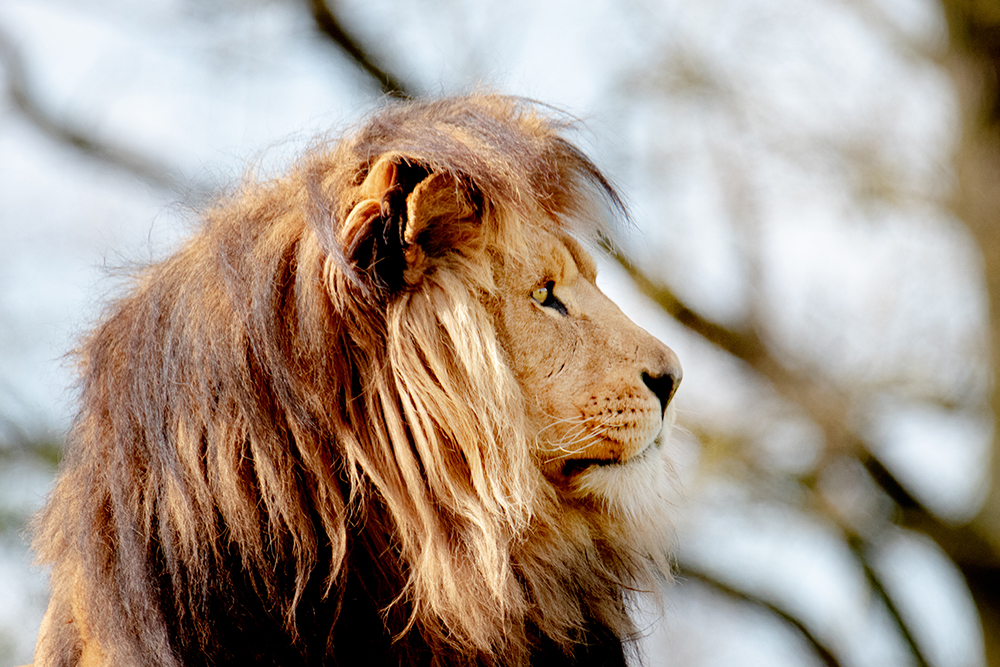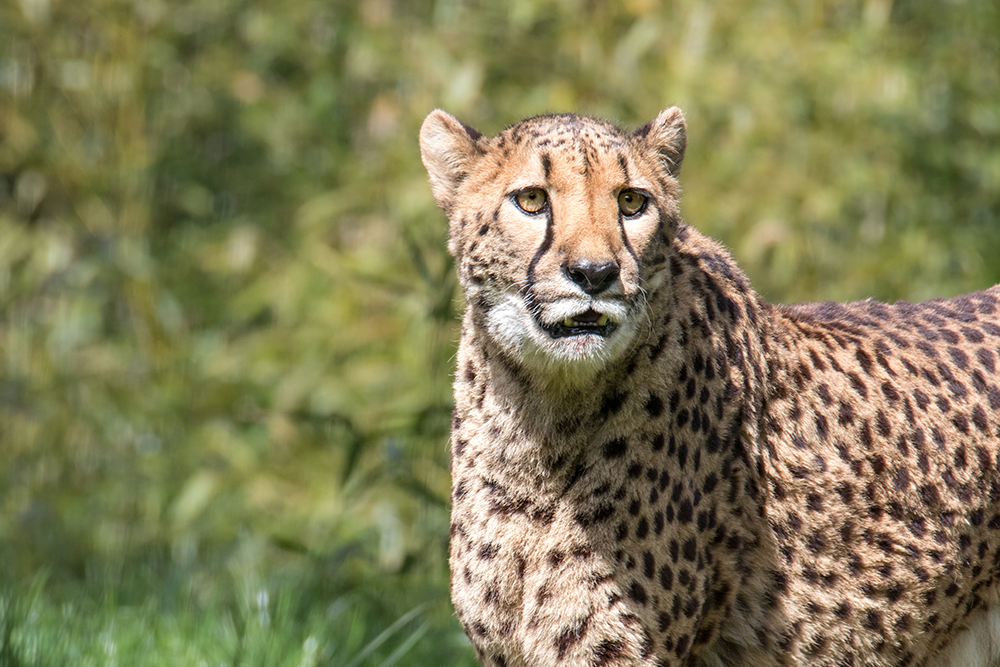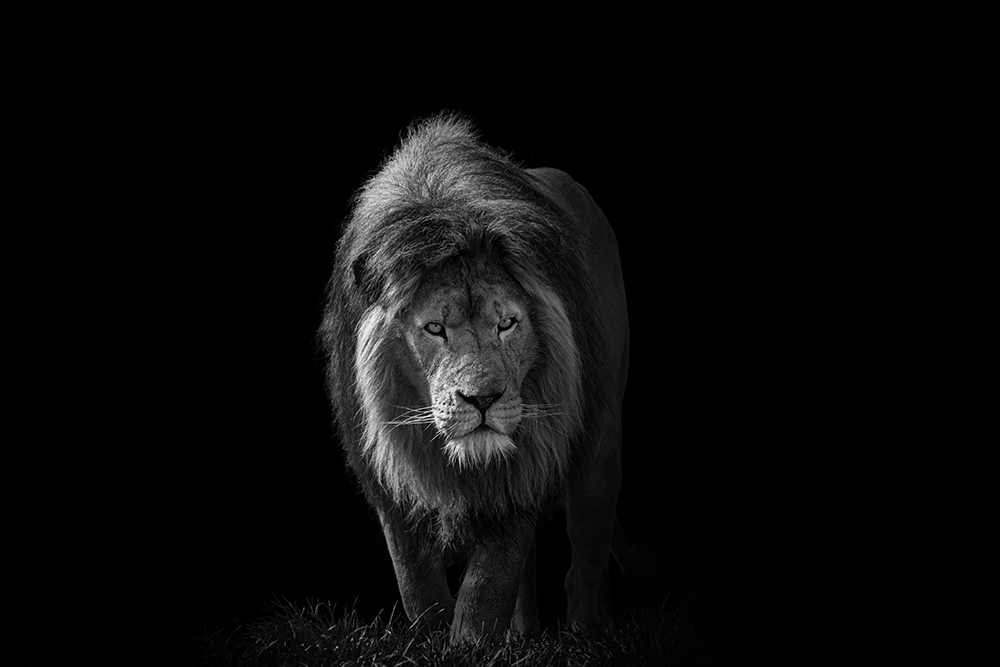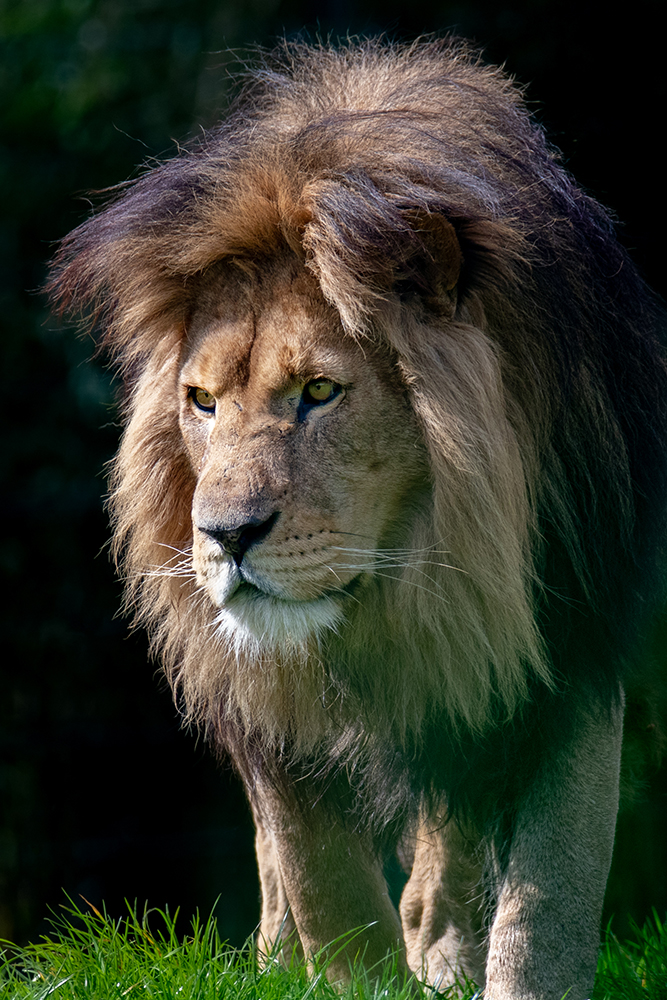 These photos were taken here: