Primates in ZooParc Overloon
Another series of photos taken in ZooParc Overloon. Only now in color and not heavily edited in Photoshop. Primates are one of my favorite subjects. There is also nothing as beautiful as the light in spring. Last week it all came together.
See below, have fun!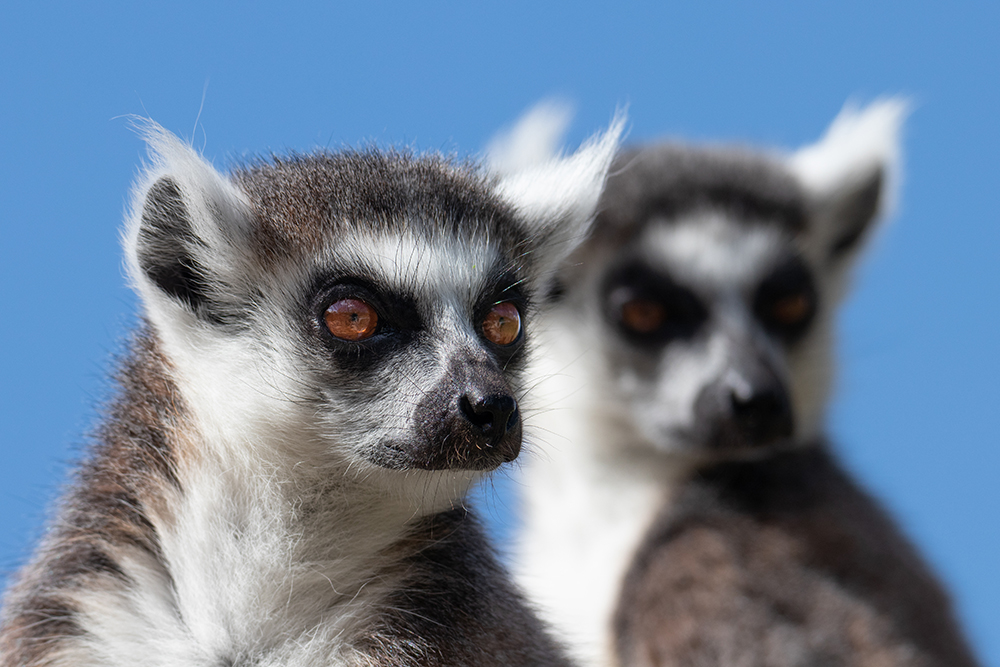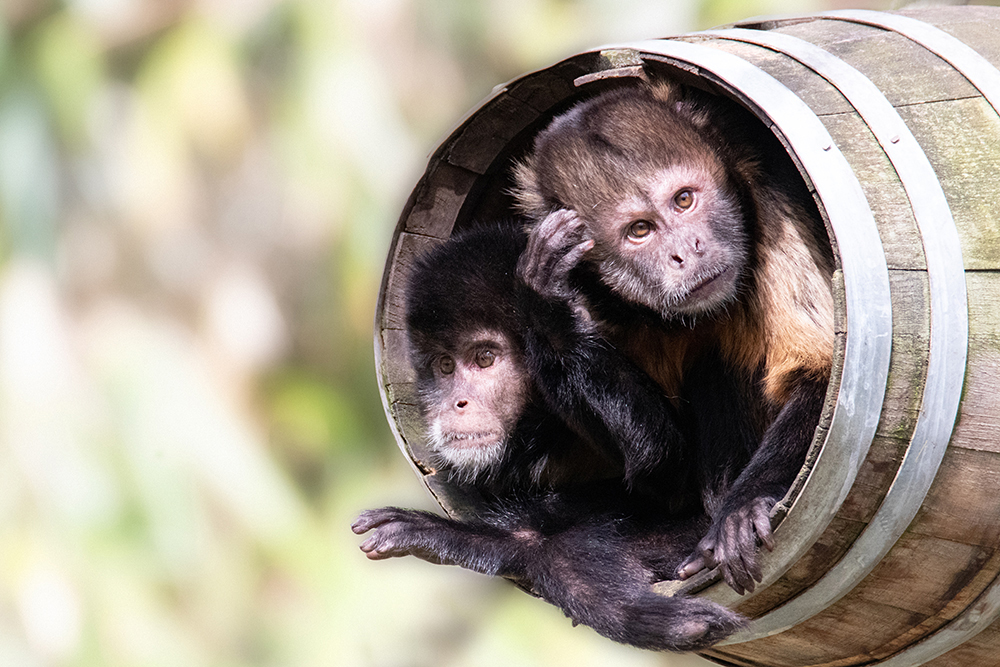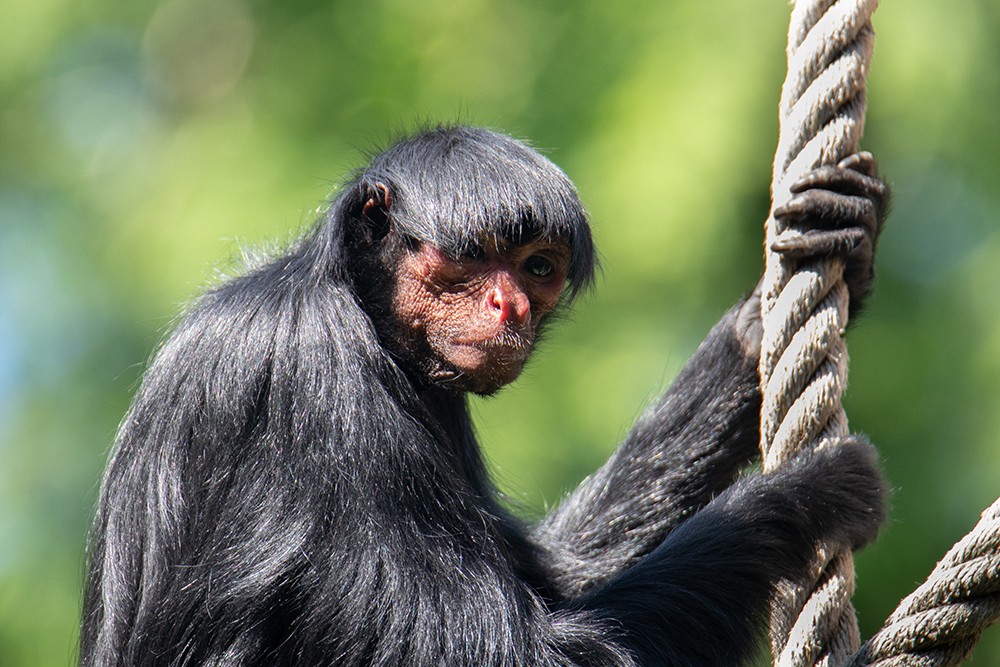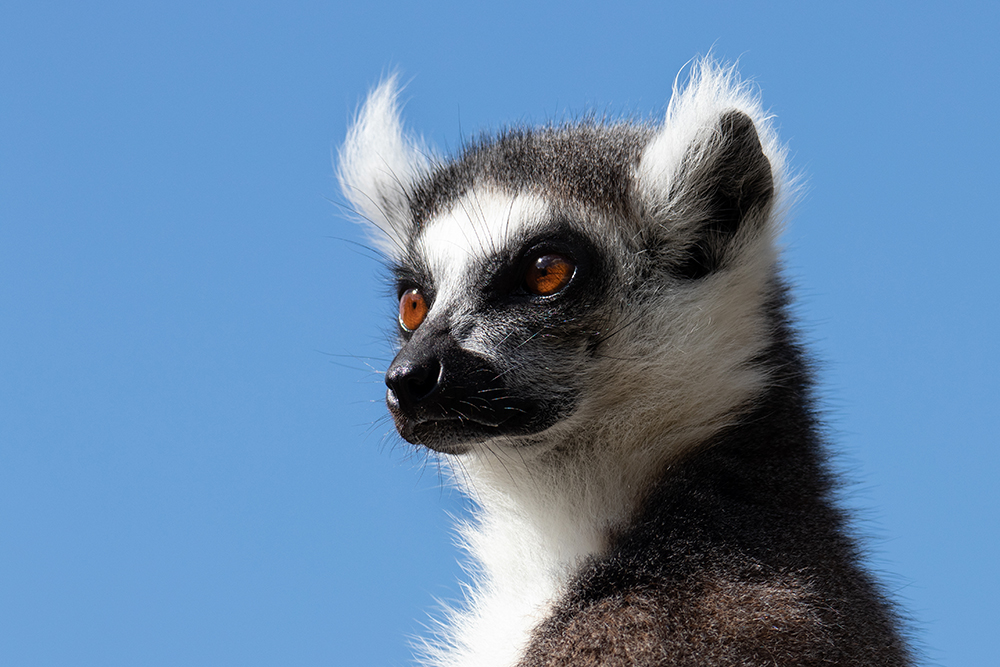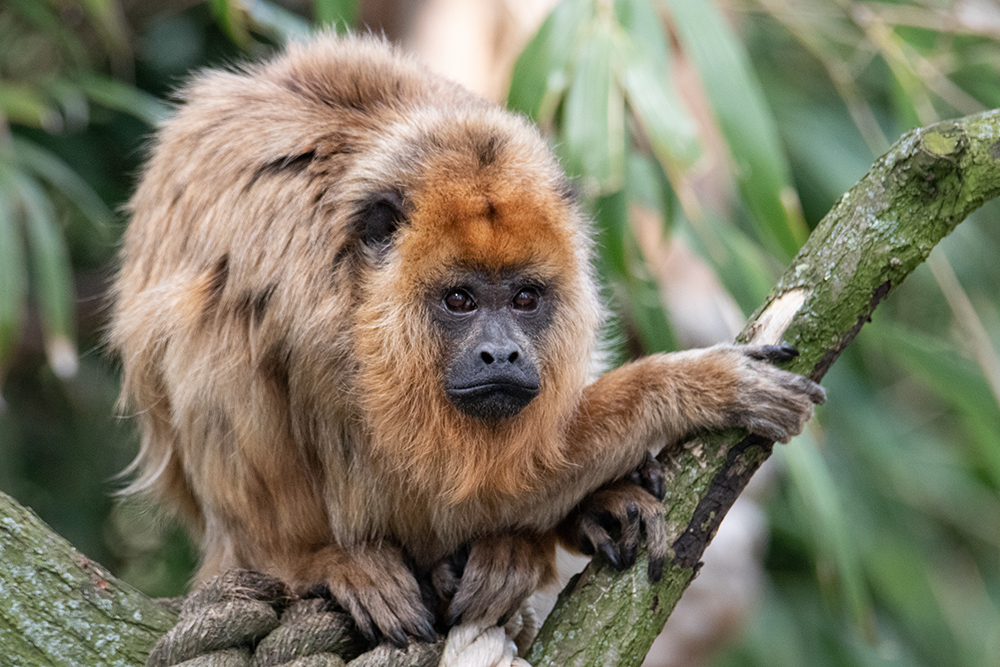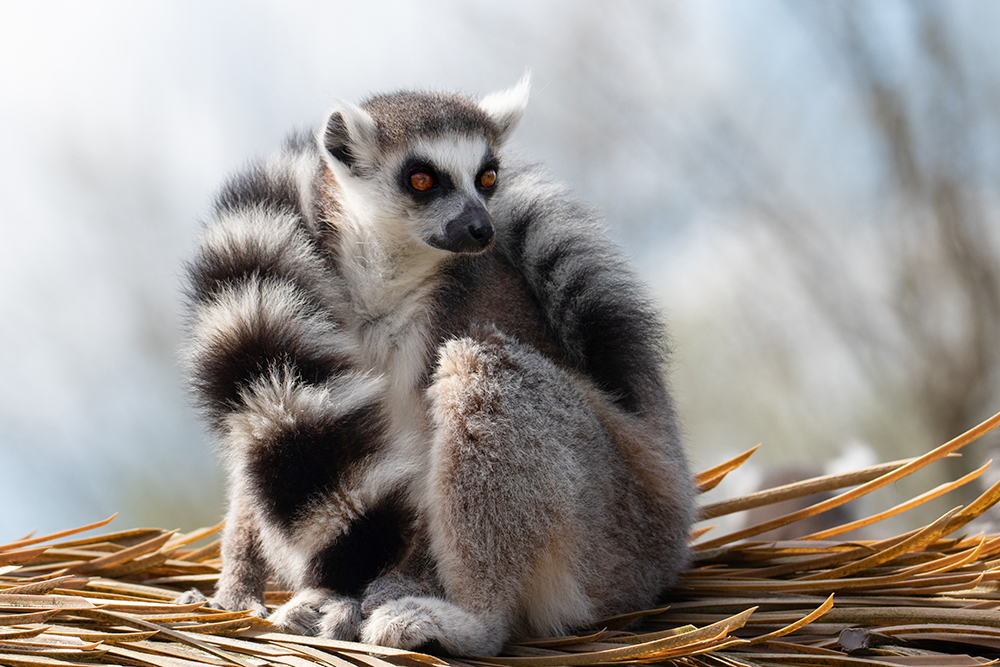 These photos were taken here: